My old mare, before and after
---
Before, same day we brought her home..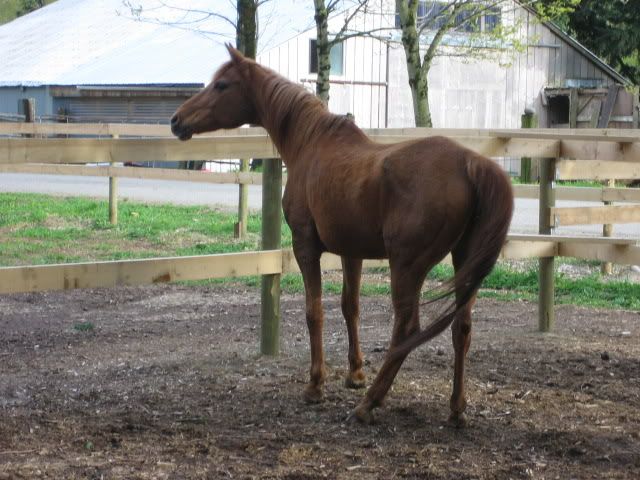 After: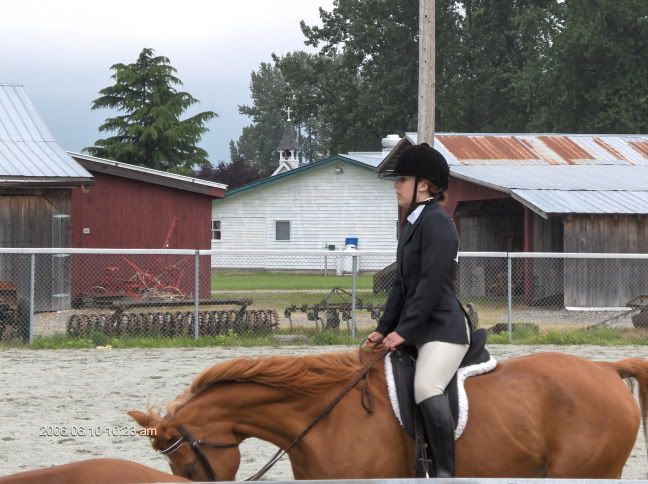 (mega ugly hands in this picture xP)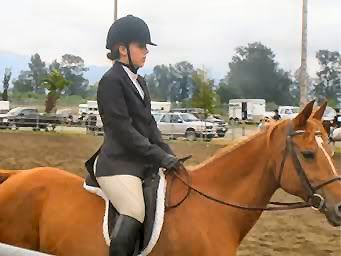 Not too shabby huh! That was my first horse, had to sell her after my accident :(
yes, I would say you did a very good job.
sorry you had to sell her.
Good Job!! You want to come over & try that on Odie?
He's pretty hairy, and even with an entire box of allergy medicine I can only do a bit at a time. And by the time I can finally go back, it's just as bad as before. The little snot
She is adorable! And looked great after you got her, i hope she went to a loving home
She did :) I was sad to give her up but I didnt have a choice, having ended up in the hospital. Im still astonished at these pictures, I didnt really even notice the difference until I looked at them later on! Amazing how they can change with good food and a bit of work.
Thats great to hear :) its insane isnt it, my friend had a horse that was around 300-400 pounds under weight and he is as happy as clam now! he is also 30 years old!! He has to have mush feed because he is missing 6 molers in the back, but hes happy and looks like he is 10! Its amazing what a little bit of tlc will do!
Good job you done with her! Sorry you had to sell her.
---
Being horseless is the pits!!
I am sorry you had to sell your horse
are you getting better
---
Country Woman


She looks great! How old is she?
---
Cocoa - 32 yr old QH, Cherokee - 8 yr old TWH & Toby - 16 yr old QH
R.I.P. Cocoa 4/13/78 - 2/9/11
how tall is she too
---
Country Woman