my pally
---
Finally warm weather so time for baths and grass for Hunter to eat :) some pictures I've taken the last few times I've been at the barn to see him when I've remembered to take pics. Sorry if they are huge, they were all taken from my phone!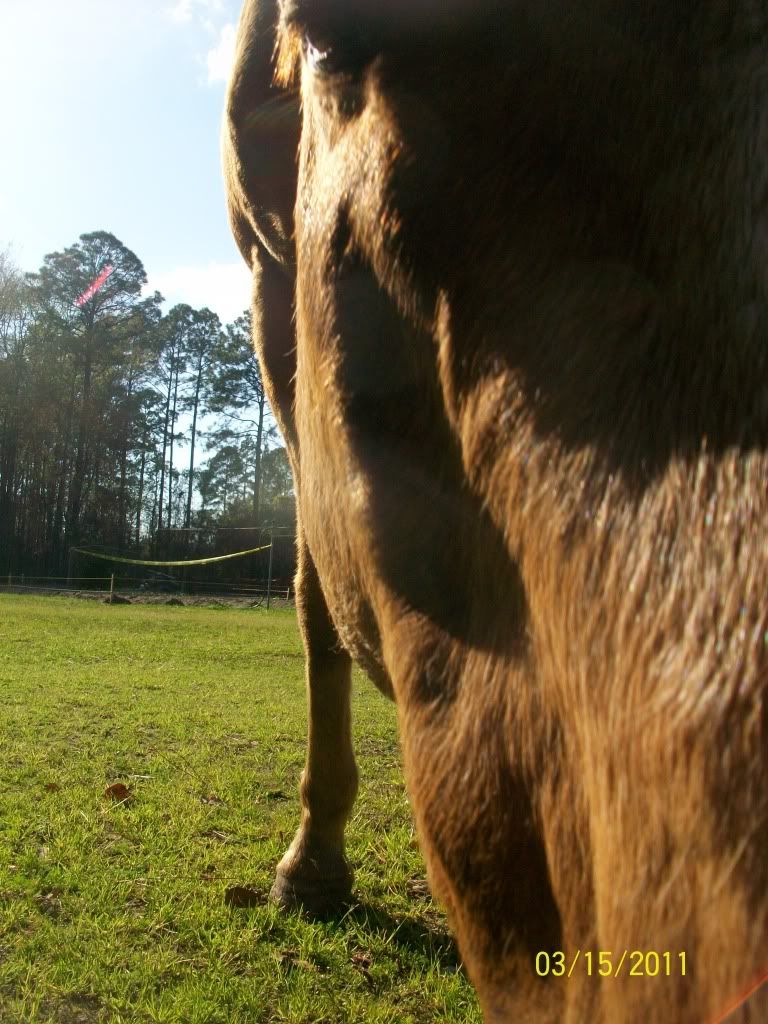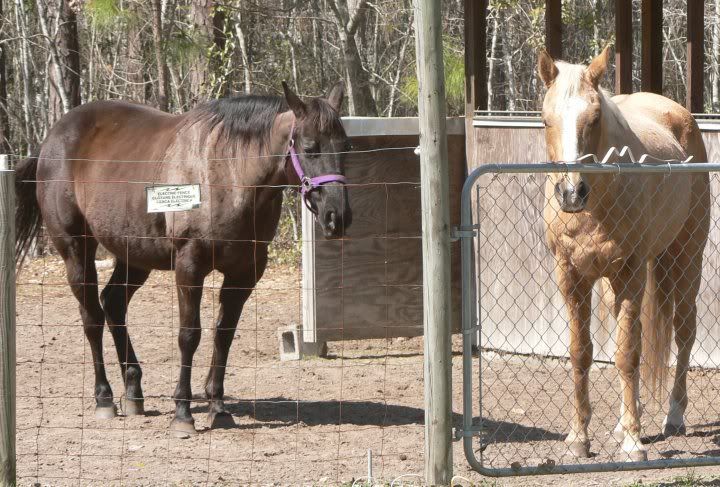 He's quite the dirty boy. Haha. I'm so jealous of your lovely green grass.
Wow you live in a stunning area!!

And I love the first photo. He's beautiful :)
Lovely looking boy!
---
Cross Country- The act of hurling yourself and your equine partner at a stationary object with poise and grace while attempting to survive...

Thanks guys! I wish I lived there.. He is at a friend's house with her horse. He doesn't have grass where he's usually fenced in, but they let the horses in their yard all the time when they're home to eat grass. I love it out there :)