My Photography :) *Pic Heavy*
---
Im just got a Nikon D3100 for Christmas, and Im still learning to use it with all the fancy settings.
If there are any photographers with tips I would appreciate anything you have to say!
I did try to make the pics smaller, so hopefully they arent huge...
An old pic of the pony I used to ride. I miss his this little stinker.
Best Eye Pic I've gotten: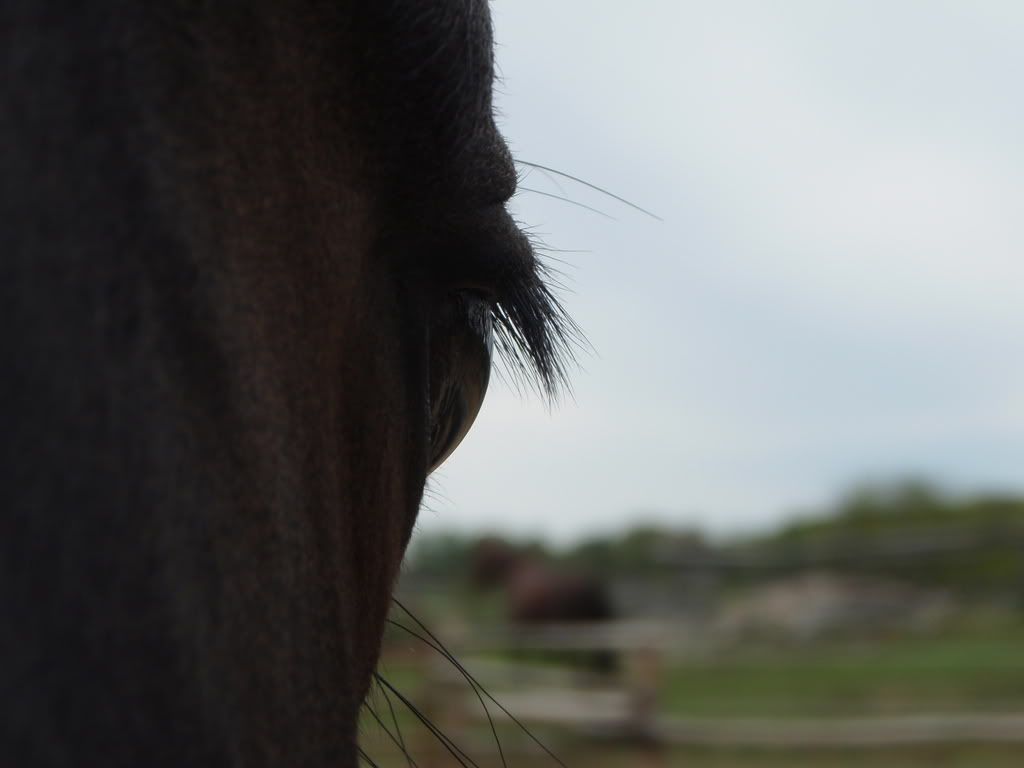 Another Mare I used to ride:
PONY!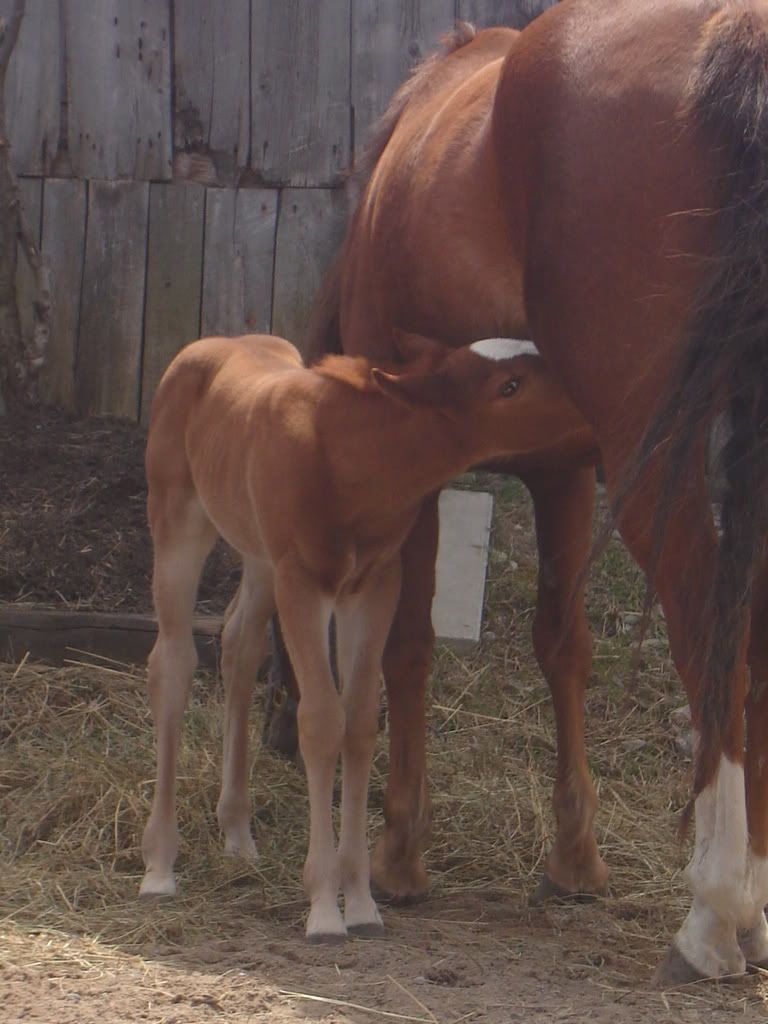 The most recent ones...
My kitty, cuz he's cute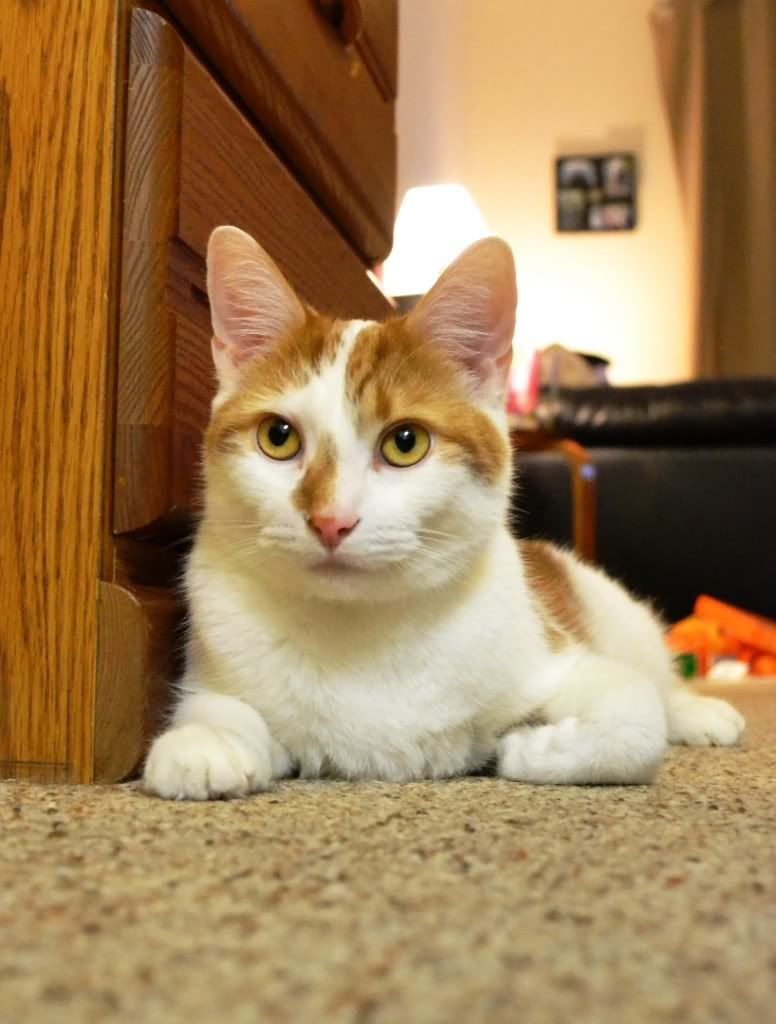 Koda!
Any my favorite model: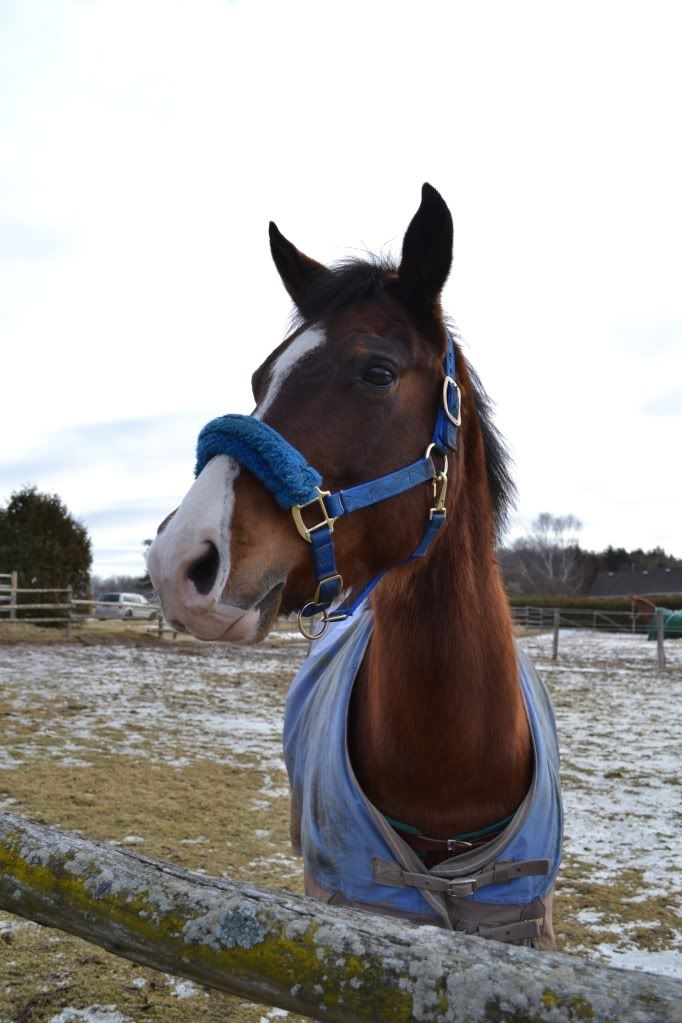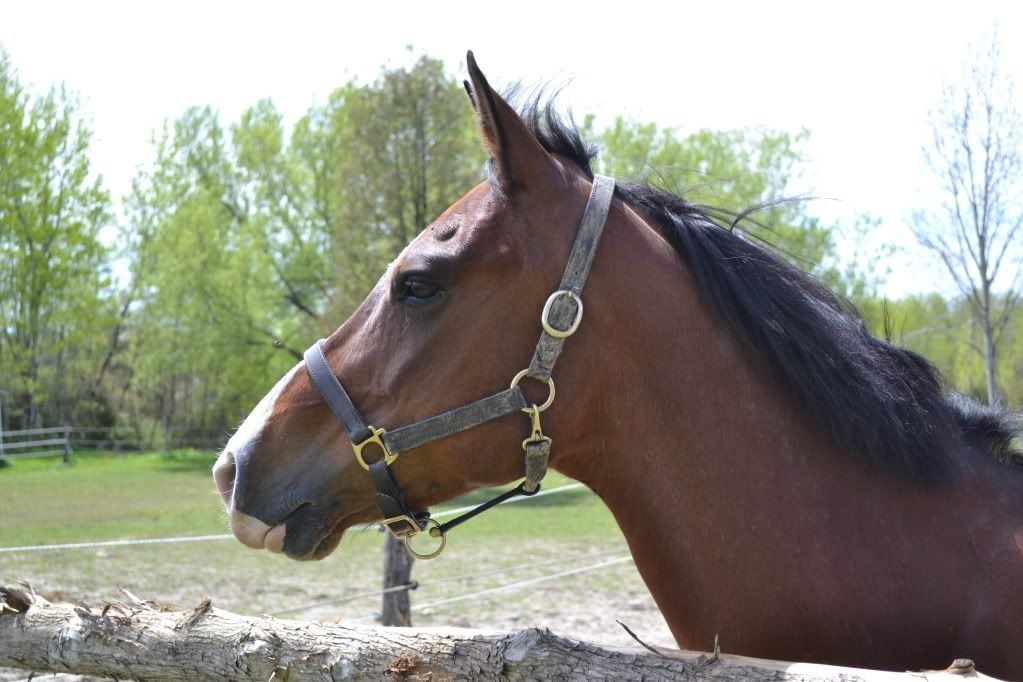 ITs just too bad his halter is so dirty in the last one, but he wouldnt come close enough to let me clean it off!
Hope you enjoyed =)
Really nice pictures!
---
"If a horse fails to do something that is because he was not trained to do it. If a horse fails to do something properly that is because he was not trained properly."
www.wildestheartart.com
Nikon makes AWESOME cameras-- My Christmas present was a Nikon COOLPIX S6200 pocket camera, and it gets terrific resolution, although YOURS has a faster shutter speed.
Your pics aren't bad--I'd scrap the first one. Camera pictures differ from artist renderings in that an artist would draw/paint the entire horse or human, but photos get away with chopping things off.
I think the Best advice is to go online and find professional horse photographs, ya know, the ones with the copyrights, like sites that are selling horses. Use Print Screen on your computer, copy to Word with Irfinview, and start a file of views that you would like to duplicate with your horse.
Go to "Horses" on the menu above and look for pictures here that you would like to duplicate.
Also, your camera, like mine, will put a box around your subject to center it, or show you where it will be on the screen.
One more thing, take a wider shot than you want and crop it later. You need a tripod to keep your camera steady enough to zoom with it, so I'd avoid zoom, at least for know.
Digital HD cameras are MY dream come true. FINALLY, I don't have to pay for film or processing anymore. Have LOADS of fun with yours!! =D
Thanks Corporal for the tips! My barn is going to a horse show tomorrow and Im going to help out and take pics so I will definitely try them out!