My Ponies...Again! (Image Heavy)
---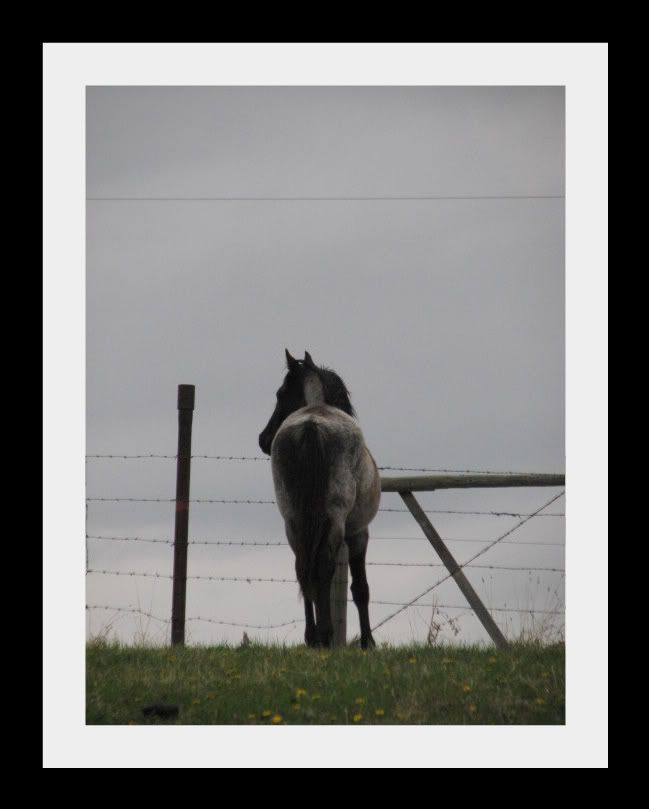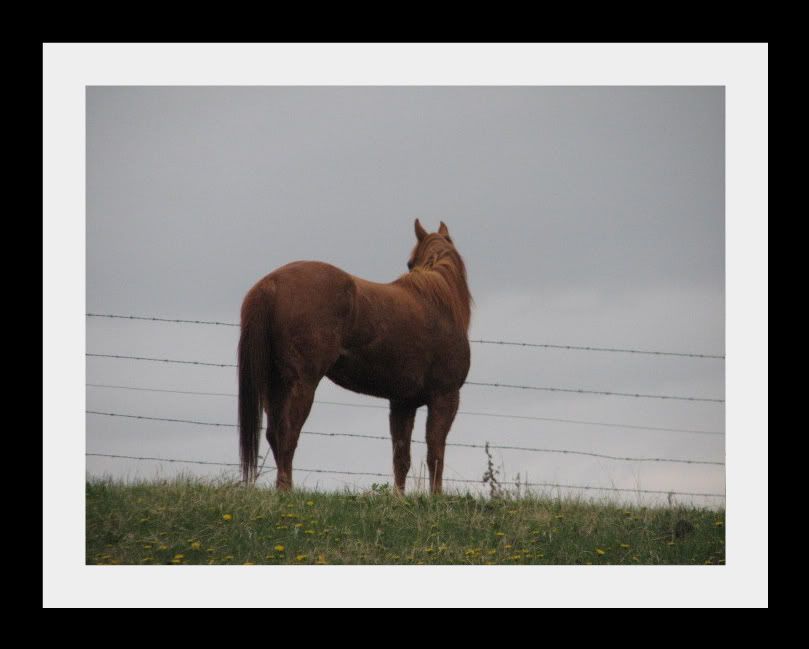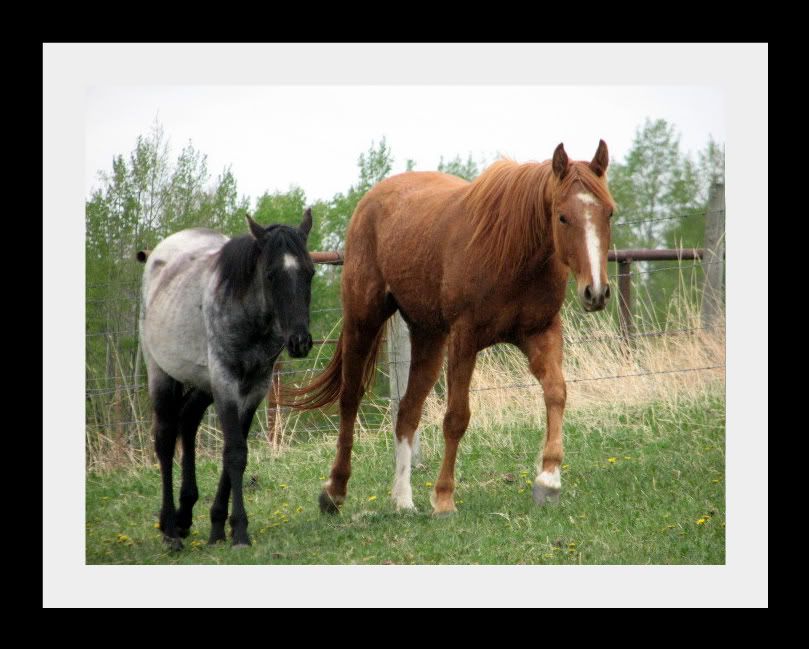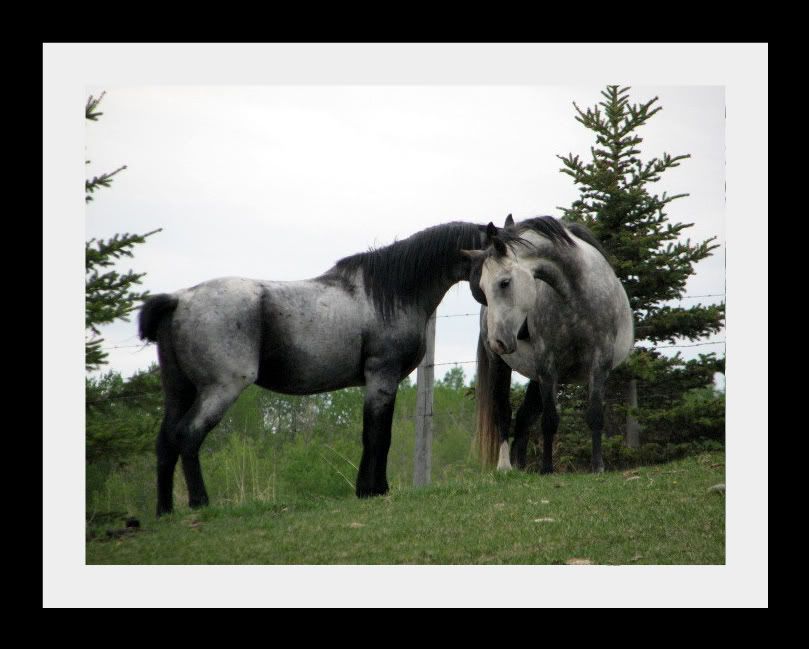 Wow! Those look professional! LOVE the first one!
---
The lovely images above provided by CVLC Photography cvlphotography.com
Thanks guys!
JDI-I really like the second one!
Great pictures.
Soo adorable.
---
Ride more, worry less.
All pics are great. Good job on catching the moment!
I especially like the first one, nice job.
Thanks guys!