My pretty boy [=
---
Merlot had been doing great. Sorry i dont get on here alot,but im going to try to [=
here are some new pictures from last week
he is such a great little guy
his beautiful tail
his last long mane picture
on the crossties
merlot eatting grass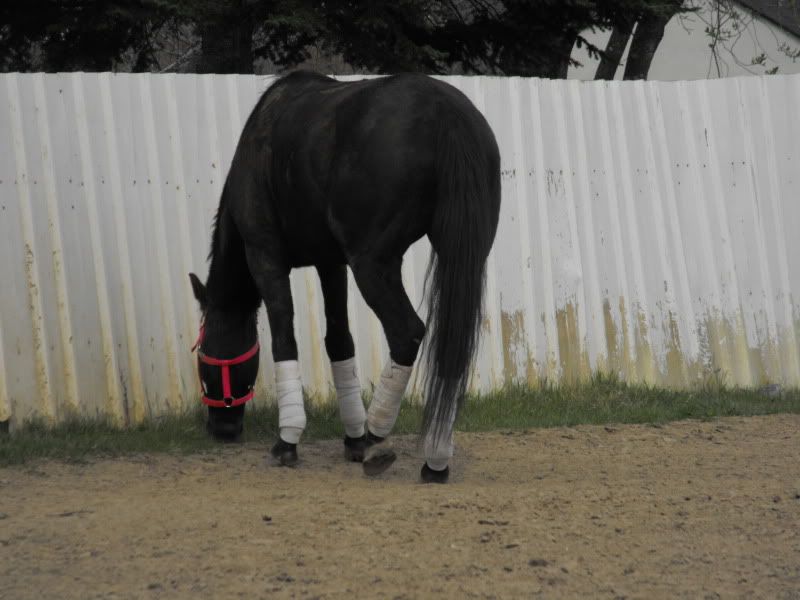 his mane!!
in his pink halter
rollin in the dust
some riding pictures
us troting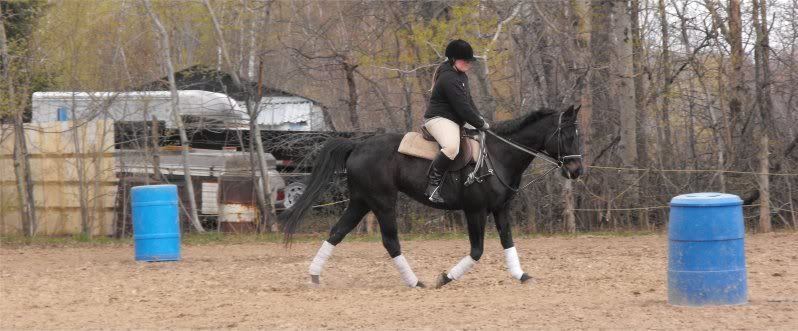 my fav picture <3
i love the guy
troting
Green Broke
Join Date: Mar 2009
Location: Kansas in the summer, Kentucky most of the time
Posts: 3,028
• Horses:
3
aww what a cute guy
---
Look like a SUPERSTAR, Ride like a FOUR STAR, Win like a ROCKSTAR
Eventers: Making BAD Dressage look GOOD!
He is so pretty! I love his star.
---
RIP Minnie, 1981-January 15, 2010
RIP Maggie Mae I miss you
very pretty guy. he looks like he loves his job
He's very beautiful. Love his color, so black and plain :)
Cute cute!!!
---
- If today was your last day, and tomorrow was too late, could you say goodbye to yesterday?