My Show Hunter! <3
---
I got my horse two years ago, and I love him!
(Im new, so I dont know for sure if the pictures will work or not
)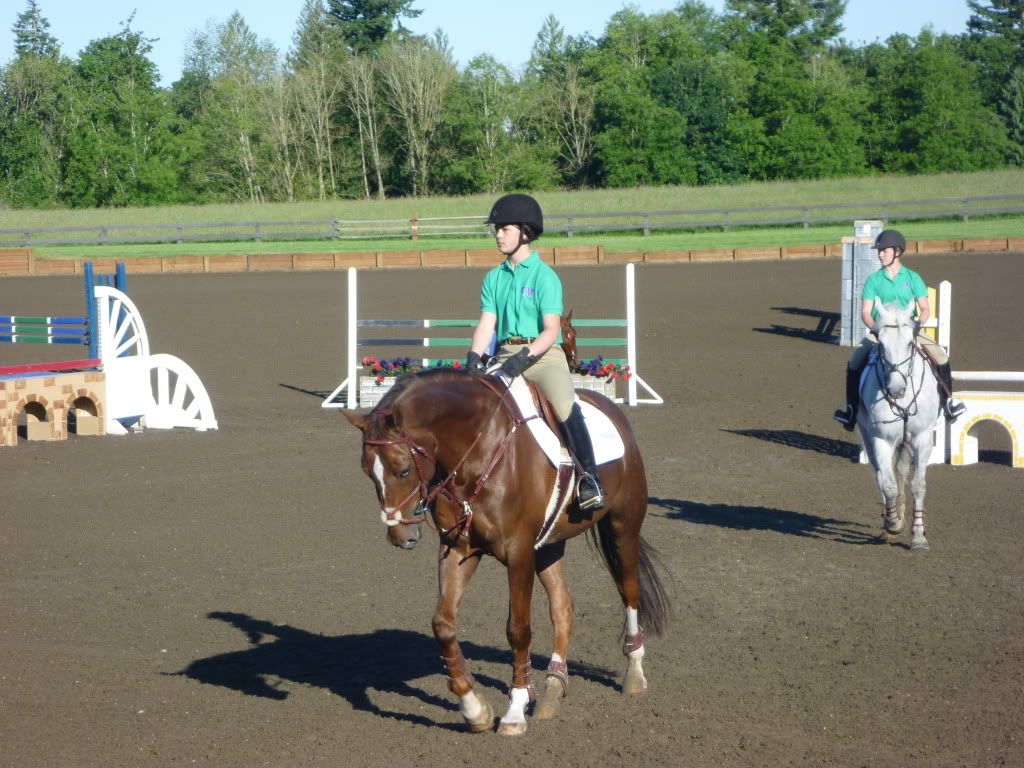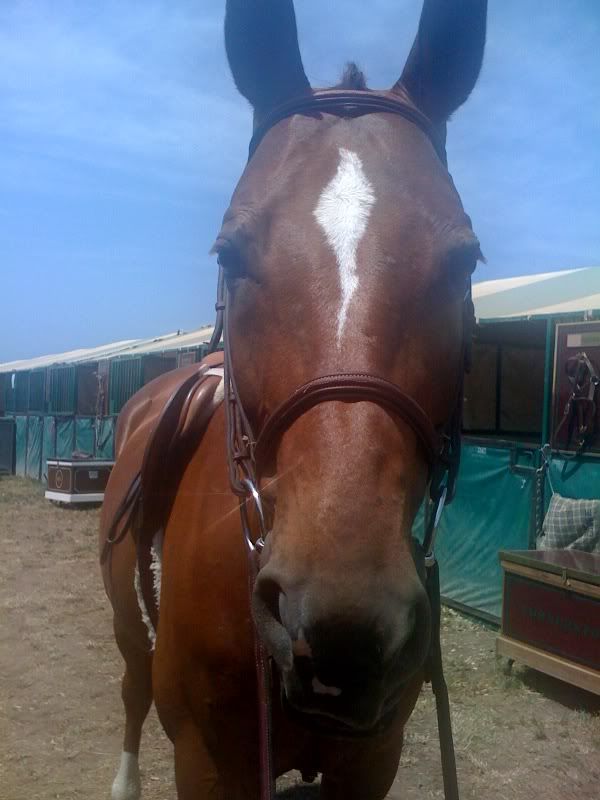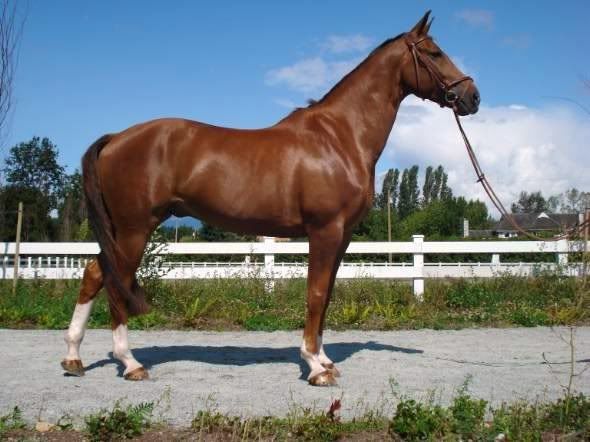 He's gorgeous. His face reminds me of a mustang i have.
He's gorgeous, welcome to the forum!!
---
Being horseless is the pits!!
Welcome!! Gorgeous horse you have, cant wait to see more pics!
thanks so much guys!
He's so pretty! You guys look nice together.
---
I was a dreamer
Before you went and let me down.
Welcome to the forum. You have a VERY handsome boy =)