My silly colt Jet fetched me a stick like a puppy!
---
I went out to play with Jet the other day and as I was messing with his momma Jet found a stick and brought it to me its was really cute he carried it around for like 2 minutes lol. I guess he wanted some attention.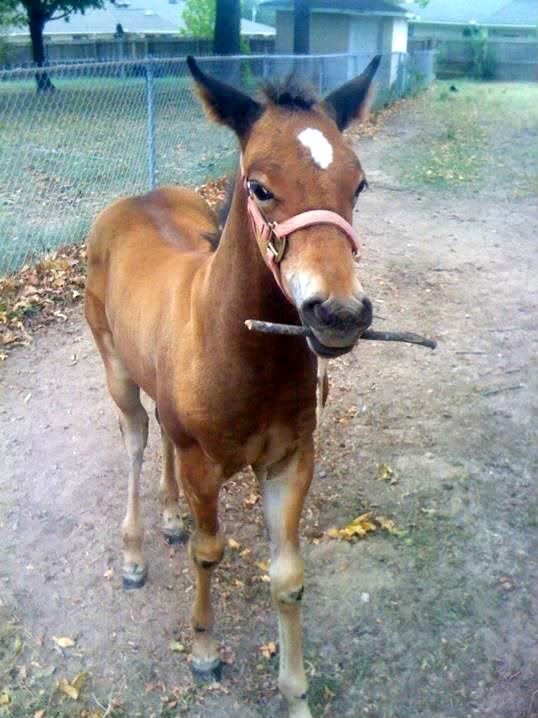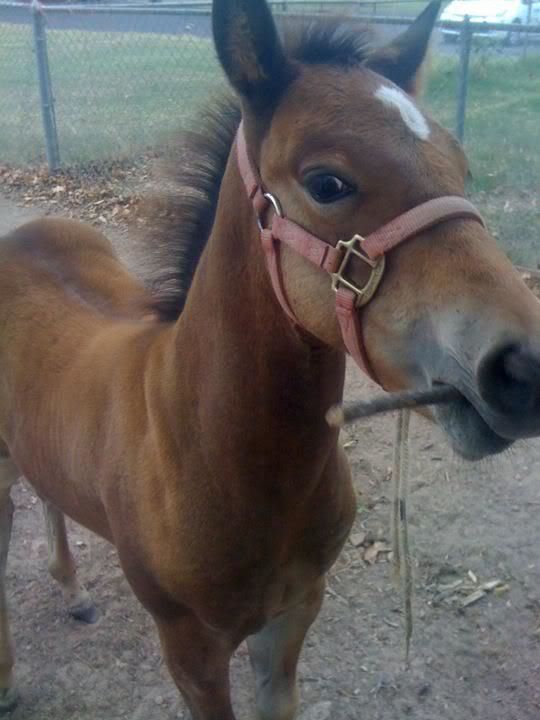 In the right corner you can see his mom's nose. She decided that it was time to put that down lol.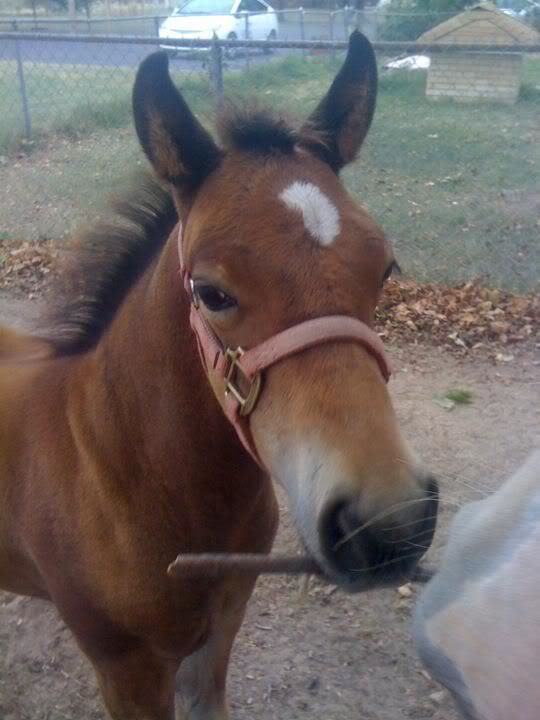 ---
Noey's Herd
Haha that is adorable
---
My two horse Apache and Sammy are my world
along with our dogs Patch and Bear.
But I will always love you Jimmy R.I.P
Lol my 12 year old, Chucky, does that!! I havent got any photos though.. Jet is soo cute ;)
---
Horses lend us the wings we lack
That is too cute!
YOu know, I read this book a few years back, true story, about this horse that was a sensation at the end of the 19th century or early 20th century for being able to spell and answer all kinds of questions. His owner, a black former slave, had started out teaching him all these things when the colt started to play fetch with him, having seen the dog do it.

The horse was "Beautiful Joe" or "Beautiful Jim" or something like that. Wish I had more memory left in my head. Keeps leaking out.
Great pics!
---
Life is like a camera. Focus on what's important, Capture the good times, Develop from the negatives and if things don't work out, Take another shot.
hahah hes telling you he is totally ready for bit training xD lol Too cute
---
just a small town girl with a big town dream :]
Awww how adorable!!
---
Being horseless is the pits!!