I just ride Ziggy! (LOL) He does have the most awesome personality! No, he is not a show horse. He is an old amish carriage horse, so all he will be doing with me is be my best friend and trail horse. We might go into Endurance rides but only if we both can get back into good health and shape.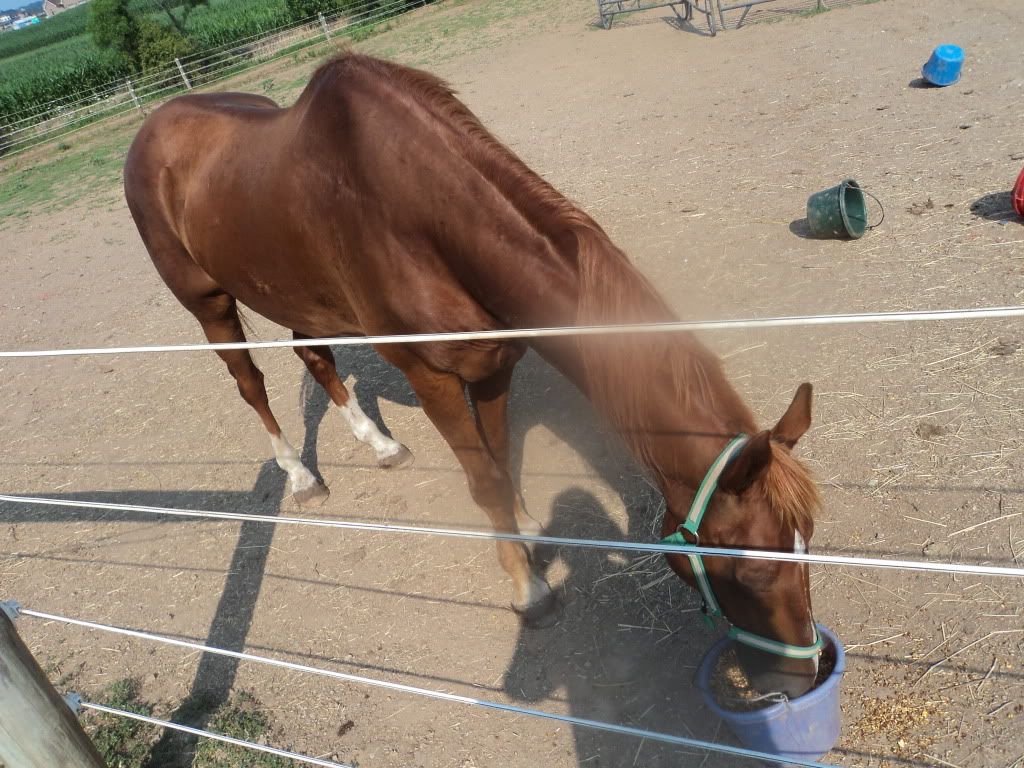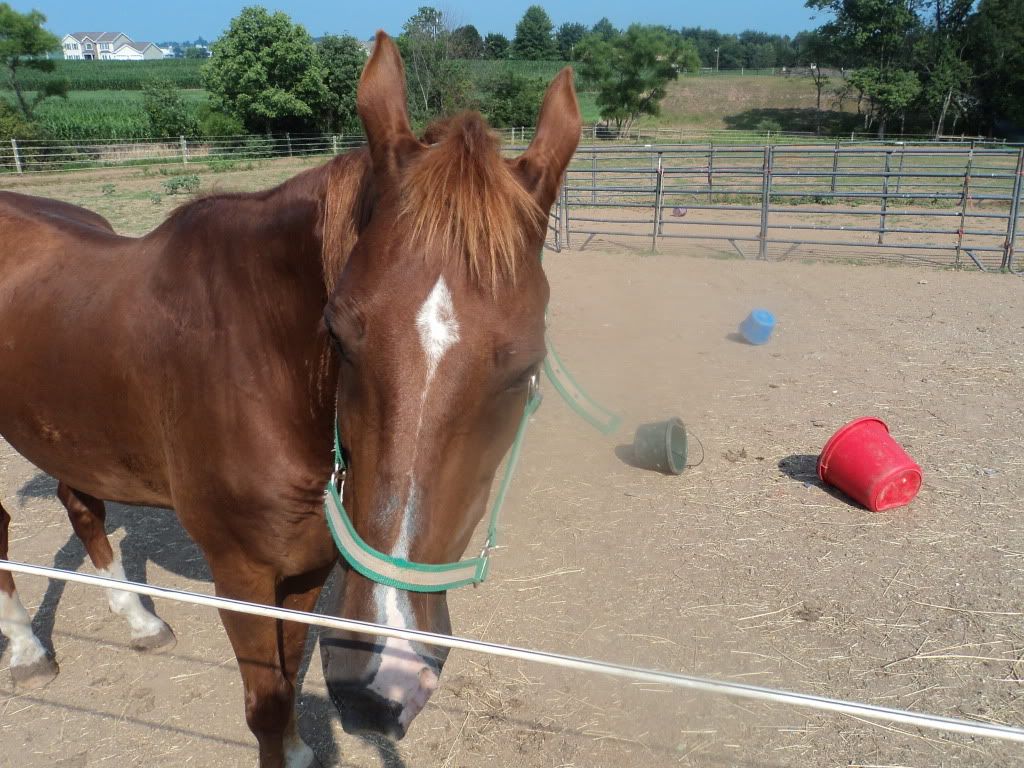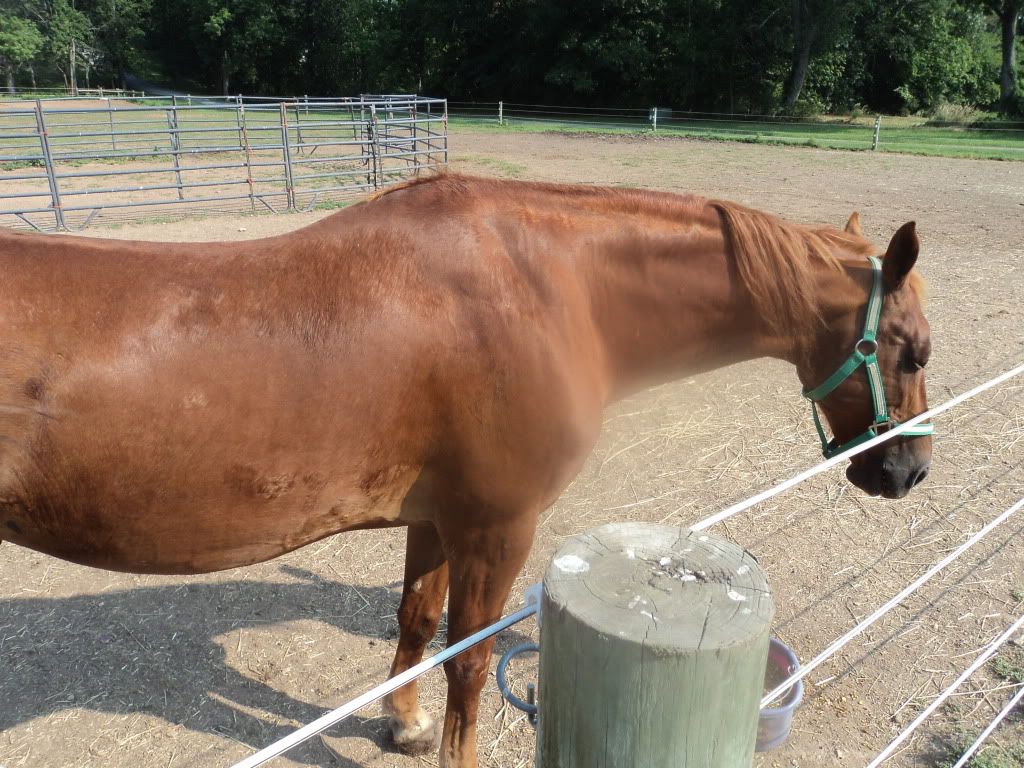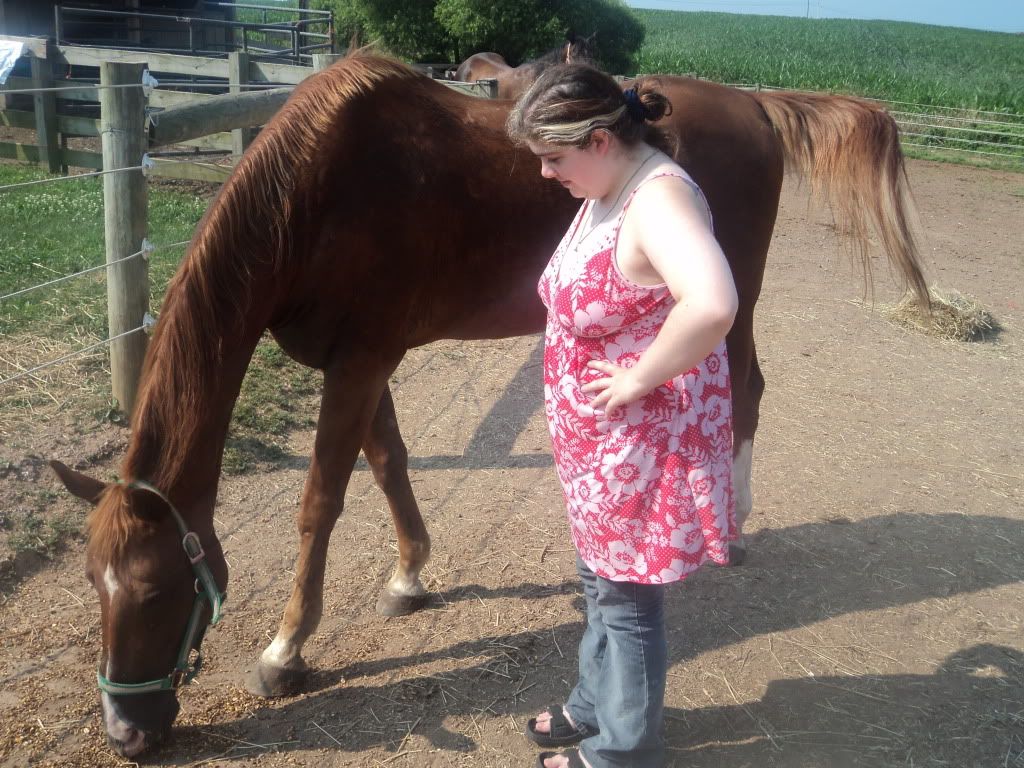 A most memorable day. It was the day I could say he was finally all mine. Completely adopted. I will be taking more pictures when we get him moved to his new home and when we get the "new" saddle.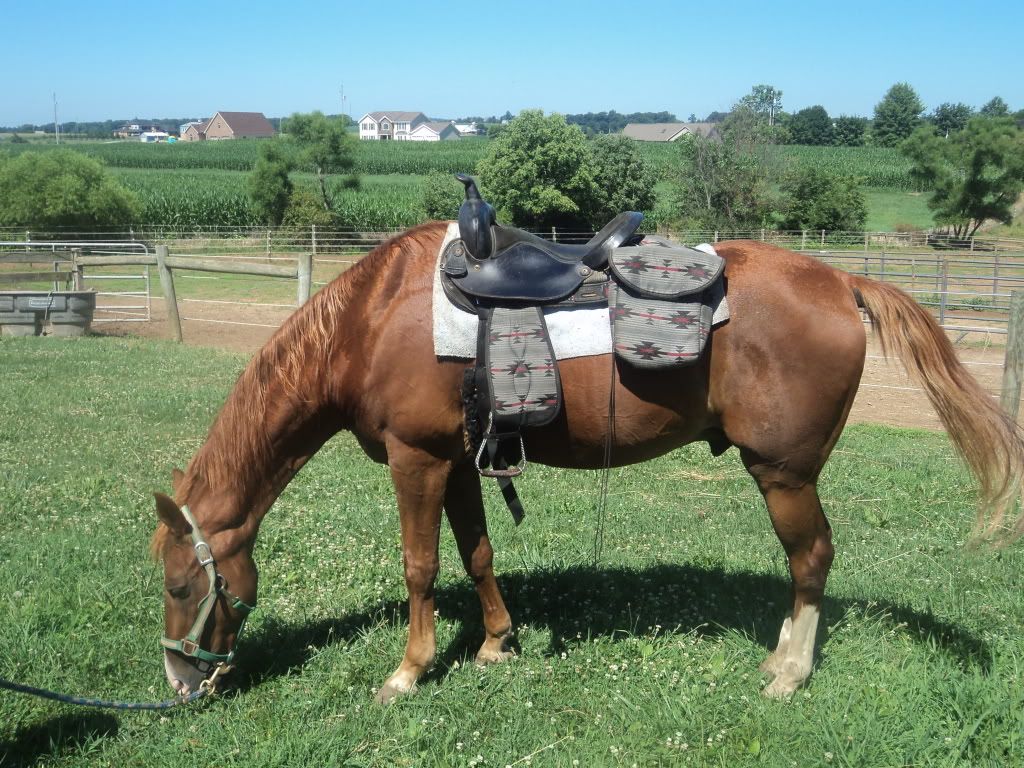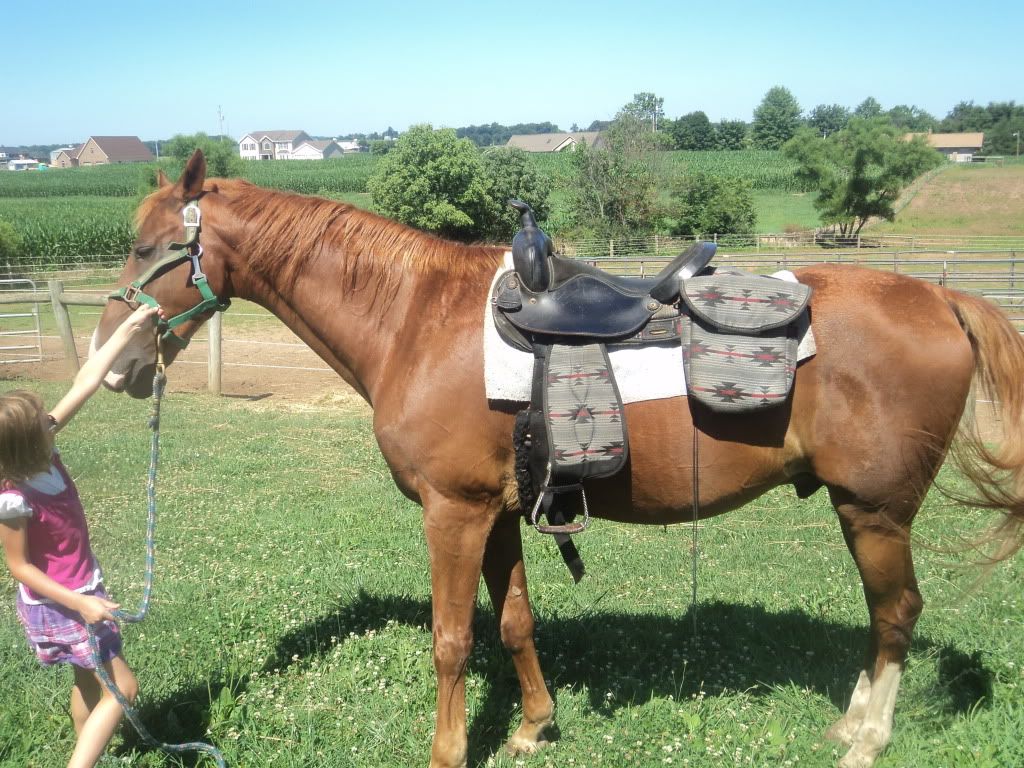 Two pictures I took with a saddle I am going to be getting. =3 How does it look?
I doesnt look bad, but it does look like his withers dont have any clearence. I dont think it fits. If they dont, it doesnt fit well and he will NOT be likely to give you a decent ride, if he doesnt act up.
I will take more pictures today. I am pretty certain I checked that though.
Posted via Mobile Device
Yeah, I could put two fingers under the saddle. I tried to take pictures but my camera died.
Similar Threads
Thread
Thread Starter
Forum
Replies
Last Post
Show name for Ziggy

Lala

Horse Talk

8

11-20-2009

05:02 PM

Goodbye Ziggy

Pinto Pony

General Off Topic Discussion

9

08-10-2008

08:25 PM