Need to Show Off Today!
---
17th October 2008
So I woke up early and rode before work today, Kai and my last practice before the comp on Sunday. I am sooooo glad I woke up early to ride
Kai was wonderful. We warmed up in the front paddock and his canter was sooo good both ways, he was so soft at the trot and bending wonderfully. I wish mum had time for warm up/flat pics but she was busy, but she did come out for jumping pics and Yay! He was soooooo good. We did a little mini course at 1.05m and he jumped so boldly and I did too :) So onto pics!
Started with a little X to warm up
Little X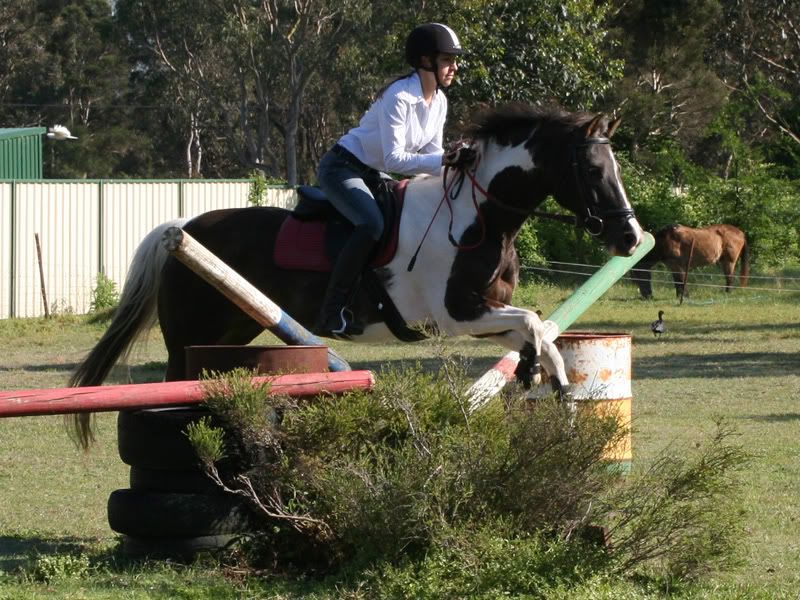 Two strides then 75cm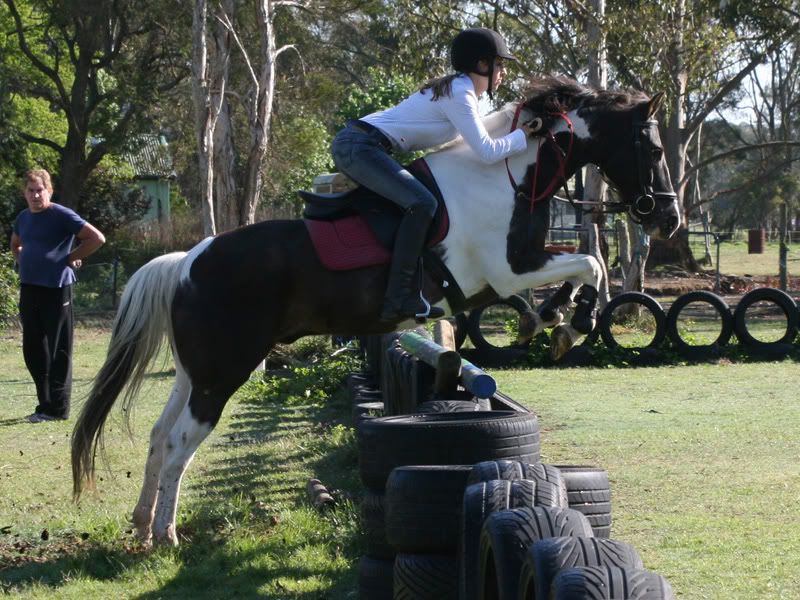 70cm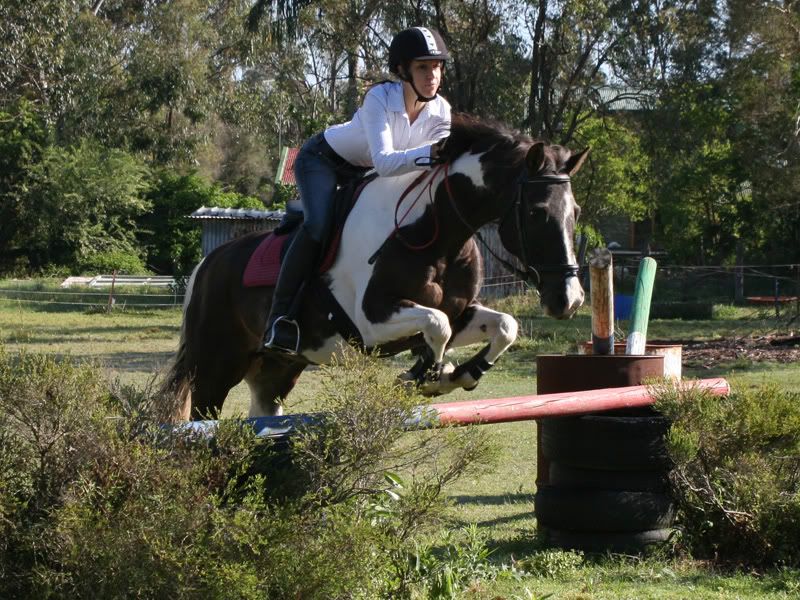 85cm
75cm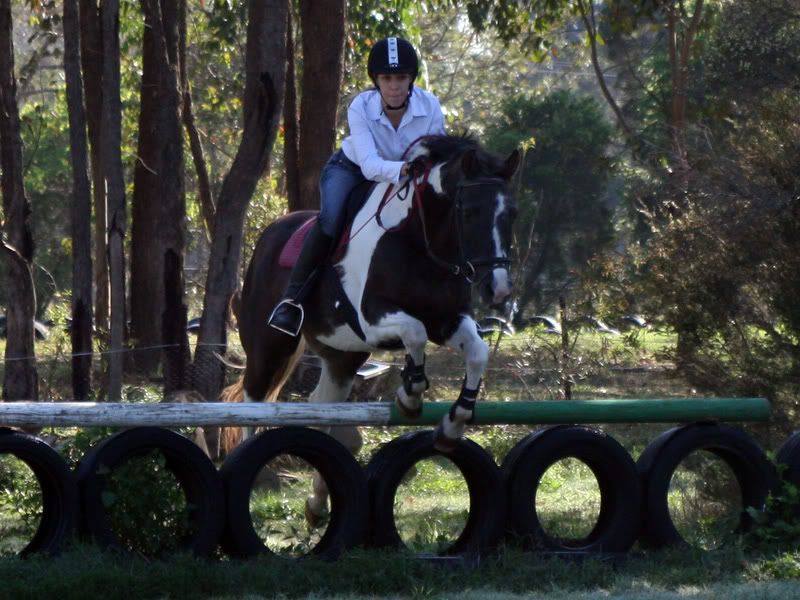 1.05m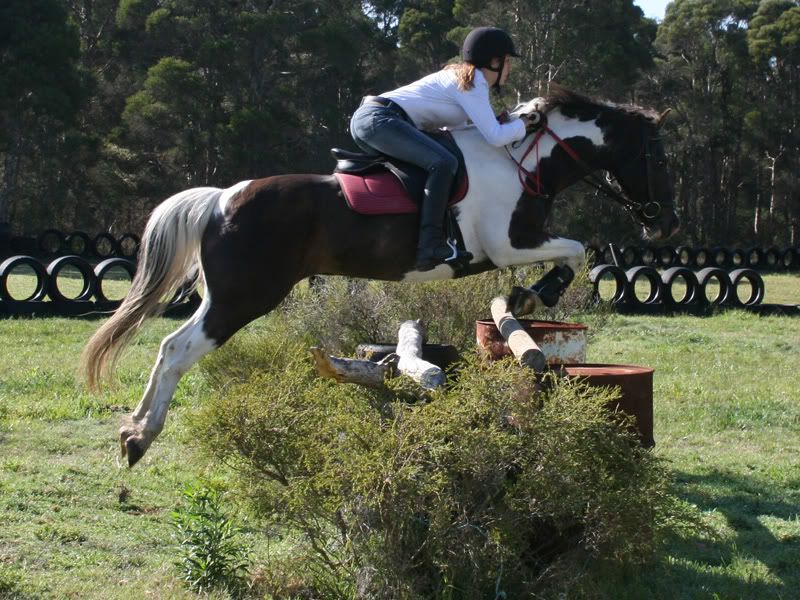 85cm again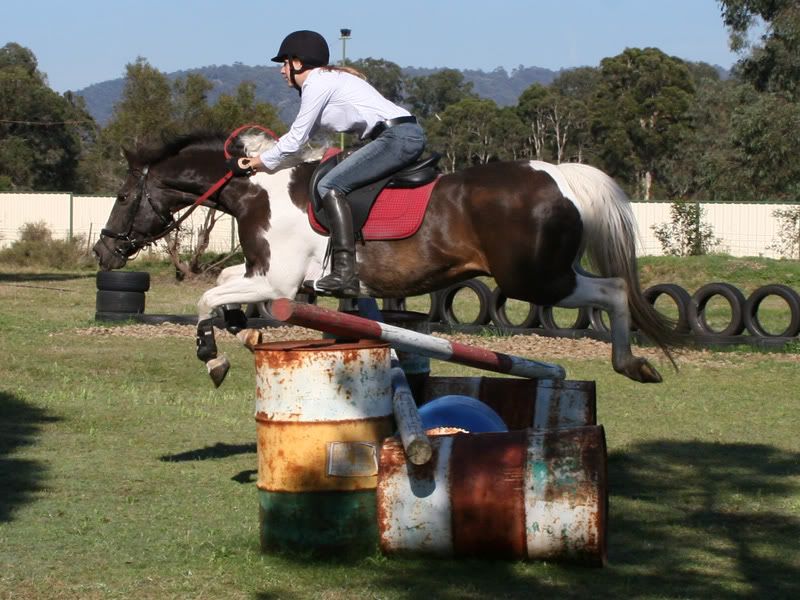 cont....
85cm again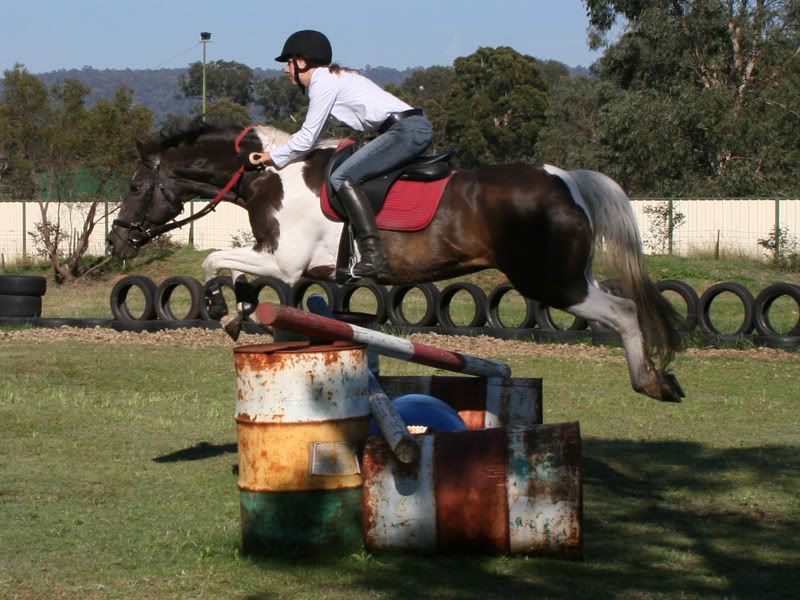 then roll back to 1.05m
1.05m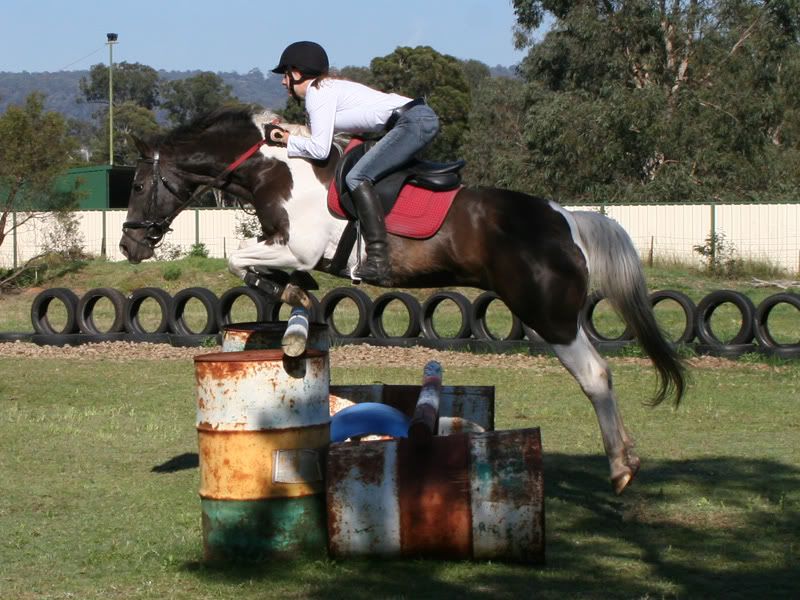 Roll back to 1.05m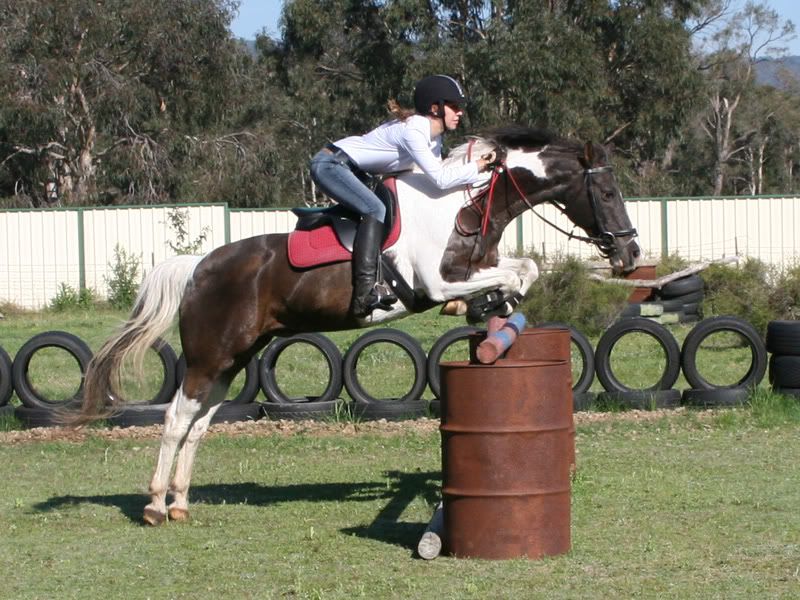 And a pose in front of the biggest jump of the day!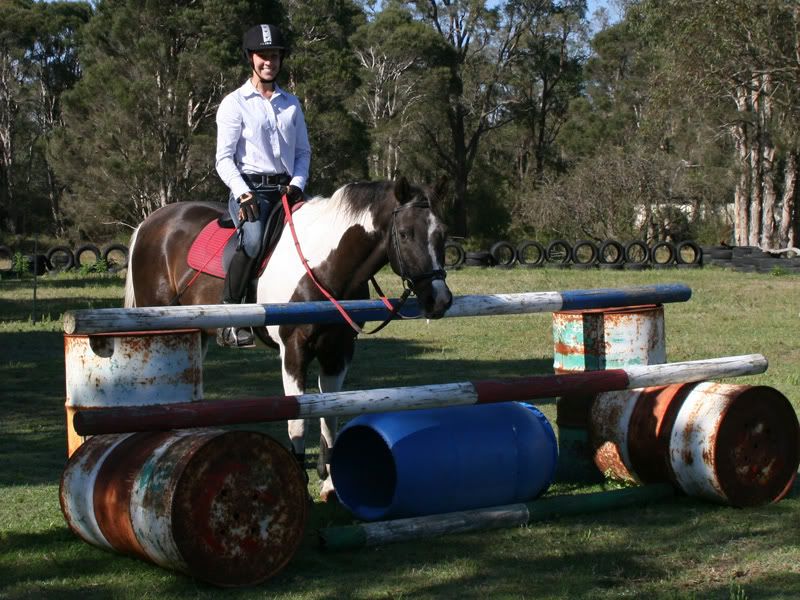 I love my pony
Wish us luck for Sunday we are competing in the 90cm and 80cm AM7's
Niiiice job!
You guys look great, & your horse is just gorgeous! & good luck at your show!
---
Ride more, worry less.
Yearling
Join Date: Jul 2008
Location: between florida and maryland, usa.
Posts: 759
• Horses:
1
Really good! Goodluck!
you and kai are one heck of a team!!! yall look wonderful! im sure you will b a judges favorite!! good luck and have fun!!!
---
On The 6th day god Created The Quarter Horse...One The 7th he Painted All The Good Ones---
*trisha<3
Yay well done
you guys look great together :).
Good luck in your comp
I wanna jump :( I don't have an english saddle at all. I really wanna try it
Look at that little guy, you can tell he tries so hard
Jamie, your position is like always perfect!!! Kai is looking great and so happy.
Good luck with the show.
You guys looked so good. Good luck at the show!
---
From east to west a travlin gypsy found her prancing pony for now their hearts run as one...into the north
~Traveler