Nelson And I Had A Photo Shoot Today :)
---
Awww, well today Nelson and I had a great opportunity get a photo shoot done today and I love the shots we got. Some crack me up!
She took tons, but alot came out blurry, so these are the one's she kept. I am super excited about the next time she's coming back out!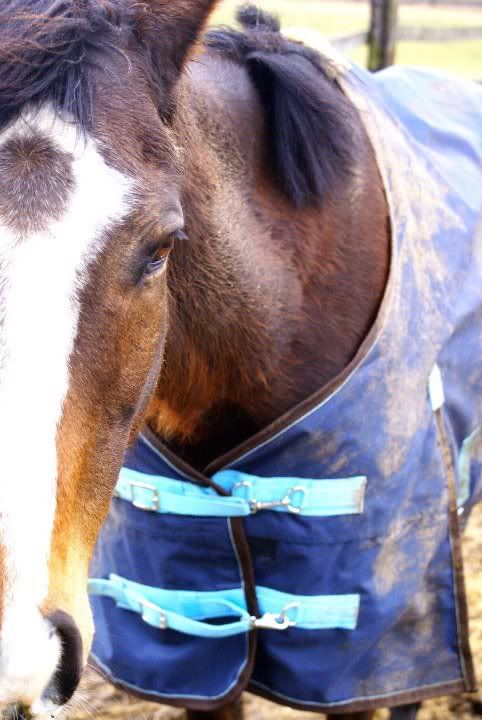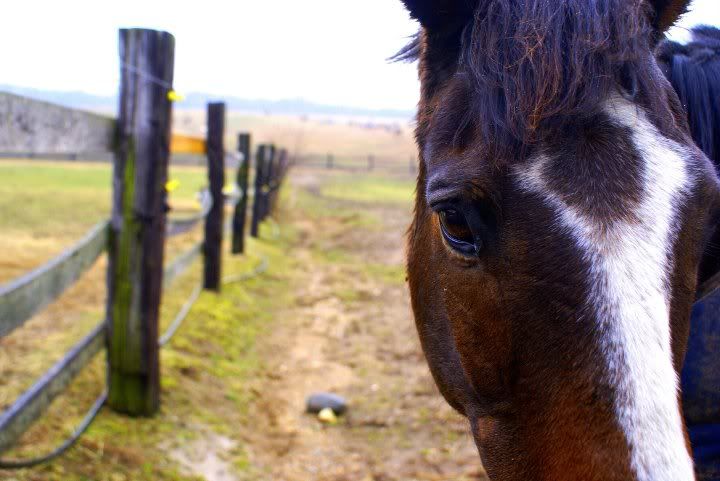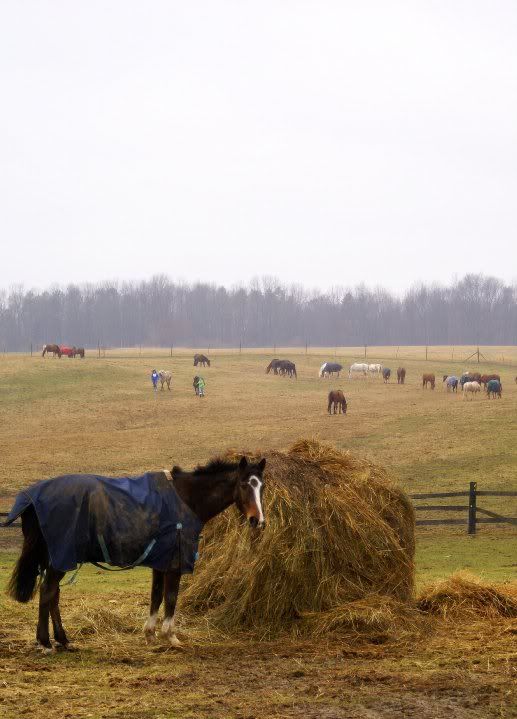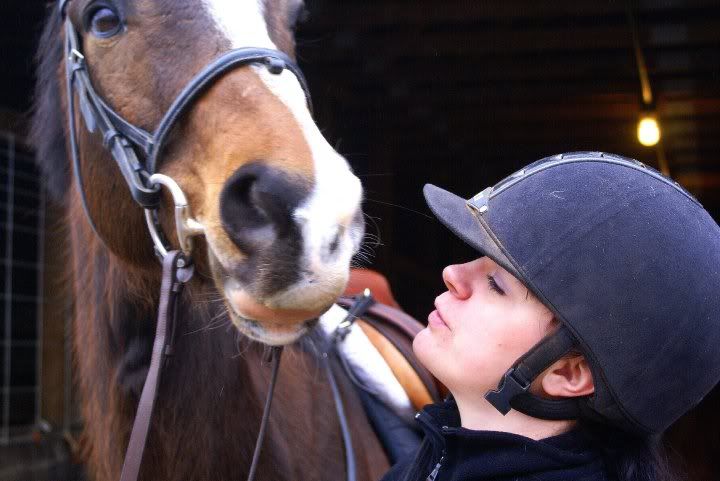 LOL!!! This one makes me laugh so much!! ROFL!!!!! I just cannot stop laughing whenever I see it. ROFL!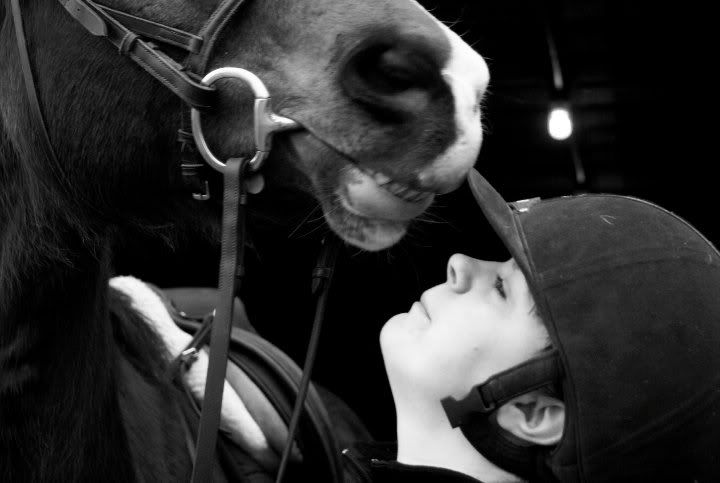 Here we are - still...working on Shoulder In's..*sigh*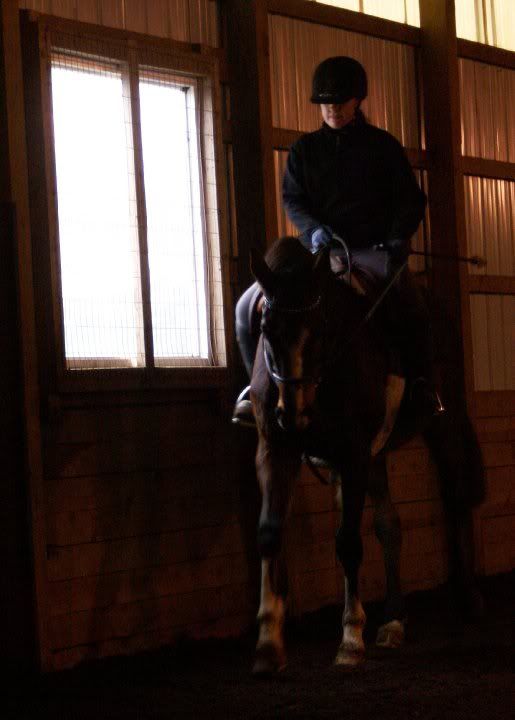 I love this shot of my Coach and I: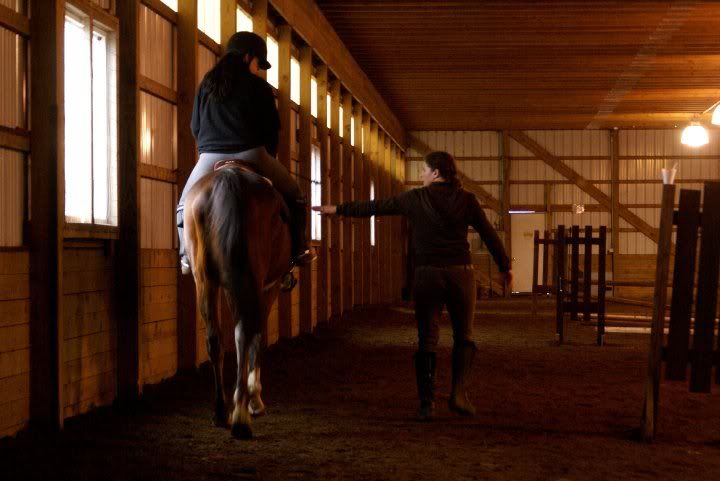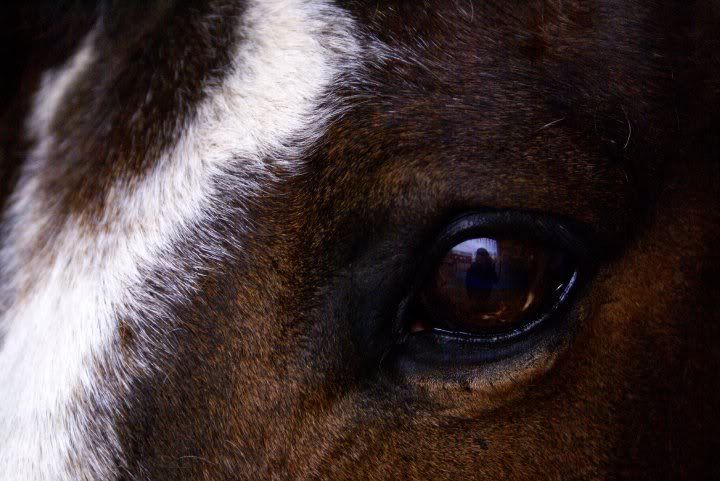 Our muddy feet, lol!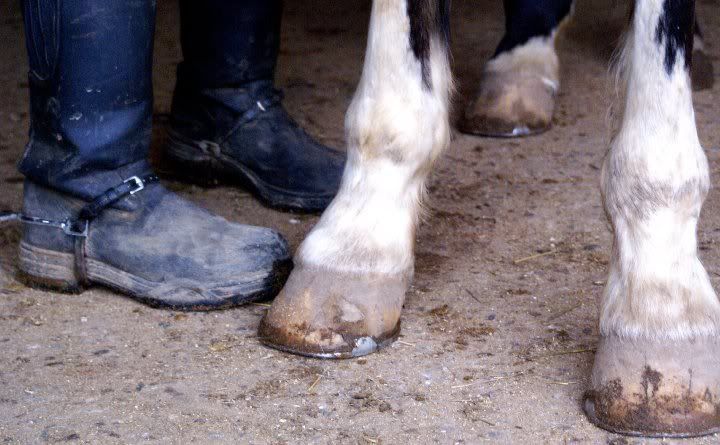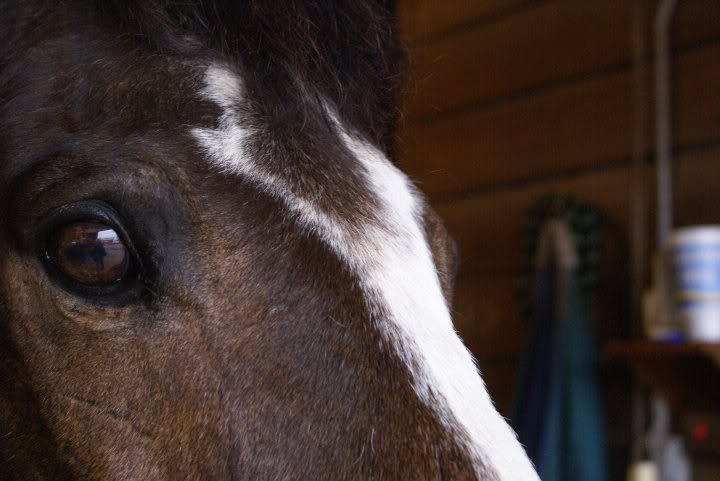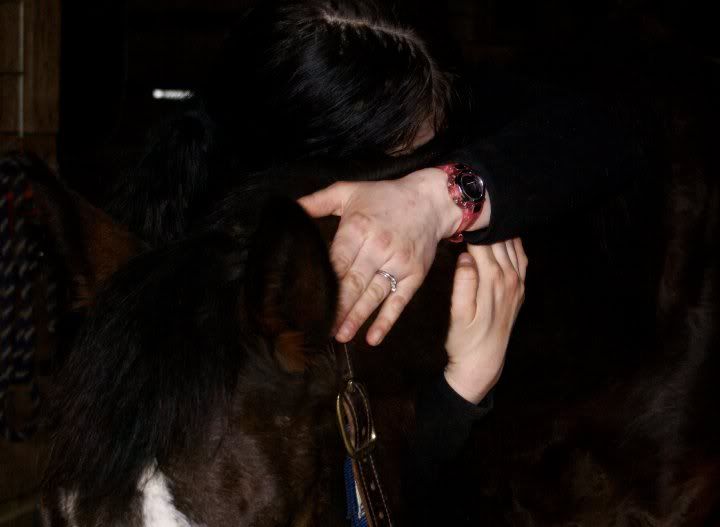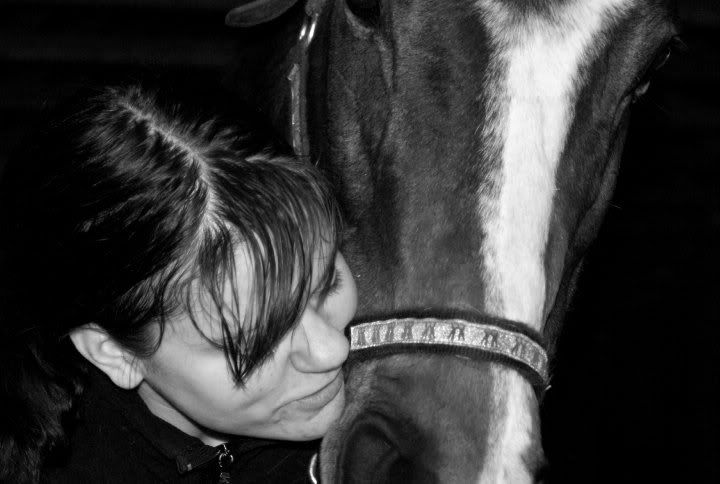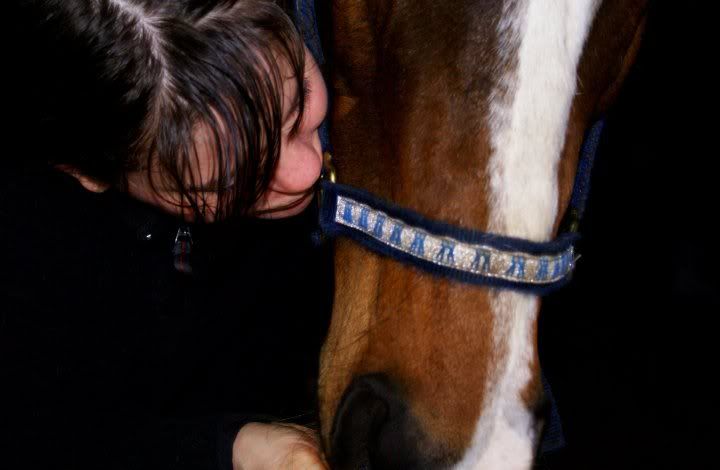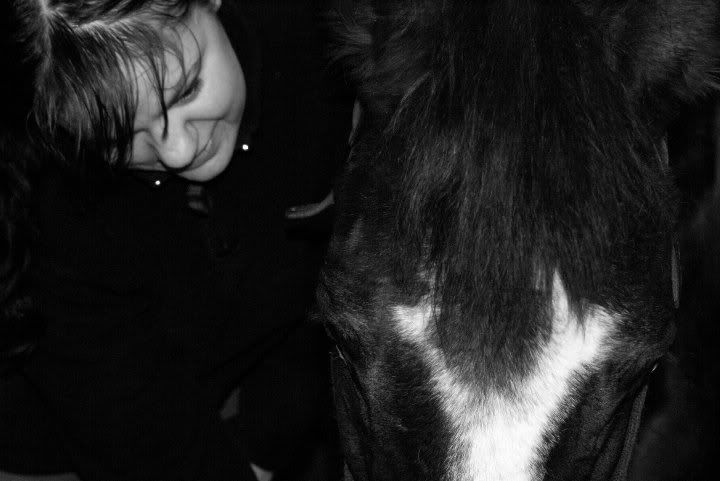 ---
aww! how cute :)
---
Sonny-13 yr. old Qurab Gelding
How adorable. I love his markings. They're so unique. How many horses are in that paddock too?
All those horses, are in a massively huge pasture, they are just in the lower part that is near the barn.
---
Great pictures! I love dragging photo savvy friends out to be my picture slaves.
I need to grab one this weekend since it'll be nice...

I love Nelson. :]
---
I give myself very good advice, But I very seldom follow it
SO cute!! And WOW! There are A LOT of horses in that other pasture. hahaha
---
When God Made Horses, He Painted The Good Ones.
"All I pay my psychiatrist is the cost of feed and hay, and he'll listen to me any day."

The one you said makes you laugh brought a smile to my face as well. Its like he's saying "How you doin?"
Great shots!
---

"Until one has loved an animal, part of one's soul remains unawakened..."
- Anatole France
lol Vidaloco - I see Nelson saying "eewww, do I have to kiss her?!?!" LOL

Thanks for the kind words Ladies!

Those horses in the pasture, that's not even the amount that there really are. There are 40+ horses at this barn.
---
I LOVE his markings! He is super cute, and has to be sooo sweet!
Thanks RoCru! I love him dearly :) He does have very unique markings doesn't he :)
---