Nevie
---
This is my horse Nevie.
Show Name: Sweet Escape
Age: 6
Breed: Appendix
Height: 16hh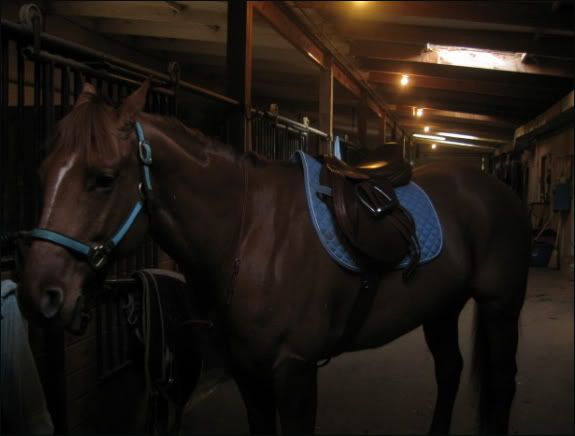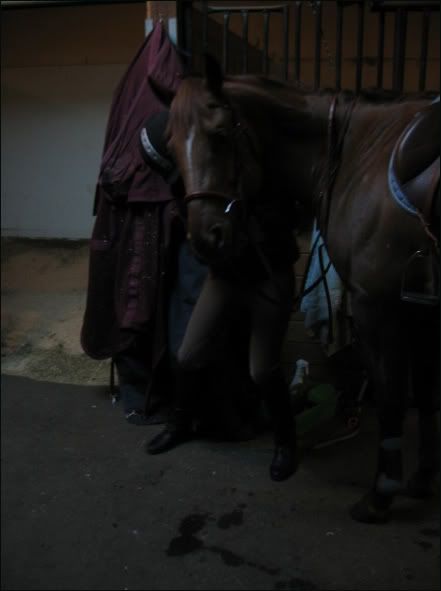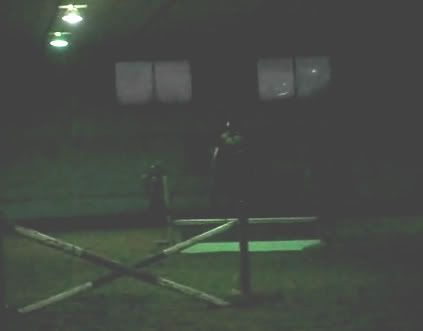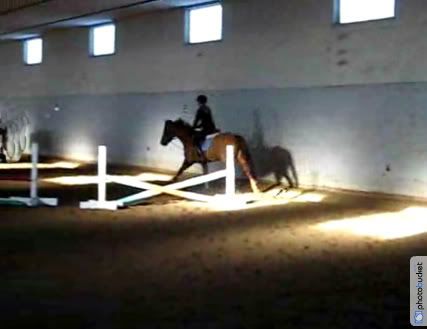 I very badly smudged someone out of this one lol.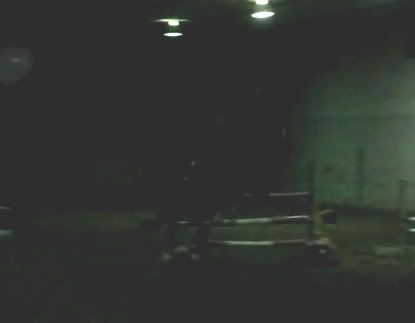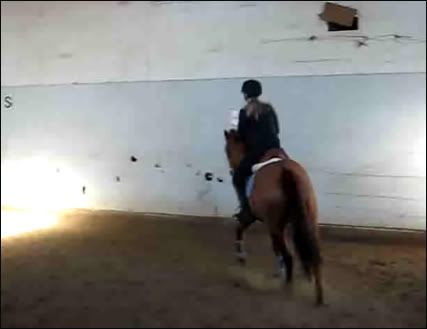 Hey, you joined (this if flippin from hmf)!

What a cuteeeeee mare. I love your blue saddle pad <3
she is sooooo cute! Love her face! Good conformation
---
_______________

I <3 you Magic!

He knows when you're happy
He knows when you're comfortable
He knows when you're confident
And he always knows when you have carrots.
~Author Unknown
Aww Nevie is soo adorable!! ;)
Thanks.


Sorry for taking so long to reply my modem was borken for the week :(
Yearling
Join Date: Sep 2007
Location: Delregans Way Performance horses QLD AUS
Posts: 773
• Horses: 0
:P Oh she is very nice!! She is in wonderful condition too... you two look very good together :)
---
Delregans Way Performance Horses
Bundaberg, QLD
Australia
Thanks. I'm going to try and get more recent pictures or at least video stills.