the new baby on our yard
---
this is a new baby whats just come on our yard and he is called fabian he belongs to the owner of our yard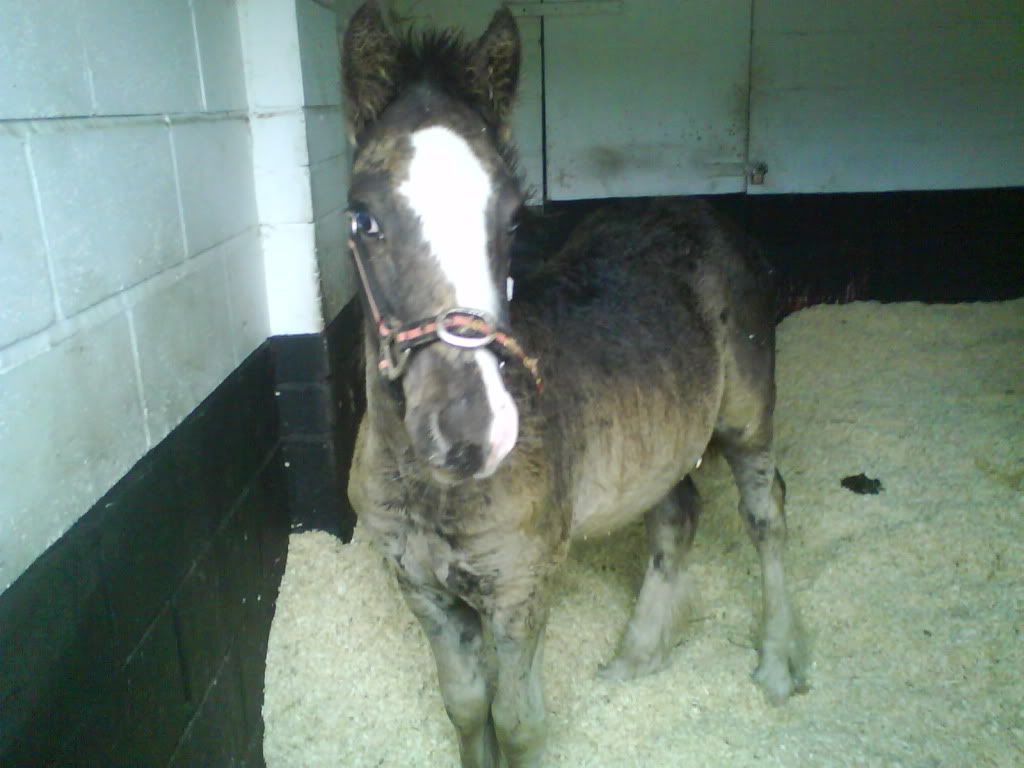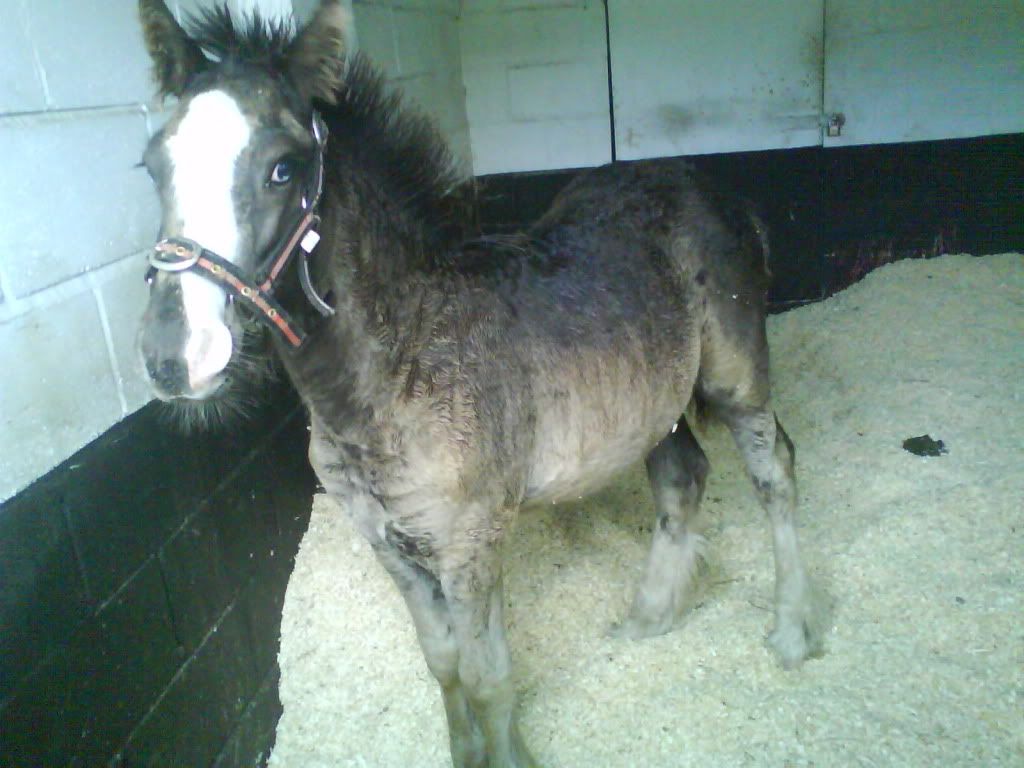 Yearling
Join Date: Dec 2009
Location: I cant tell, your strangers:)
Posts: 1,157
• Horses: 0
He has the prettiest eyes :)
---
Horses aren't just a pleasure, they are an escape from all evils of mankind.
He's ADORABLE!!!!
---
Horses are scared of two things... Things that move and things that don't.
Very cute, he does have pretty eyes. :)
---
"A racehorse is an animal that can take several thousand people for a ride at the same time."
I ♥ Thoroughbreds and Thoroughbred Racing
Aw, he's such a cutie (love the name too). Looks like he's going to grow up to be a big strong fellow!
---
It's a dangerous business, Frodo, going out of your door," he used to say. "You step into the Road, and if you don't keep your feet, there is no telling where you might be swept off to."
he is registered as a applouso
Appaloosa? He's seriously adorable.
Okay, all I am saying, is if he dissapears, he did not come to Oklahoma ;) hehe
---
Lettin' the cat outta the bag is a whole lot easier than puttin' it back. -- Unkown

lmao i would know where he is lol