Very nice! He's going to be a really good looking foal! cant wait to see him out of his baby fur!
Foal
Join Date: Aug 2010
Location: Vancouver Island, B.C., Canada
Posts: 223
• Horses:
4
Brought him home yesterday! Thought I might put some new pictures up. Also we decided to call him Finnick.
Loaded into the trailer
Meeting his new big sister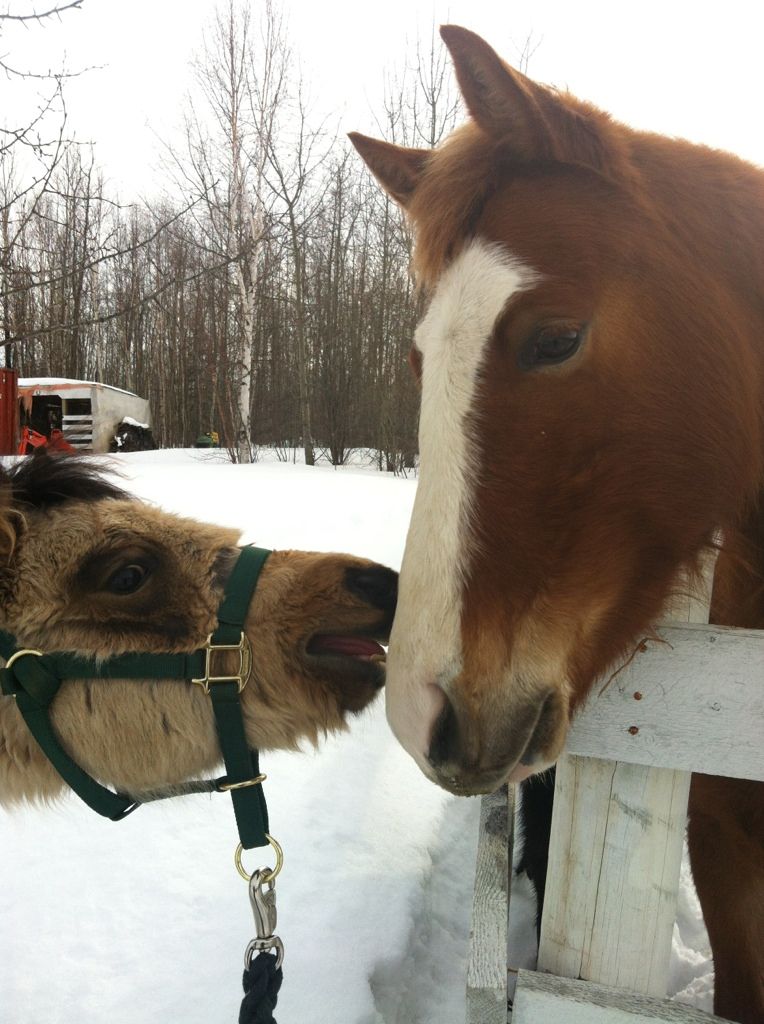 Settling in to his new home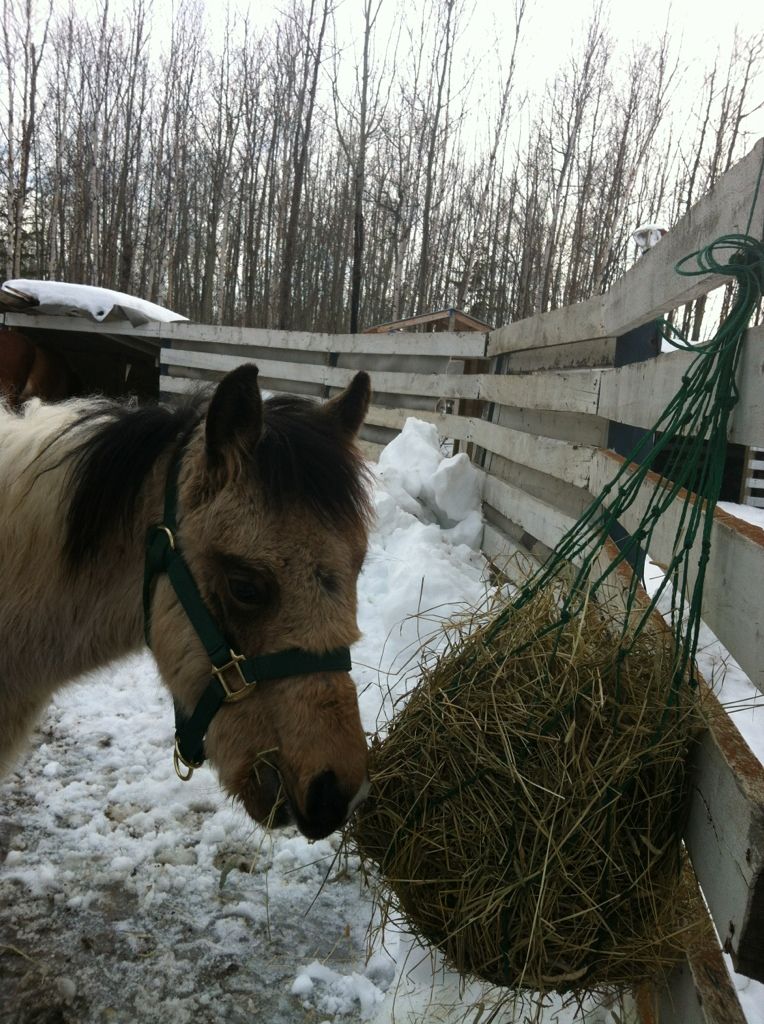 And my favourite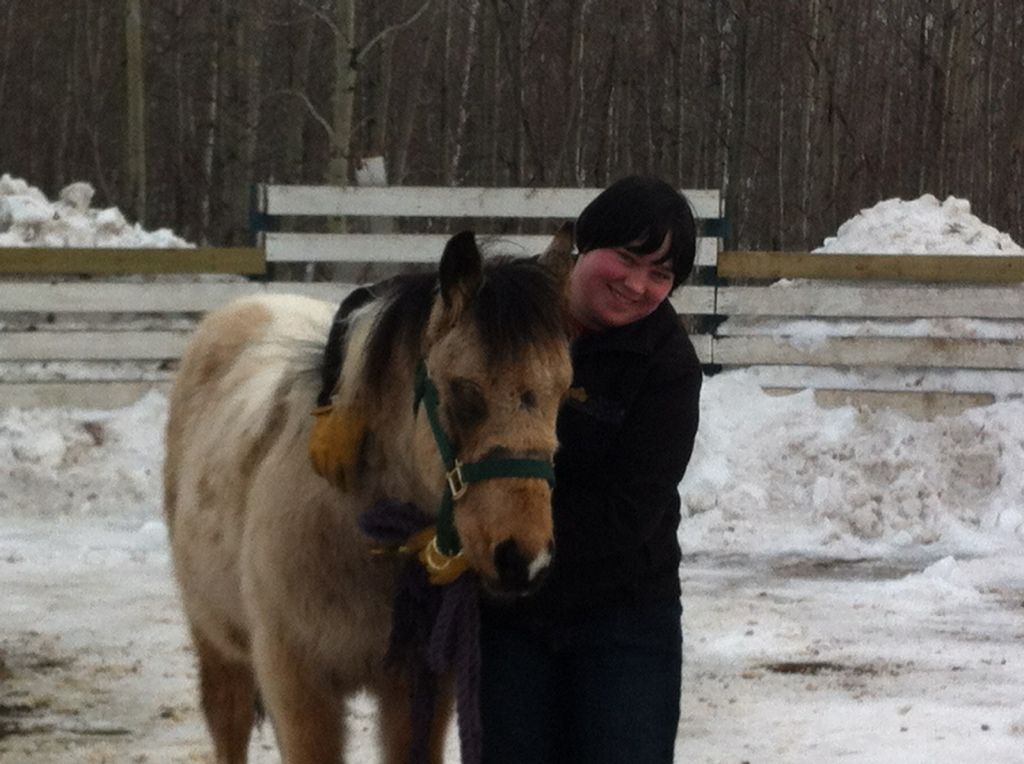 Oh god what a sweet little face! Almost makes me want another one with all that cuteness. Almost...not quite though.
Love the expression on his face in the trailer and the baby teeth clacking with your older one!
He has such a puppy face in the trailer pic.
Those big eyes...
What a precious boy!! Just want to cover his sweet little face with kisses :)
*Also noticed the baby teeth clacking - how adorable!
He's beautiful xx Little wooly bear xx