New Camera!
---
I got a new camera today and wanted to try it out. :)
(P.s, I LOVE taking pictures of horse eyes (: )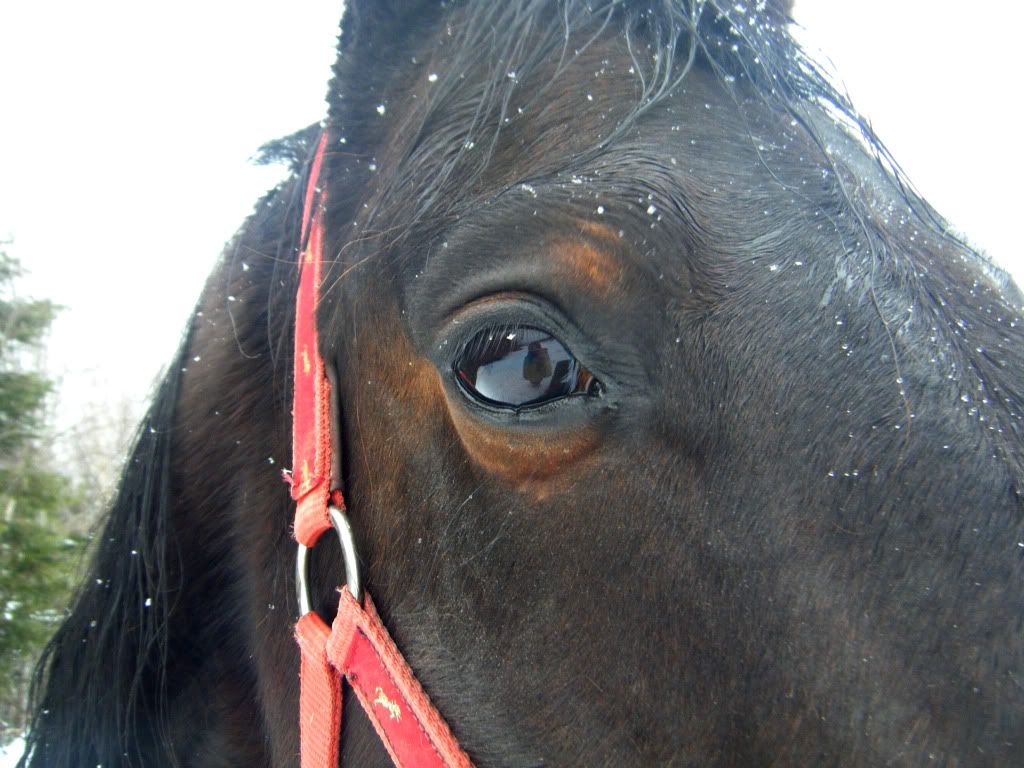 Yeah, his eyes are a bit scarred :\ Previous owners had him in a barbed wire pasture.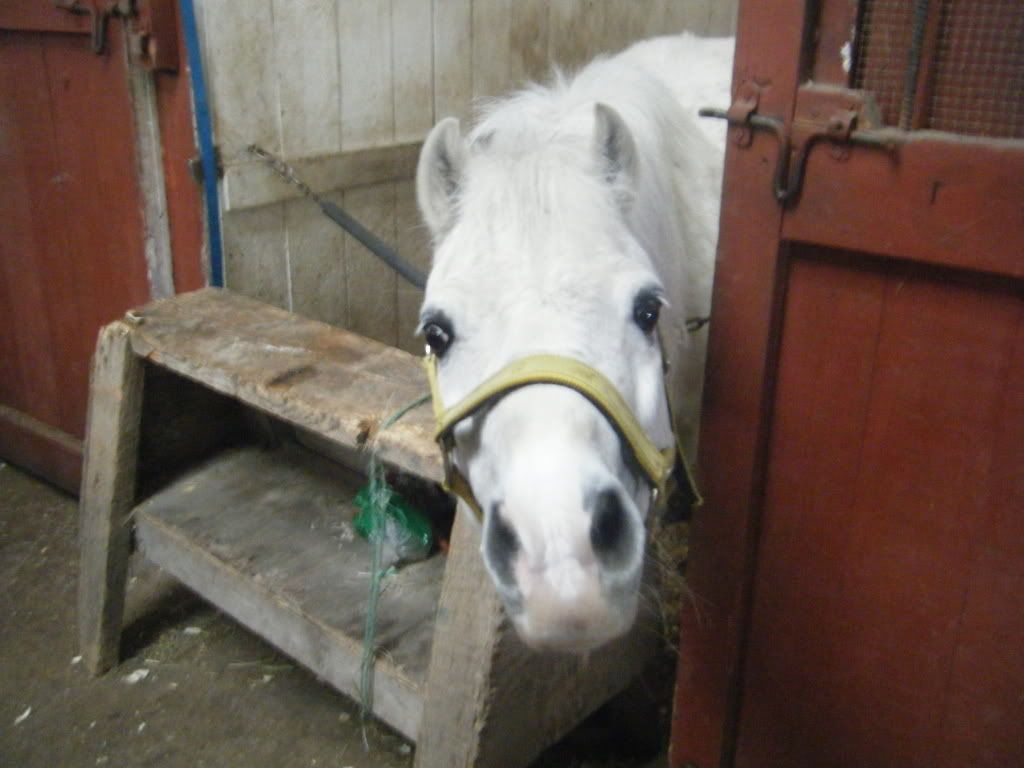 This little pony is named Ziggy. I think he's adorable!
I know you probably can't tell due to all the snow + wet coat, but Java has gained a lot of weight since I got him in september!
------v sept.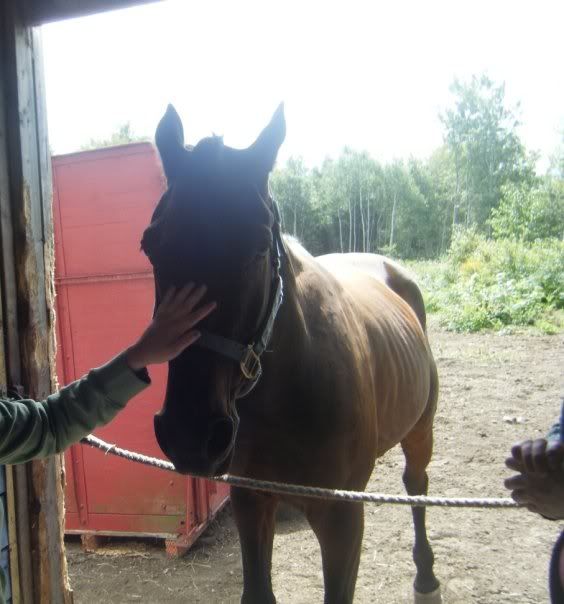 Sorry for the pic overload + the sizes
---
The love for a horse is just as complicated as the love for another human being. If you never love a horse, you will never understand.
Rip Java; May 2000 - February 2012, xoxo
I love the first picture!
---
♥ Gypsy gold does not chink and glitter. It gleams in the sun and neighs in the dark ♥
AWESOME pictures! The first picture you can see a snowflake that is actually shaped like a snowflake on the backside of your horses eye! Pretty cool! =D
---
~Taylor~
Similar Threads
Thread
Thread Starter
Forum
Replies
Last Post
Camera..

CuriousGeorge

Tack and Equipment Classifieds

7

06-03-2009

11:41 PM

What camera?

CrazyChester

General Off Topic Discussion

18

12-03-2008

05:25 PM

New camera!!

Johnswife

General Off Topic Discussion

0

09-25-2008

03:48 PM

help new camera!!!

KANSAS_TWISTER

Horse Pictures

3

04-27-2008

02:48 AM

New camera?

kristy

General Off Topic Discussion

9

03-15-2007

09:54 AM