New camera/first day in the grass feild this year. pic heavy
---
I bought a new camera yesterday. and today we opend up the grass feild for the horses... so I took lots of pictures. aha Enjoy
But first. lets start with the cat lol she'll maul you with love the moment she notices your in the barn.
Ok now onto horses! lol
first, my boy Cody <3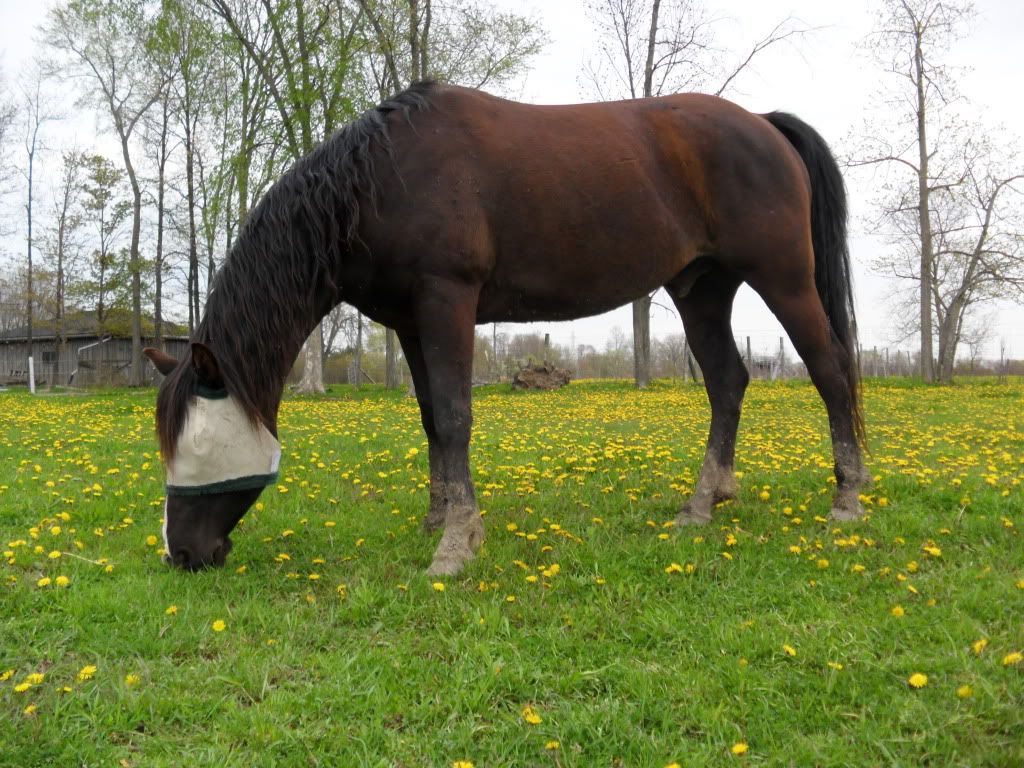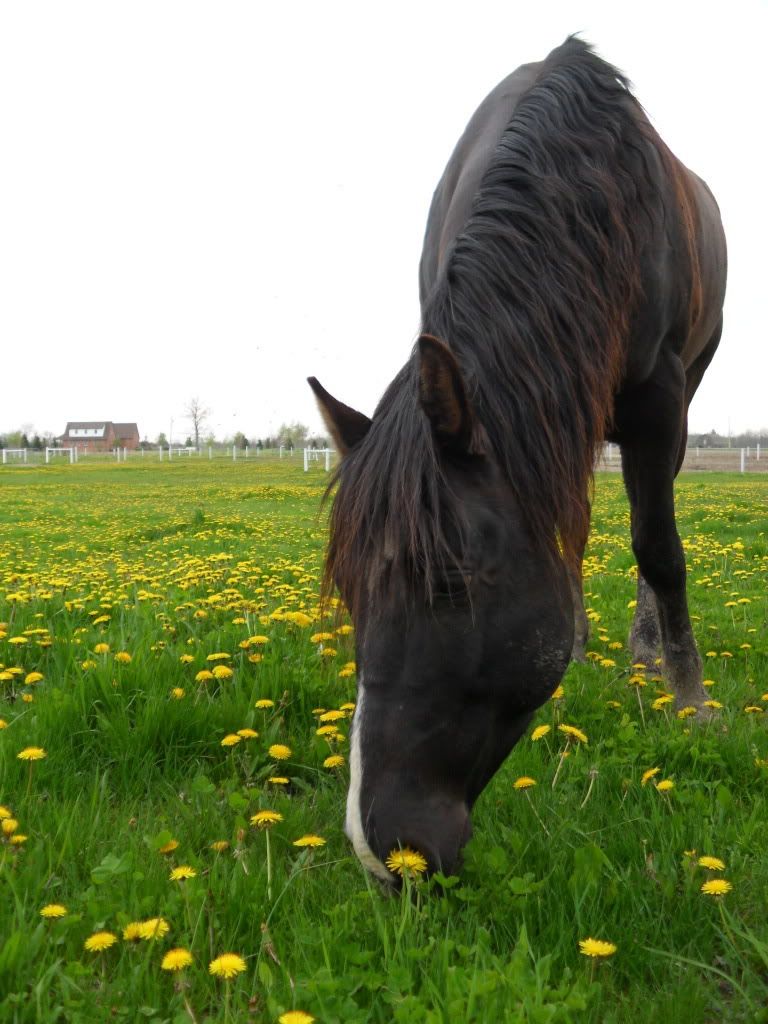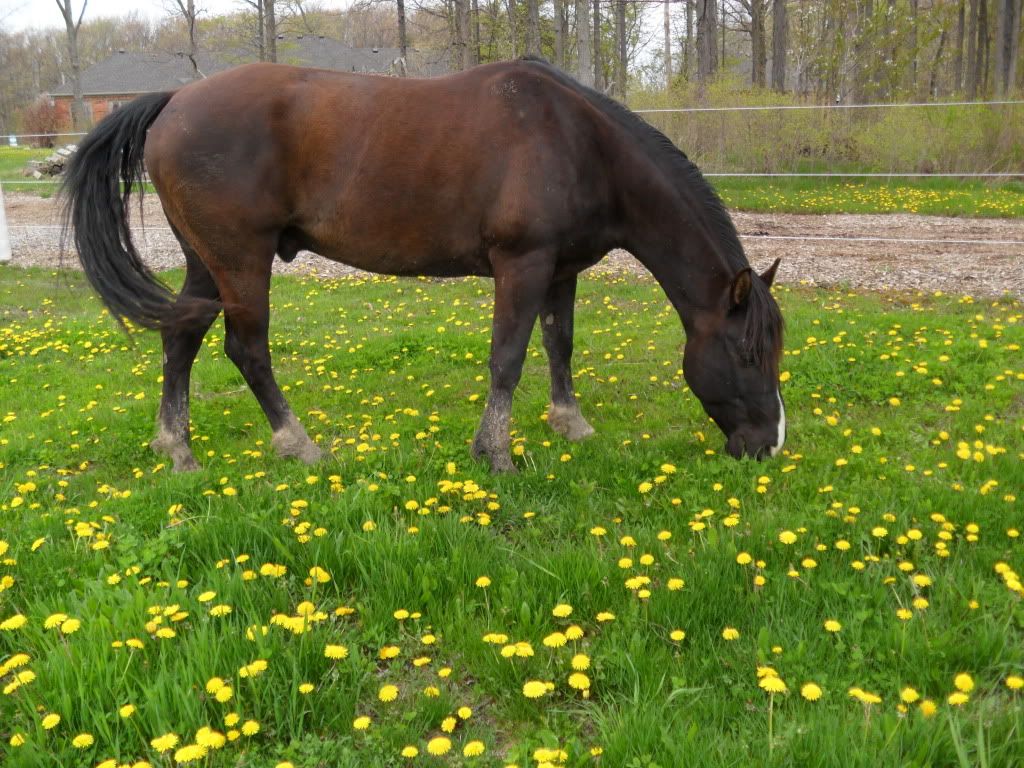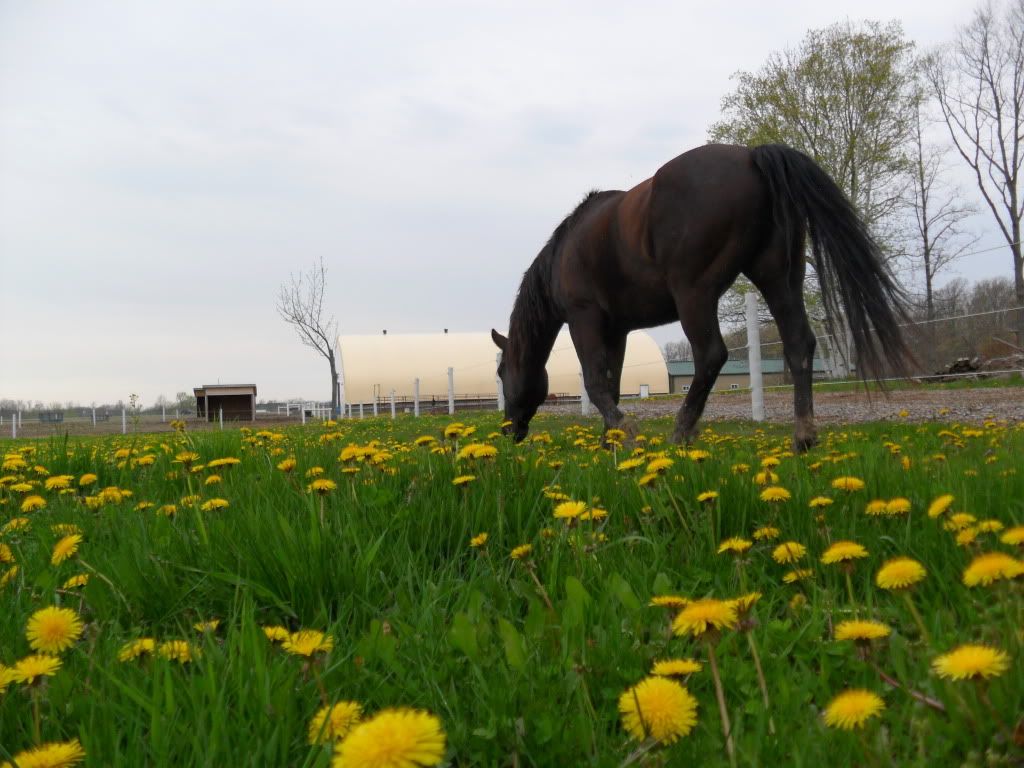 Marcey(left)Shamus(center)Cody(right)
Charlie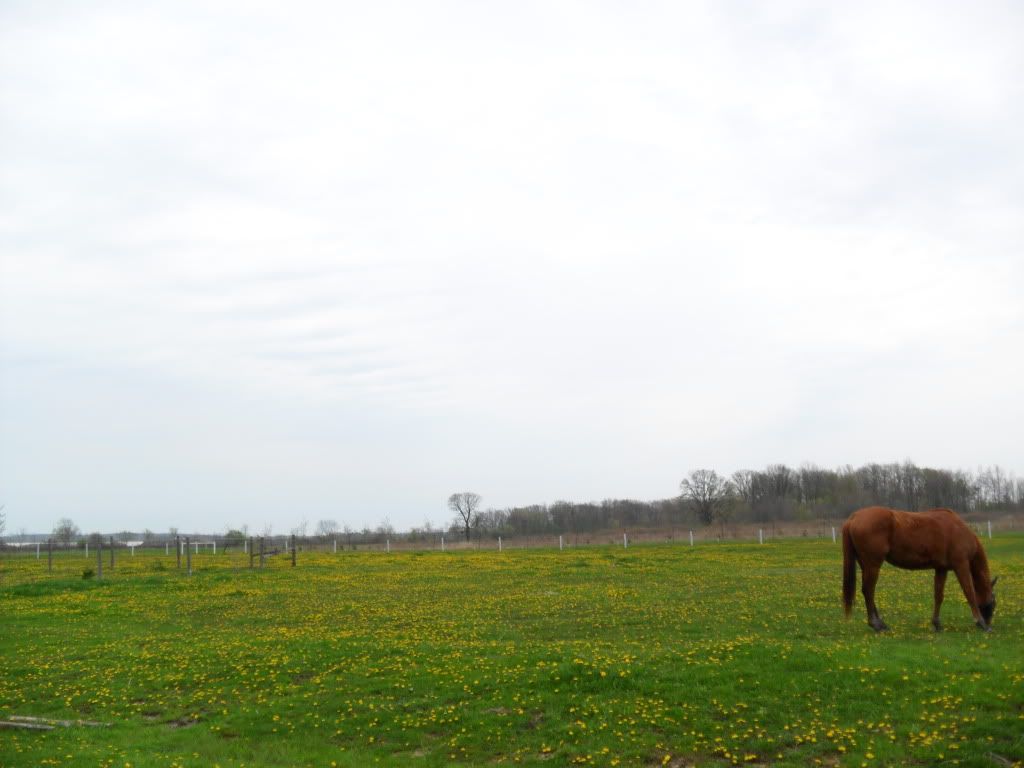 Norman with Stilts in the background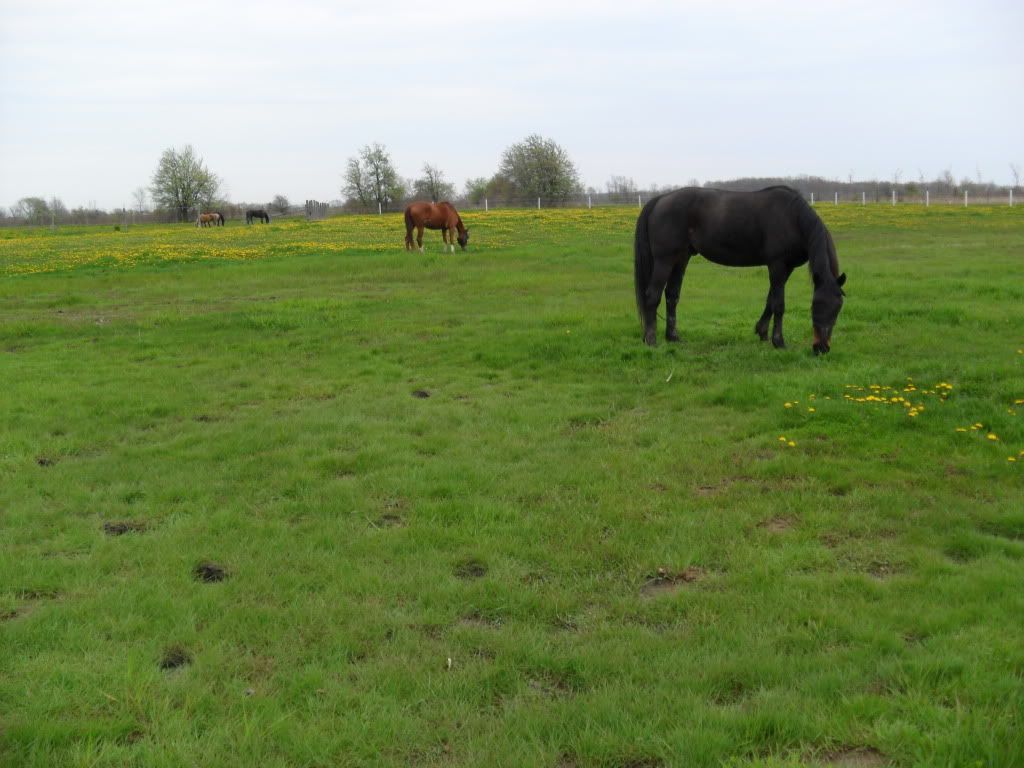 Marcey
most of the herd lol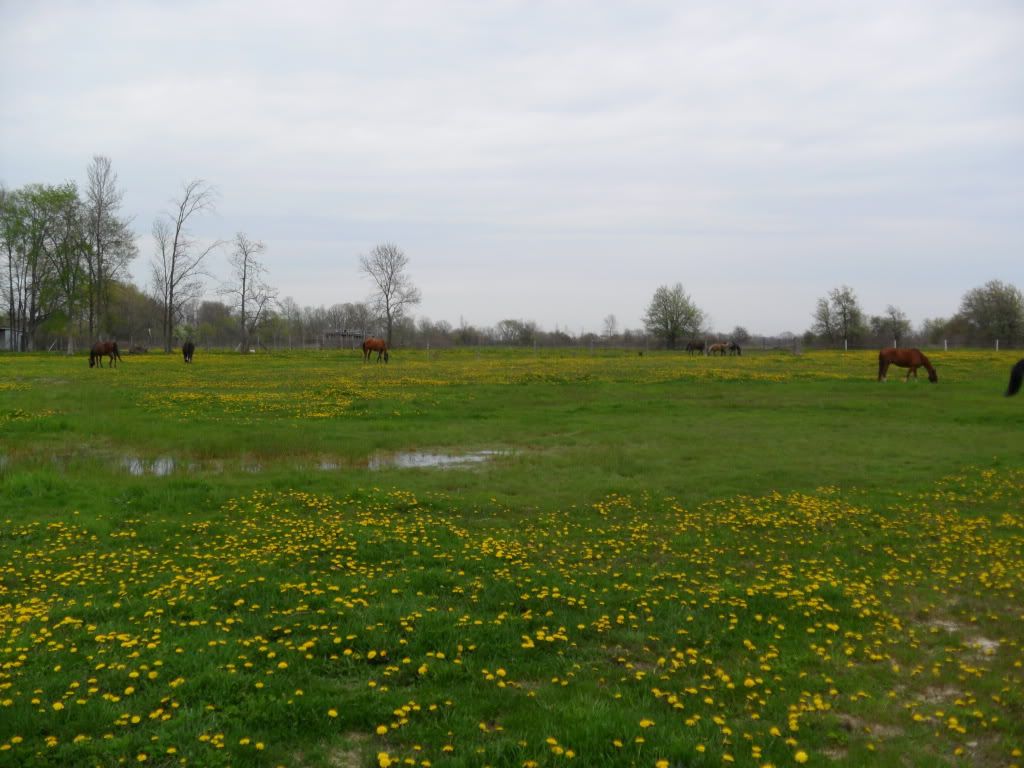 in another padock/feild we have Classic,Sunny,and Wenessa. so heres some pictures of them :)
Wenessa (4 year old Fresian)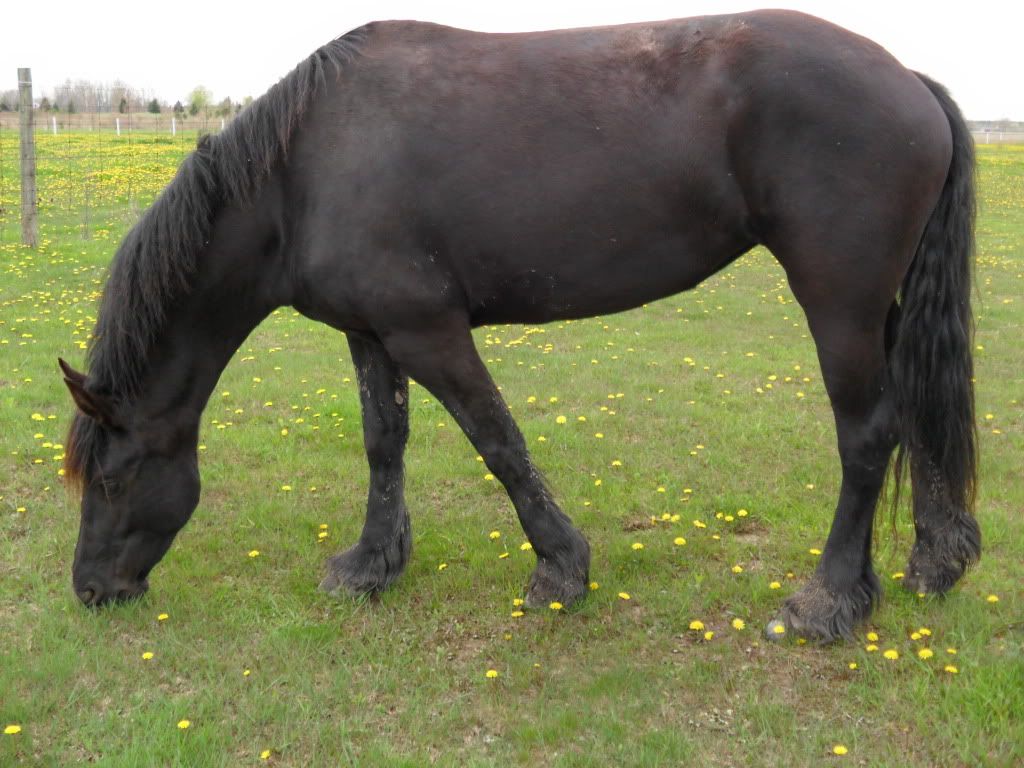 Sunny. 20 somethen year old mutt poney (some Arabian in him other then that no idea) he's a semi retired Theraputic Pony. one of the little boys still loves him to bits so sunny still does one lesson a week,just for him :)
Wenessa and Classic (older thoroughbred)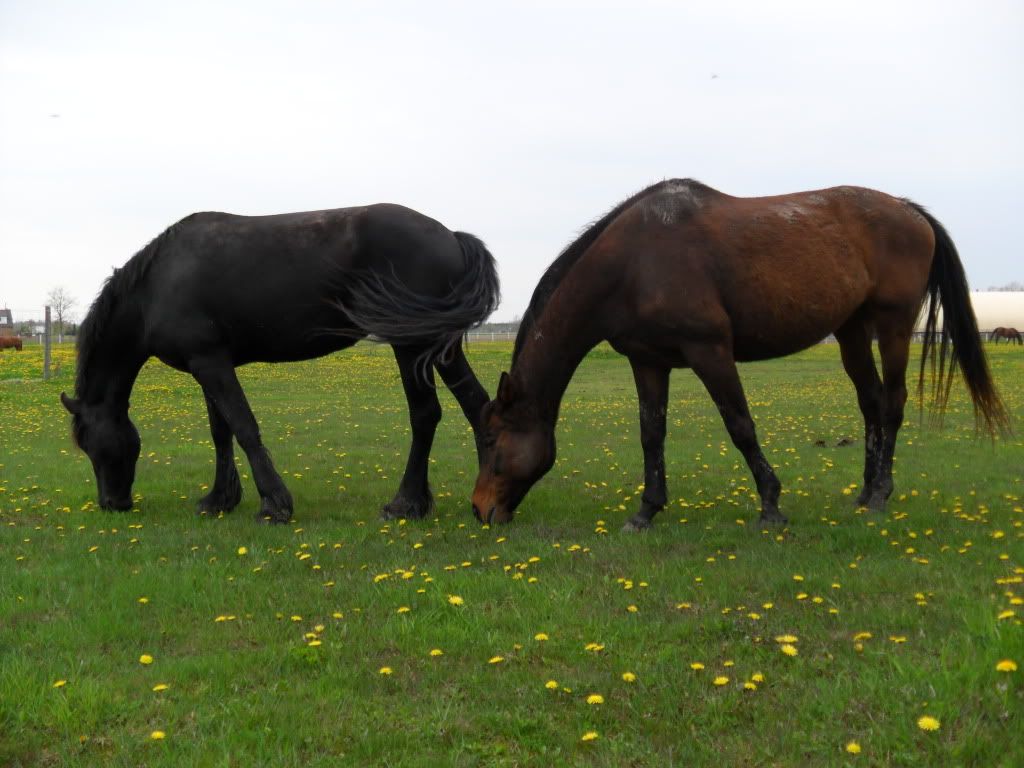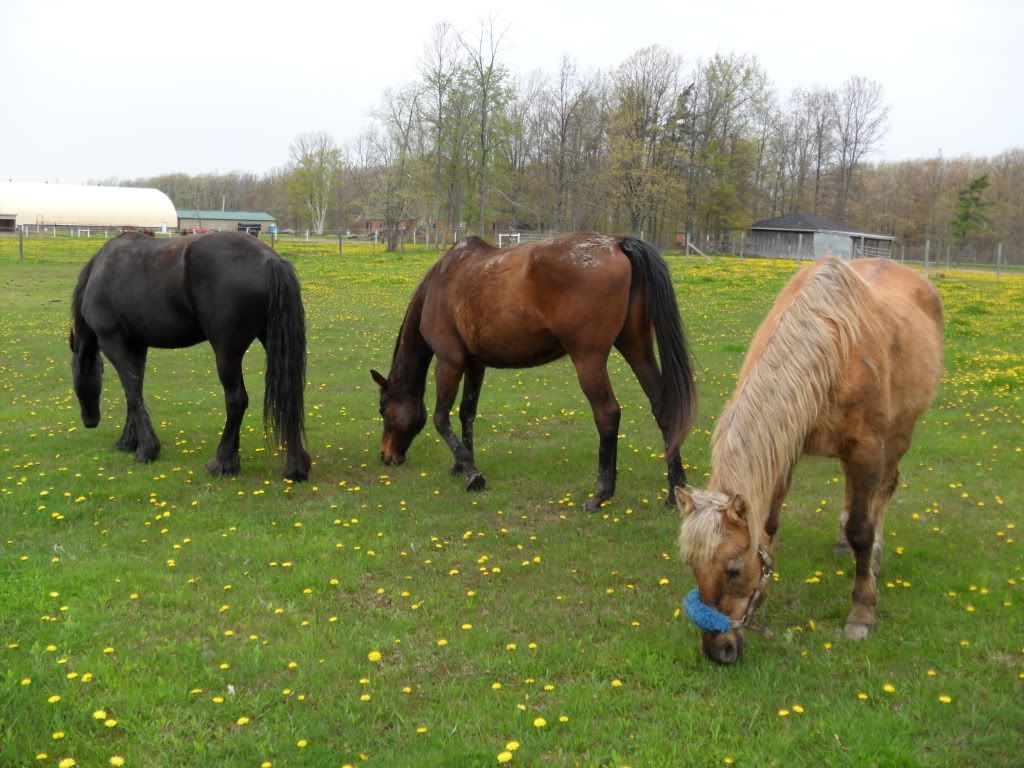 Splash. shes sore so she isnt with the herd at the moment. but i couldnt leave her out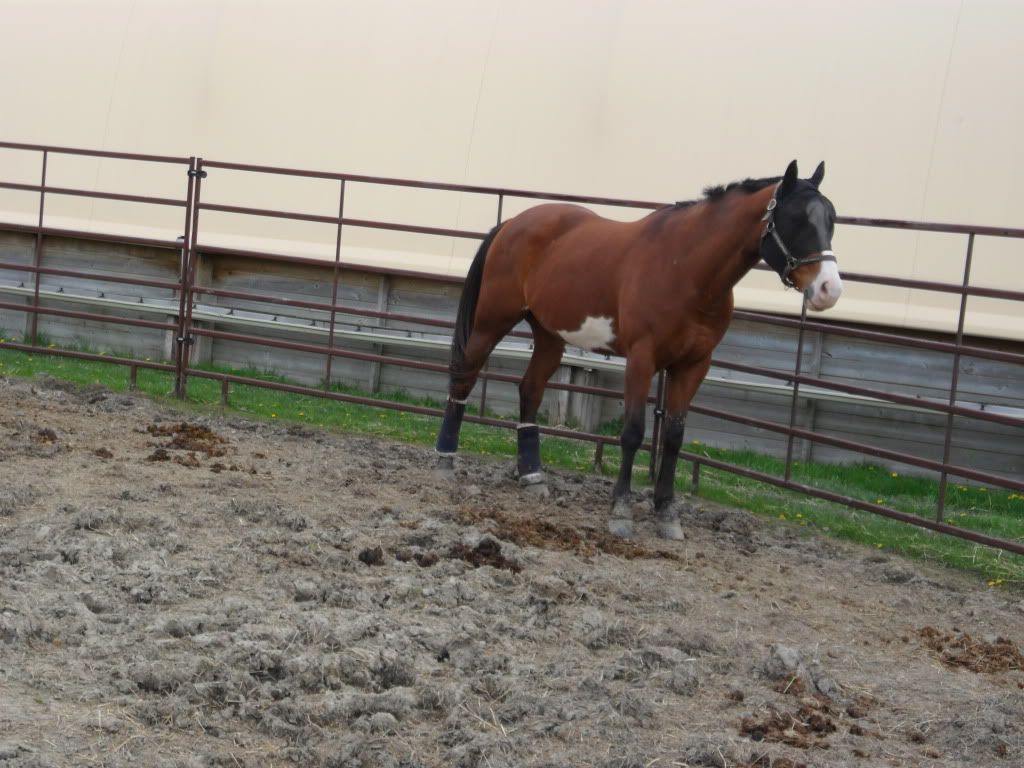 Very pretty horses you've got there, and some very nice pictures too.