New Camera Lens Pictures
---
Hello everyone, I recently recieved my new Canon 70-200mm f/2.8L IS USM II lens. It's extremely fast focusing and heavy as all get out. I've been playing with it trying to get use to it. It's a work in progress but I'm starting to grasp it.
These are just some of the pictures I've taken in the last two days. My sisters and I are going to a pumpkin patch this week for pictures. I'm excited to practice portraits with it.
I have some pictures of Sage, the dogs and a kitty.
Thank you for looking.
Buddy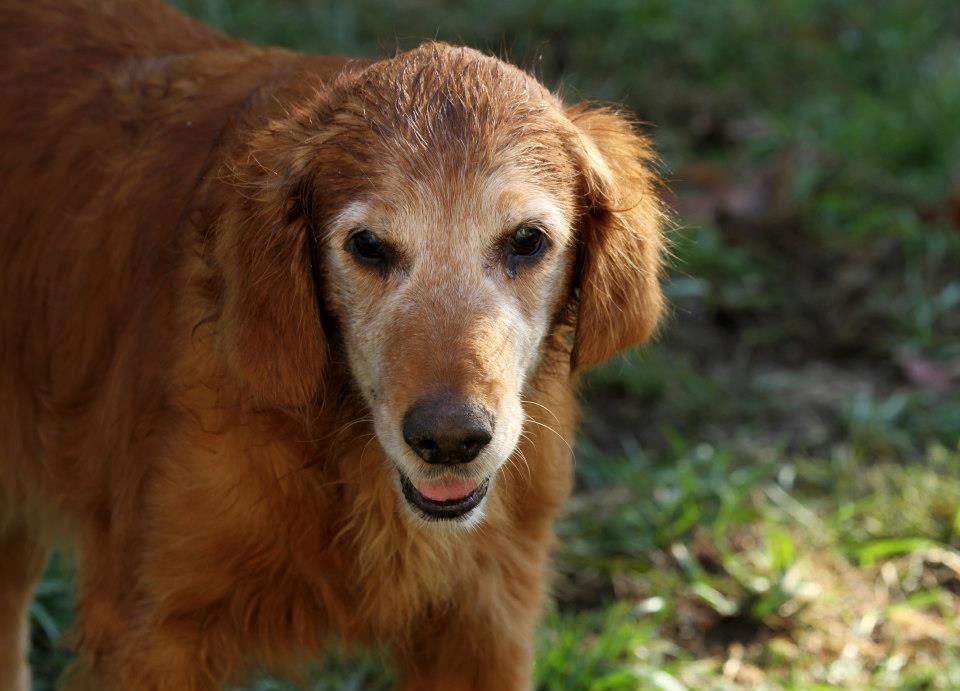 Patches Chilling
My Partners That Follow Me To Sage's Pasture
Annie In Detail
Patches In Detail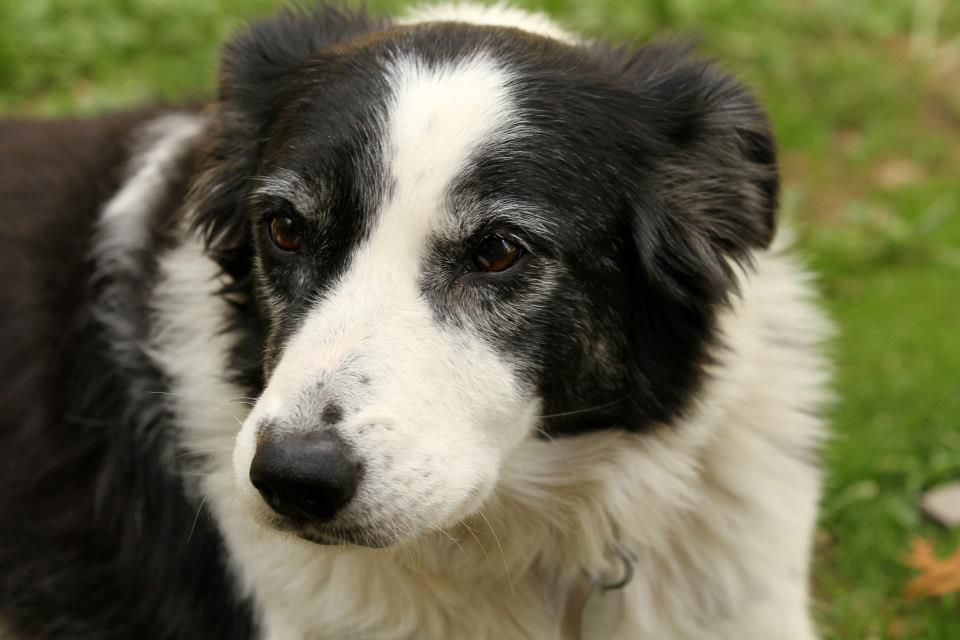 Orange Kitty.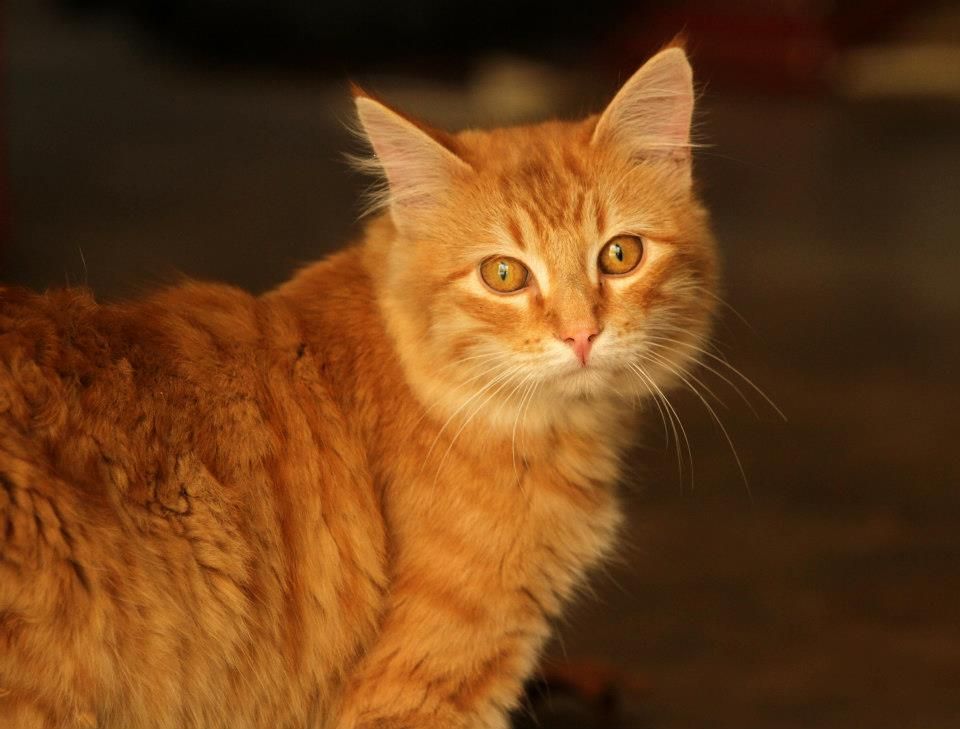 Annie, Being Annie.
Sage's Buddies In Neighboring Pasture.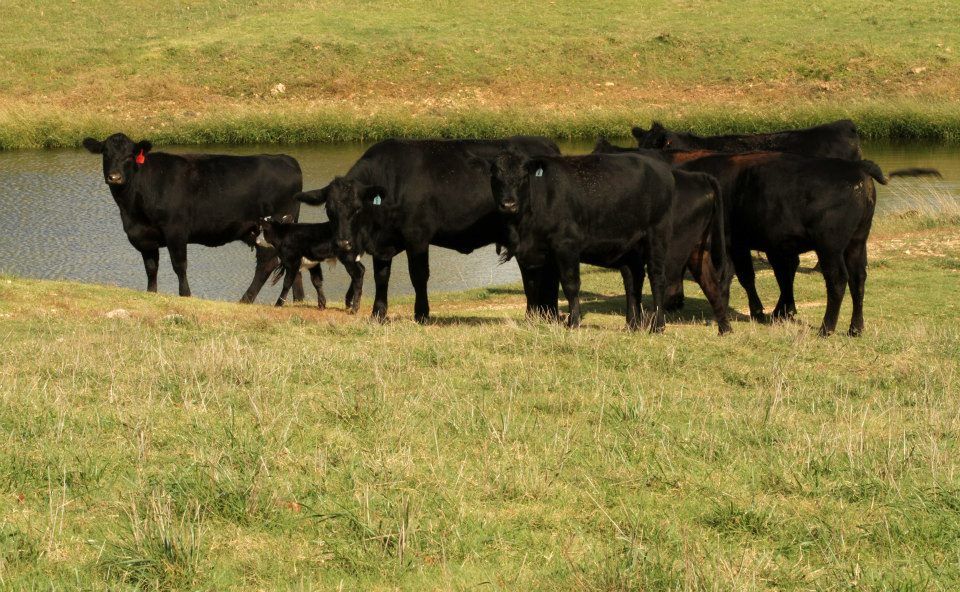 Sage Spotted Us Coming Around The Barn.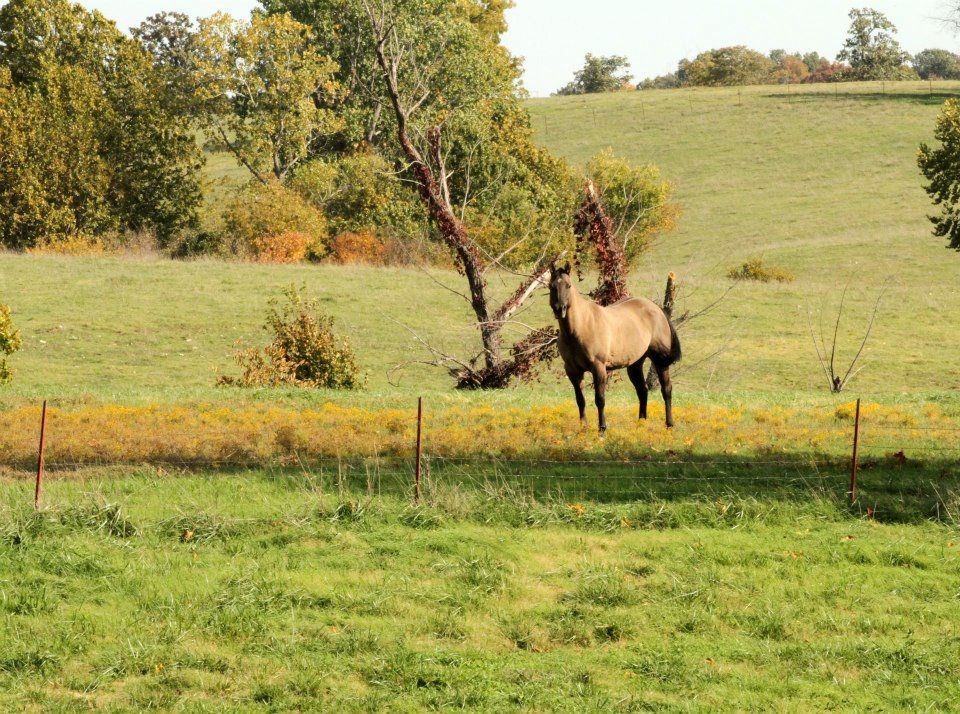 However, She Was Too Busy Eating And Only Stopped To Know Why I Was Photographing Her Butt.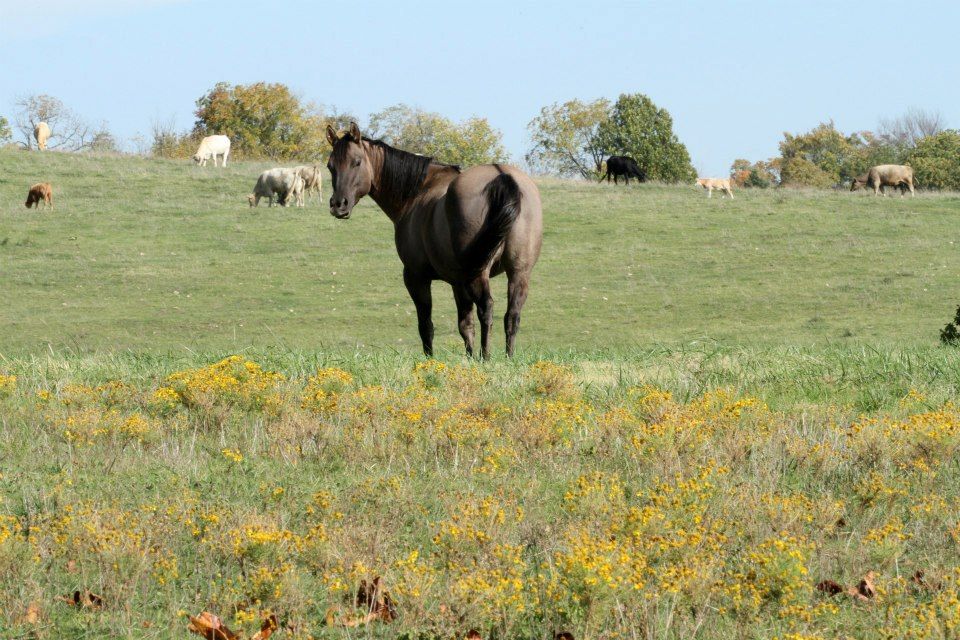 Patches Saying, "Hello! We Need To Get Closer!"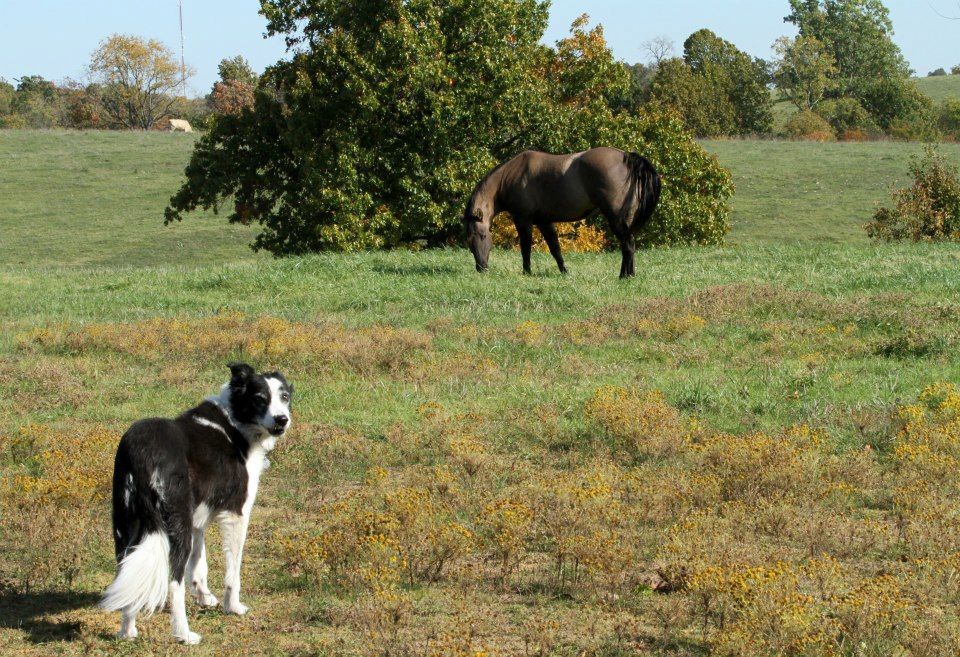 Eating Away.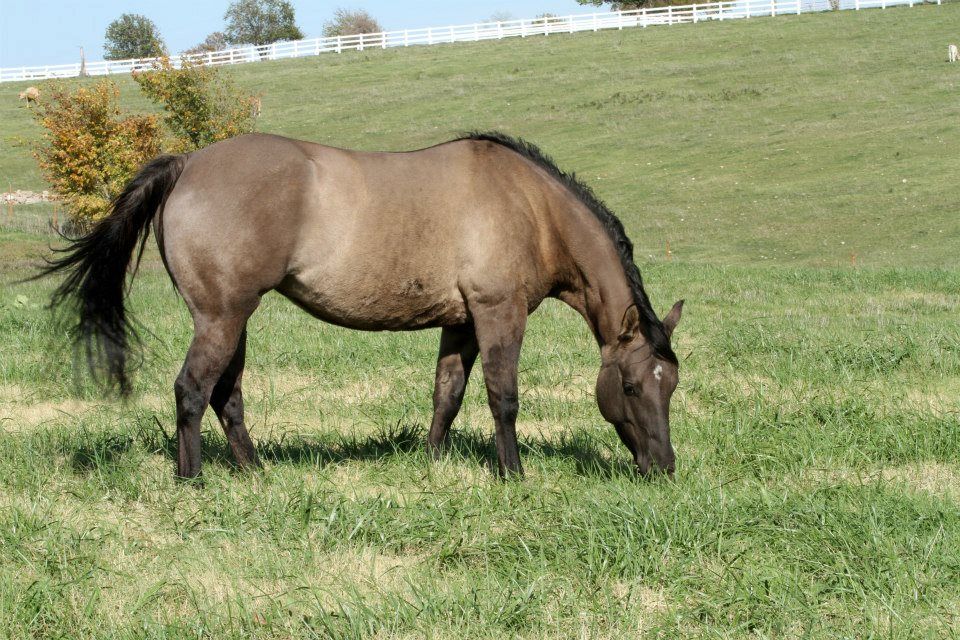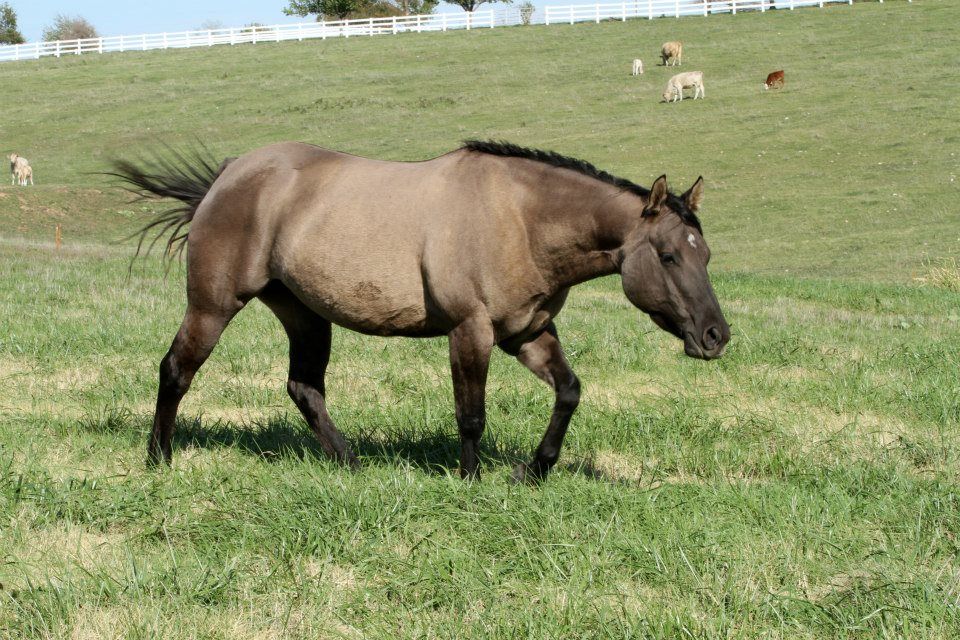 Patches Watching Sage.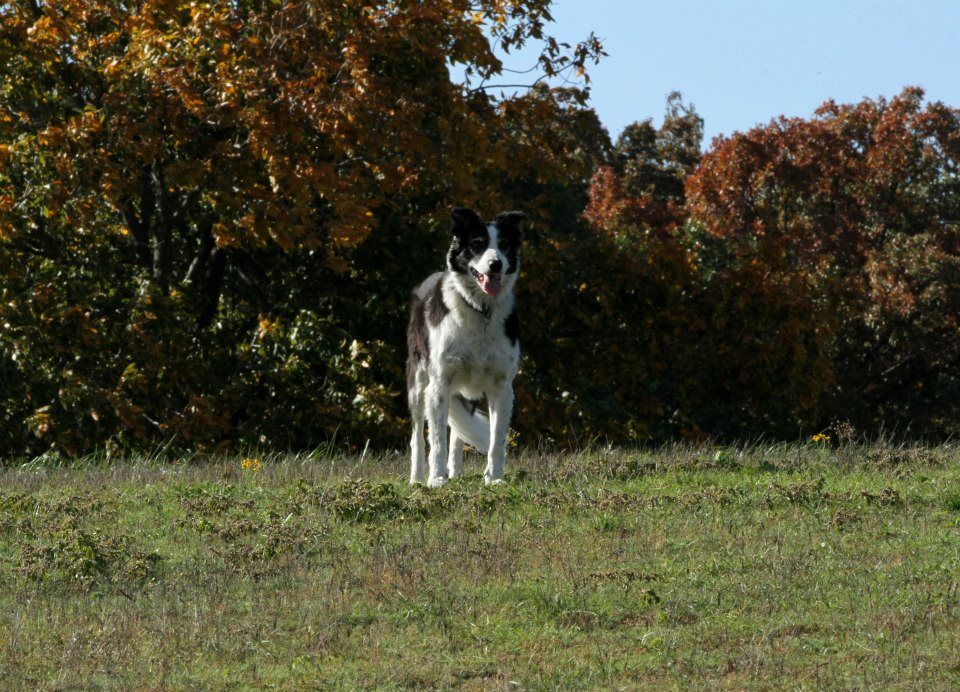 Sage Checking Out Patches.
Standing Around.
Patches Thinking She's A Tad Bit Too Close.
Headed Back To The House.
---
Great pics and cute animals!!
---
Being horseless is the pits!!
Yearling
Join Date: Sep 2012
Location: Central Western NSW, Australia
Posts: 1,120
• Horses:
4
Lovely, clear photos. Great depth of field in the close ups.

What camera do you have?
Awesome photos!!Love the detail of them all, but there is something about that cat one that is just stunning!!! The set up, and color are gorgeous!! Sage is looking really good, looks as happy as can be
Thank you. Sage is quite happy where she is. I have to find somewhere to ride arena wise to get her going. She's fat and happy right now.

I have a Canon 7D and a Canon T3i.

The kitty picture turned out really good. I'm still trying to figure out the settings on the lens. Need more practice lol
Loved the pictures. Thanks for sharing!
---
This is what happens when you have democrats in office
Excellent! I'm in the market for a new camera so this is very helpful!