New camera new pics of my boy
---
what you think ?
MY 10 year old draft cross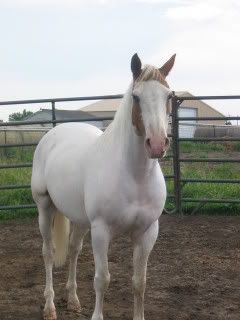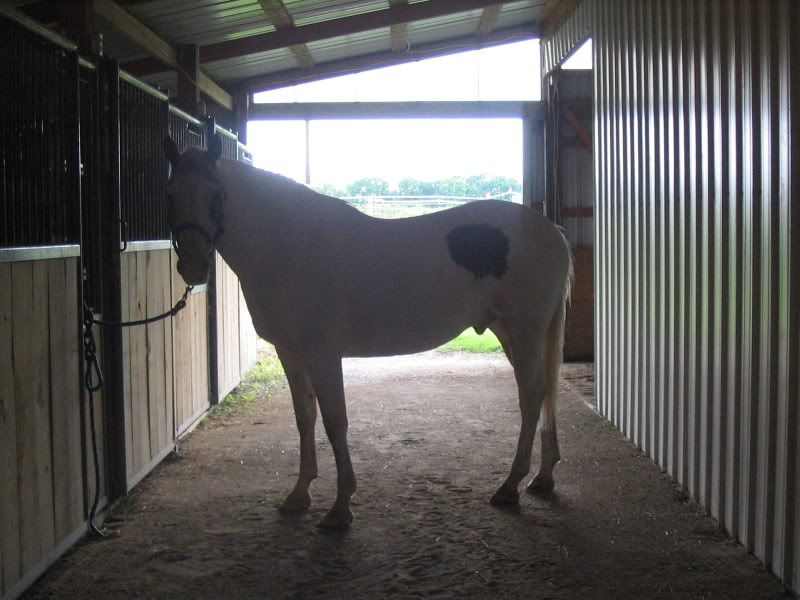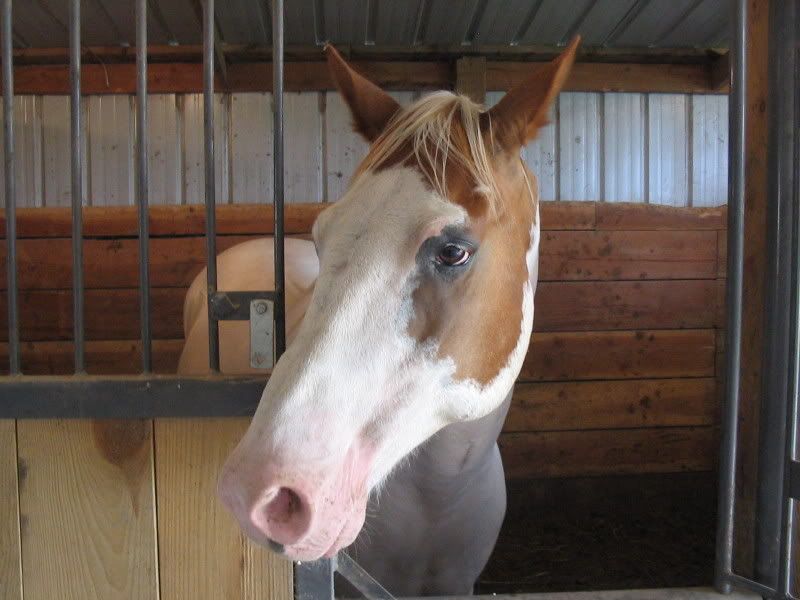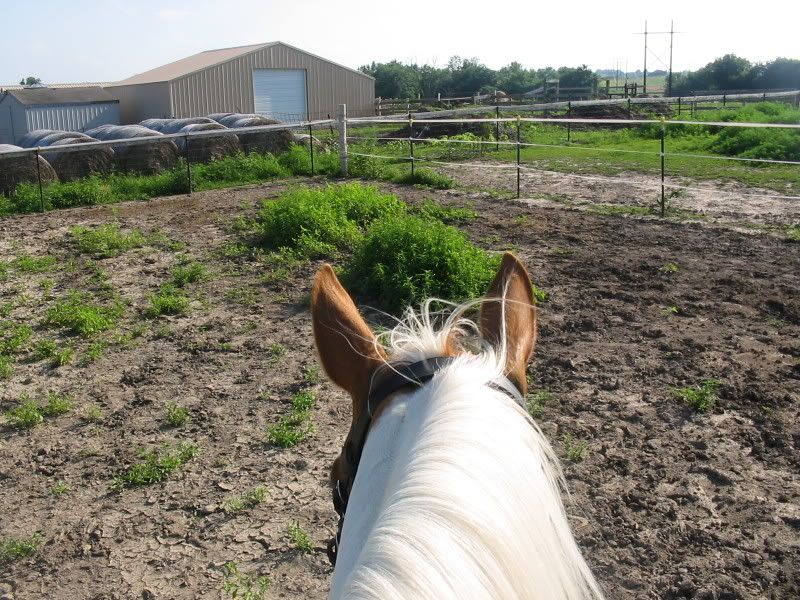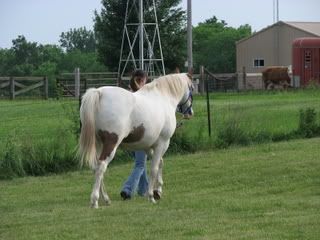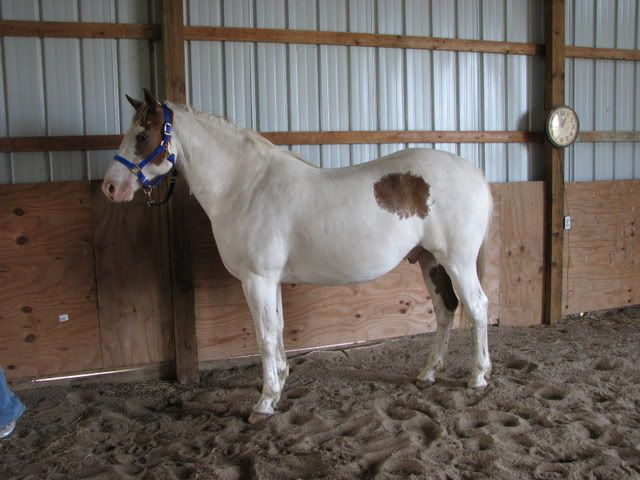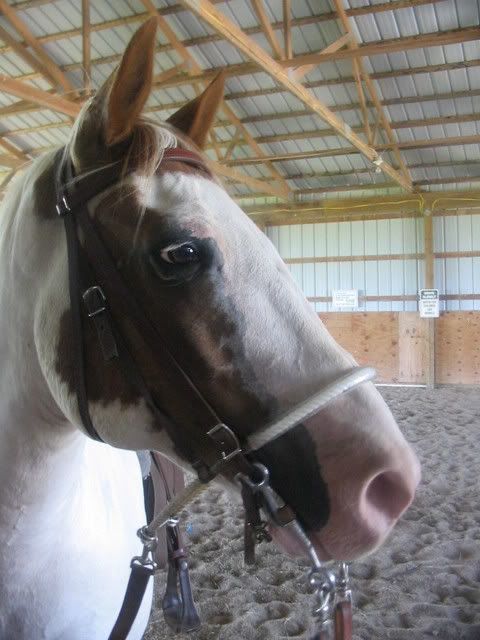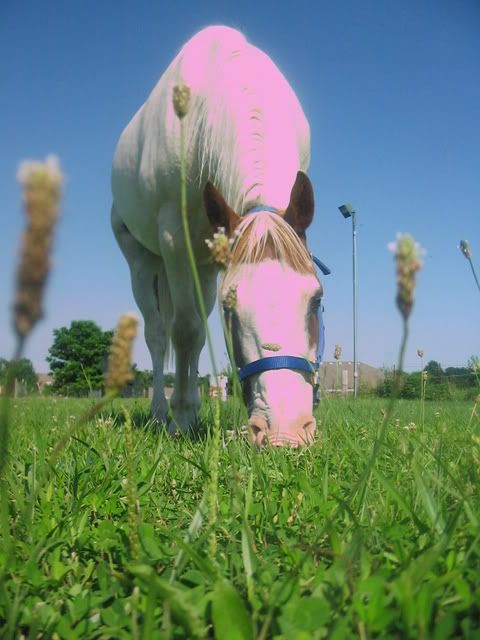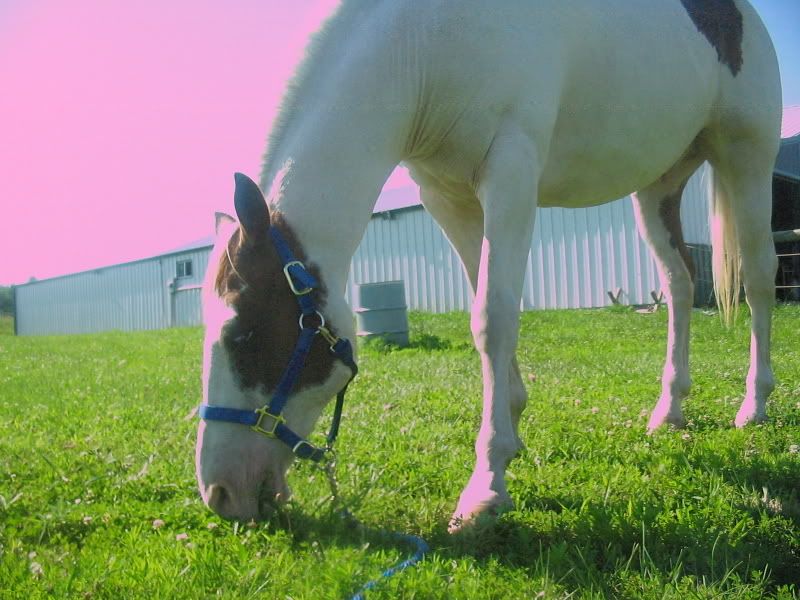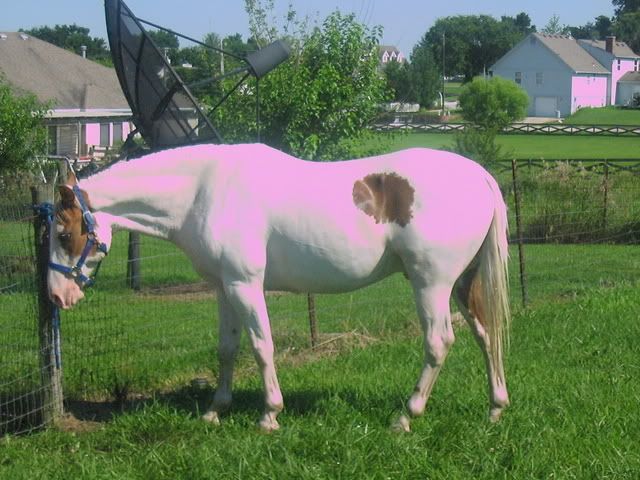 He is adorable!
Nice pictures as well
Thanks for sharing
Foal
Join Date: Jul 2007
Location: in Red's stall of course...Virginia
Posts: 15
• Horses: 0
i love your horse.
---
omygosh...that horse is SOOOOO BEAUTIFUL!!!! he looks almost exaclty like a horse i used to train for the owners, named DevilShot. The only two things are that DevilShot is 16 hands tall and has scary light blue eyes which are adorable. but your horse is REALLLLLLY pretty. come check out some pics of my horse Red some time when i get them up! hes a beautiful thouroughbred.
awww hes gorgeous i love his markins .. xx

wow he is solidly built! Love him!
I wonder how you keep him so clean. :)
You have a gorgeous boy in your hands, and what a handsome face he has as well!
Thank you so much for sharing the lovely pictures!
He is amazing! I especially love the pictures of him munching on the grass. Great pictures. Thank you for sharing.