New Haircut and Recent Pictures :)
---
So because Izzie's mane was quite the mess we decided to shorten it to give her a neater appearance. She looks much tidier now :) She's growing quite a bit. We are at 14.2 at the shoulder and 15.0 at the hip. 2.5 years old now. She's enjoying coming in to winter since it's finally starting to cool off and she's not getting messed with as much (we found out we were expecting, and morning/all day sickness got me REALLY bad)
Anyway, pictures!
Showing off her new haircut
And these were taken just this past weekend. She's standing uphill in the one which is why she doesn't appear butt high lol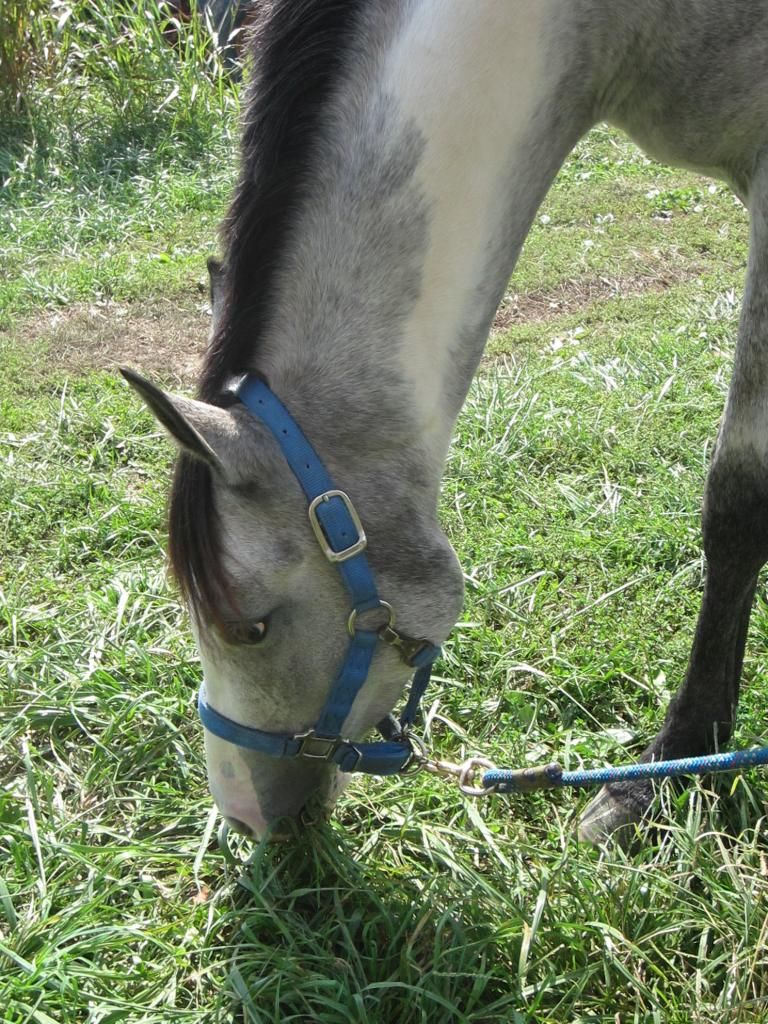 Showing
Join Date: Jun 2011
Location: Cariboo, British Columbia
Posts: 11,930
• Horses:
3
Thanks! I think she looks good in it :) And we shortened it when it was around 100 degrees here. She was SO thankful not to have her neck sweating :)
She is so beautiful! Love the do!
She's beautiful, love the haircut!!
---
Being horseless is the pits!!
Shes looking so good! Like the new do ;) I always forget that Rodeo and Izzie are literally days apart in age....shes so adorable!
Thanks guys! I love her to pieces :) And I think she rocks the hair. Looks so much neater than her scraggly mane did!

And Csim, I forget that too! I follow Rodeo on FB since I think he's adorable :)
That new hair cut just works so well for her, it really complements her face. Lovely color as well!
Thanks! I kept going back and forth with shortening it, and when I did I was very happy :) Made the husband sad since he likes longer manes, but she's not one that was pulling it off well at all.