New Here :)
---
Hello all, I'm new here and I want to share all the wonderful horses in my life with y'all :)
I live in Michigan, just moved here a year ago from Alabama, so if there is anyone else living in MI I would love to meet some new people from around here!
As of right now I currently own just one horse but am searching for another.
Here is my Thoroughbred yearling,
Shotgun Lily aka Lily
She was born April 21, 2013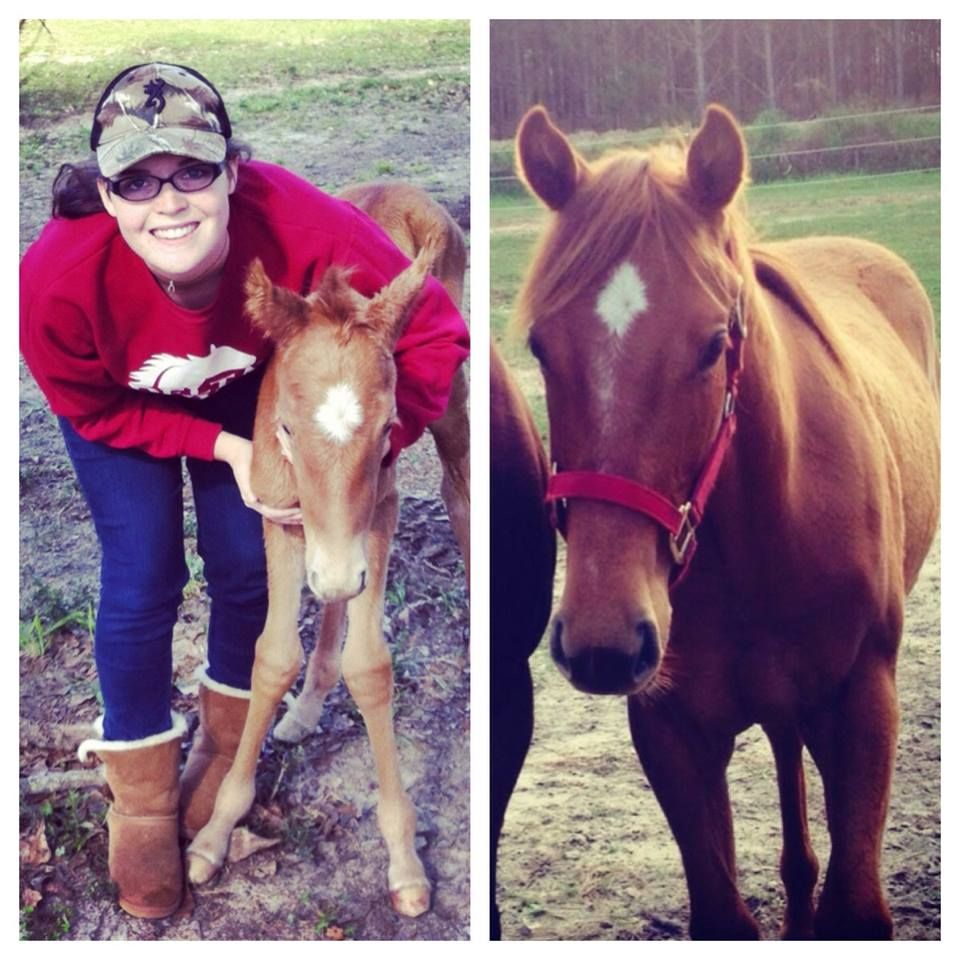 I work for a Grand Prix Hunter/Jumper and I would love to share with y'all the 10 fabulous horses I work with on a daily basis. (Some of these pictures are from winter)

Face, 30y paint,ex-grand prix jumper



Courage, 18y Hanoverian, ex-grand prix jumper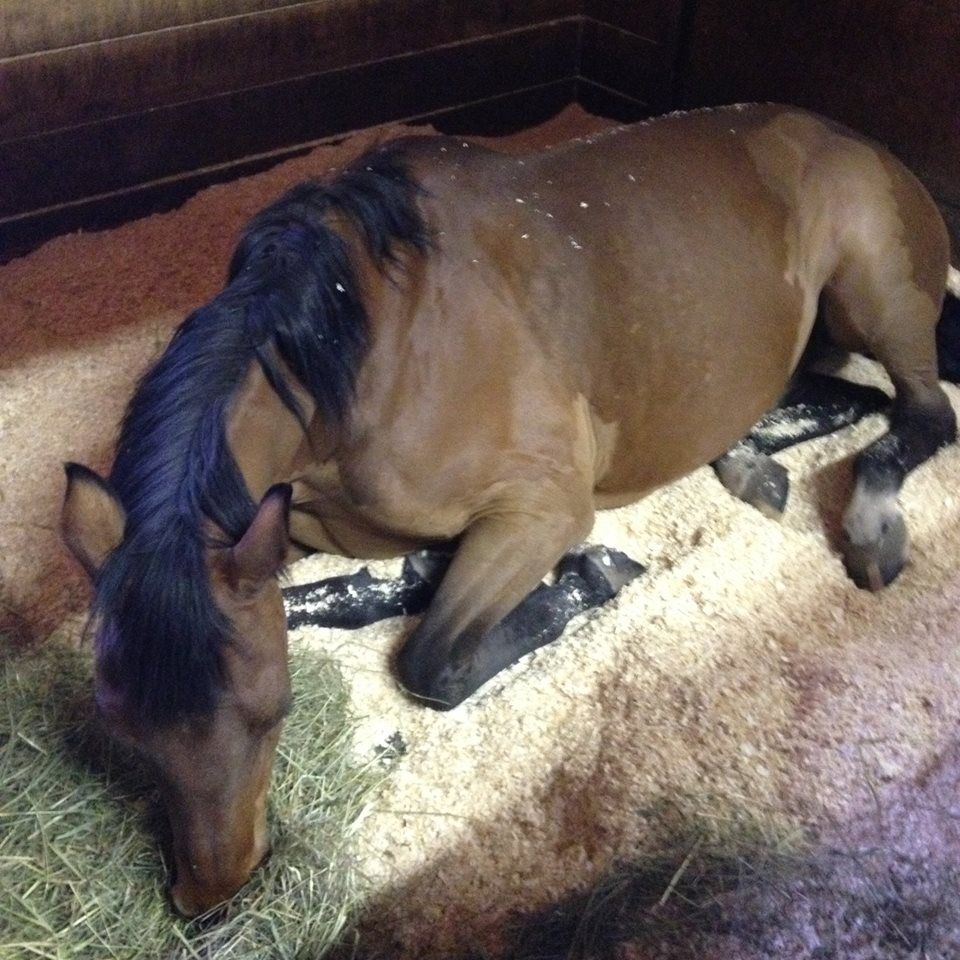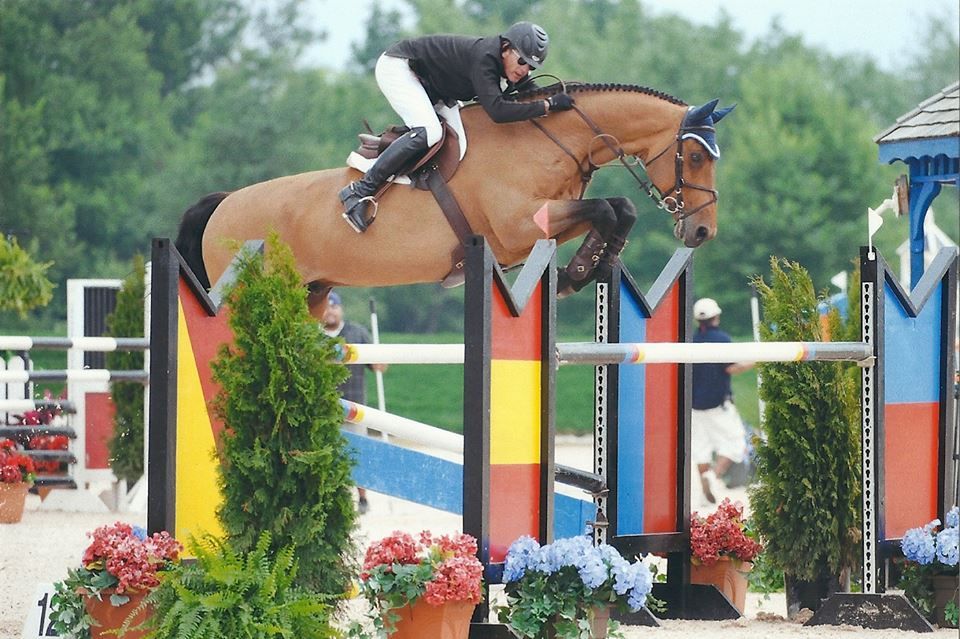 Batman,8y Dutch WB jumper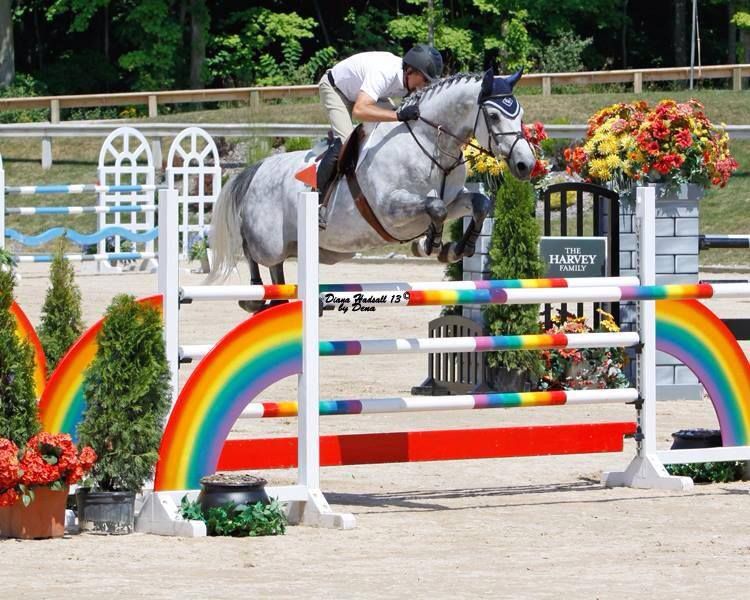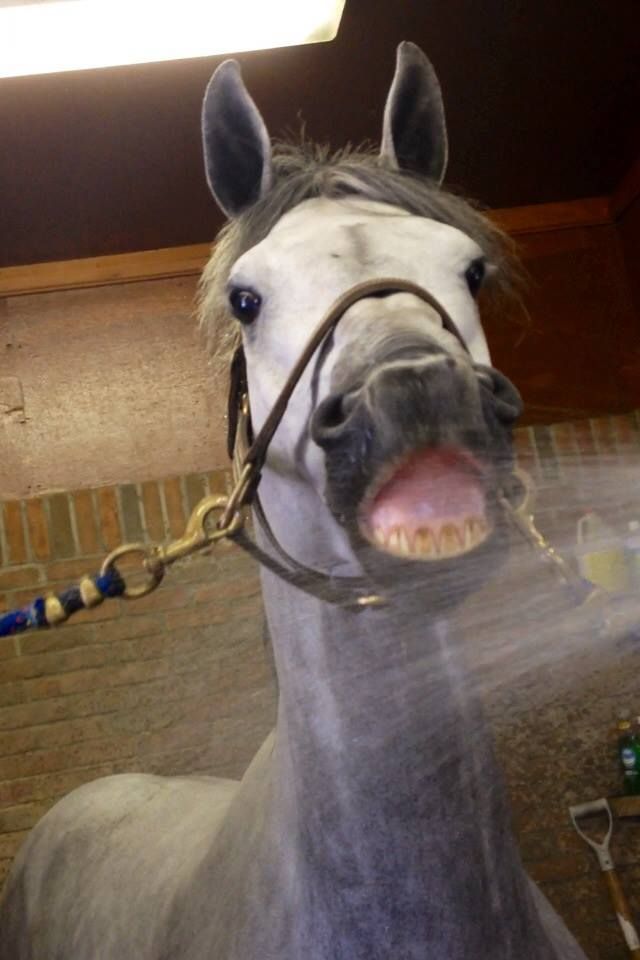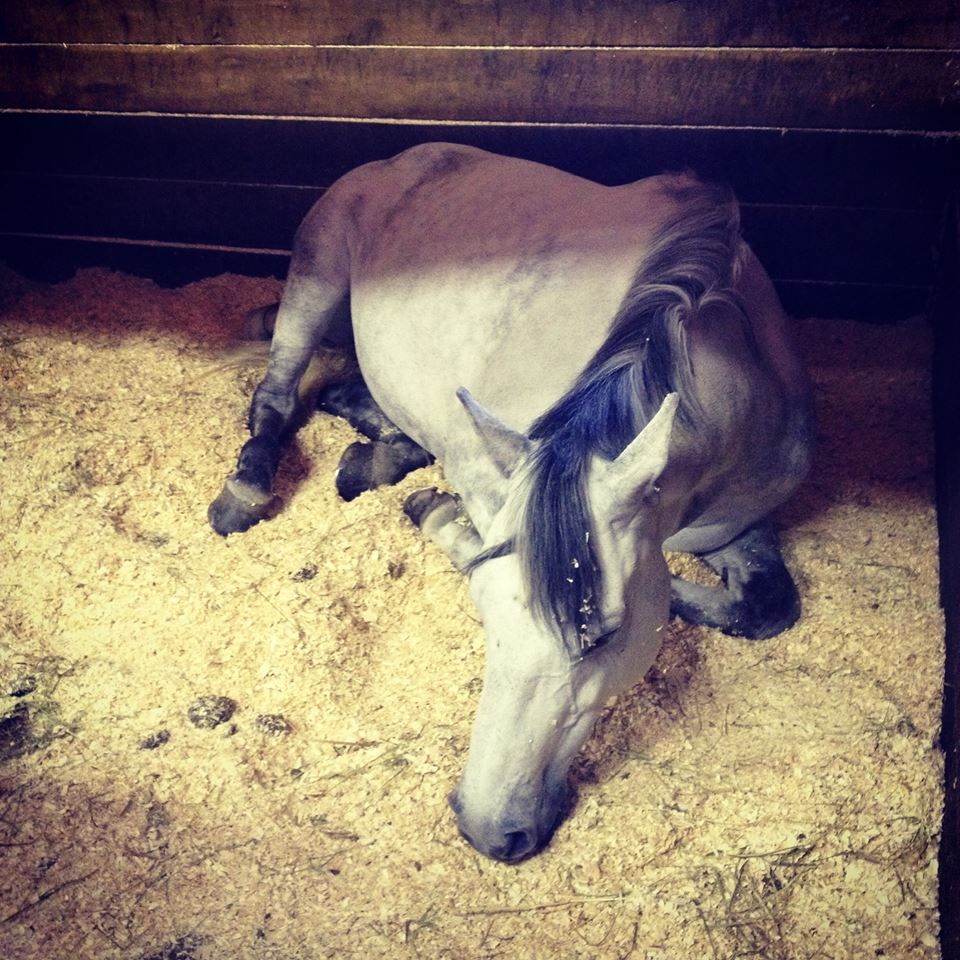 Didgeeredoo,6y Dutch WB jumper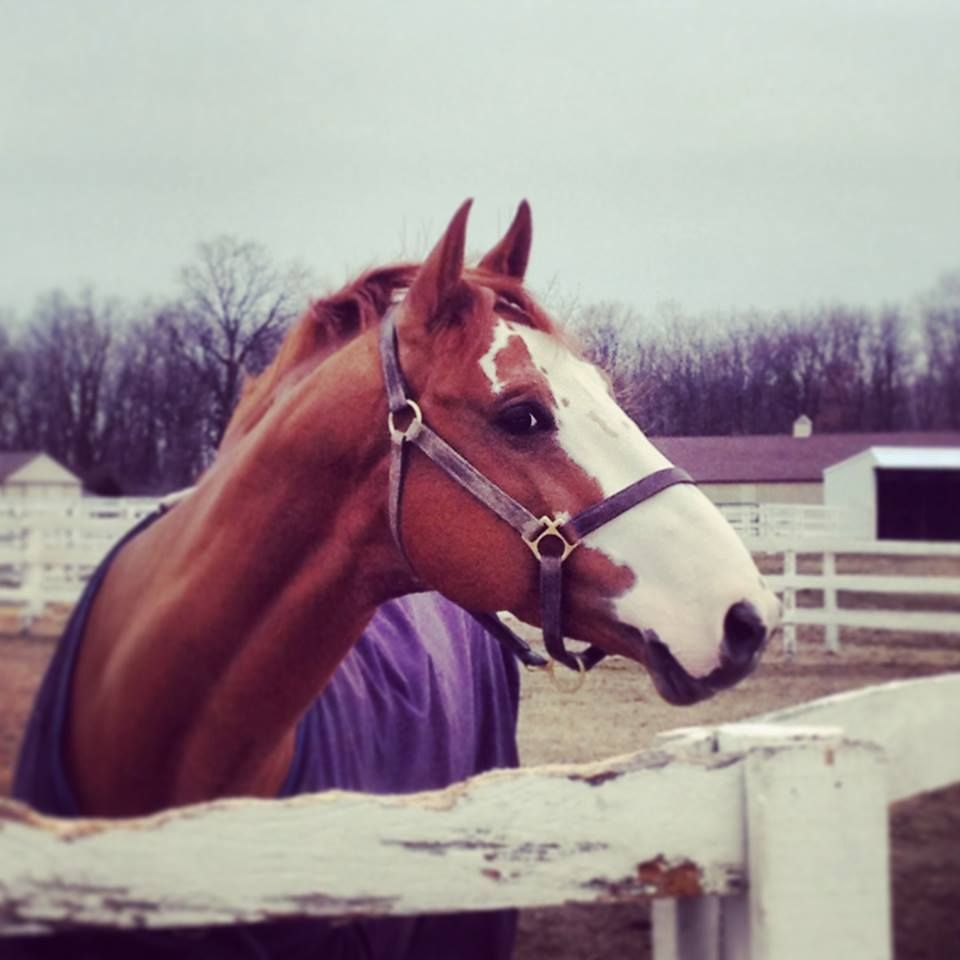 Memphis,5y Oldenburg Huunter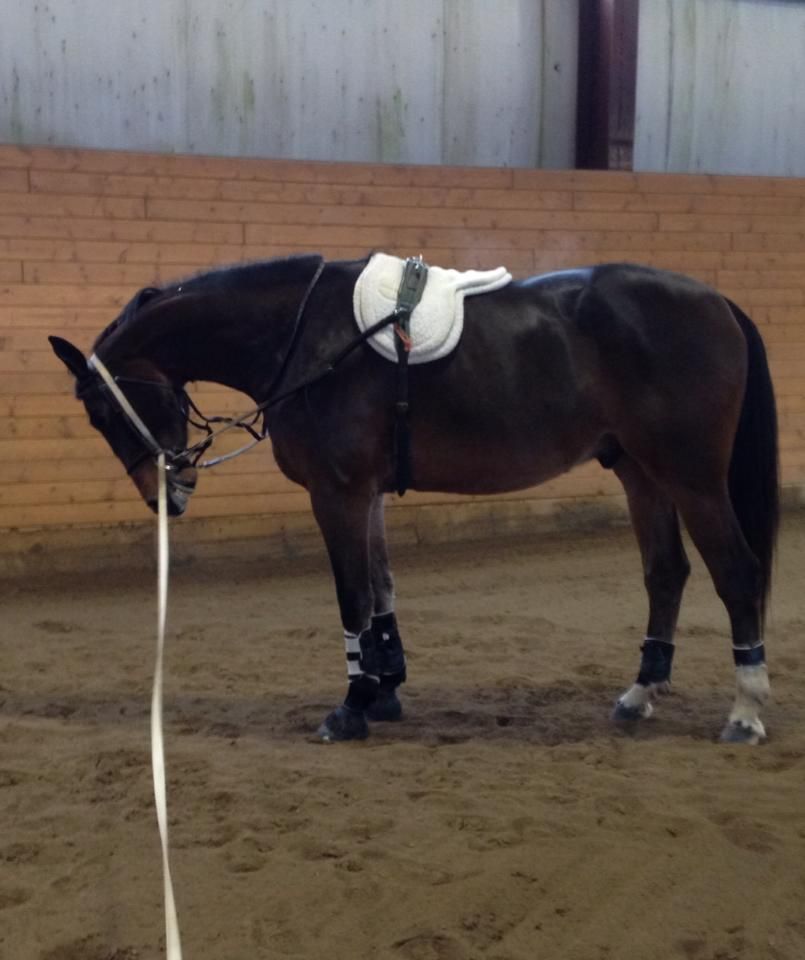 Brando,4y Westfalen WB in training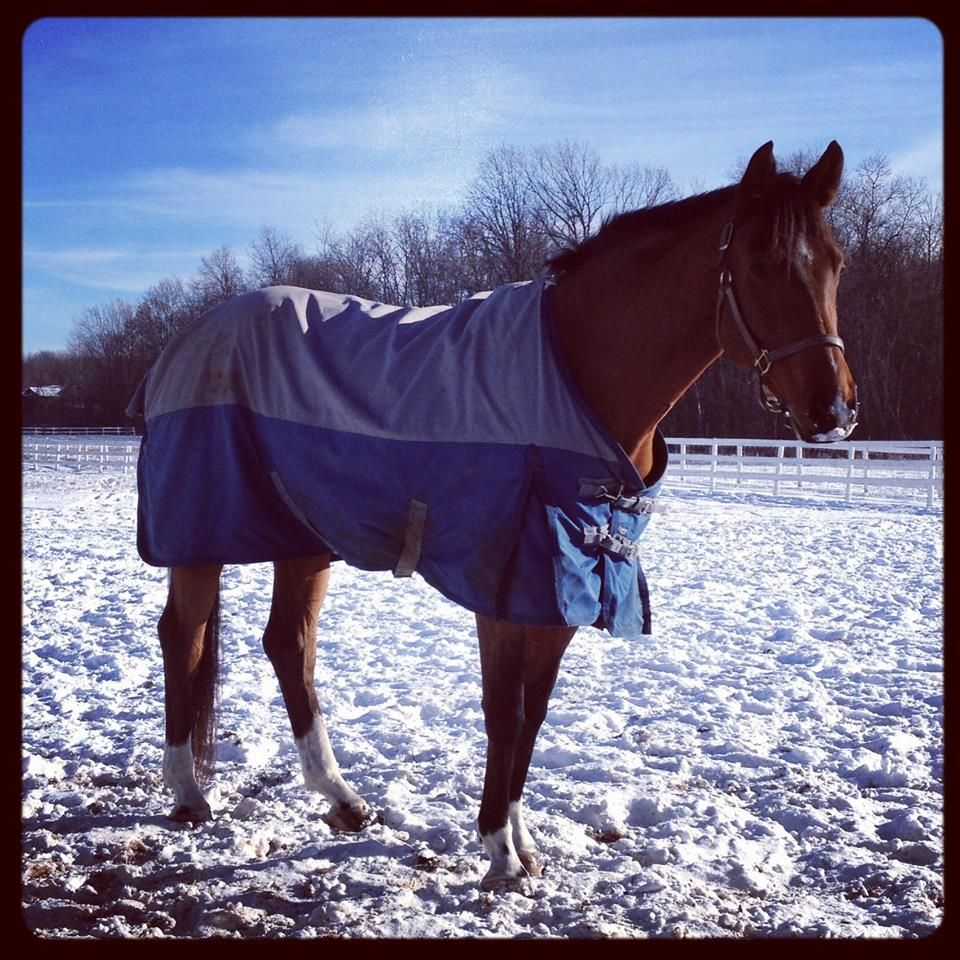 (Continued...)

---
Shotgun Lily: Chestnut TB Yearling
Riley, 4y Zangersheide in training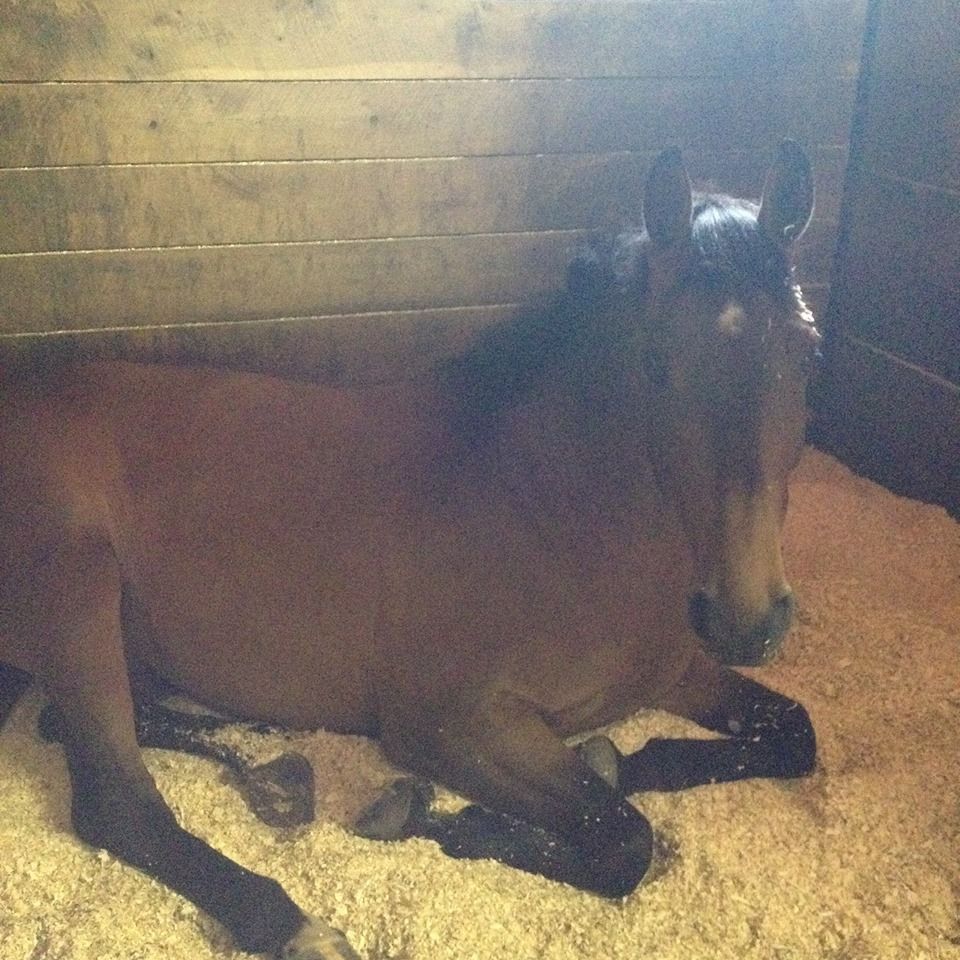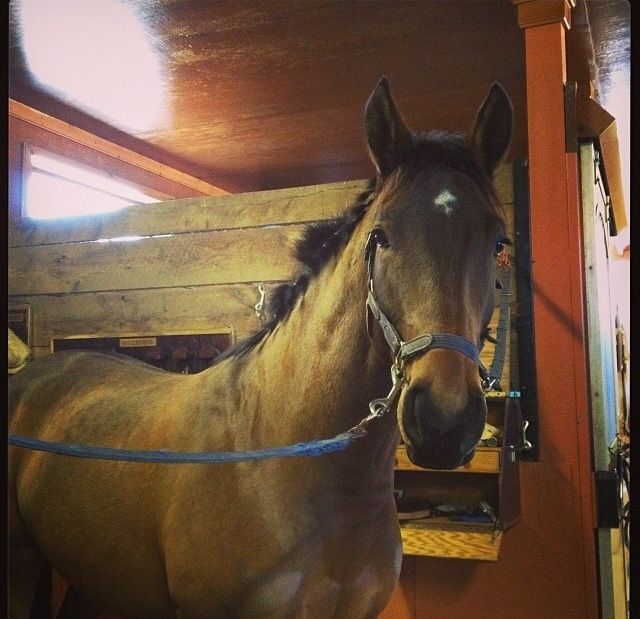 Cinna 2y



Cato 2y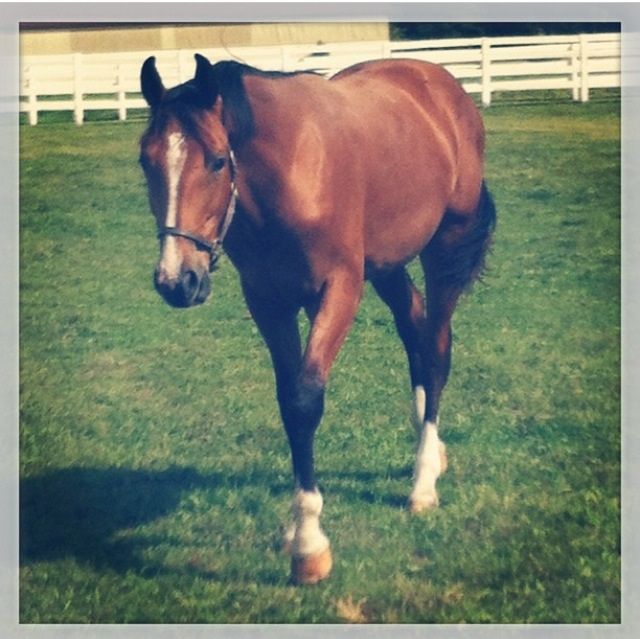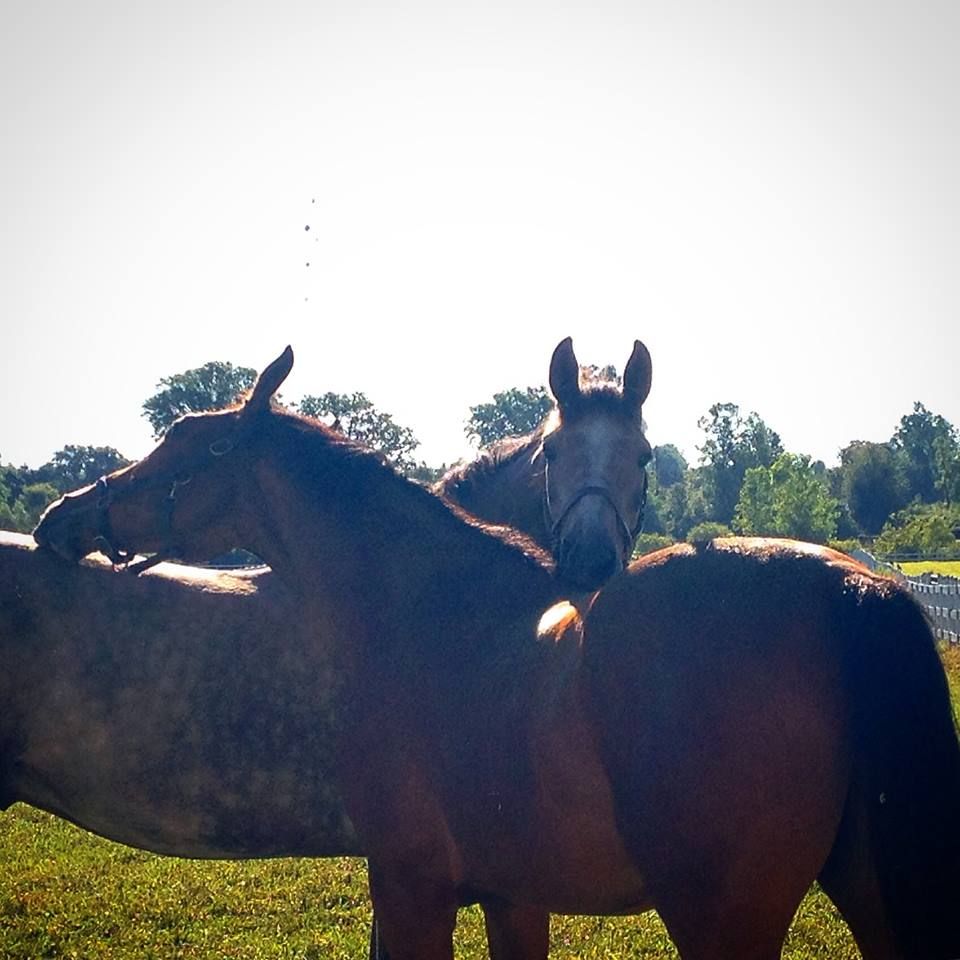 Penelope, 13y Welsh



And just a couple pics of me riding over the last year.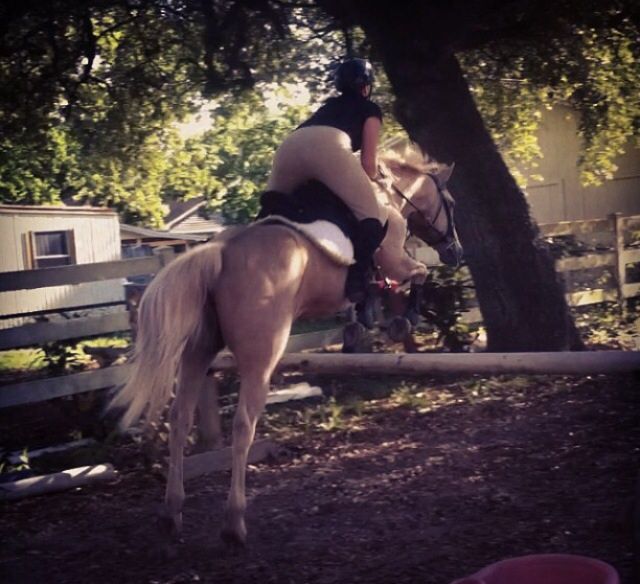 I also got my boyfriend into riding and I'm proud to say he's grown to love it!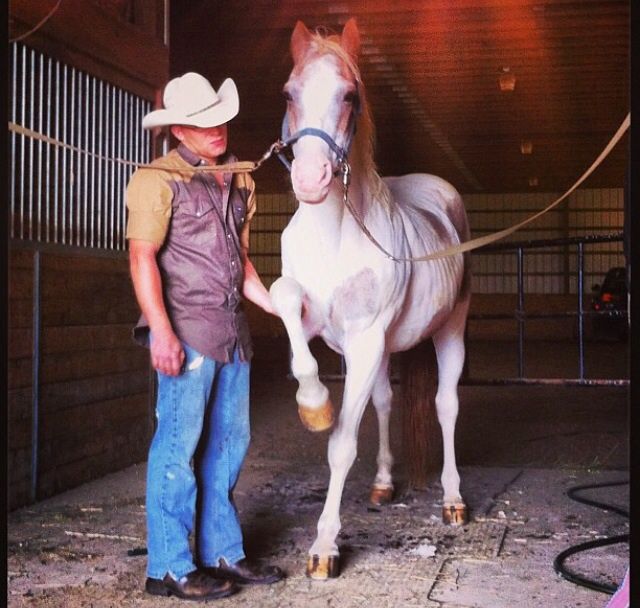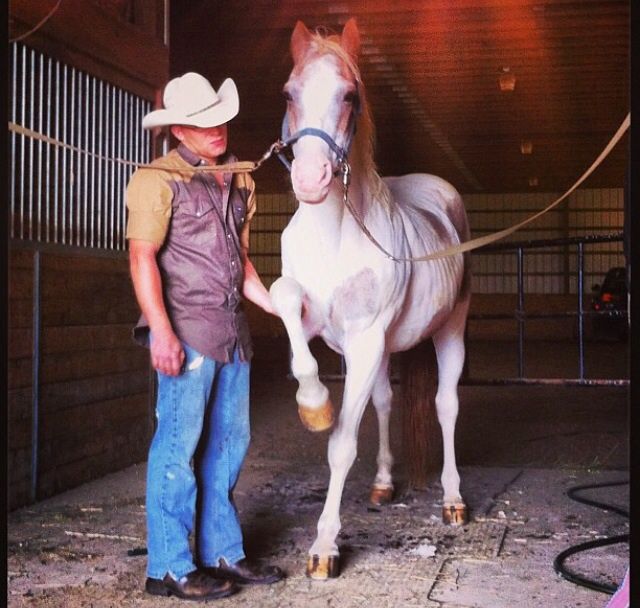 ---
Shotgun Lily: Chestnut TB Yearling
Bump
---
Shotgun Lily: Chestnut TB Yearling
love it! Im in missouri so not much help haha! But nice to meet you and hope you like it here! everyone is very helpful here! Have fun!
I'm in Michigan
Glad to see you got your guy into horses...just how exactly did you manage that one? I have a guy I'd like to get into horses, but so far I think I've just scared him off
You mean having him haul hay
isn't
how you get someone to like horses?
Welcome to the forum. I had never heard of a Zangersheide until I read your post
---
To ride or not to ride.....What a silly question!