New here!! My boys..
---
Hiya i'm new here my names steff I have 2 horse's, Harry & Jack, Harry is a 16hh TB he's a grade B showjumper that ive had for nearly a year he's not the easiest ride but i'm getting there!! Jack is a 15hh Arab x Irish cob that I had as a 4 year old and he will be 15 in june!! this is Harry taken in march..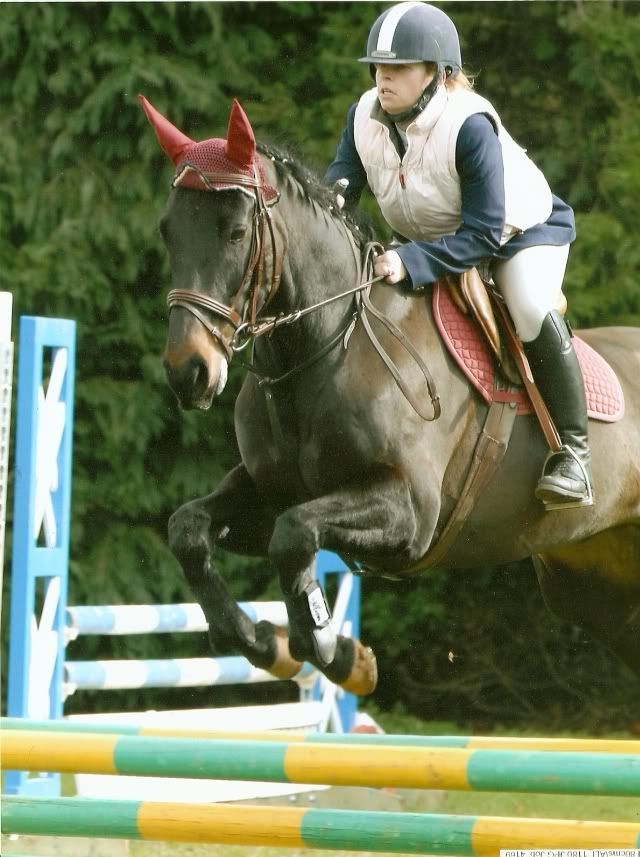 This was taken last saturday he went really well just had one down in the jump off where I let him get a bit flat it's only 90cm's but as you can see we are getting there as a partnership!! I'm aiming to be confidently jumping round metre classes this year and then 1m.5's and 1m.10's next year.
This is Jack taken aged 4 & a 1/2!!
getting lighter..
Jack jumping..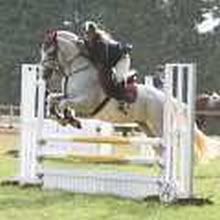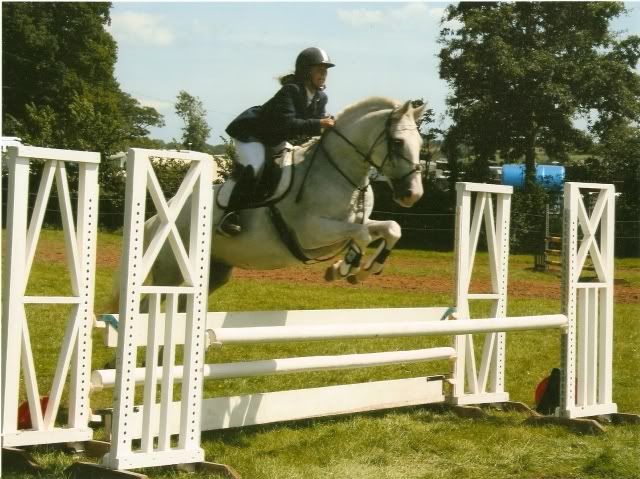 Jumping discovery at addington last year..
Wow! What amazing horses! They both seem very special and definately talented.
Welcome to the Horse Forum!
What cuties they are, thanks for sharing!
---
Ride more, worry less.
They are great jumpers (especially the tb)!
Great Pictures!! Thanks For Sharing!!!
---
Kira