New mothers day camera, pic overload, horses
---
The G Man, is it my imagination or is he even more handsome than ever?
Fatty of course, 364 days and counting!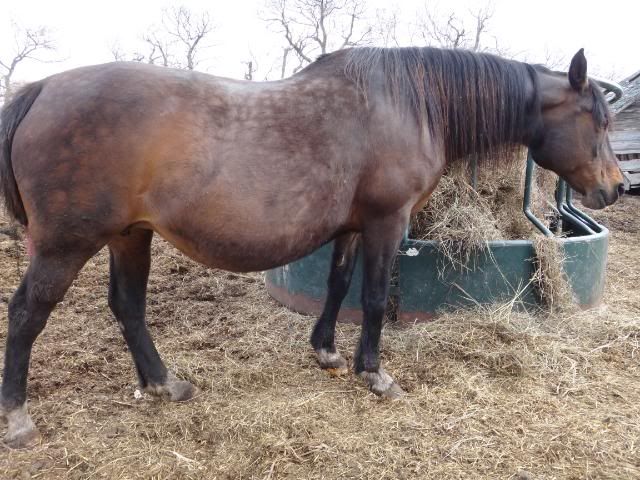 Alfie, in black, and the Princeling, turned out on halters so I can catch them again, they are getting good at the game, so hopefully we can drop them soon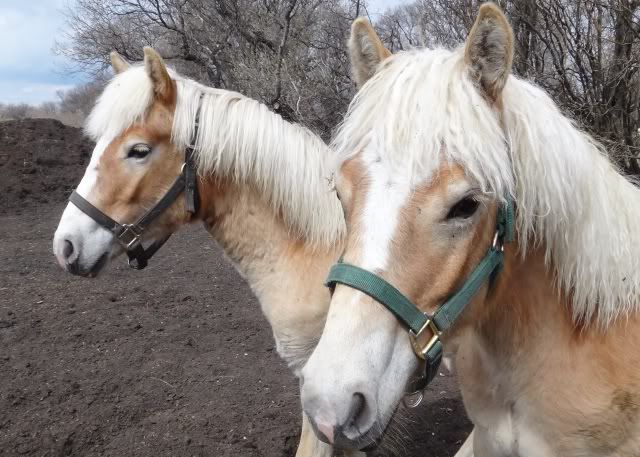 Then of course Destiny and Wombat, enjoy.
Destiny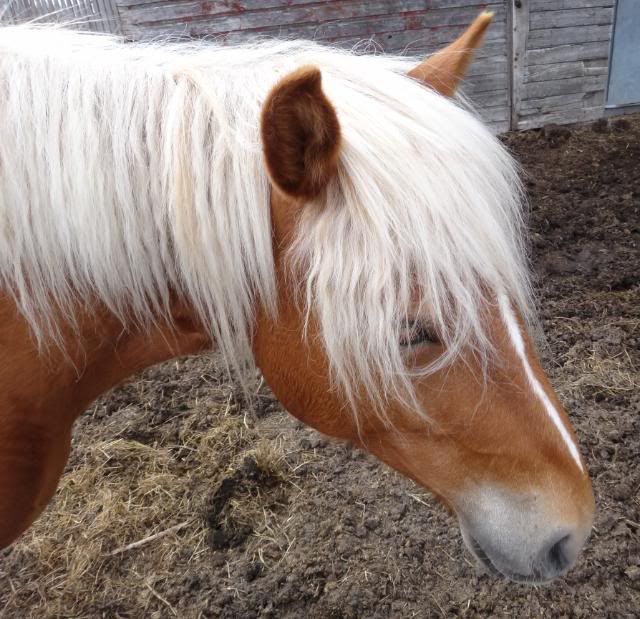 Wombat, well some of him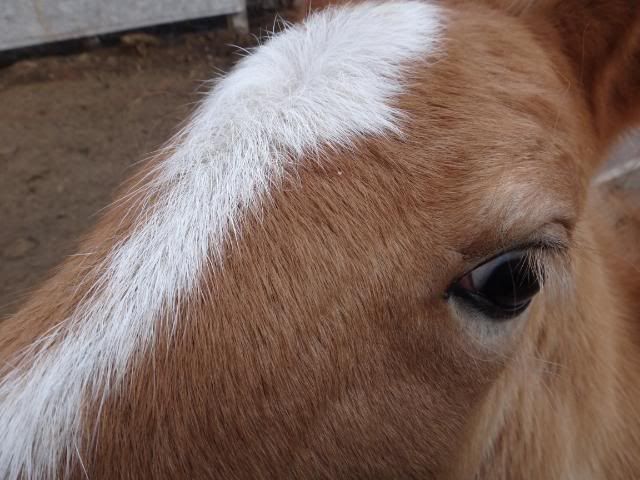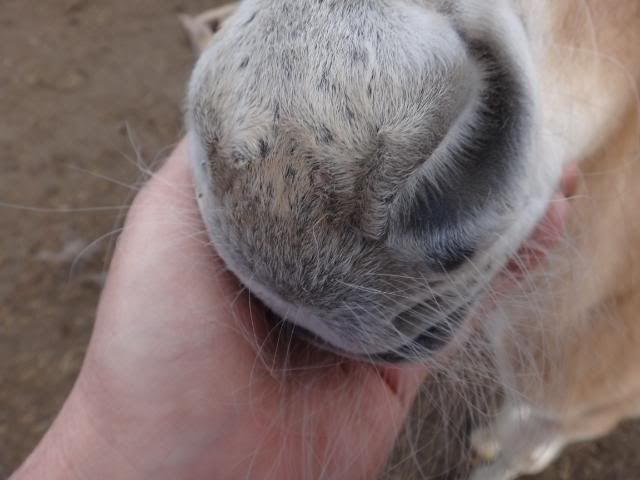 I keep telling him he needs to start shaving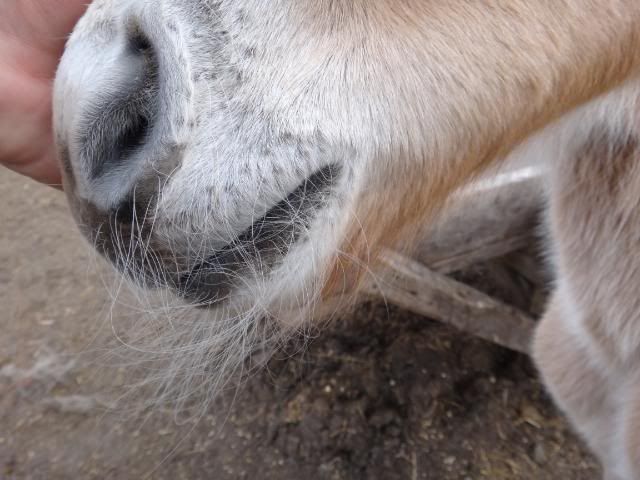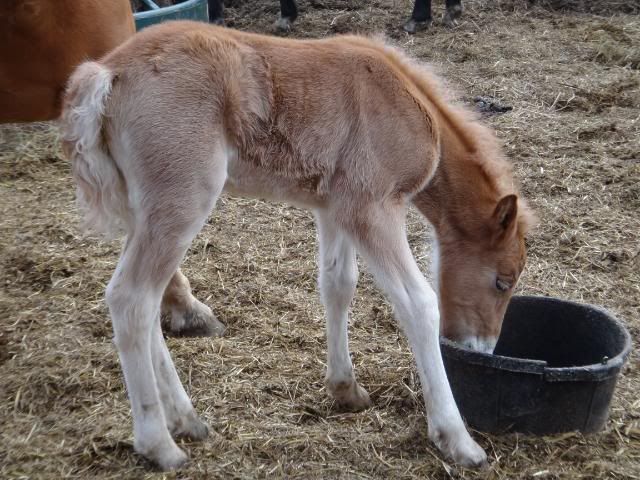 And at long last some mother and son pics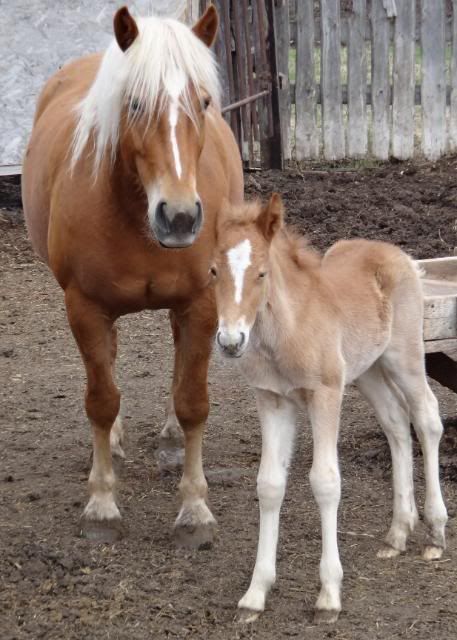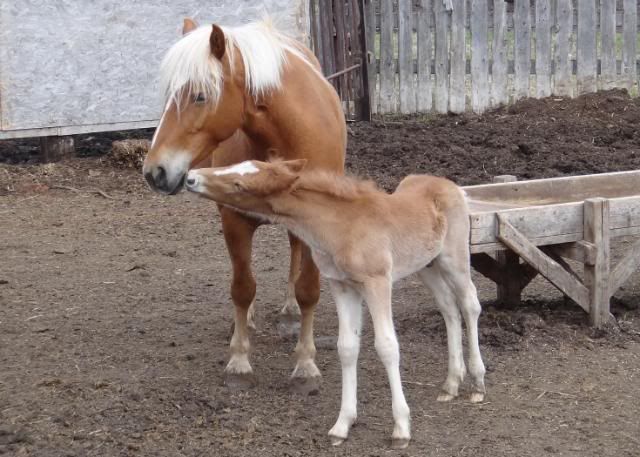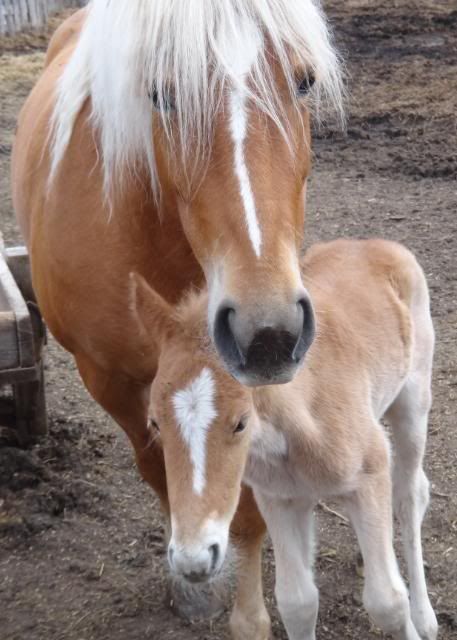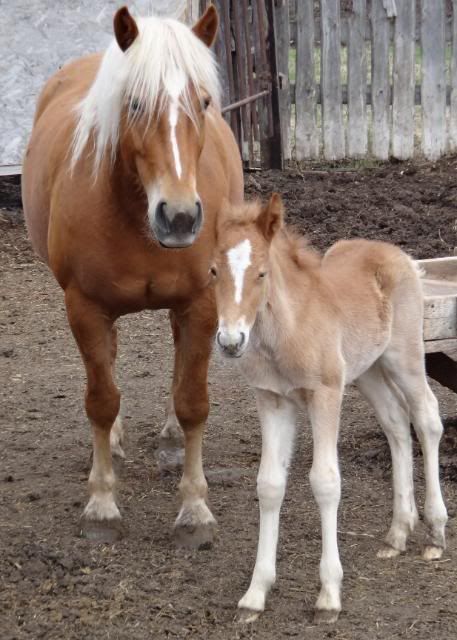 Happy Mothers Day!! What a great gift!!! Great pics....Love the mother and son pics!!
Happy Mothers day!!!!!!! Hope your having a great one. what wonderful pictures!! I love the first picture and the mother and son ones :) so cute!! they were thinking od breeding one of the mares at my barn. Now there going to hold of a few years. shame, i was looking foward to having a little baby running around!!
It's a great little camera, and I'm lucky enough to have some great subjects around
Is the foal's name really "Wombat'? he is adorable. Love the whiskers!
Quote:
Is the foal's name really "Wombat'? he is adorable. Love the whiskers!
LOL, he was born during a certain Royal wedding that was on recently, and he needed an 'A' name, so A Royal Event is going to be his registered name, and Wills for his barn name. Then someone mentioned that when William was small he was called Wombat, and that just sounded great, so Wombat, or Willie Wombat it is
Gorgeous horses! I think Wills nickname is adorable.
---
"My treasures do not clink together or glitter; They gleam in the sun and neigh in the night."
-Arabian Proverb