New outfits and a sunny day
---
Just a few pictures I took yesterday
Banjo's new summer outfit!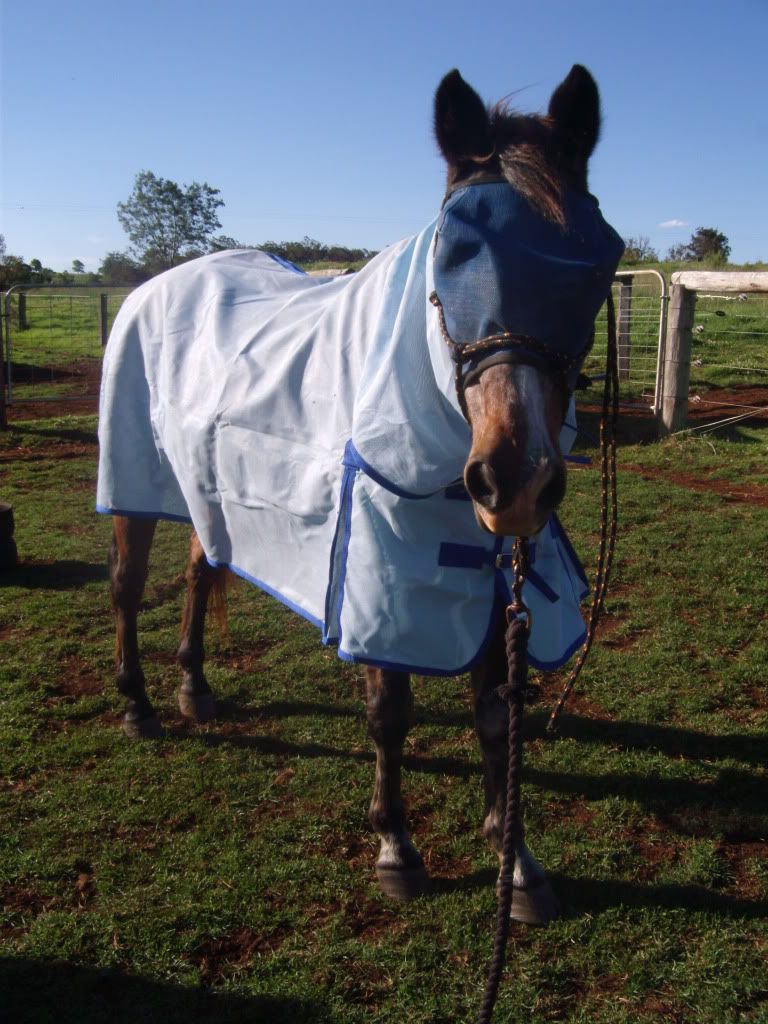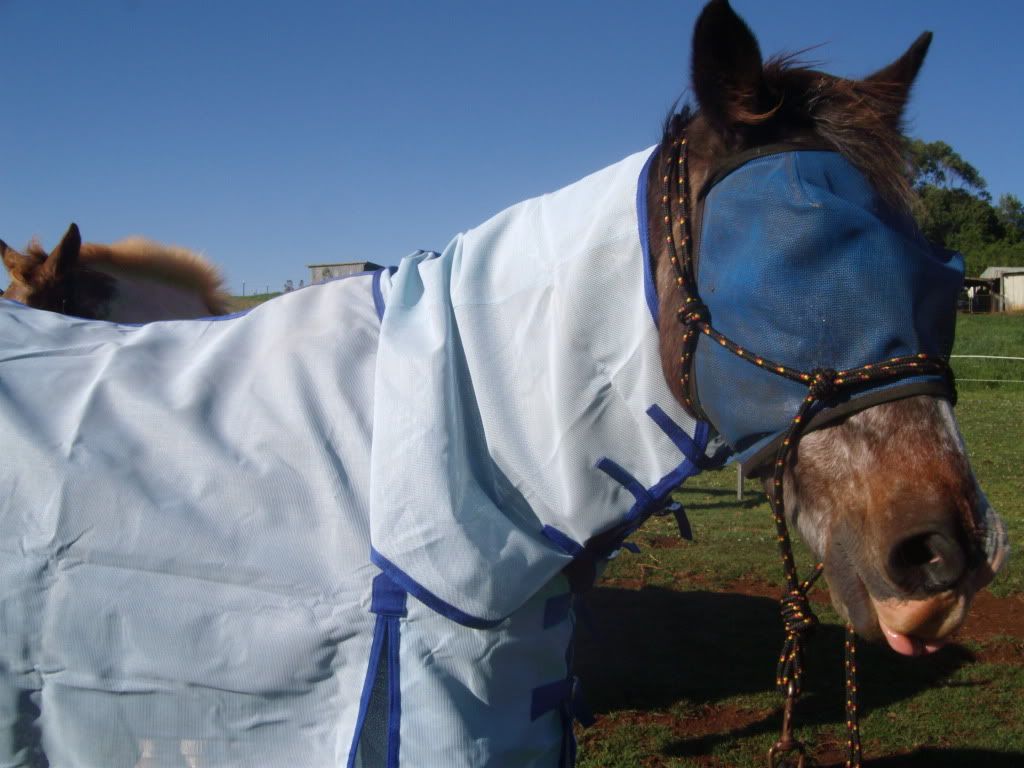 It is almost impossible to keep chucky out of photos that dont include him...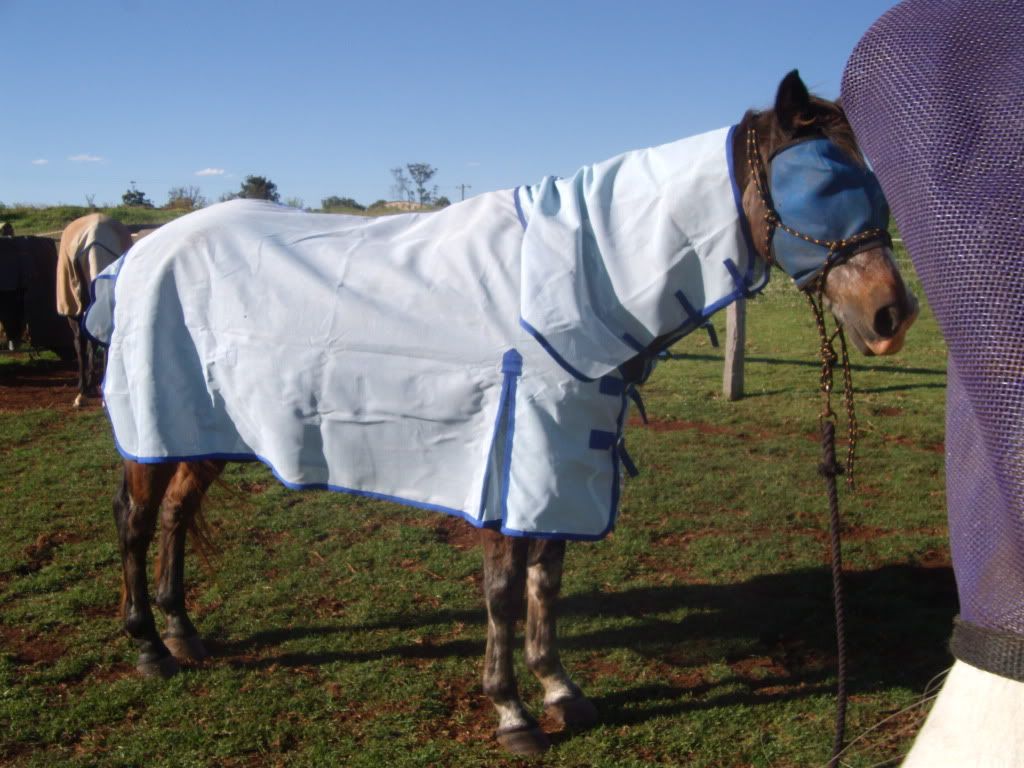 Chucky's half comleted summer outfit (I am yet to buy him is shade cloth rug)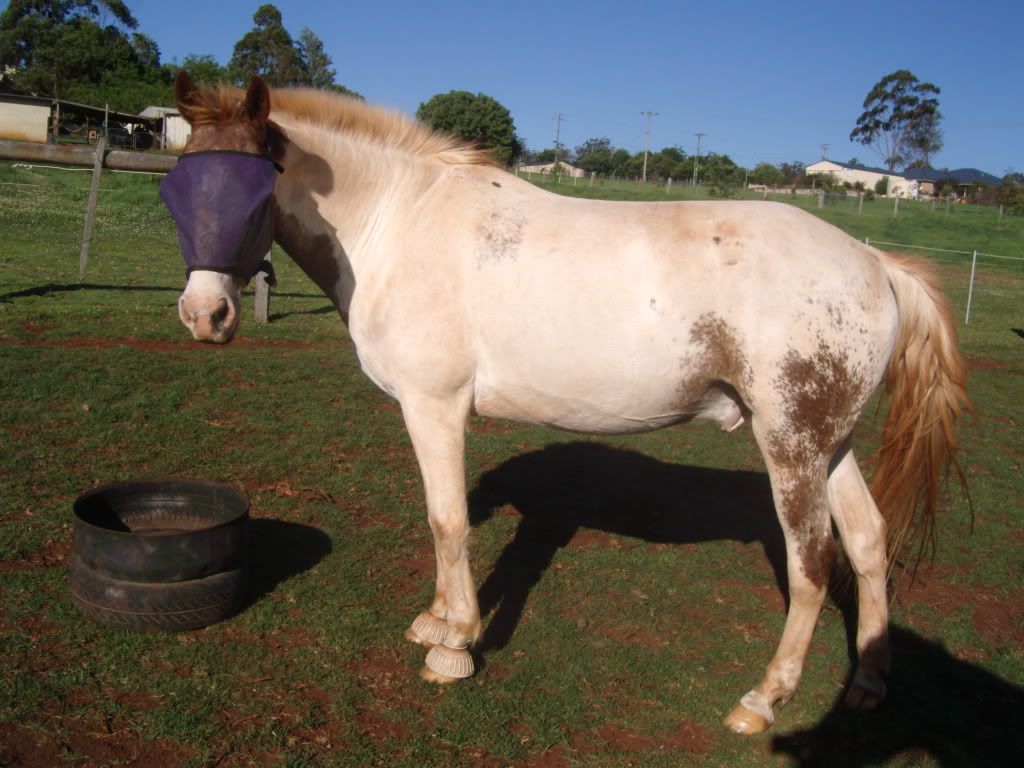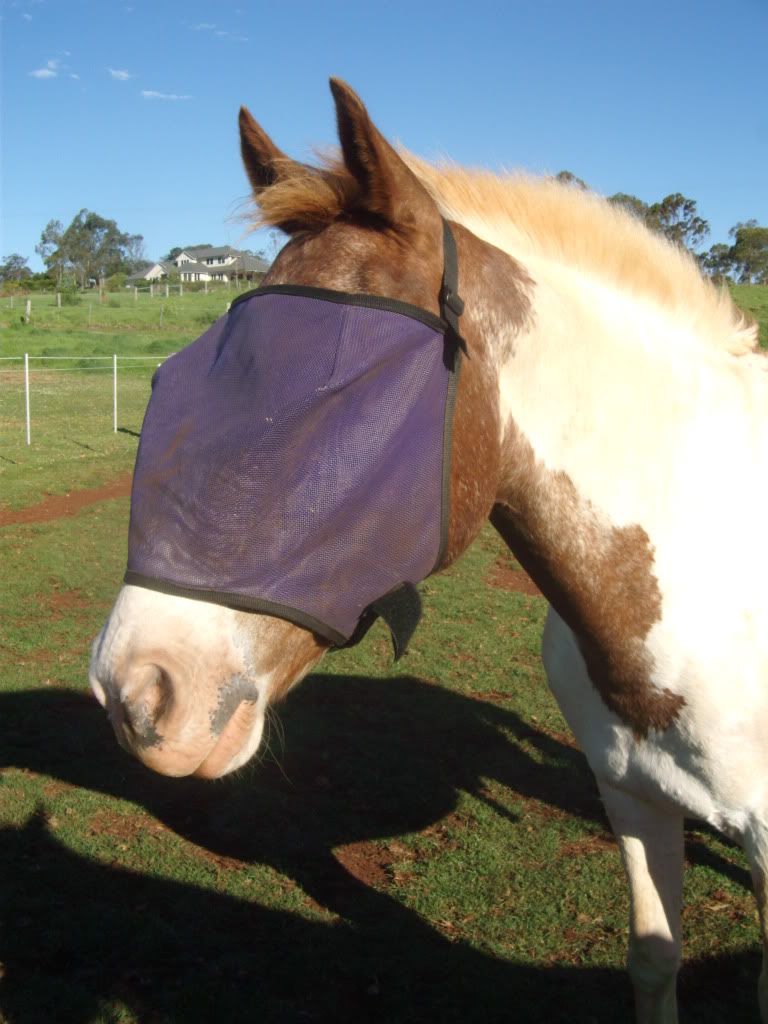 Ready for a brush down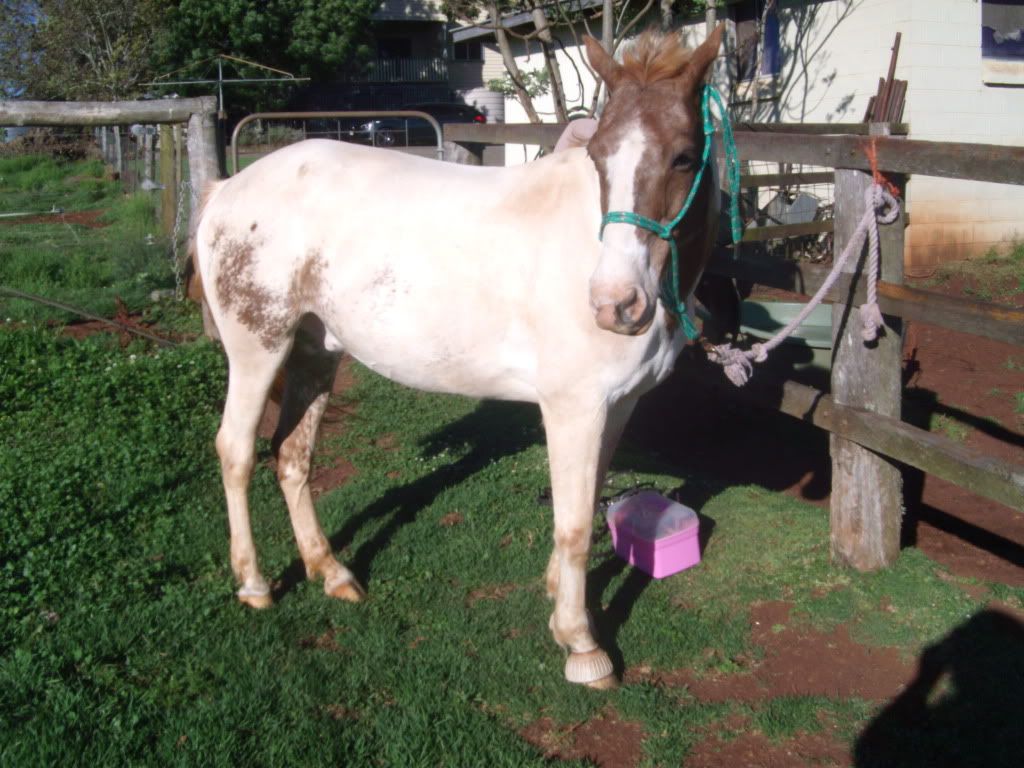 SCRATCHES WITH ROSIE!!!!!!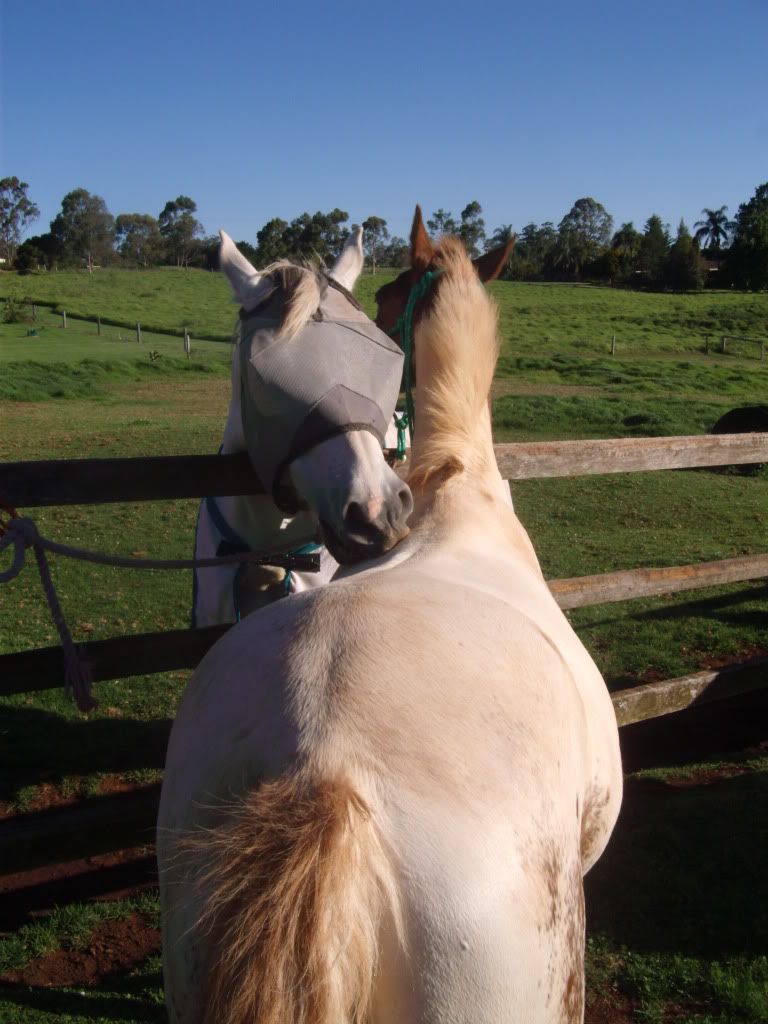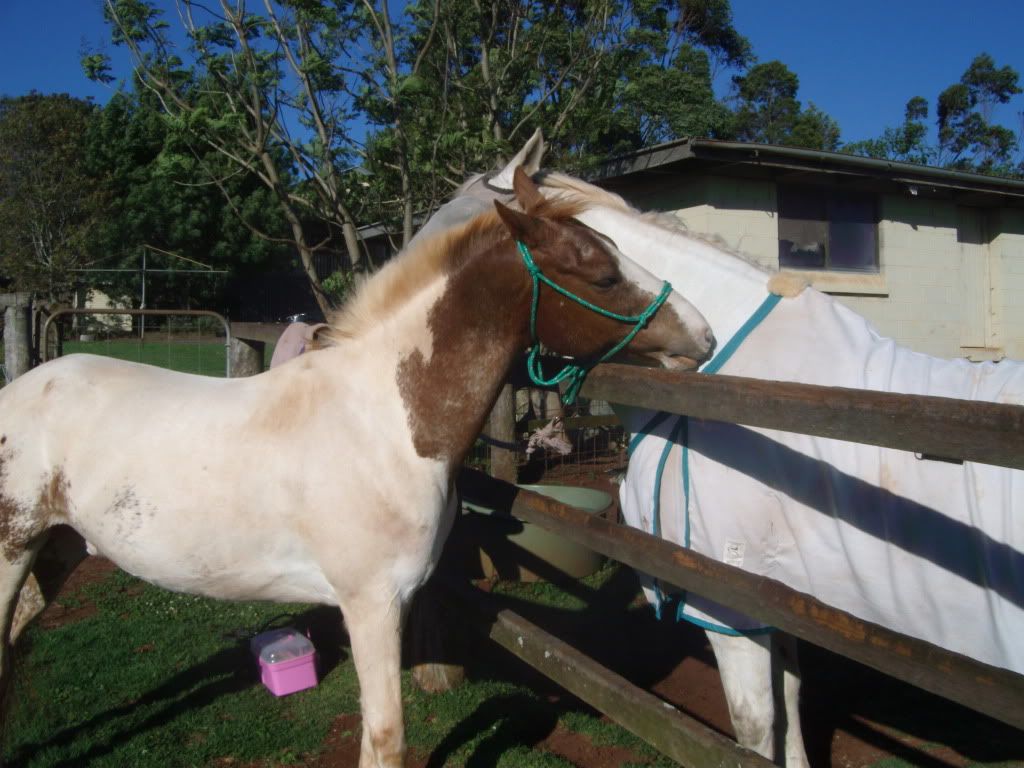 And Chucky's new saddle cloth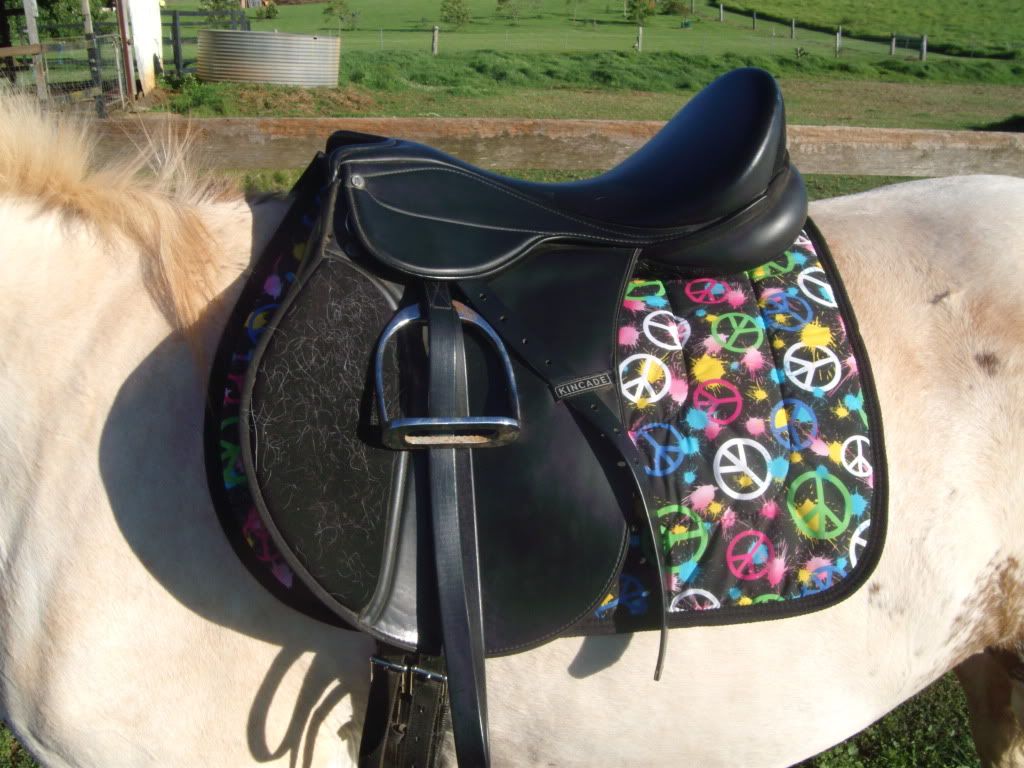 ---
Horses lend us the wings we lack
Banjo looks like he is in witness protection
Posted via Mobile Device
Great pics! Love their new clothes! Love the saddle pad as well!
awesome outfits! and i love the saddle pad!
Thanks everyone! Saddle pad is awesome LOL poor chucky gets dressed up in all the wacky outfits :P
---
Horses lend us the wings we lack