New Photos of Dallas :) She's growing up so fast LOL
---
Here are some new photos of my husbands AQHA Dallas she just turned 1
She was going to be my horse but my husband and her bonded instantly lol can't help who they pick
So I have my eye on a APHA tobiano colt he is a little younger then dallas. I already told my husband he must stay away from the next horse if it's mine LOL!!!
Attached to Dads hip as usual LOL (no treats she doesn't like any we have tried so far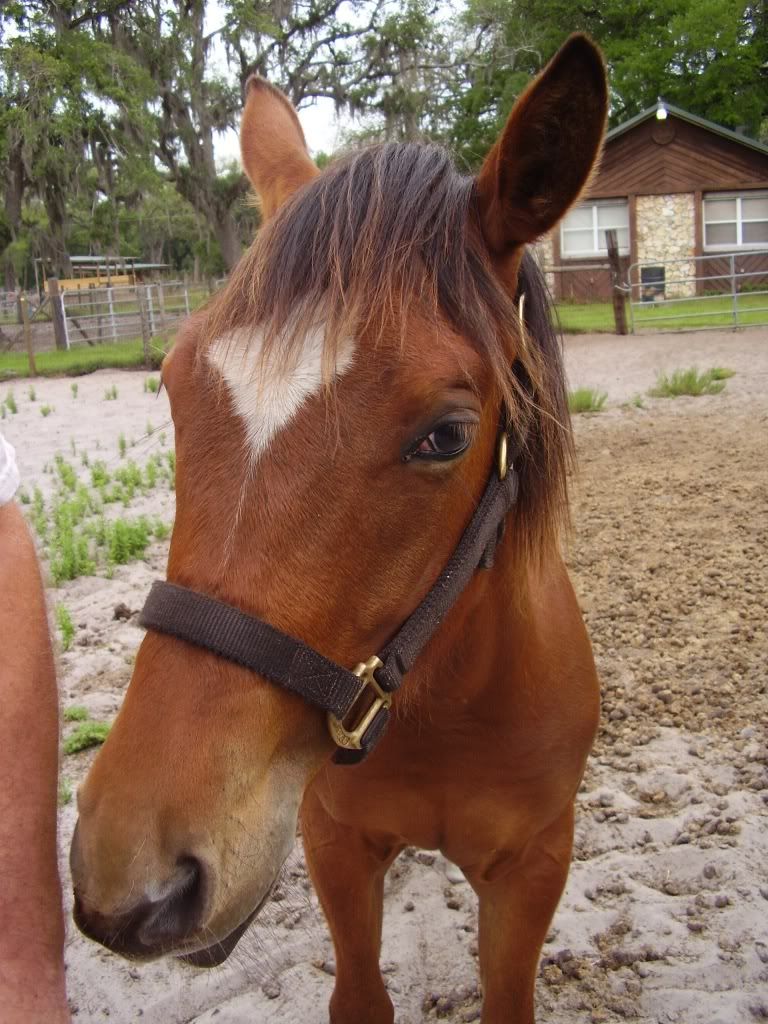 Taking a snooz in the FL sun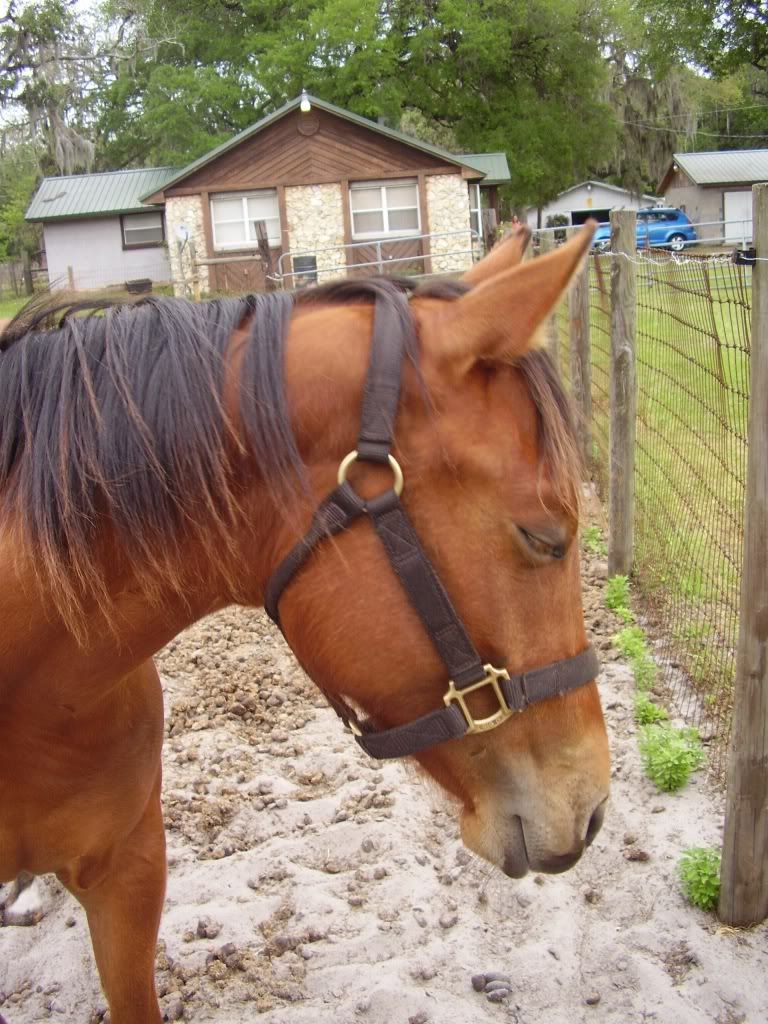 And our sheltie shaved down for summer (she tends to jump in dirty places lol)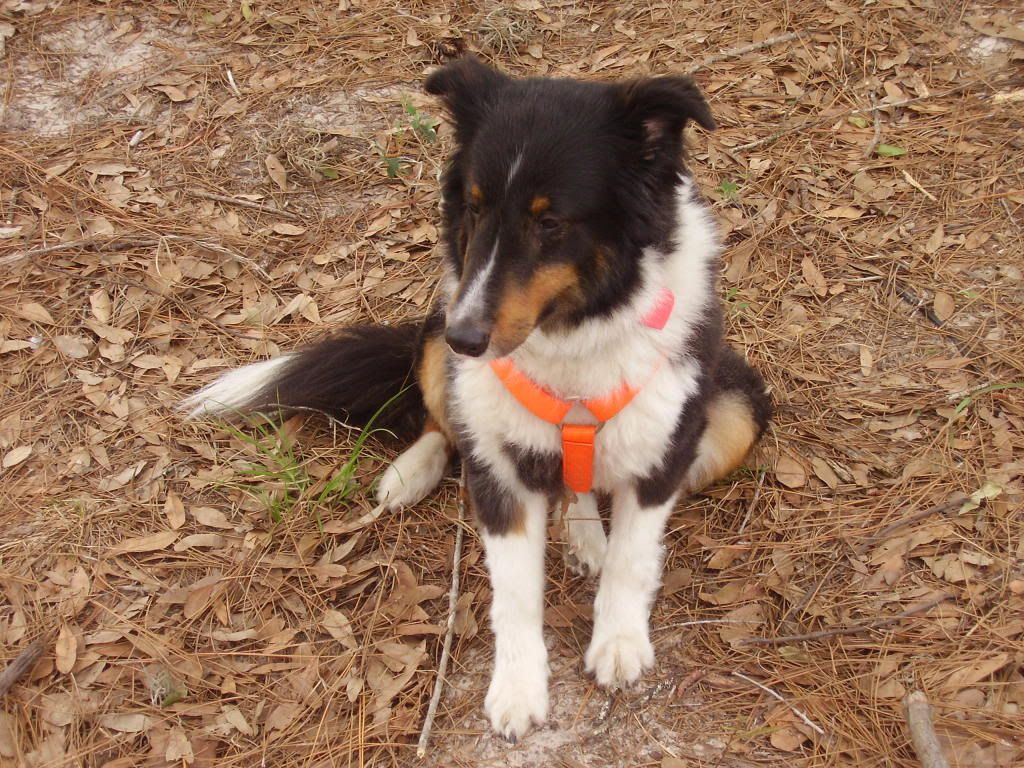 What a darling! How tall is she? She looks pretty big for a 1 y/o. :)
Thanks! I'm not certain, (husband I'm sure knows lol) She's very well bred for cowhorse disciplines (particularly cutting). Her Dam and Sire were both VERY tall :) As is my husband so it will be a great fit. He plans to use her for bow hunting and cutting.
---
Last edited by Heybird; 04-27-2009 at

02:36 PM

.
what kind of blood lines does she have for cutting?

She is sooo cute!
Go to this site:
allbreedpedigree.com
Plug in these names: sire: Colonel Cragganmore
dam: Fearless Gatita
is what I received but pretty much I just know this from the mother and father being on site. Talking to the owners etc.
wow, she is gorgeous and has a really nice pedigree! Lucky you!
---
Treasure Valley Gypsy watching over her kid brother CR Sizzlin' Jet Chex
Quote:
wow, she is gorgeous and has a really nice pedigree! Lucky you!
Thanks!!
Yah lucky husband LOL I'm going to try to get some pic soon of the paint I may be getting need some help with names
she does have a good pedigree! your lucky to have her!