New pics of Snapple and Spooky!
---
Here are some pictures from today of Snapple. The light dapple gray is Spooky.. Spooky is my sister's horse. He's a 16.1 hand Quarter Horse. He's only 6, but he has arthritis in his knee joint. He's not in pain though. When I go down to feed them, he comes galloping in.
I hope you enjoy them!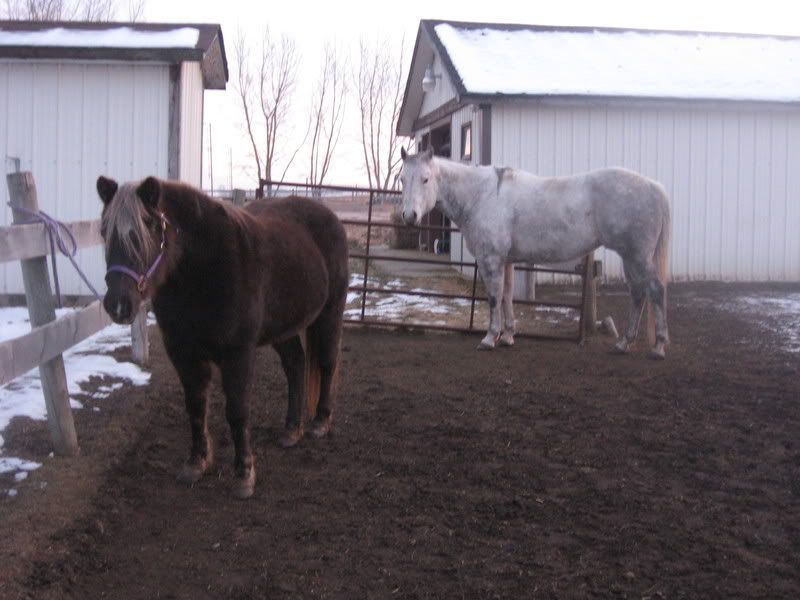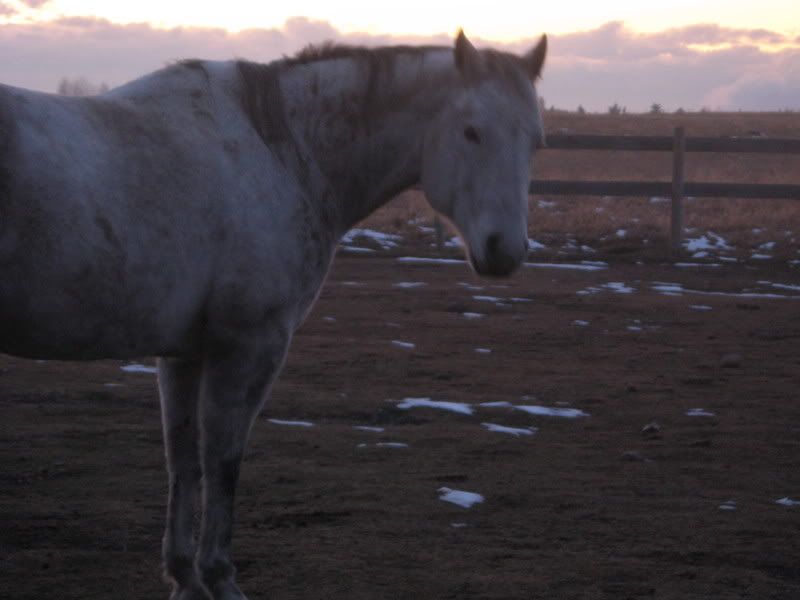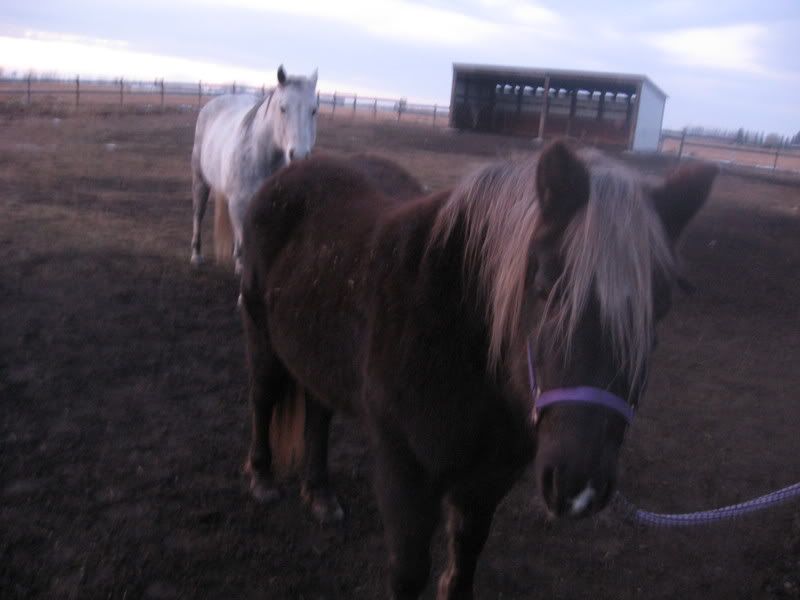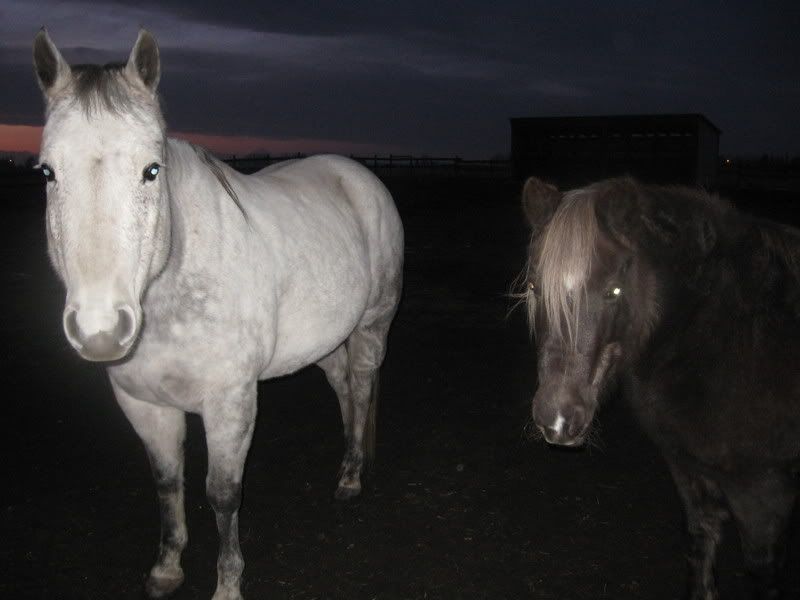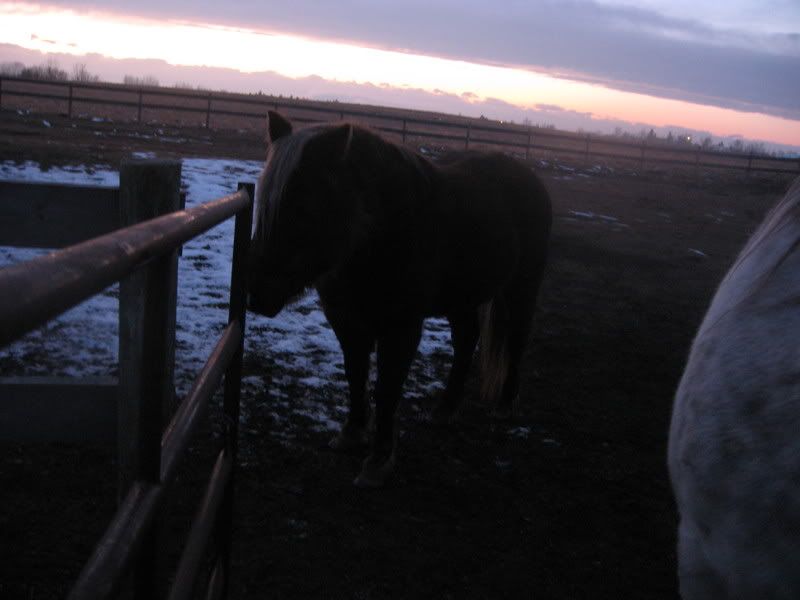 Aw, they both look like very pleasant horses!

You have snow already?! I'm hoping for snow, but I don't think I'll get any this year.
omg Spooky looks exactly like my old horse! he was a qh/appy though, they both have the same exact coloring.
---
Nice horses :) Pretty pictures
---
TM Tardy's Chick "Hunter" - 13 yo Paint
Remmy - 18 yo Morgan/QH cross
Gunner 3/31/11, Heidi 7/2009 Miniature Sicilian donkey

Looks at those balls of fuzz
very cute :)
Snapple is adorable and I love the name!!! :)
---
-Horse racing is my passion-
Athena:15y Palomino QH & Shirley's Brittney:8y Bay OTTB
Oh my gosh! They're adorable!! I love them! They have such big heads!! Lol... so cute...
---
"Can't teach something to love, but you can show them how."