New pics and videos of Athena
---
Got a few new pics and videos over the past couple of days. They were only taken with my iPhone so their not so great.
Also be on the look out for new racing pics next week. This Sunday I'm going back to the Fairgrounds race course for the Louisiana Derby!!
Ready to ride! Please excuse that poor excuse for a mane job...
One of many big open fields.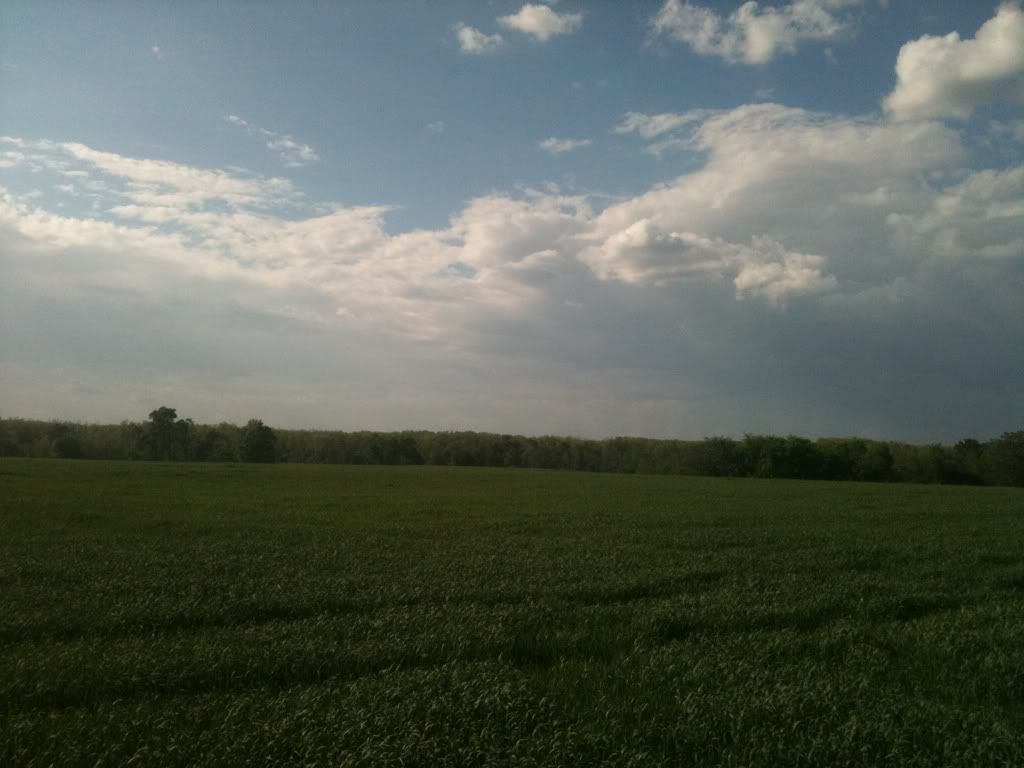 One of our ponds



Pit-stop



Say cheese... or grass



nom nom nom



She was tired of pics by then



Chloe hiding in the grass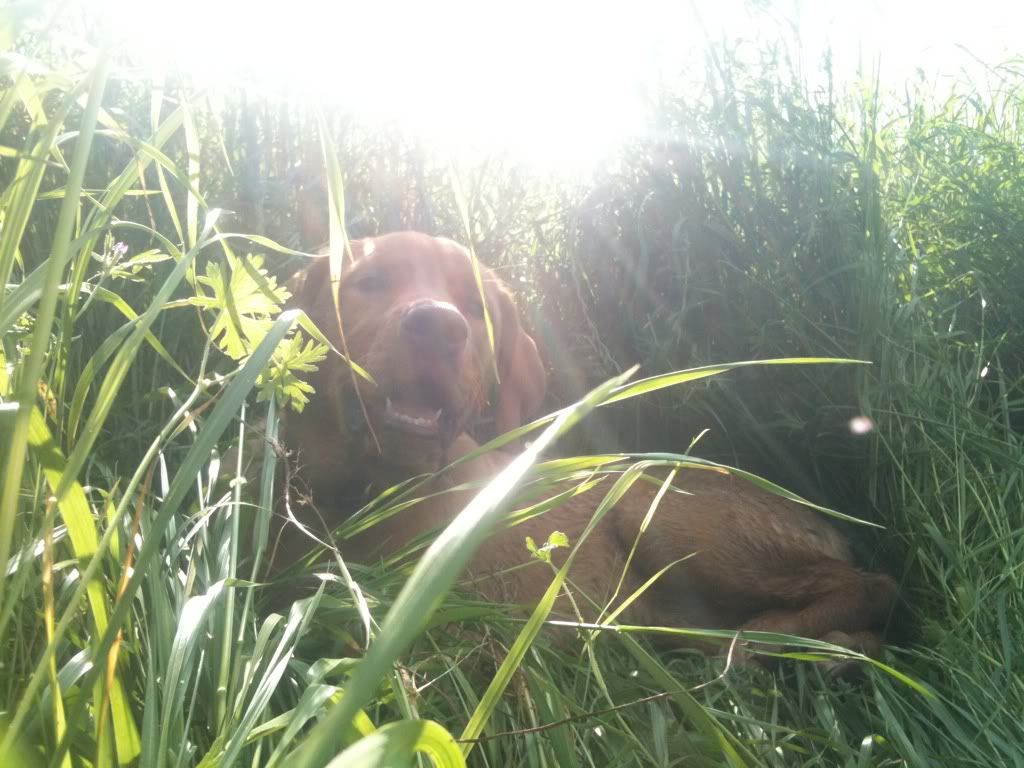 My three kids :)



Back home, after a bath



Video of Chloe and Scotty playing in the grass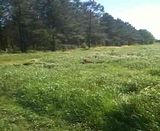 Video of use headed back up the drive way

---
-Horse racing is my passion-
Athena:15y Palomino QH & Shirley's Brittney:8y Bay OTTB
Very nice!!
---
Being horseless is the pits!!
What a picturesque day! and Athena is positively golden.
Athena is absolutely stunning! Looks like it was such a beautiful day for a ride. You have cute pups as well!
Have fun at the Louisiana Derby! I'm looking forward for those racing pics.
Great photos! Looks like it was a great ride, and the weather looks gorgeous! Looking forward to those racing pics!
Thank you everyone! The weather has been nice but the Mosquitos have been unbearable!

Can't wait for Sunday, just hope the weather corroperates!
Posted via Mobile Device