Started
Join Date: Aug 2009
Location: In the barn whenever possible.
Posts: 1,910
• Horses:
2
New picture of Comanche
---
This is the little Momma that I'm hoping to get in the next month. I got new pictures of her last week. Enjoy.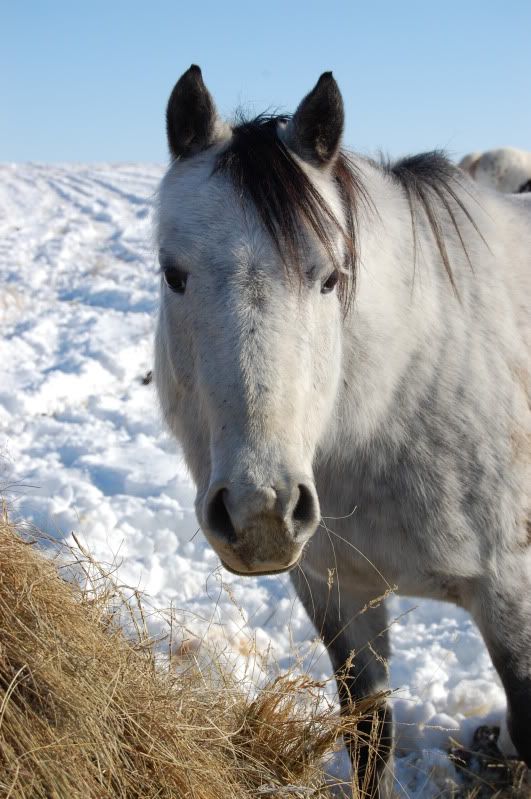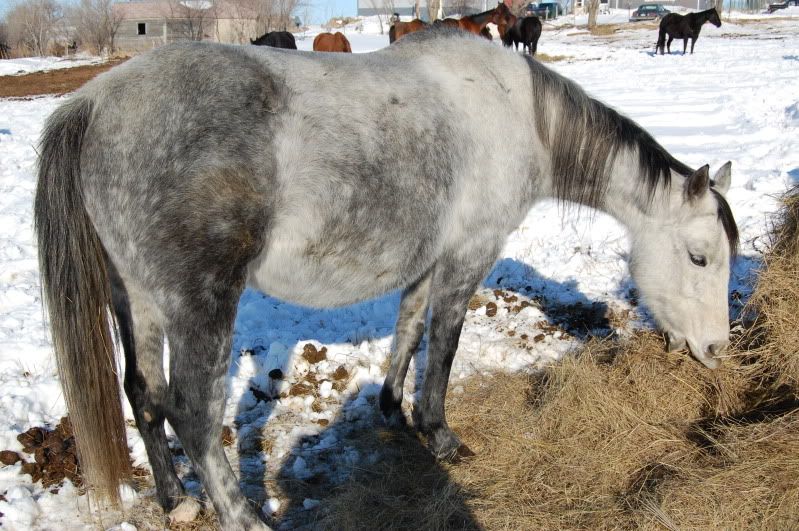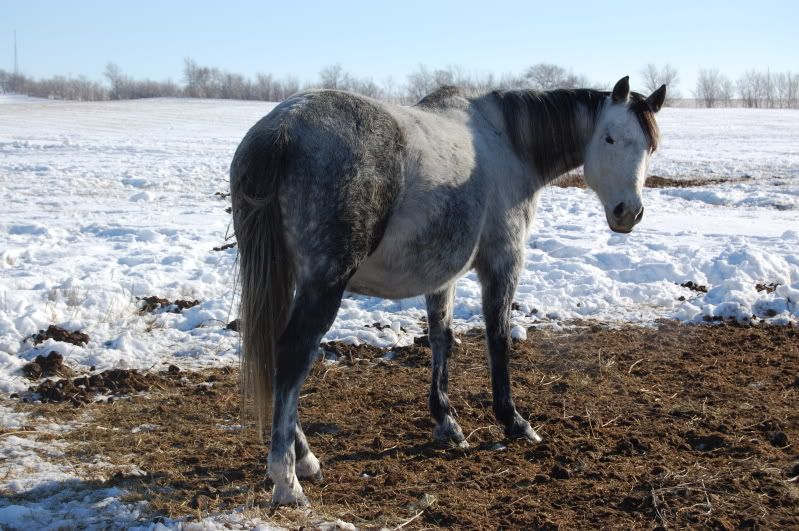 She has the most amazing eyes. I think they are beautiful!
---
"Riding a horse is not a gentle hobby, to be picked up and laid down like a game of solitaire. It is a grand passion. It seizes a person whole and, once it has done so, he will have to accept that his life will be radically changed." -Ralph Waldo Emerson
aw she is beautiful(;
---
The Wind Of Heaven...
Thats What Blows Between A Horses Two Ears...
I like her lips in the second one.lol
---
Live to ride. Ride to live.
Beautiful! Love her coloring!
He is a cutie!
---
Ω Horses are a projection of peoples dreams Ω
She is absolutly beautiful! I want her!!!
---
RIP Minnie, 1981-January 15, 2010
RIP Maggie Mae I miss you
She's beautiful!

That third picture reminds me so much of Lacey. In Lacey's case, it's her "get your butt over here and pet me!" face. haha
---
Fabio - 13 year old Arabian/Lipizzan gelding

~
Rest peacefully, Lacey.

She's so stunning!
- I hope you get her! She's sooo cute!