New pictures.
---
I figured i would share new pictures with you guys,i recently got a rescue. Her name is Dream,she came from a very poor situation. She wasn't touched in three years prior to when i got her,she's gaining weight wonderfully! It was such a beautiful day out yesterday,so i thought i'd get some new pics!
Gracie she's such a girl
Diesel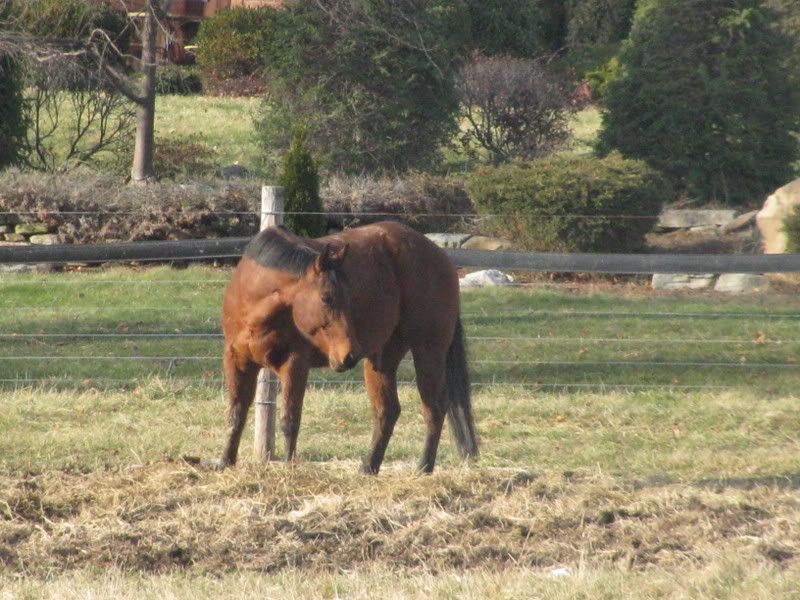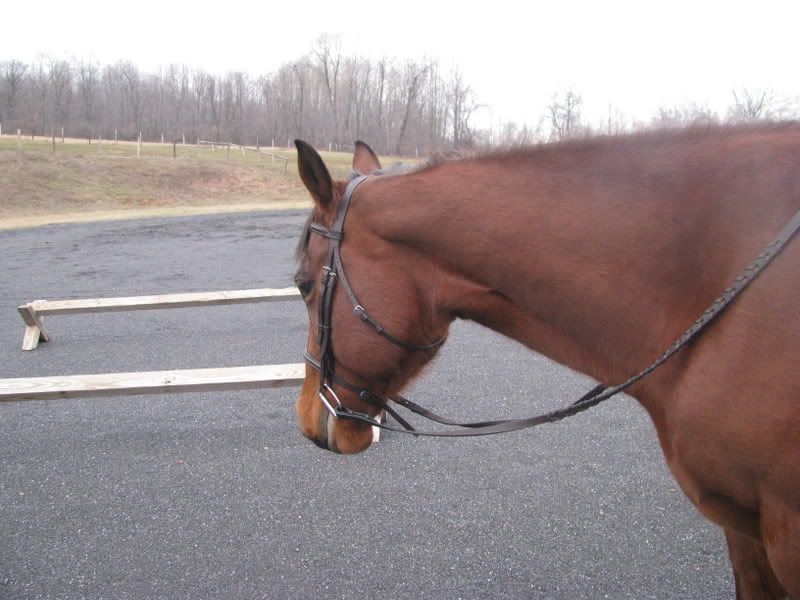 Dream(the one without the blanket on)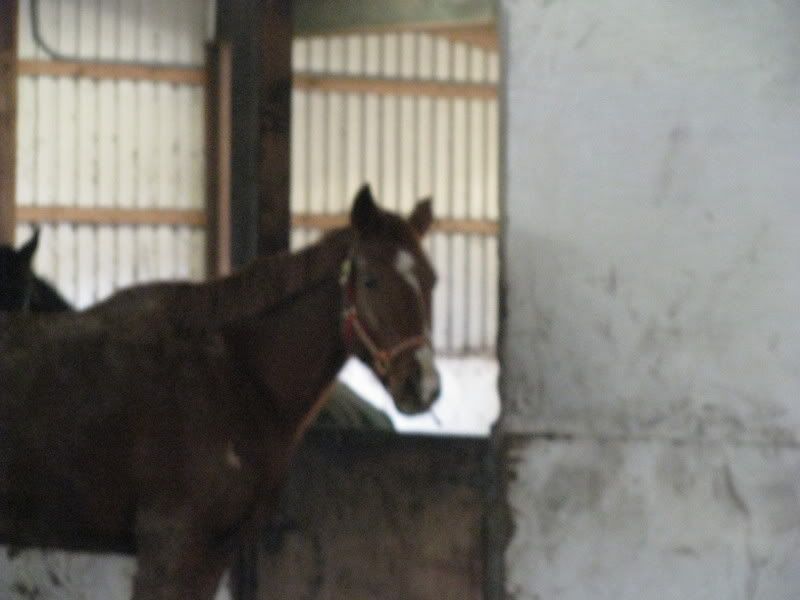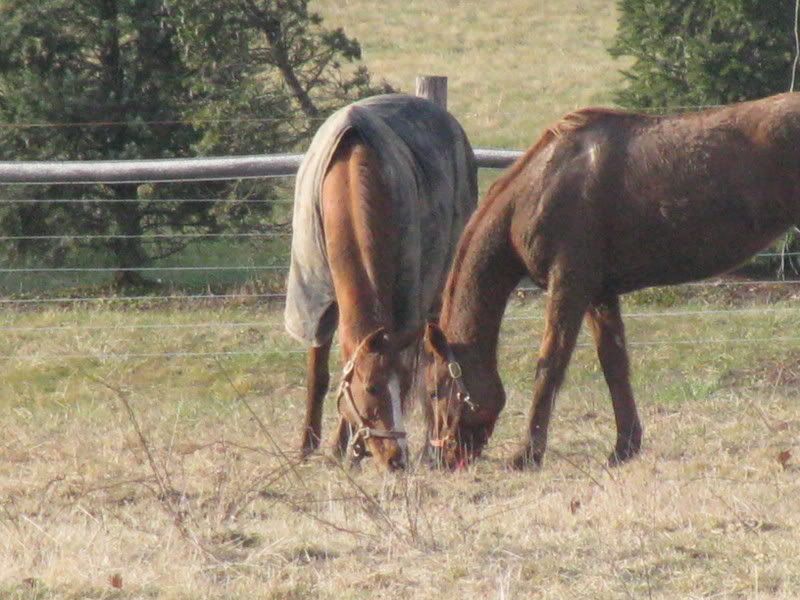 Annd;
Koda,Nicky,and JR.(one of the boarder's horses)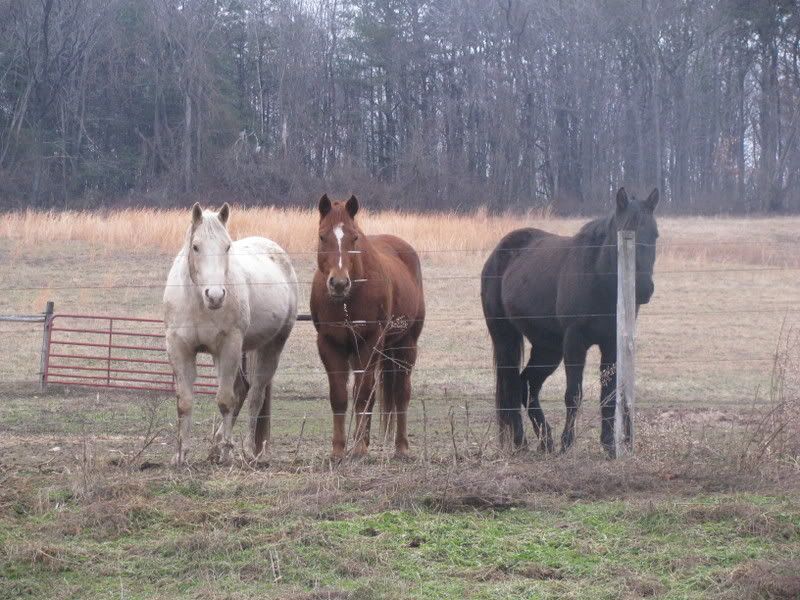 ahh they are all so pretty! looks like it was a nice day :) can't wait for summer actually hehe
They are all so cute!

I love Gracie's spots!
---
_______________

I <3 you Magic!

He knows when you're happy
He knows when you're comfortable
He knows when you're confident
And he always knows when you have carrots.
~Author Unknown
awww u have some really pretty horses!!!!
---
3 barrels , 2 hearts & 1 passion
Aww they are all sooo cute!!
Lovely horsies!