New pictures from around the barn
---
Just some pictures of the horses and the barn :)
The big barn
The smaller barn
The backside of the smaller barn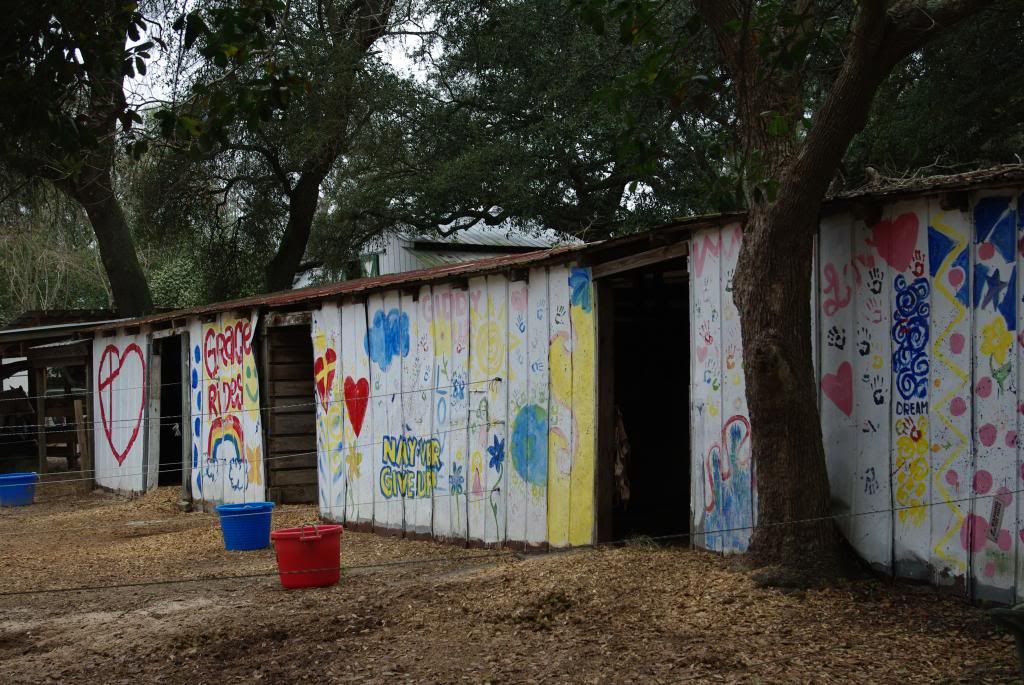 Our Arena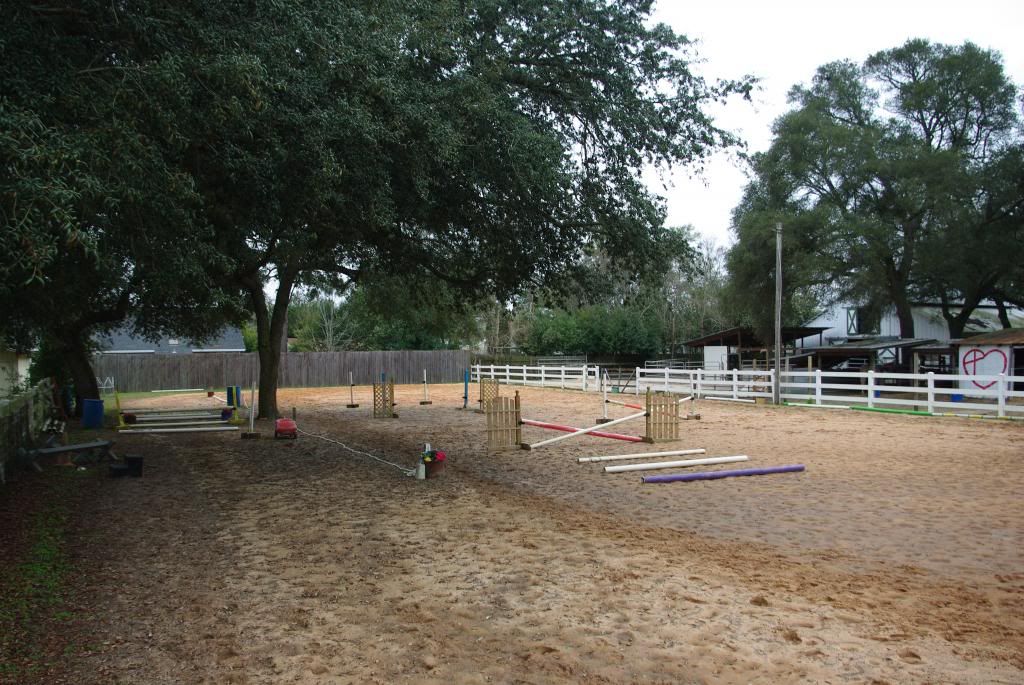 My friends horse, Fanny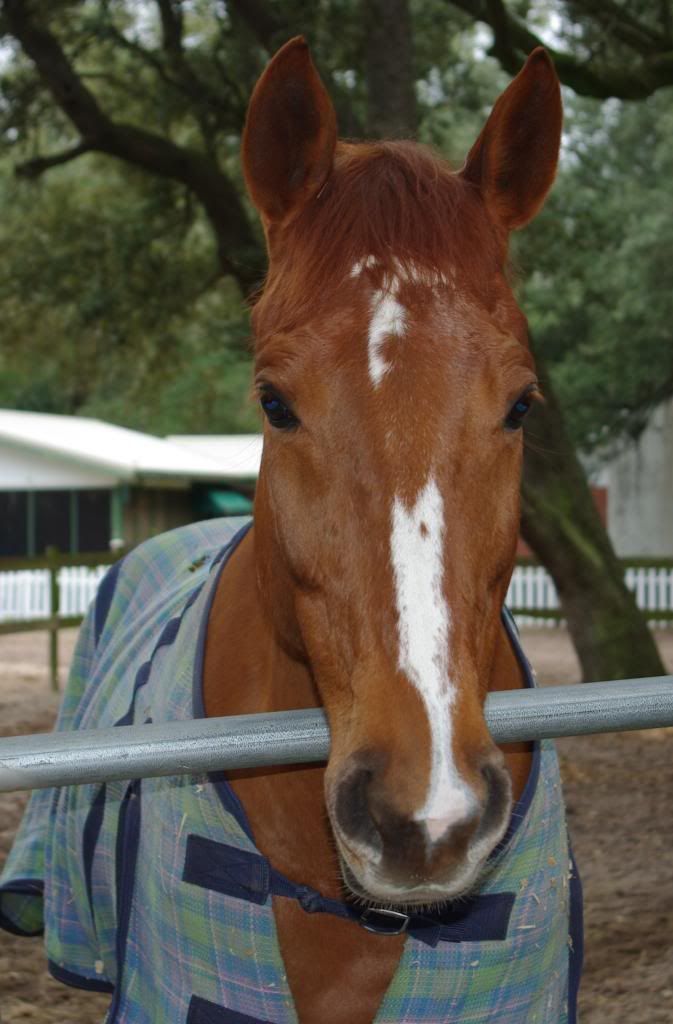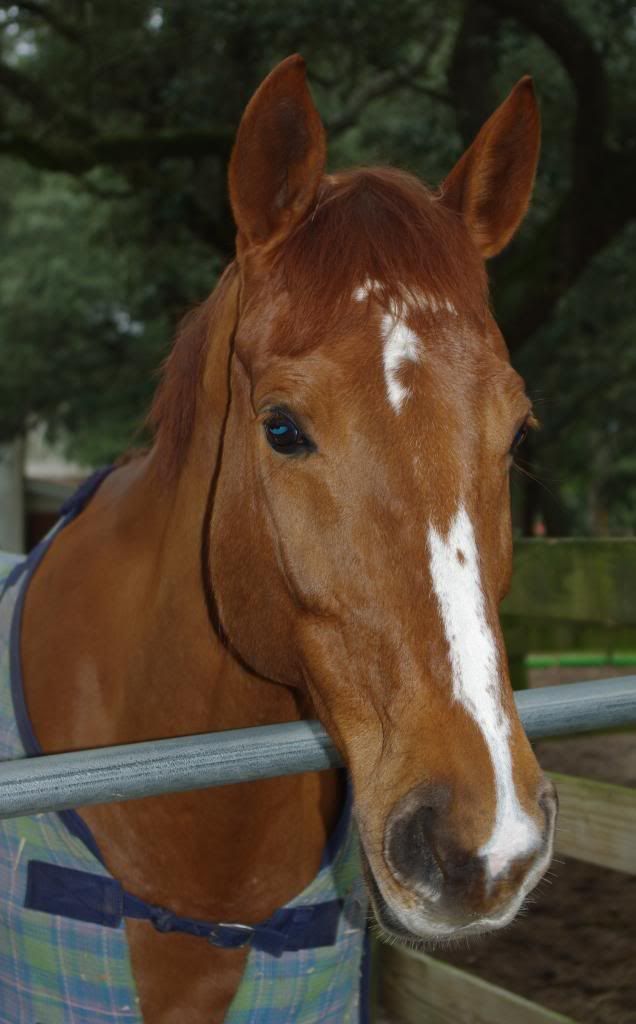 Her signature, F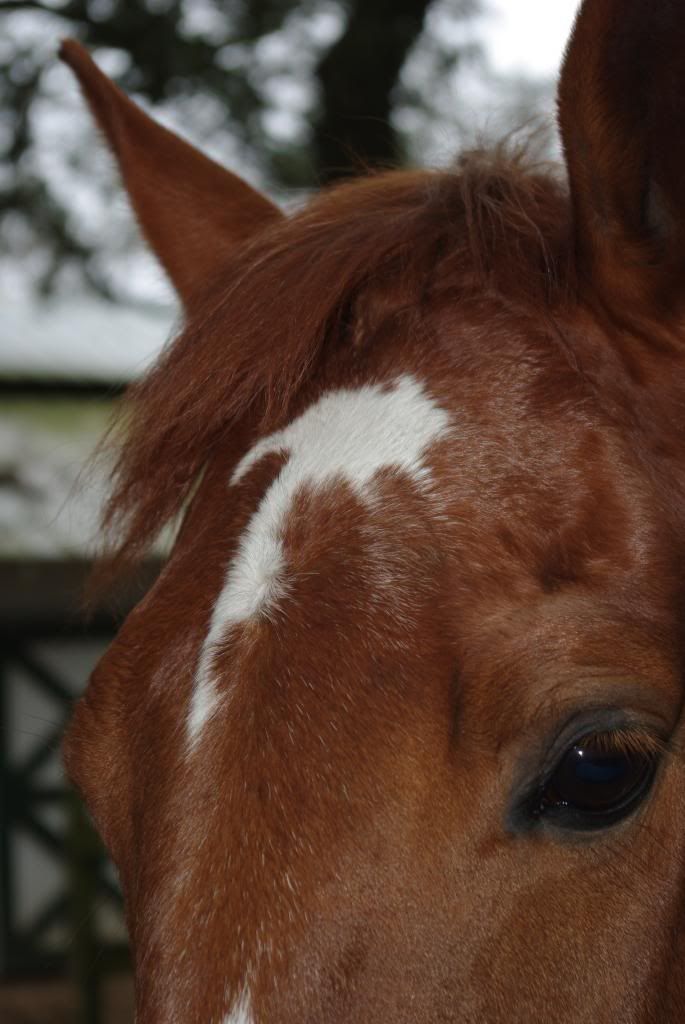 Our new guy, Magnum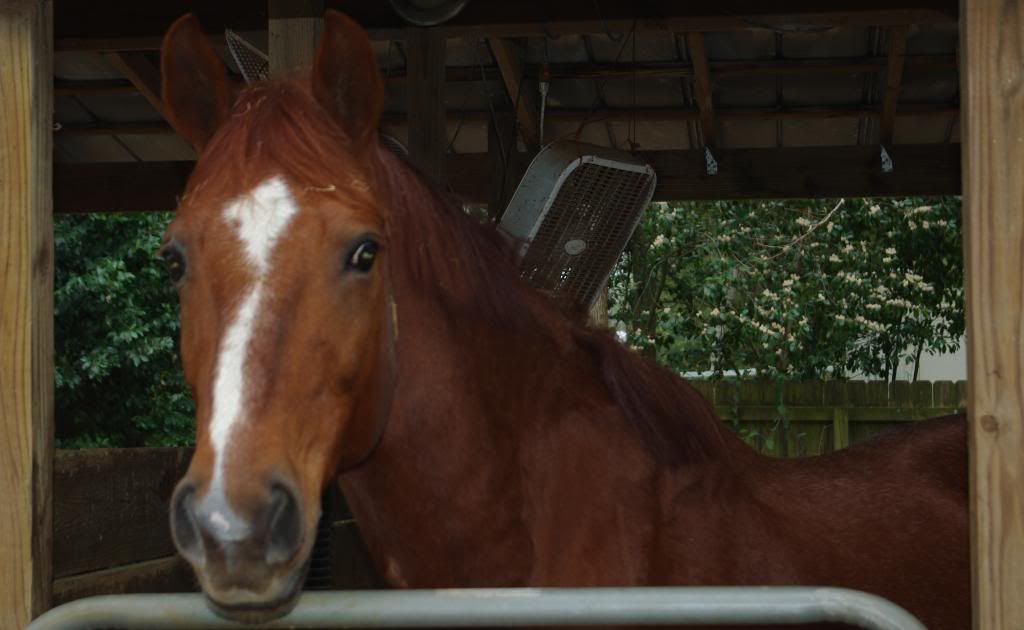 My friend's new mare, Rein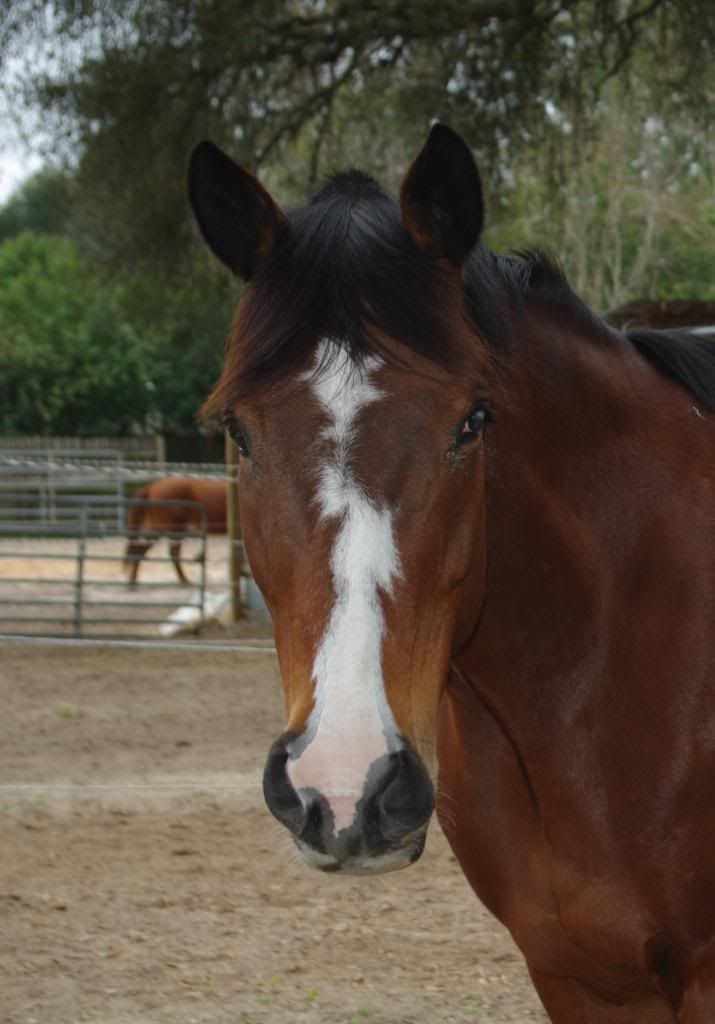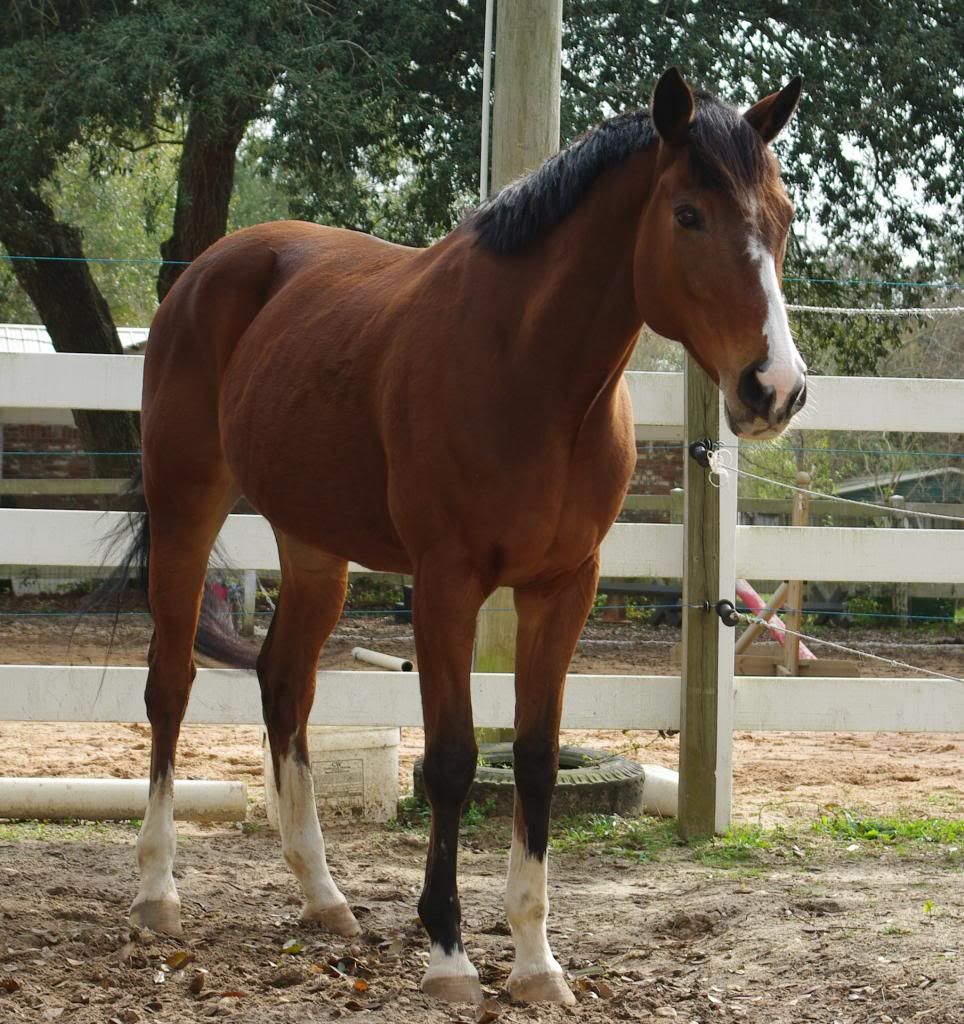 Little Zach :)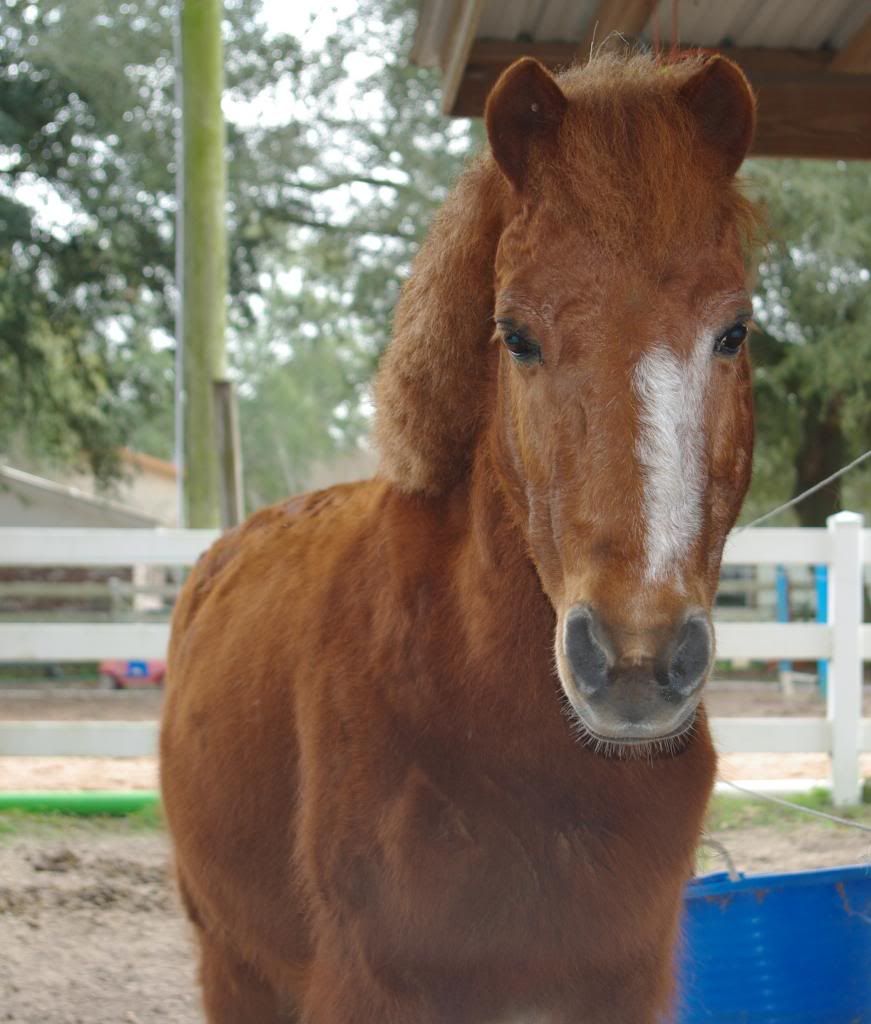 And of course, my girl Athena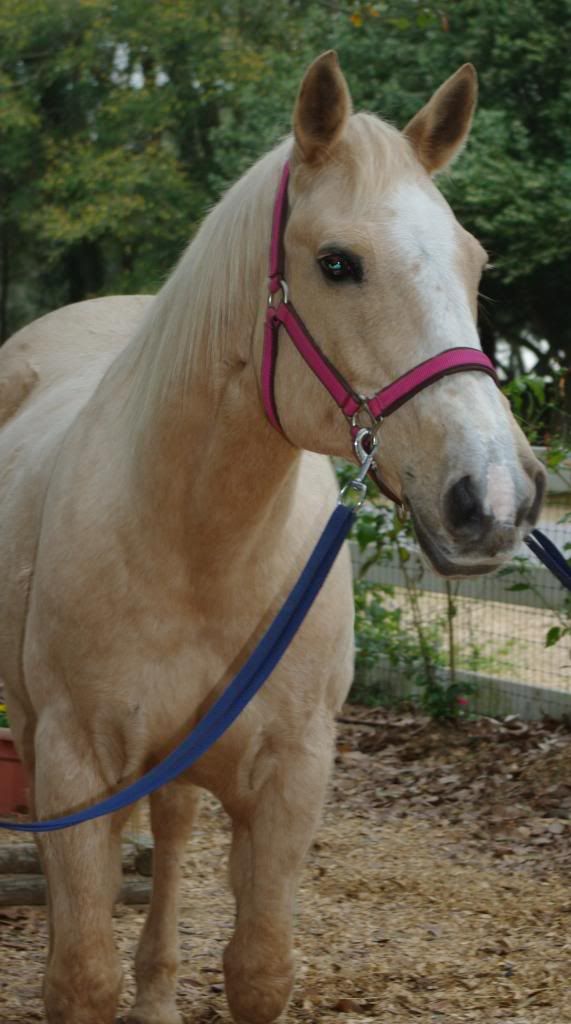 ---
-Horse racing is my passion-
Athena:15y Palomino QH & Shirley's Brittney:8y Bay OTTB
Imma steal Rein. She's so pretty!
Posted via Mobile Device
Just shows that it doesn't have to be fancy to be neat and tidy. Thanks for Sharing!!
Great photos! Looks like a really nice place! Athena looks really good!
I was starting to wonder when we were going to get another photo update!
Athena is just absolutely stunning! Love that pink halter.
Also, really love that poofy mane Zach has.
Love, love, love!
---
I figure if a girl wants to be a LEGEND, she should just go ahead and be one. ~Calamity Jane