New Pictures of Everybody!
---
Gosh, feels like I haven't been on here in forever!
It's been crazy at work and I got a side job at a fireworks store at night
and it's been crazy hectic, and I thought horses were crazy!!
Here's a sign that I did for work.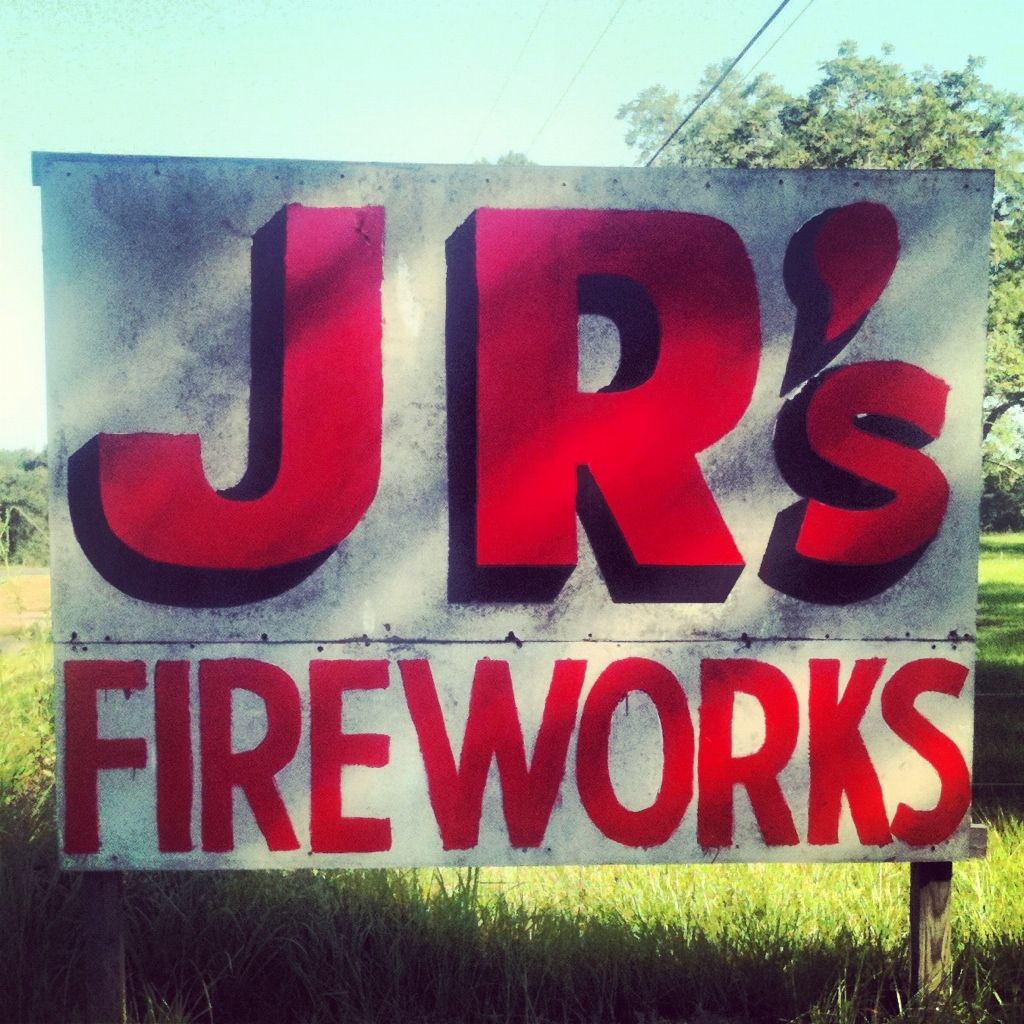 All of the horses are doing great, Athena is loving her extended pasture time, Shirley is looking more and more pregnant, and Mr.Tiny has come along way since the beginning.
Lets start off with Mr. Tiny and his progress.
He came in super jumpy and not very willing, now he just begs for the attention and he'll do anything to receive it!
I have so much fun with this little horse, he makes me laugh all the time!
Just as a reminder of what he looked like when he first came in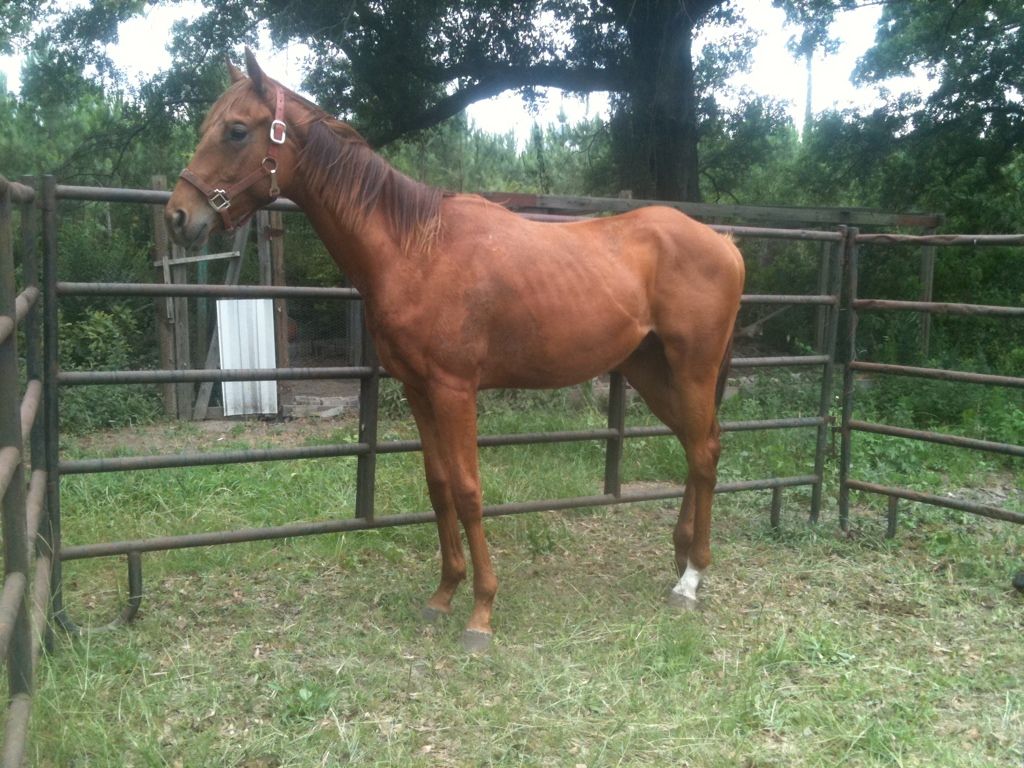 And now this is how he looks, not at the point where I would like him to be at but he's doing great none the less.



He lunges' like a pro :)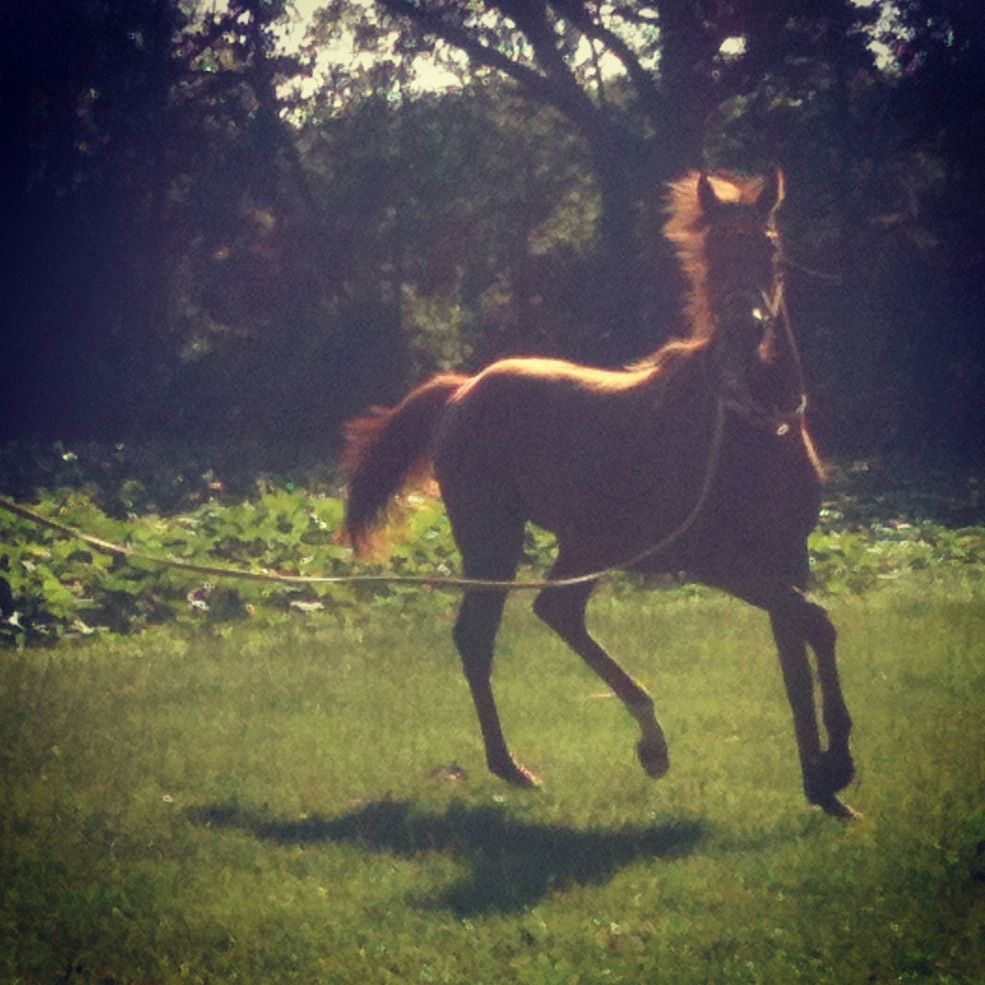 Isn't he so cute?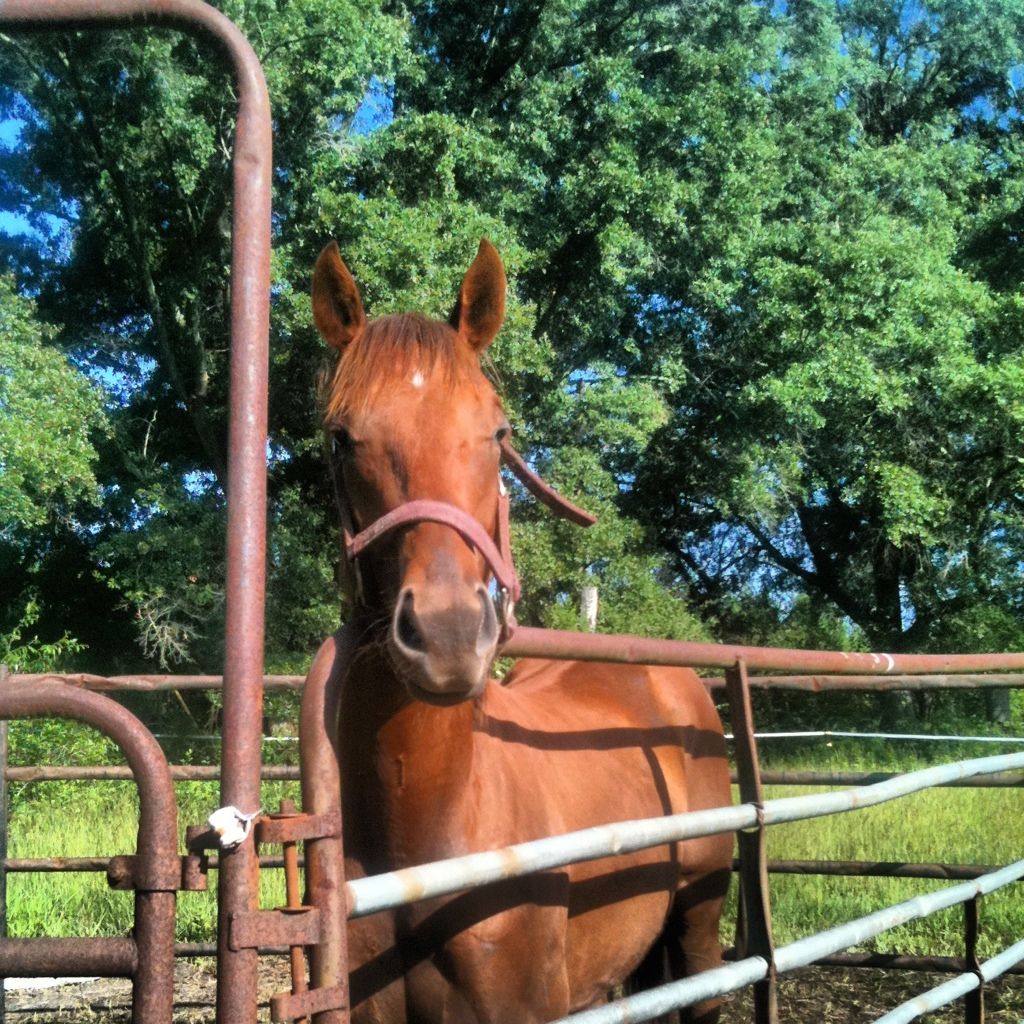 He stole my hat, the little twerp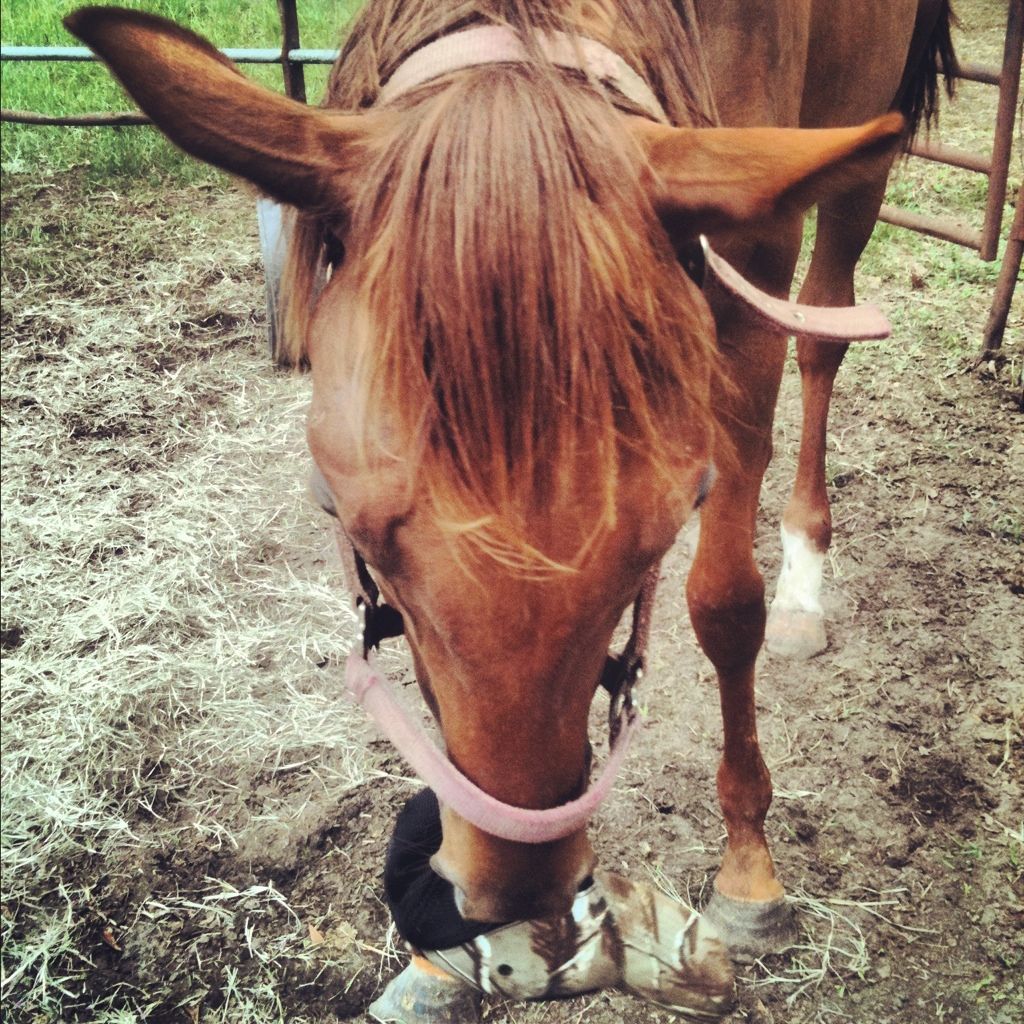 And some pics of the ladies...




She wanted to come up the steps



A not so happy Athena during a bath



Coming in for feeding time



Shirley out in the new pasture full of tall green grass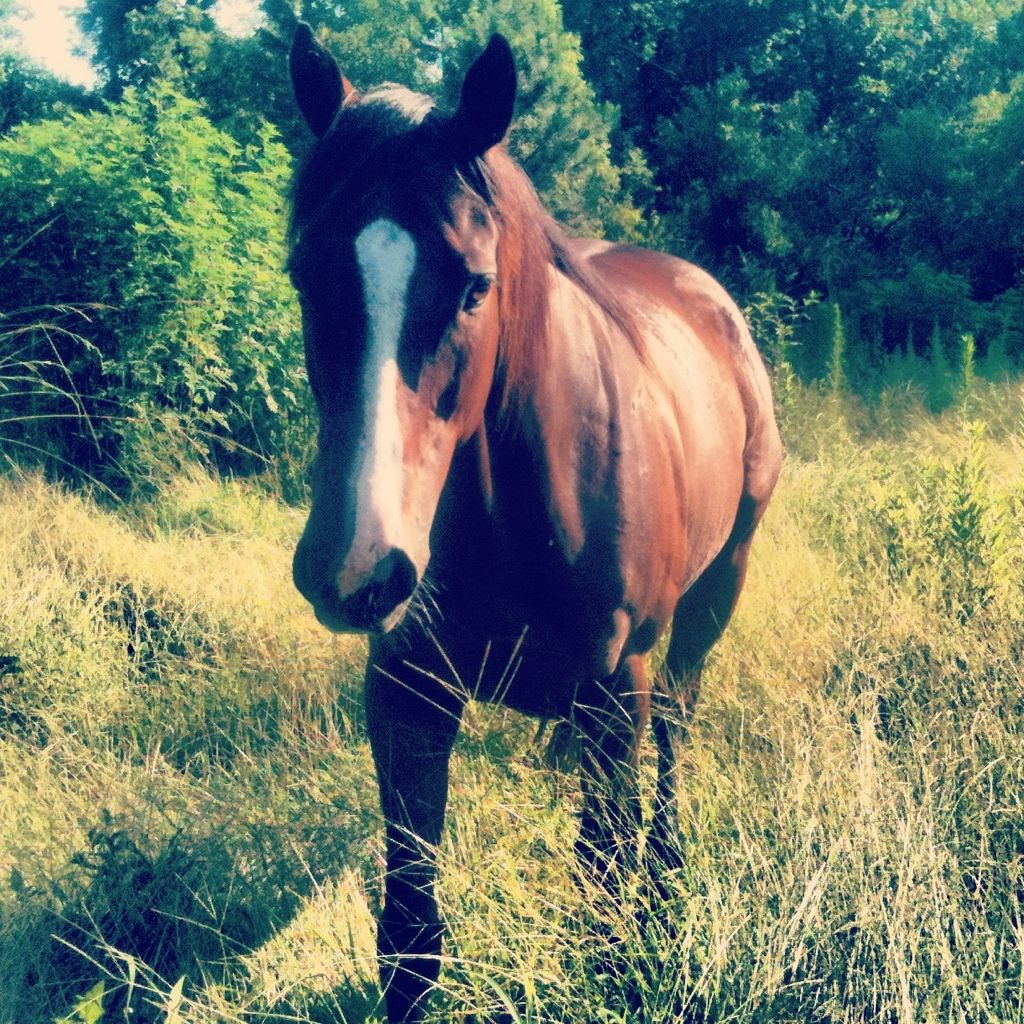 Athena wondering what the hell I'm doing


I hope you enjoyed :)

---
-Horse racing is my passion-
Athena:15y Palomino QH & Shirley's Brittney:8y Bay OTTB
Lovely horses :)
---
"Strength is the ability to use a muscle without tension"

With the Fourth of July tomorrow, I can only imagine how crazy work was for you. You made them a beautiful sigh though.

I'm glad that everybody is doing well. Mr.Tiny looks to be making some amazing progress and Athena is beautiful, as always. :)
Showing
Join Date: Jun 2011
Location: Cariboo, British Columbia
Posts: 11,770
• Horses:
3
Enjoyed the pics, thanks!