New pictures of Johnny, GOOD QUALITY!
---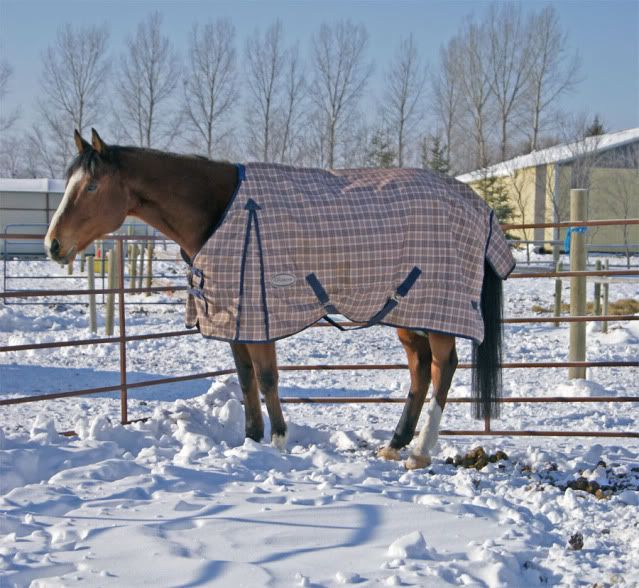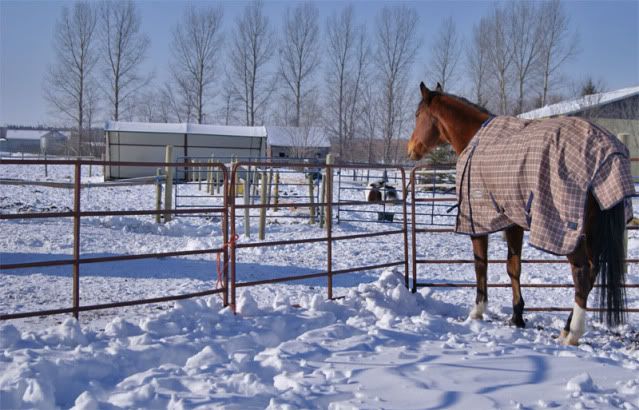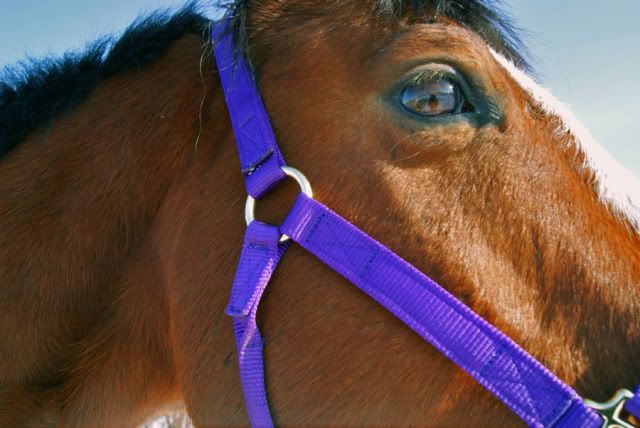 I taught him how to give hugs today (: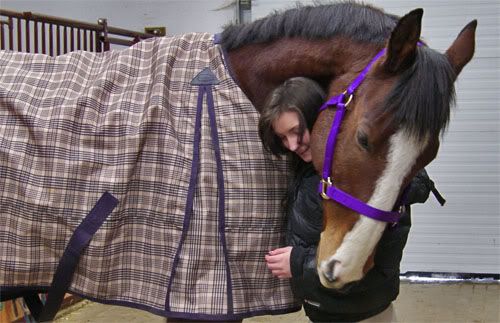 OMG gorgeous!
LOVE the snow pictures and the purple halter looks fantastic on him!
Love the hugs !! So sweet <3
That last picture is priceless : )
He is gorgeous!!! How did you teach him to give hugs?
---
Do not follow where the path may lead, go instead where there is no path and leave a trail...
The last picture is just amazing
Hes a beautiful horse!
He looks like hes posing in all of the pictures (:
---
Life is about doing something you love and never giving up.

He's gorgeous! Love that last pic!
Thanks everyone (:
and it's really easy to teach, you just hug his neck and say "hug" while holding a treat, and bring the treat over your shoulder so he wraps his head and neck around you. Johnny picked it up really fast within ten minutes i had him doing it without a treat.