New Shetlands meet the big boys
---
We got our new Shetlands today!
Scout and Warrior: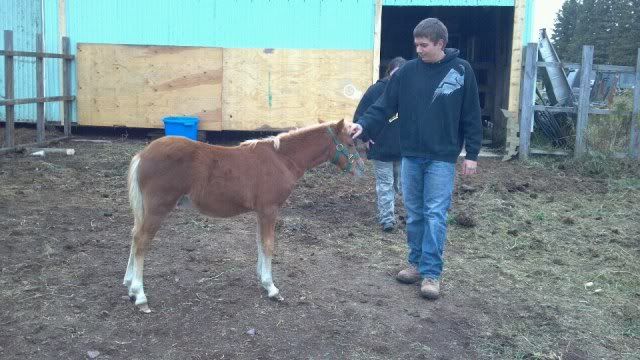 More coming soon!
---
Last edited by nikelodeon79; 10-13-2012 at

09:51 PM

.
Saying hi to the big boys: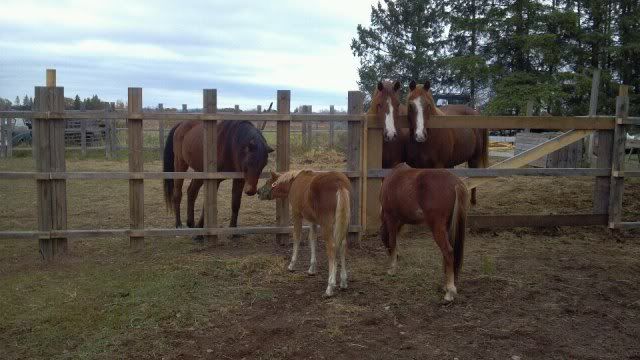 One more!
Weird.. the last pic isn't showing up for me. Can you guys see it?
aww how cute are they!
---
http://www.horseforum.com/member-journals/sunnys-thread-160521/ << read about Sunny and I. Our journey
The forelock on the one is just toooo much!!! omg cute!!
---
"Vulgarity is no substitute for wit." - Lady Violet, Dowager Countess of Grantham
Those are some cute lil ponies you have! :)
---
~the hardest part of riding is the ground~
~if you think I'm shy, it's because we're not talking about horses~
How cute!!
---
Being horseless is the pits!!
very cute ponies
---
Country Woman