new Snapple pics!!
---
I just took these the other day
and her winter coat is already pretty thick!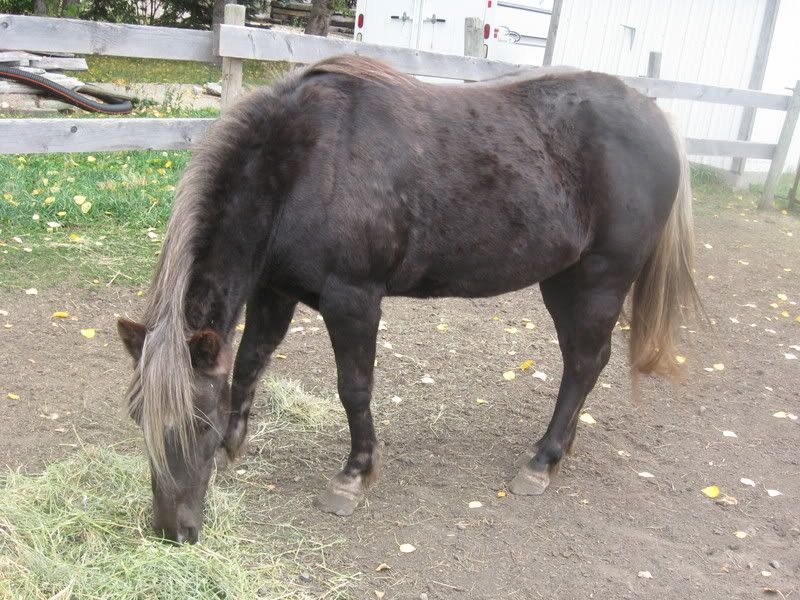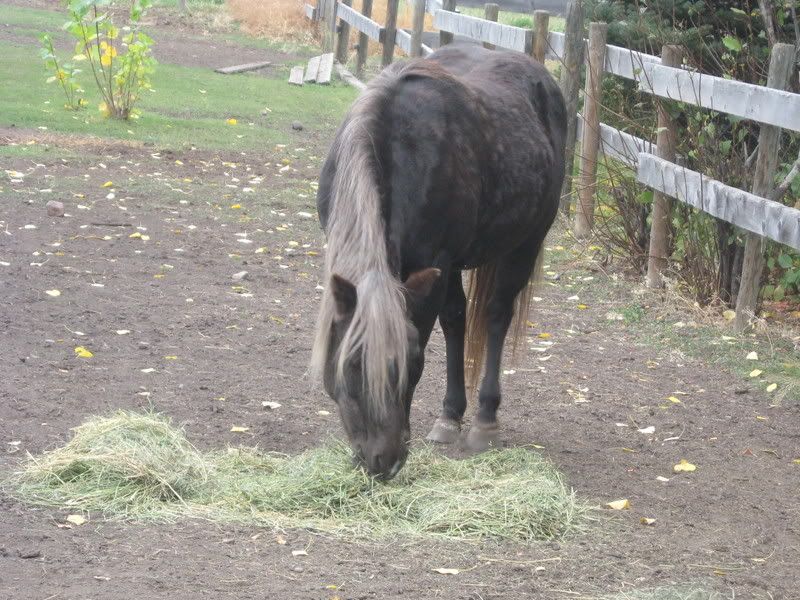 She's adorable!! I love her name!
---
-Horse racing is my passion-
Athena:15y Palomino QH & Shirley's Brittney:8y Bay OTTB
oh she is sweet you do just want to snapple her up hehe
Awww, what a sweetheart! I just want to take her home! :P
---
"'For I know the plans I have for you,' declares the Lord. 'Plans to prosper you and not to harm you, plans to give you a hope and a future'" ~ Jeremiah 29:11
she's gorgeous! how tall is she?
She is so cute! ;) Love that winter coat too, soo fluffy!
---
Ride more, worry less.
I just lover her coloring. And her name is perfect, did you pick it out?
thank you everyone!
I love her so much.

RedHawk- she is 12.2 hands. A little small for me to ride now, and she is getting old, but I still go out and visit with her every chance I get.

Fehr- No, I didn't name her. her former owner did, but they gave her the name because apparently she loved Snapple iced tea. I have never given her any.. but I was told she really liked it..
I LOVE her name. She's very cute and what a beautiful color!
You should try giving her some Snapple iced tea and see what she does =P
---
~Kait & Mark~