Newest addition
---
Tango is the newest member to our horse family. I had to change things up a bit due to my health and find a horse that I could easily catch and ride. Tango is my new boy. Sorry these aren't the best pictures but I haven't been riding much yet and haven't many of him tacked up. Will have soon though:) His registration papers were not correct and with the AQHA updating all their color choices he will be registered correctly as a Dun/Roan
The bucking picture is my profile picture and was taken the first time he had a rider on. The rider is above the horse out of sight of the camera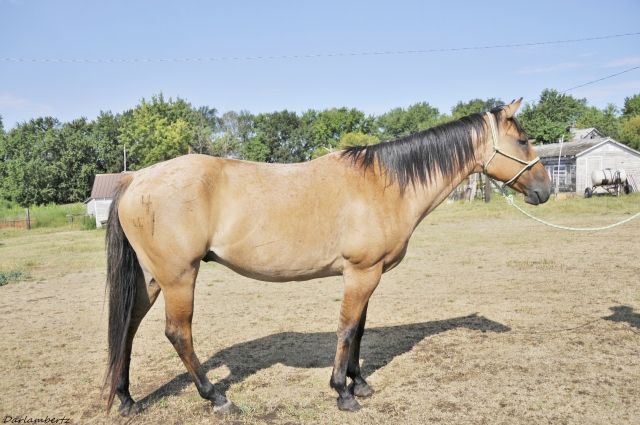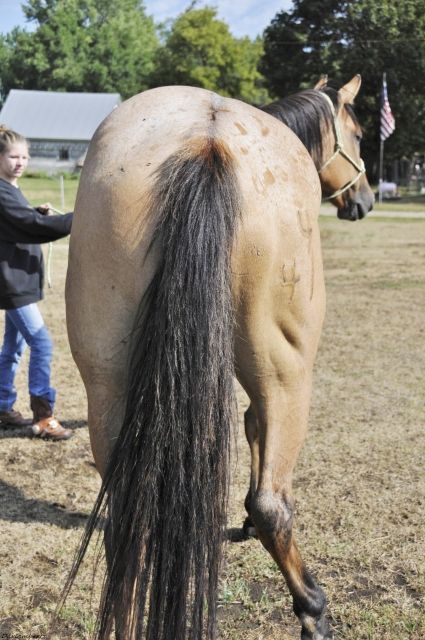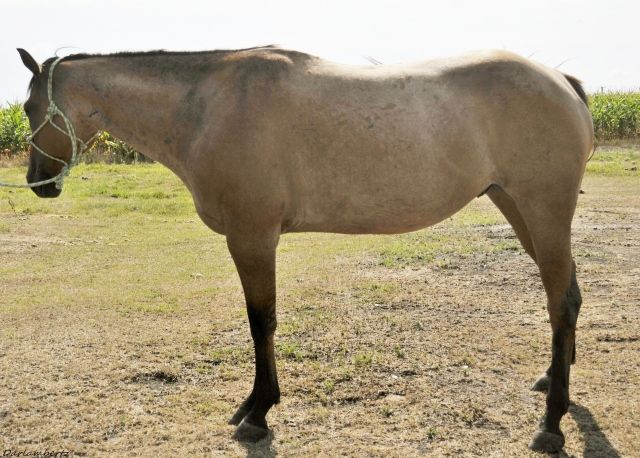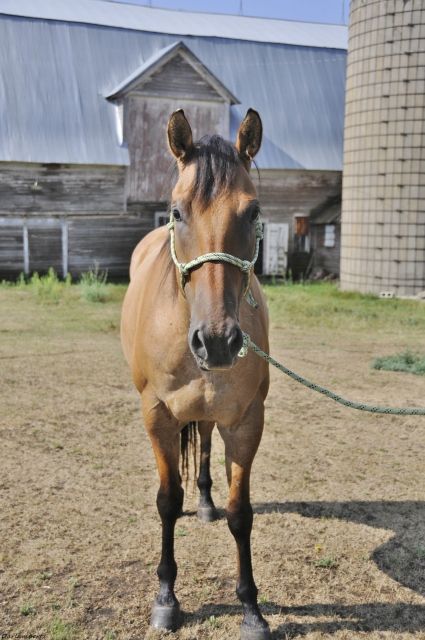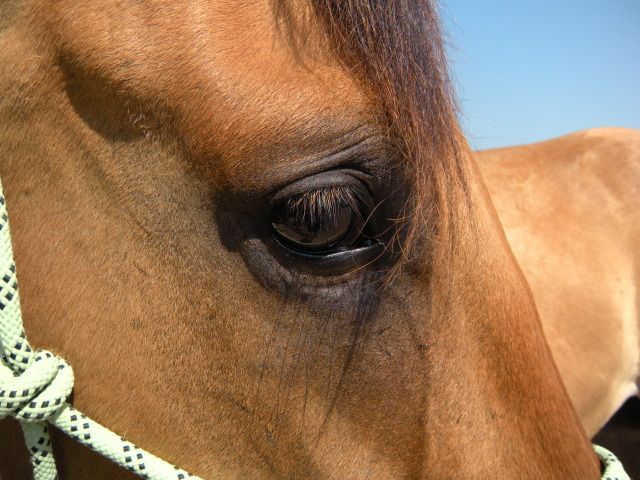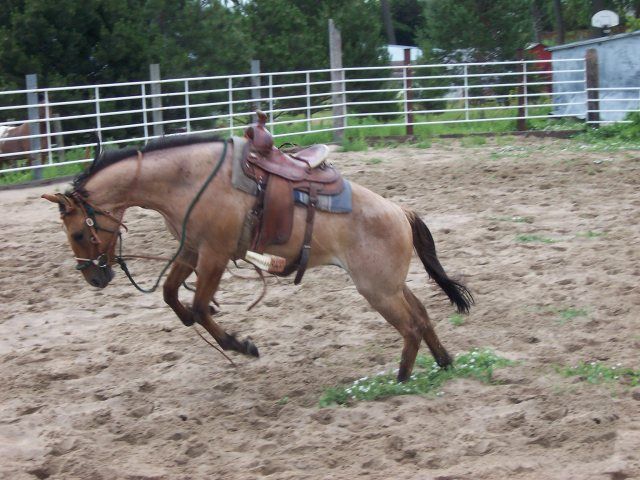 Isn't he handsome? Congratulations!!
very nice horse I love his color
---
Country Woman


Thank you and he is handsome. Wish they had not put them ugly number on his hip...think it could have been a lot neater. Tango is 8 and a solid ranch horse
what a hunky boy! Congrats!!
Thanks Boo Walker... love love love my new boy!
the bucking pic is awesome photography!

congrats !
---
Horsepower: the extraordinary capacity of a horse to elevate the human spirit!

My castle is my barn ;)