I do like the name Gibbs haha or just Ash

All your horses are looking great :)
---
Beauty is not diminished by those who refuse to see, hear,feel or in any way sense it. If you refuse to see beauty its you who is weakened.
DING DING we have a winner, He has officially been Gibbs for 2 weeks now and it suits him well, so Gibbs it is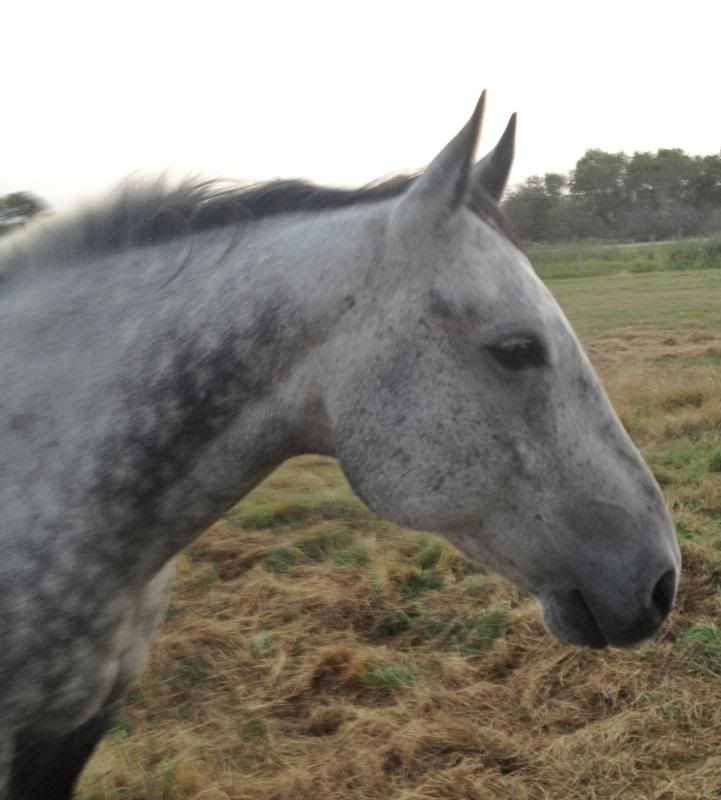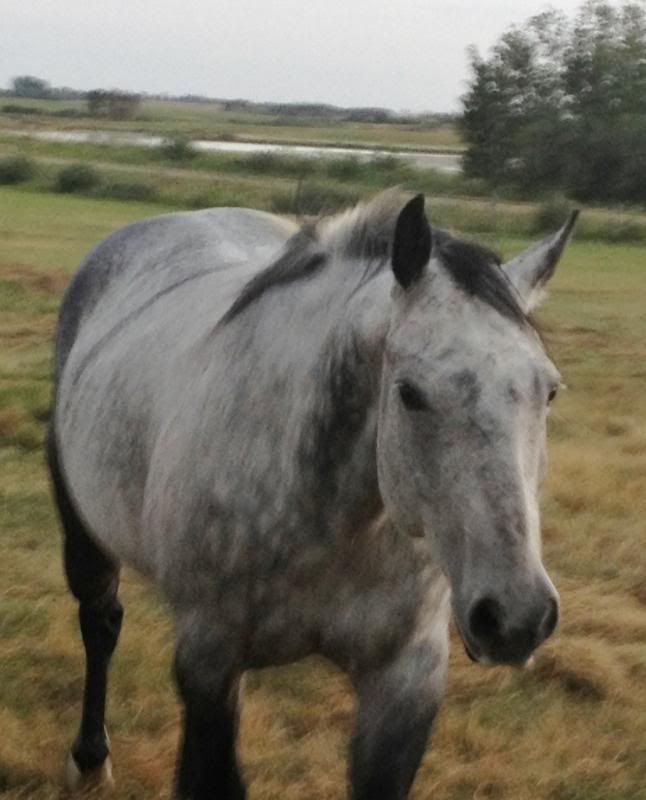 Aw, I love Gibbs
---
Always remember that feeling of looking at a big, open country over the ears of a good horse, seeing a new trail unwind ahead of you, and that ever-spectacular view from the top of the ridge!!! Follow my training blog:
http://robertsontraining.blogspot.com/
Such a handsome fella! I like Gibbs for him. It's a good fit (Mark Harmon has smexy grey hair, too
).
Posted via Mobile Device
Quote:
Originally Posted by
DraftyAiresMum
View Post
(Mark Harmon has smexy grey hair, too
).
Posted via Mobile Device
Yup, and yup again
Gorgeous horses!! Emmy looks like a sweetheart. Tell her my Sam is in the market for a bestie ;)
---
"...and may your life be filled with good horses." — Buck Brannaman
Your arab mare is gorgeous. :)

This is kind of funny..........but the first name that popped in my head when I looked at your grey was Gerber. LOL I kind of like it! ;)
---
Lindy-2005 AQHA mare
I love the name Gibbs! They look great :) very cute
---
EQUUS KEEPUS BROKUS
Gibbs is a great name. I'm adding it to my list of horse names for that day I daydream about - when a Cleveland Bay foal comes my way.

Lovely horses, btw! How is Fit Emmy's social life going these days?
---
Last edited by Doodlesweaver; 09-05-2013 at

11:09 AM

.
Fit Emmy is still the outsider of the group, really need to go and get my filly home so she can get some company.