Now Presenting, the Beautiful Melody!
---
Before I begin, may I warn you this is a picture
FLOOD
Here are some pics of mel, my 16h chestnut tb mare. She just turned 9 and is perfect in almost every way. I event her at training level, well, until she broke. well not broke, but she had a mild strain of her deep digital flexor tendon and we're currently recovering. We've been walking for 6 weeks and we'll be trotting very soon!! without further ado, here she is :)
When I Got Her
trying her. god look how archy my back was
Camp in 2006
First Season of Eventing (BN and Novice)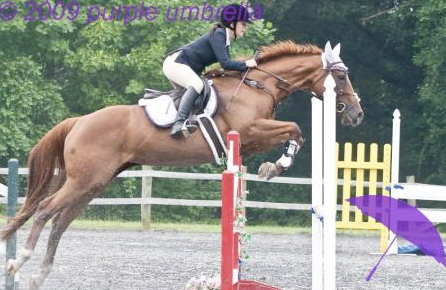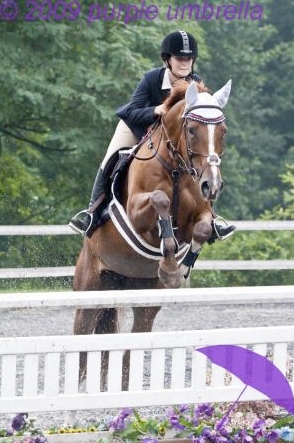 Last Winter (Novice-Training)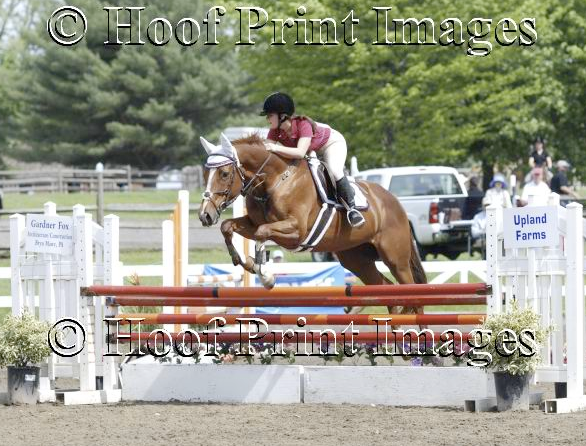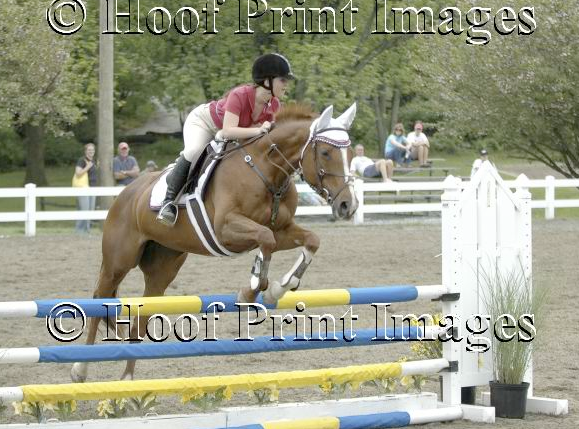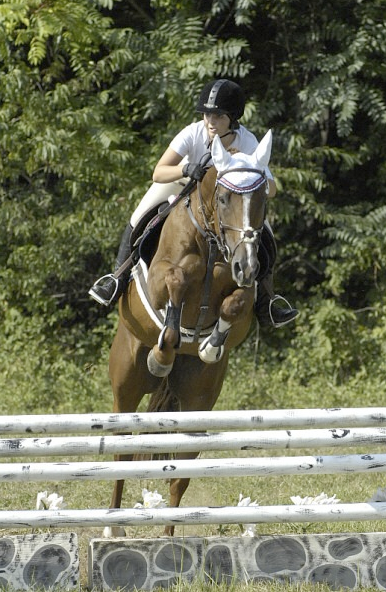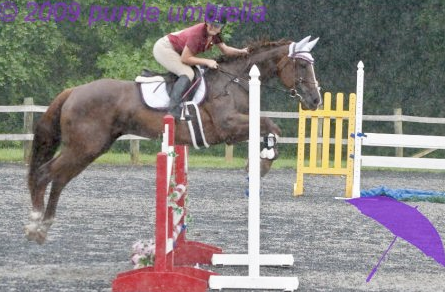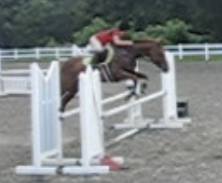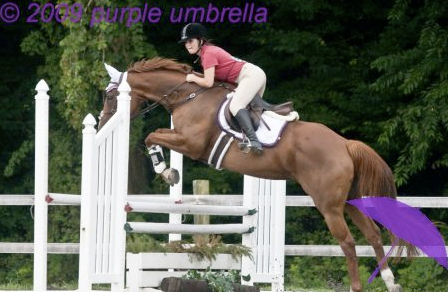 Since She Got Hurt In March
and thats it. told you it was a pic FLOOD.
I hope you enjoyed!!
[/u]
=D Mel! I love her, she's so gorgeous. You two are a perfect team =]
great horse and great pictures!

it's neat to see the before and after/ your progression - - very nice!
---
kickshaw
Justin (qh/tb)
Boo (asb)
she's beautiful!
has a lovely jump too.
x
thankss guys! she's my little love bug. i miss riding her at more than a walk soooo much!
Foal
Join Date: Jul 2008
Location: With her head in the clouds, just remembering.
Posts: 66
• Horses: 0
MELLY!!! I miss her! haha Even though I've only met her once. =P I need to come see her again!!! hahaha and see Mr. Majii in action. =P She's so pretttyyy. I love seeing the progression of you two. <33
---
<33Lauren and Gracie
"Why waste your short childhood life trying to be grown up?" -Jessica Forsyth, the girl who changed my life for the better<3
RIP Jessica Marie Forsyth, forever in my heart<3 best friends forever<333
She's soo cute!!
Looks like a nice jumper too.
---
Ride more, worry less.