October's Autumn Nights
---
Just want to brag on my pretty boy! He wouldn't tie or bathe when I got him...and now here he is cross tied after a bath...I think he's just the prettiest boy
(Sorry for the image quality...they are from my cell phone)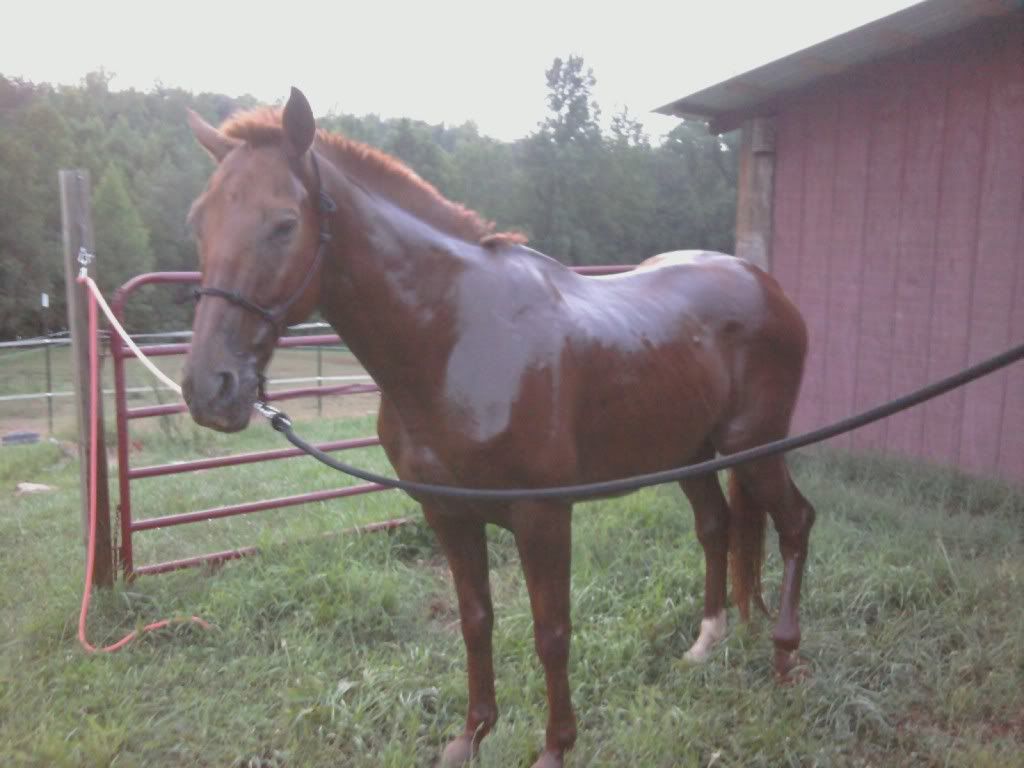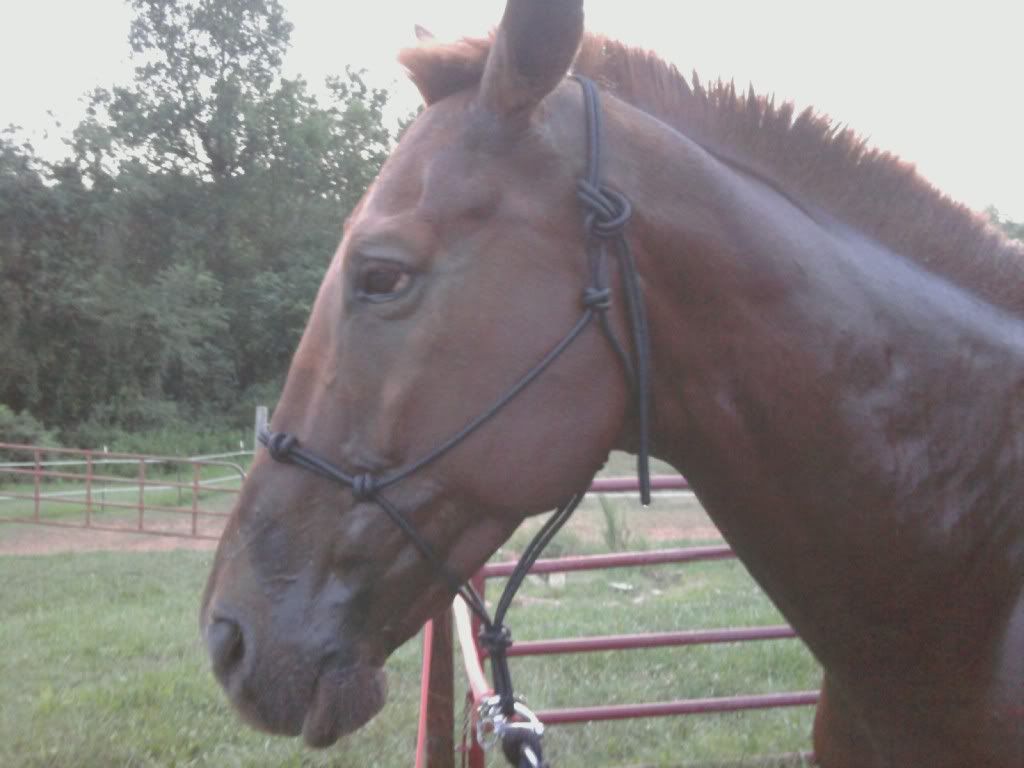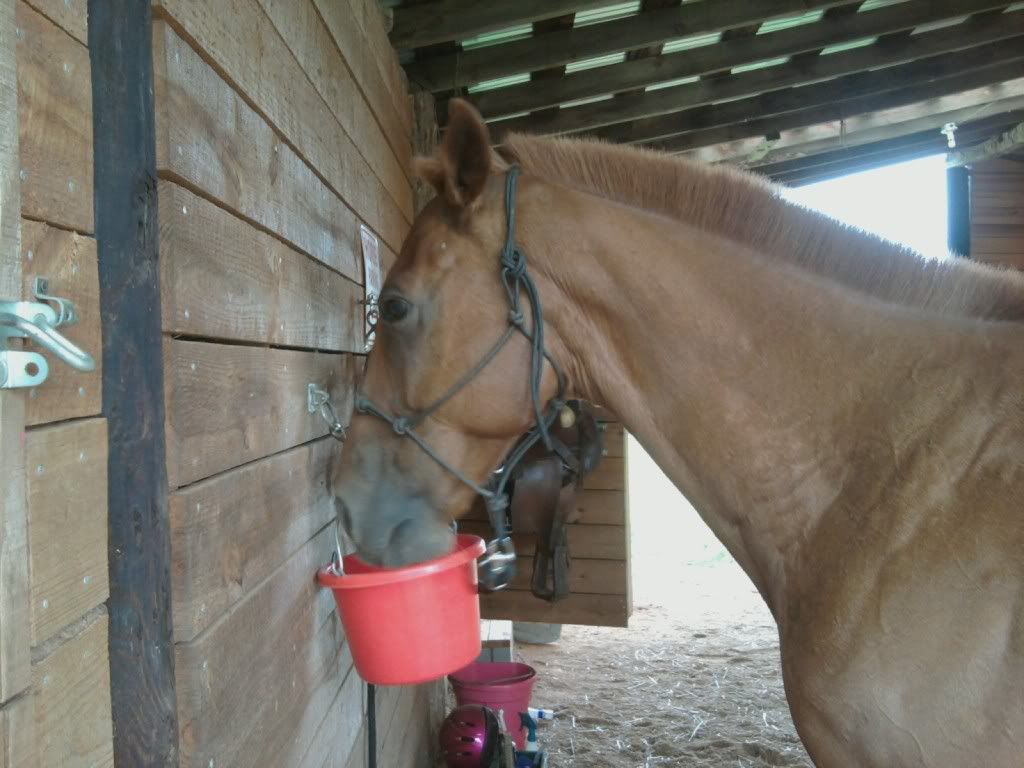 He's cute! Congratulations on getting him to tie and bathe!
---
Barrel Racers- We aren't afraid to get a lil dirty
You Wish you could ride like a Barrel Racer
he's cute
congrats on your progress!! I know the feeling. when i got my boy he had never been in crossties. so it took me alot of repitition and moveing him back into place before he realized i wanted him to stand still!! lol
---
Beauty is not diminished by those who refuse to see, hear,feel or in any way sense it. If you refuse to see beauty its you who is weakened.
Congrats, love the chariot mane look!
Yayyy!!! Thats fantastic! Congrats!!!! Hes a very handsome guy!!
The roach is cute!!!!!! But you took his forelock? :[