Odd Ball Pictures (The Girls)
---
Hello everyone, here are some odd ball pictures I took this weekend. I haven't finished going through my vacation pictures yet. I went all over, Texas, New Mexico, Oklahoma, Missouri, and Arkansas. It was a lot of fun. However in the eleven days I was gone, I drove over four thousand miles. haha
I took alot of family pictures. My sister wanted pictures taken even though I tried to tell them I don't take "portrait" pictures. Quite a few turned out decent. I'll have to share some of my niece and nephew. I'll get to them sometime this coming week.
So these are just pictures of my dogs, horses and cat.
Thank you for looking.
Annie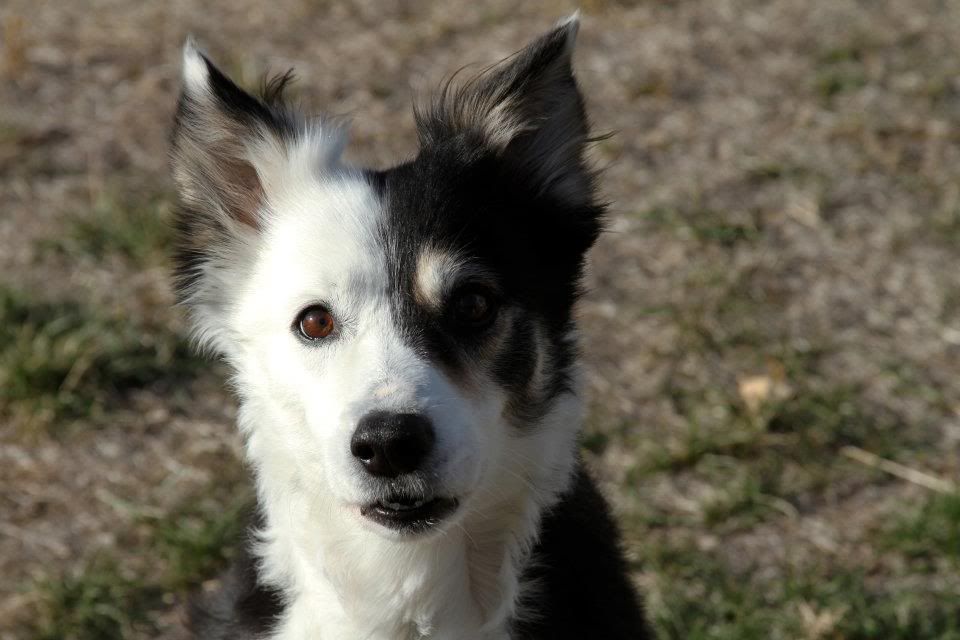 Crazy Patches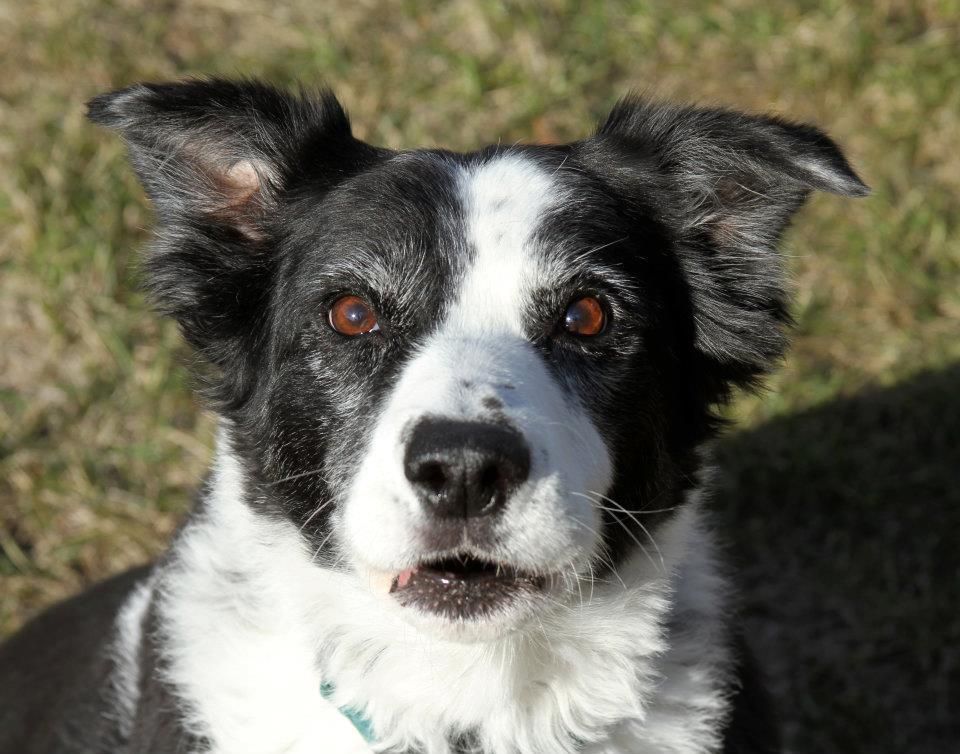 Porter, I think She Looks Like Winston Off Of Pet Cemetary haha
Old Nag, Cissy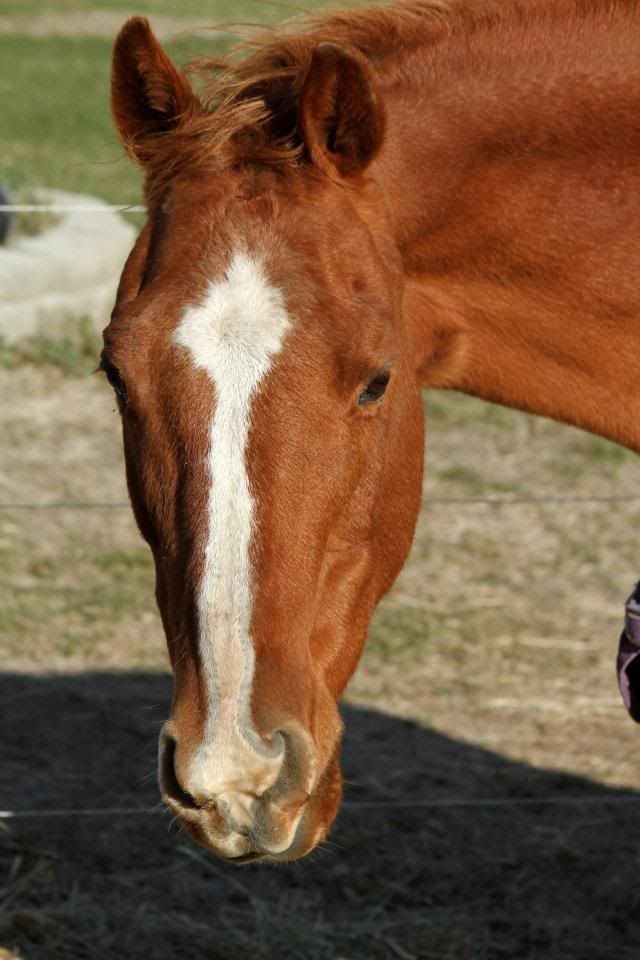 Junior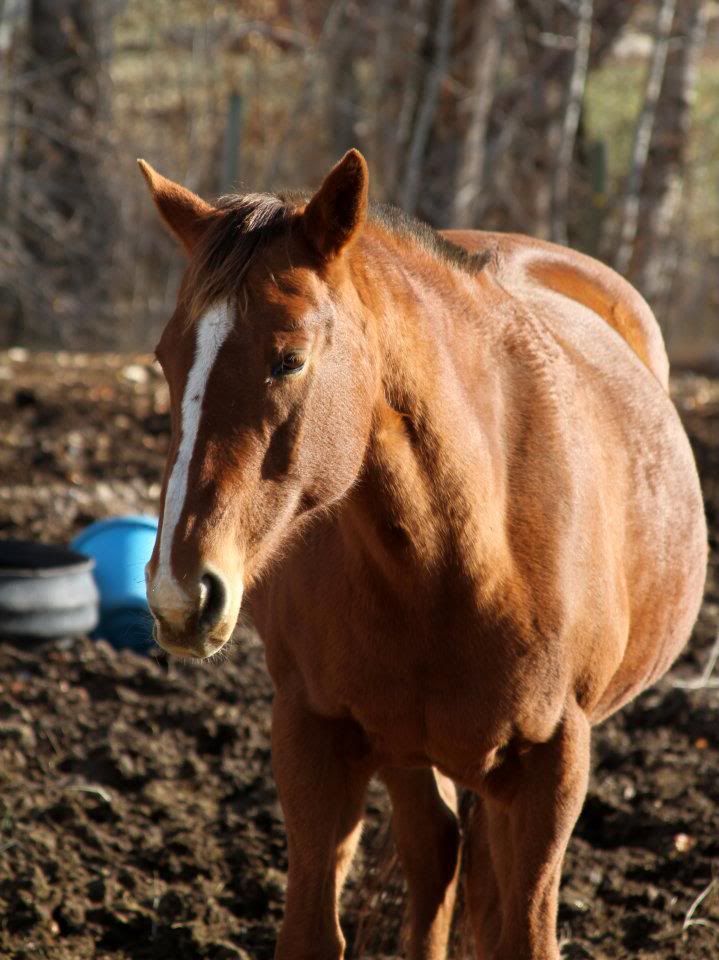 Sage, The Baby.
A Lady Bug On Junior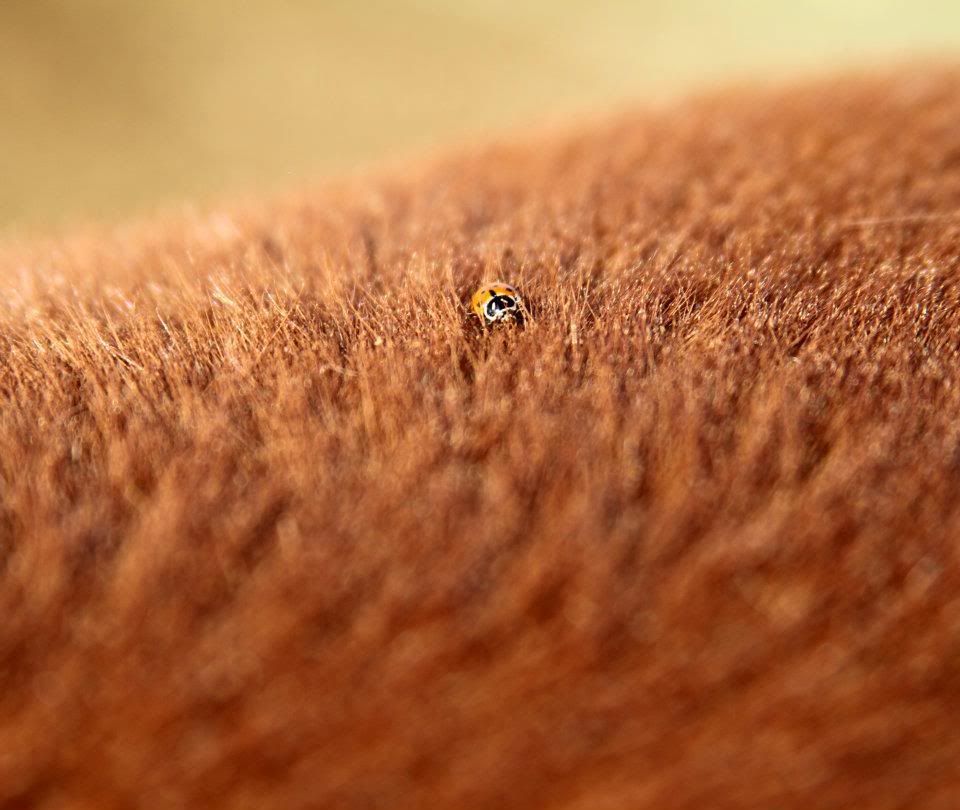 nice pics :) i love the last one with the lady bug
---
Lucy
16.1HH chestnut TB mare
awsome pictures, i love your dogs, and of course sage lol but i love the lady bug picture
---
Beauty is not diminished by those who refuse to see, hear,feel or in any way sense it. If you refuse to see beauty its you who is weakened.
Gorgeous photos, love the bordercollie, i want one of them sooo much lol, so cute!
---
Horseriding- The art of keeping a horse between you and the ground.
I love Junior's photobomb in the second to last picture.
I LOVE your dog! She is so cute!
---
I was a dreamer
Before you went and let me down.
LOVE Sage =) And your cat is too cute.
Wow! For whatever reason, I thought Sage was your only horse?! LOL.....Great pictures!! I must say you are right about your cat....sure does look like the Pet Cemetary cat!
Thank you. I thought the lady bug picture turned out pretty decent.

Sage is the baby and I loveeeeeeee her.

Nope I've always had three horses. It just happens to be that I now show favortisim to Sage lol

Annie is my dog...she's the baby too. Patches is my mother's dog...good dog...but a little bit of a spazz!!