Quote:
Originally Posted by
LeosAmericanShadow
View Post
to heybird...i love your working hard and hardly working! :)
LOL thanks, the cat hops on every weekend when the kids come out and help.
BackInTheSaddleAgain Love the photos!!!
---
Freelance Graphic / Print / Photo / Web Designer -
Designalist
Stop by and say hey :)
Some of my favorites- my dad took them when the Lipizzanners (sp?) were traveling around...
One of my favorites...
The End :)
---
here are some me and my friends have taken. i had to add them as an attachment. hope you enjoy:

First: Me jumping nimble
Second:nina (the barn dog) looking out the doors
Third: Leo poseing for the camera
Forth : Bally showing her "good side"
Fifth: my friend lounging the pony tootsie
Sixth: Webster (the chestnut) and tootsie (the black pony) looking adorable
Seventh: Kicking off our boots (well my boots)
8th: hoof print in the sand
9th: lucky looking Gorgeus!
10th:stevie


hope you enjoied...i might upload some more later
---
NCF barn girls forever! <3
I might look little on the outside but mess with me and you'll see how strong i really am ;)
Started
Join Date: Aug 2009
Location: In the barn whenever possible.
Posts: 1,910
• Horses:
2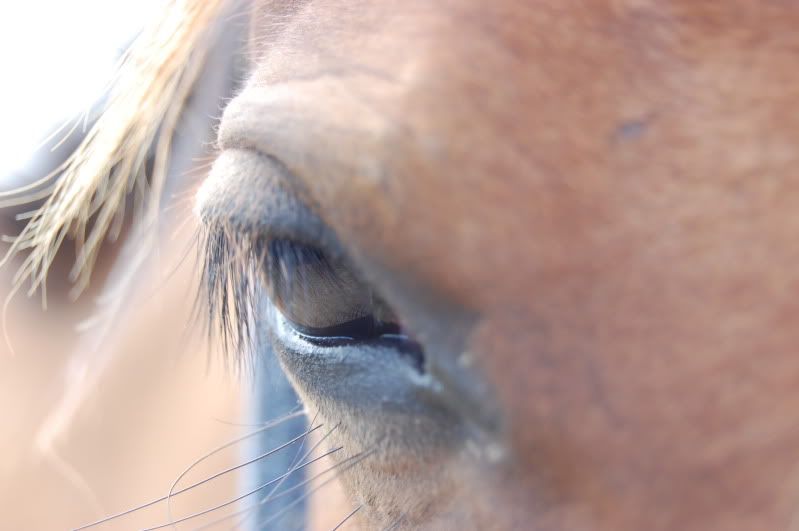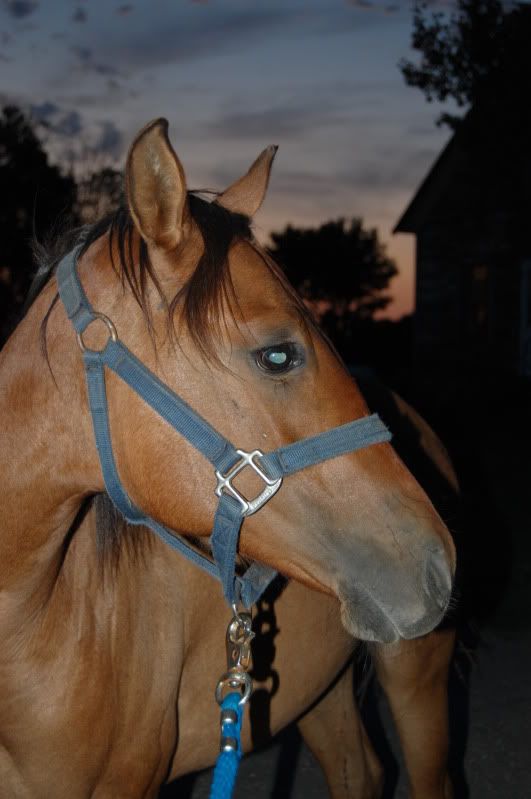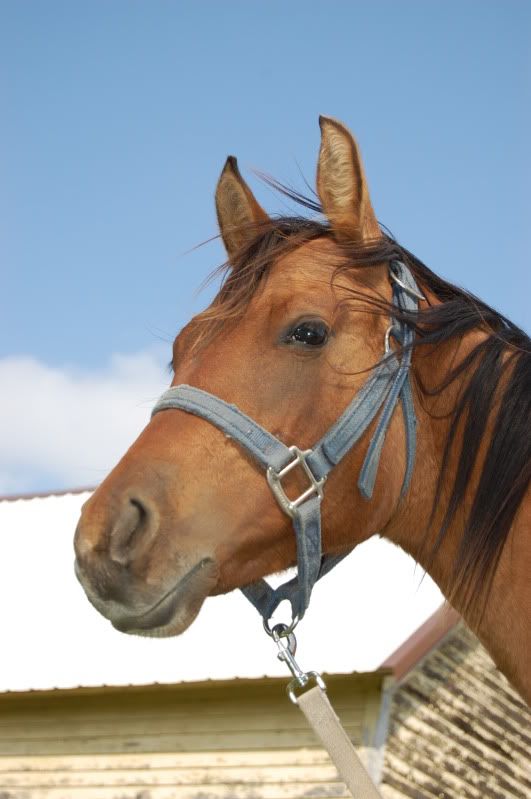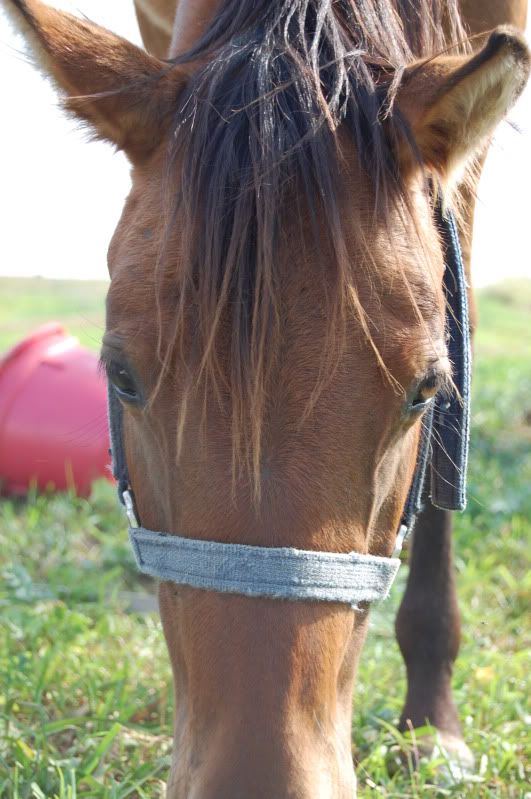 ---
"Riding a horse is not a gentle hobby, to be picked up and laid down like a game of solitaire. It is a grand passion. It seizes a person whole and, once it has done so, he will have to accept that his life will be radically changed." -Ralph Waldo Emerson
I gonna search for some of my best pics ;)
dashygirl, very nice pictures!
but try to get them sharp ;)