Oggi pictures from the 14th :)
---
I took a few pictures of Oggi's first time lunging in the round pen. She's a little under where I want her for weight right now and still super fluffy. I can't wait till summer.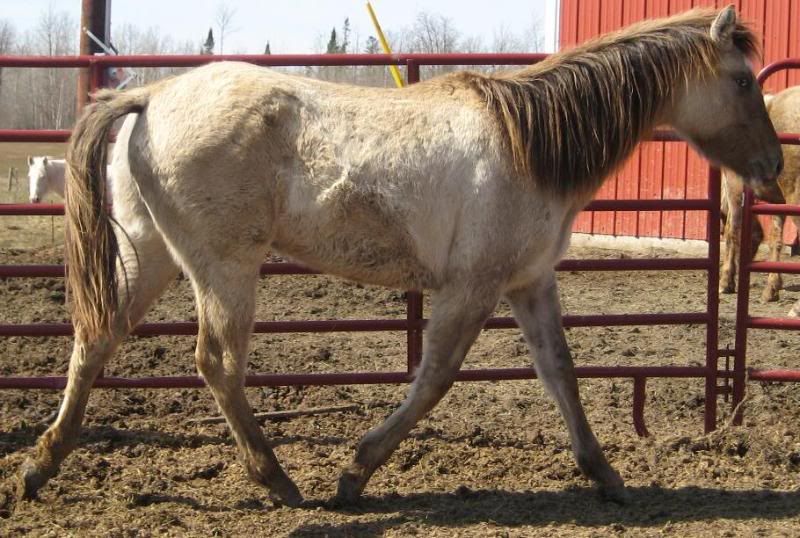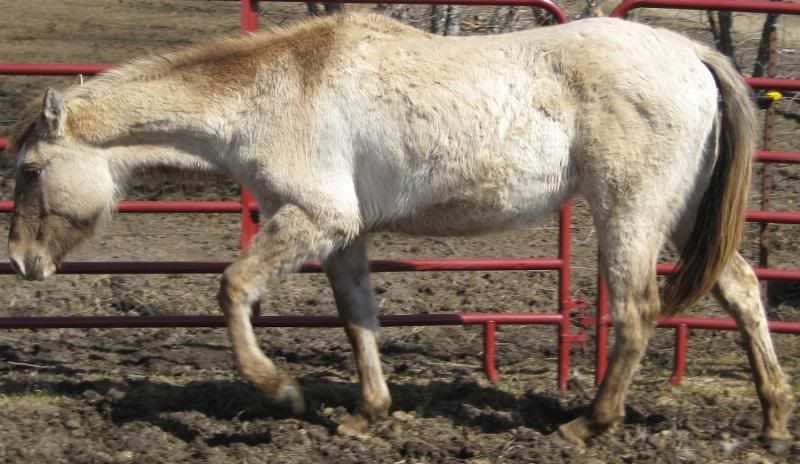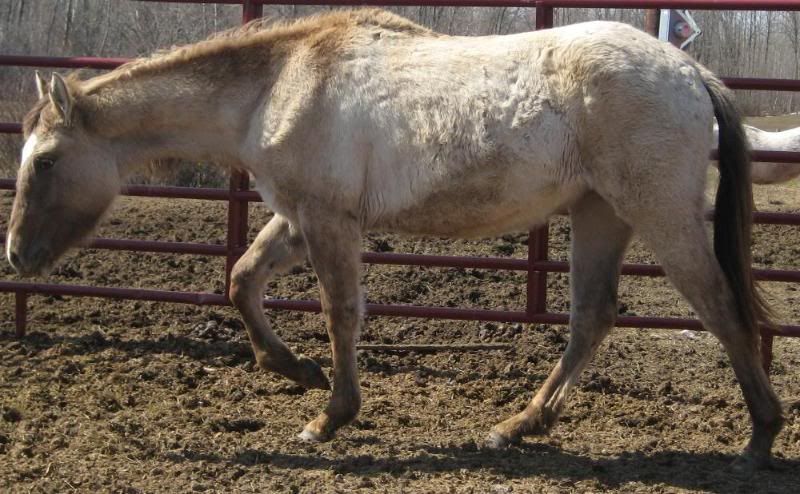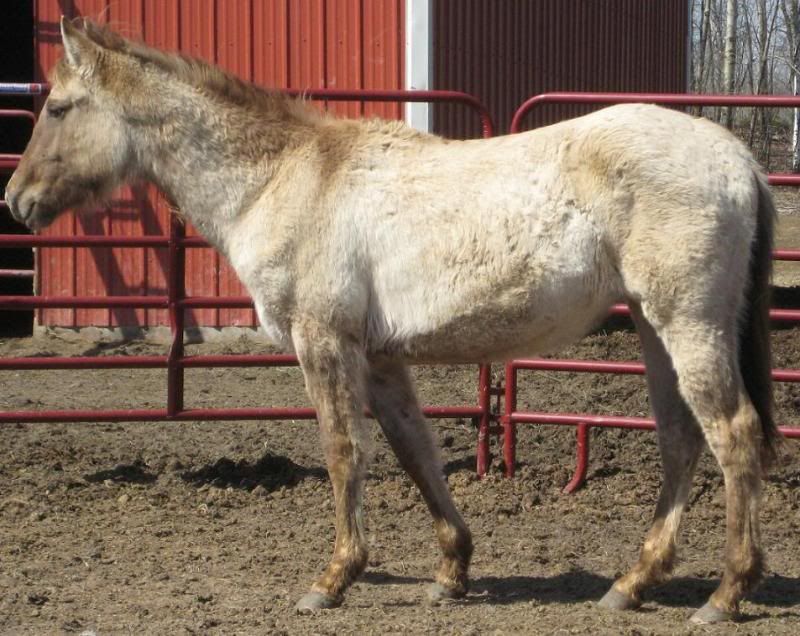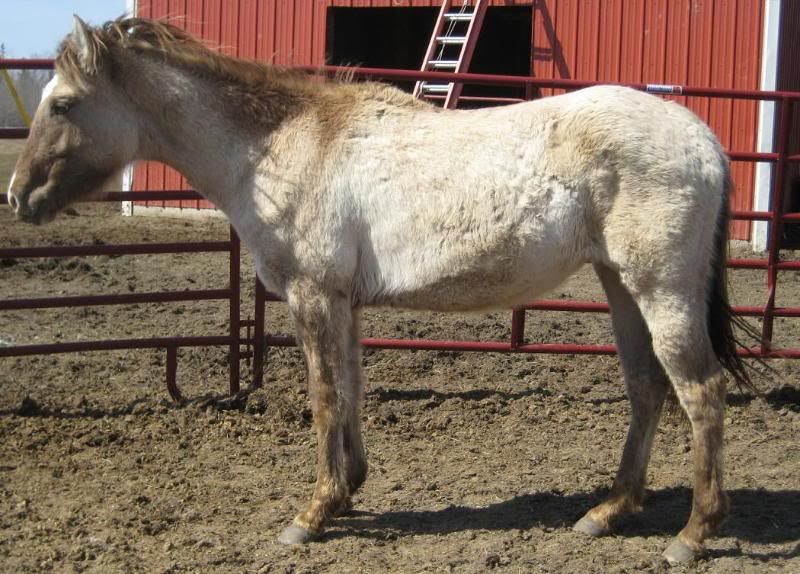 Oh I love him! What is his coat color classified as?
I love different looking horses and not the norm
brown, no offense anyone, lol.
---
It's been awhile, but I'm back & back in the saddle!
She's a silver Grulla Filly, in winter she looks bronze but during the summer a darker grey Here's a couple pictures from last summer.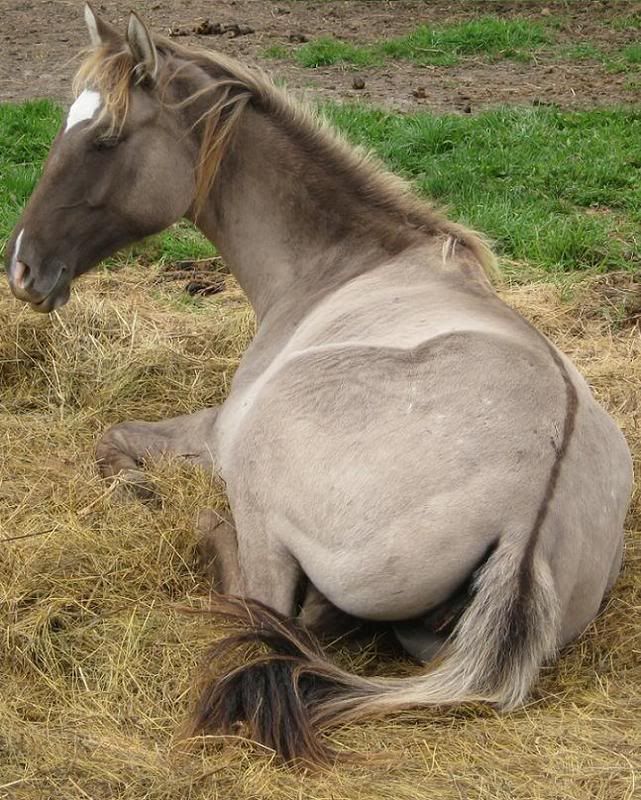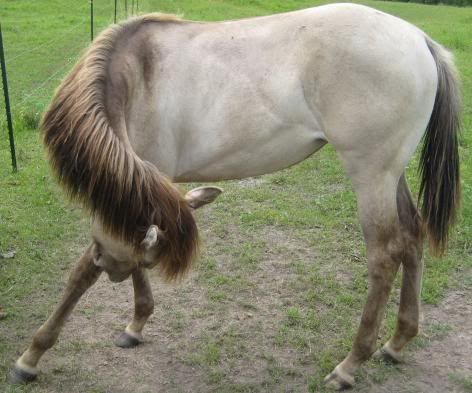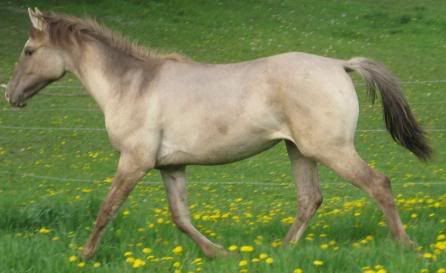 Nice color! I love that strip on back!
gorgeous!!!! she is such a pretty colour. I love the bright white marking on her head.
---
Boxer
Diligent, loyal, strong
Beautiful girl! If you ever need to "downsize" the herd, let me know. Road Trip!
She's absolutely gorgeous... I just love her sweet face!
x
---
♥ Seoul Searchin' for the Lovebug ♥
she's gorgeous!
I love the stripe going down her back. What a beautiful colour
---
Horseriding- The art of keeping a horse between you and the ground.
Thank you! She's my dolly. I feel like her butt dissappears more and more lol, Hopefully it'll fill out again.