Oh, the happy pony!!
---
*Snickers*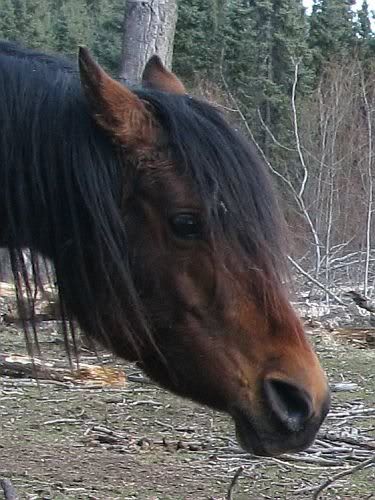 Boy does she look mad, what were you doing to her? I hate winter woolies, to bad our summers are so short. In a couple more months we will see all that fuzz again! Boy oh boy...:(
LOL
Actually, it's an old picture. It was Cat - the one I traded for Rina - walked by.
That's all. :p
Oh Bri, what a cranky cow!
She's not a cranky cow. She's a princess and she knows it.
Cute pony!
I love catching those expressions
haha that one looks that 90% of the time :)
Haha, she is very attention seeking! LOL!