Oh So Wonderful Misty :P
---
She's never really been lunged, we just started horses when we trained her. Got on at 3 yrs old and rode her around til she got the picture. She really doesn't understand signals yet cept for whoa and clucking or kissing. Although she turns on a dime when I switch sides and stops good so I was happy.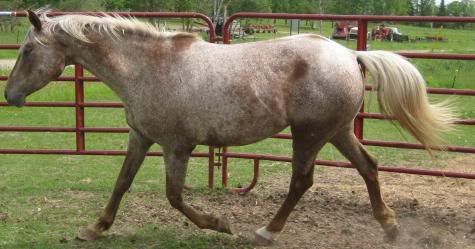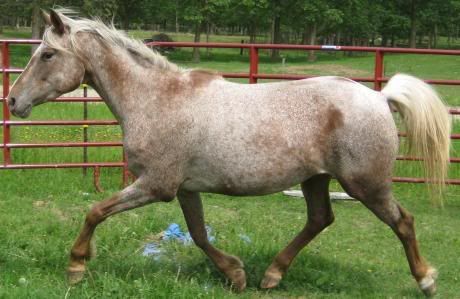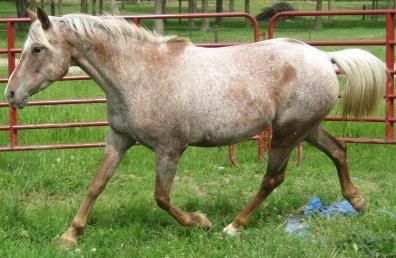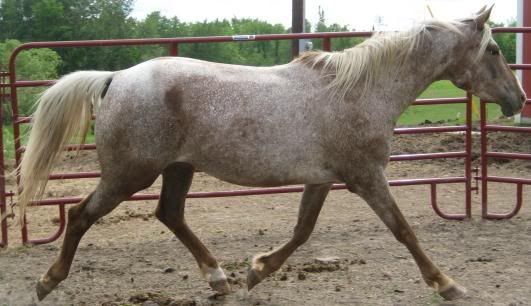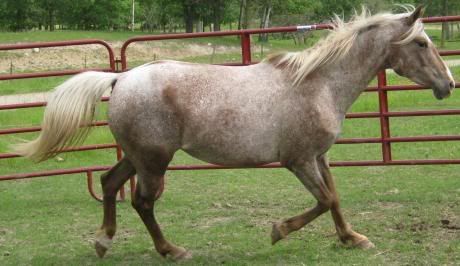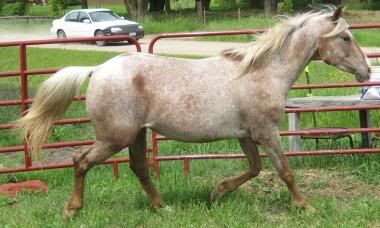 she's amazingly adorable! glad she's catching on quick!!
Love that color! What is she red roan?
Lady is her dam, the sire was a spotted butt blanket appy, chestnut colored. She was solid when we bought her. She's a varnishroan appaloosa x Arabian, every year she gets whiter.
She's beautiful, I LOVE her eyes!!
---
Ride more, worry less.
She's georgous! I'm glad she's catching on quick to lunging and she looks like a dream to work with.
aww, shes beautiful! if she goes missing I SWARE i didnt take her. hehe
---
She is such a cutie!!! How much darker was she when she was younger? I think my 5 yr old boy is a varnish and I am curious to know what he will look like as he gets older! I wish I had some baby pics to compare with but his previous owner says he didn't take any as a youngin'.