Old Pictures
---
I recently sumbled upon my old Photobucket account that I haven't seen in probably 3 or 4 years. It has a bunch of old pictures on it, thought I would share haha.
This is my old man, he looks young and spry in these haha.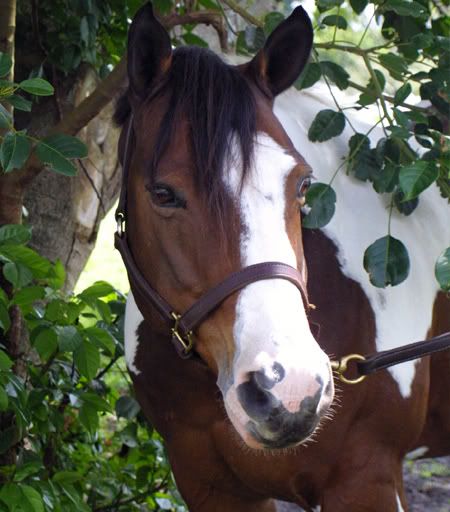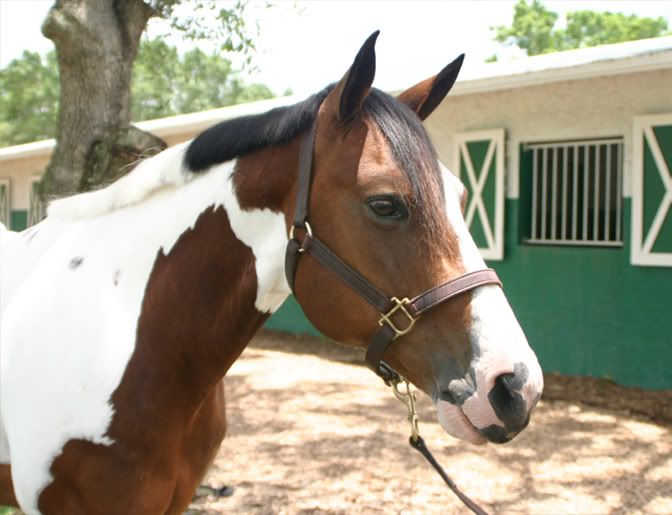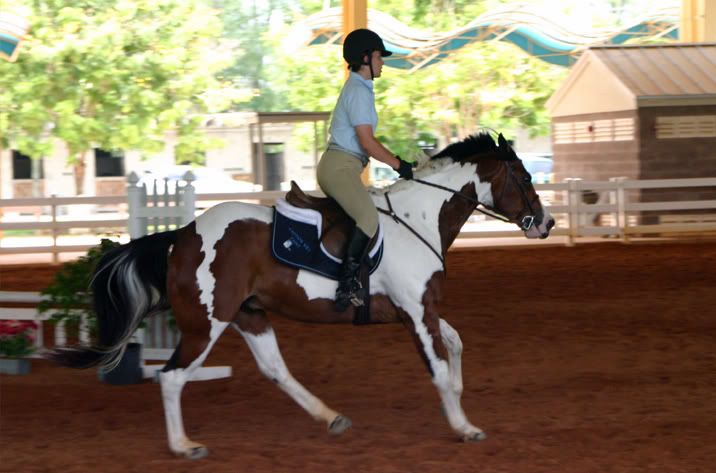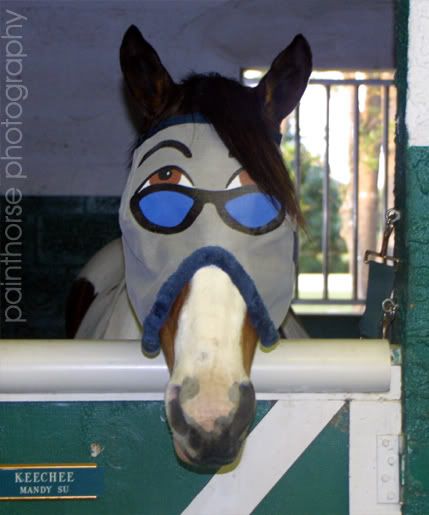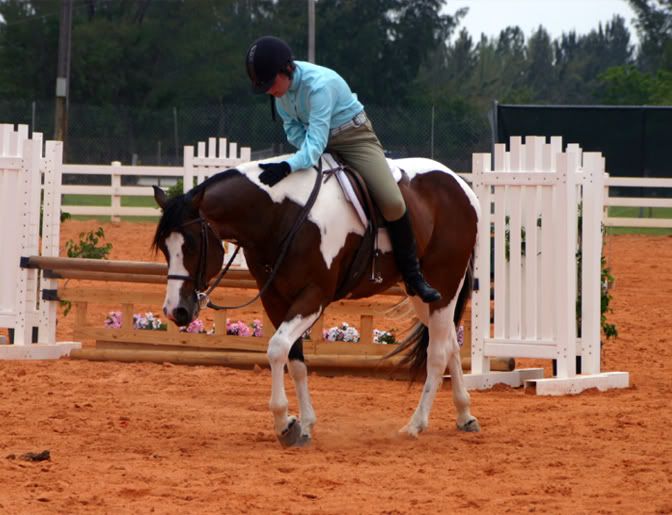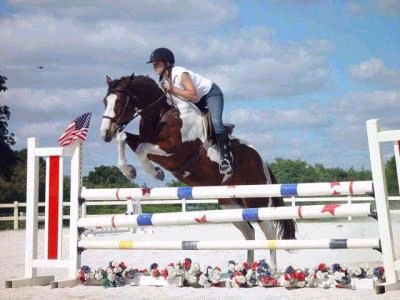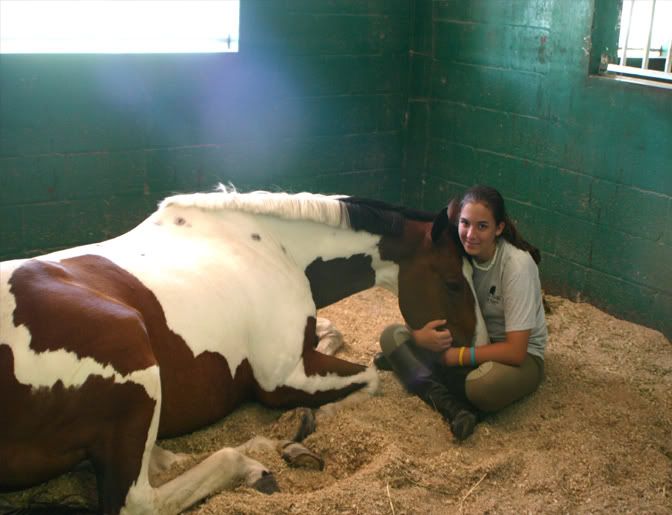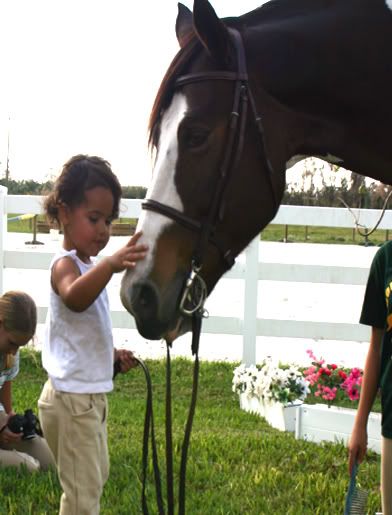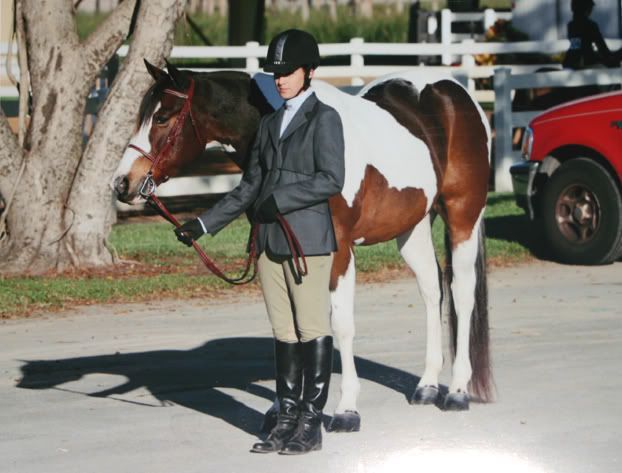 Very beautiful photos. your boy is so handsome!!!
Aww thanks :) He is in his early/mid 20s now lol. He is still trucking along though. He doesnt look a day over 15.
He looks WELL taken care of, I'm sure he will be around for a long while =D
nice horse....you both look great together :)
---
Lucy
16.1HH chestnut TB mare
Hes GORGEOUS!!!!! Thanks for sharing! Dont you love finding old pics!?
Lol I do love finding them. I was going to take a few pictures of him when I was at the farm today for a comparison but it has been non stop raining since last night.