One year ago today :(
---
I lost my beautiful, sweet friend...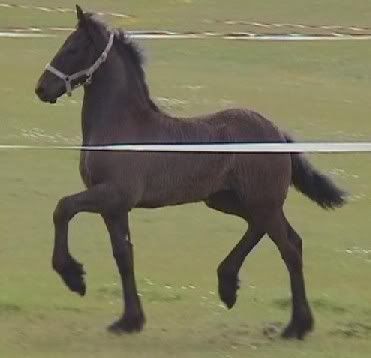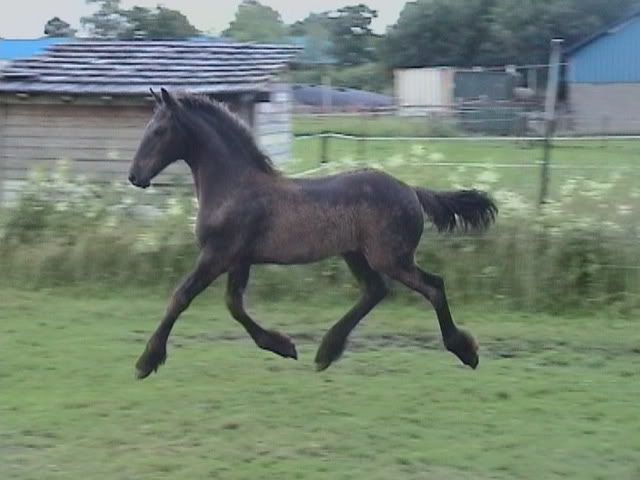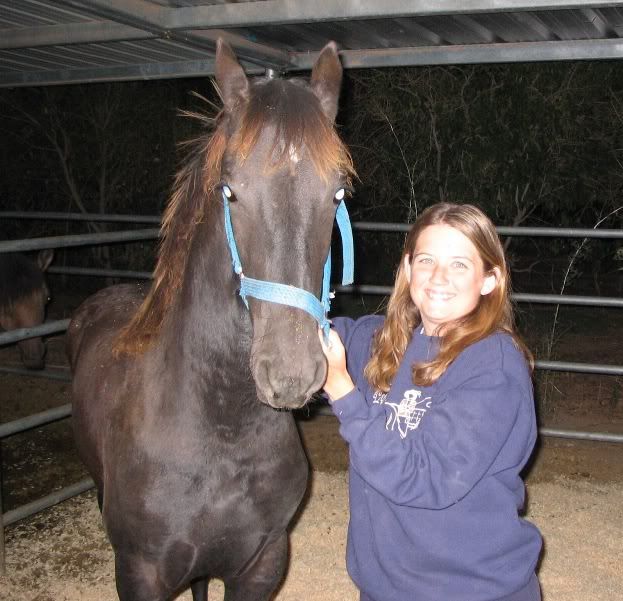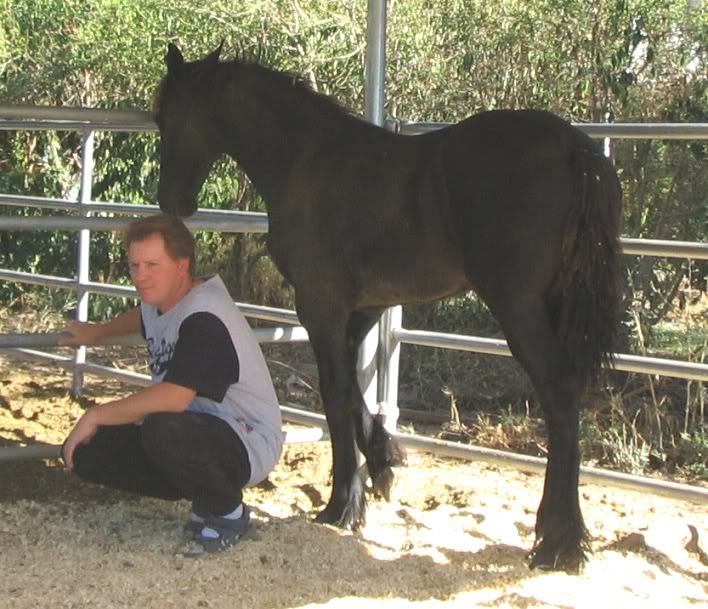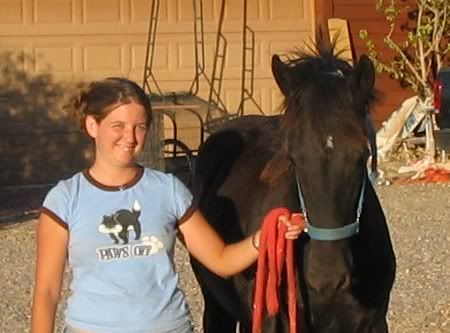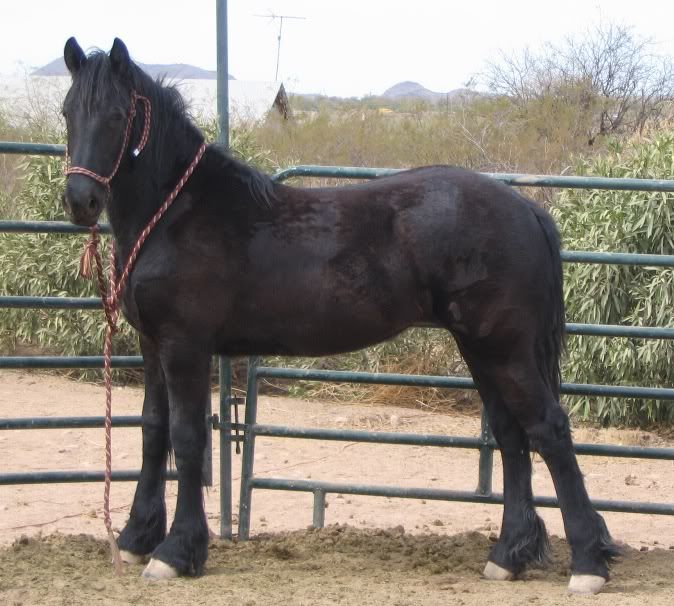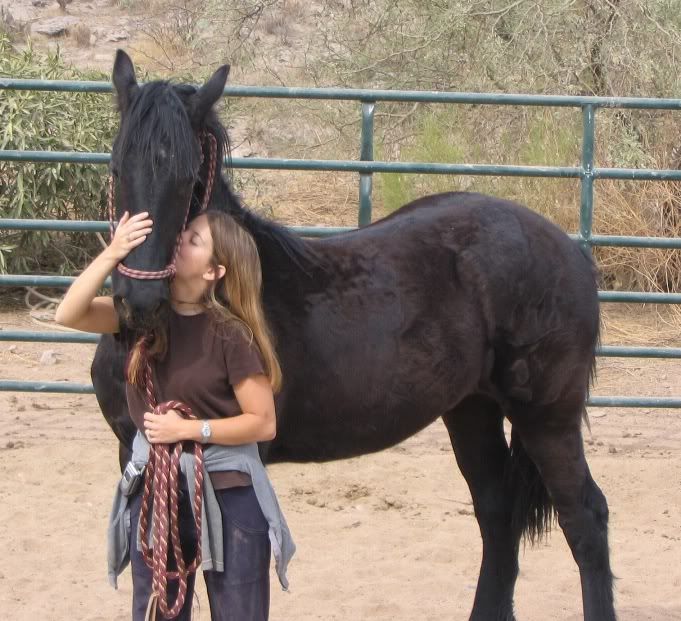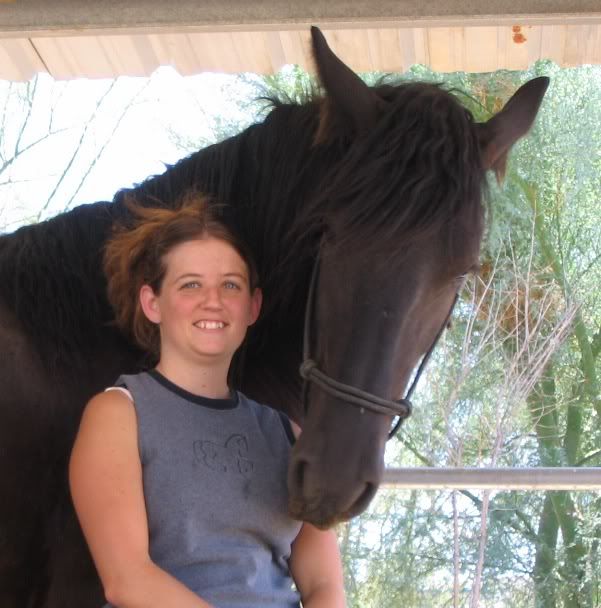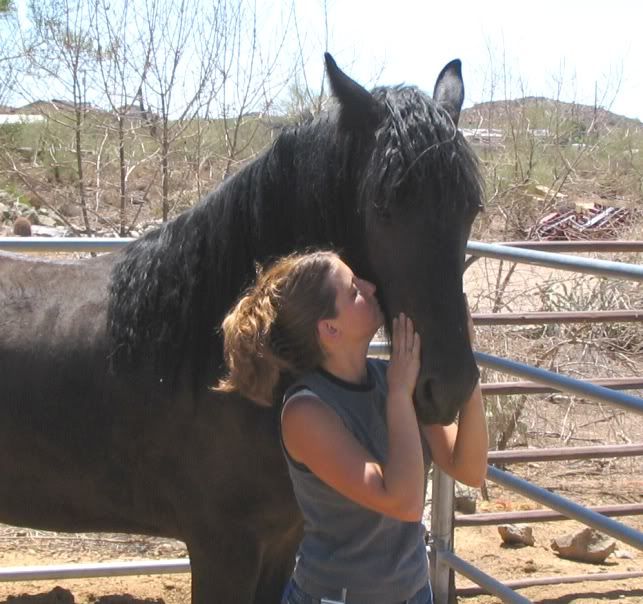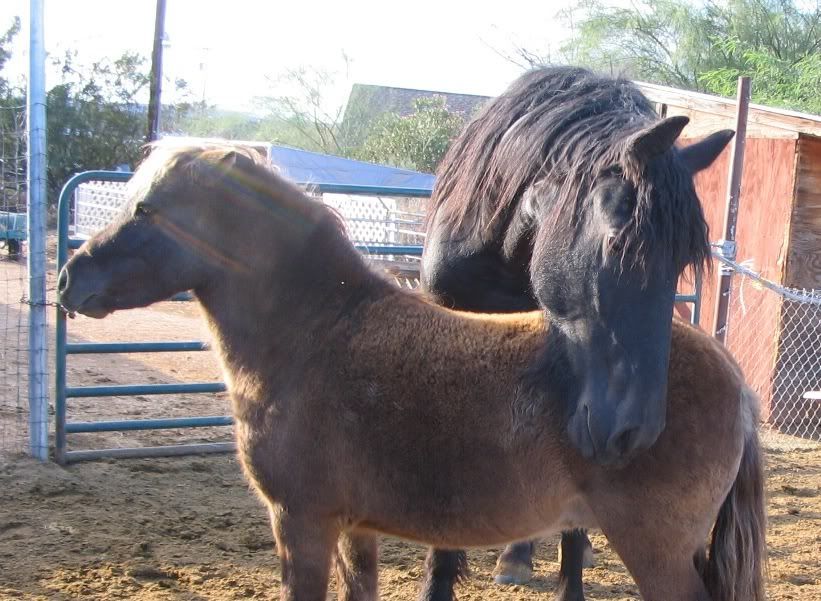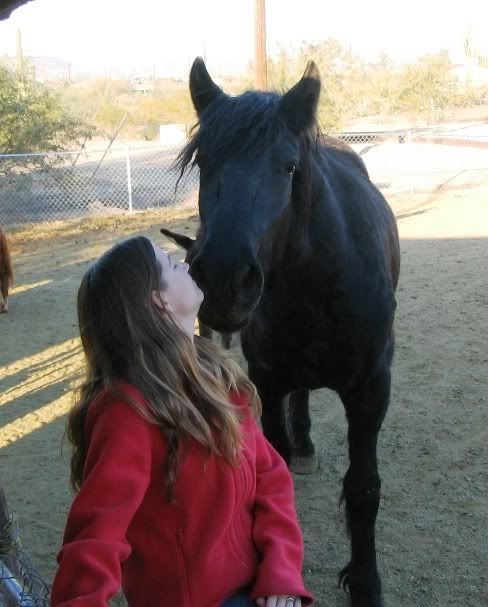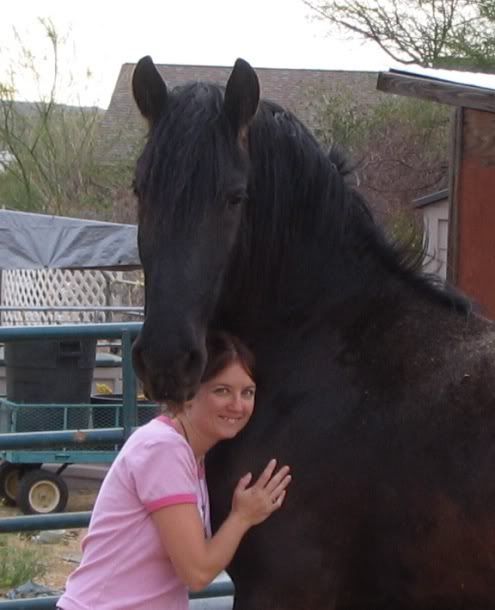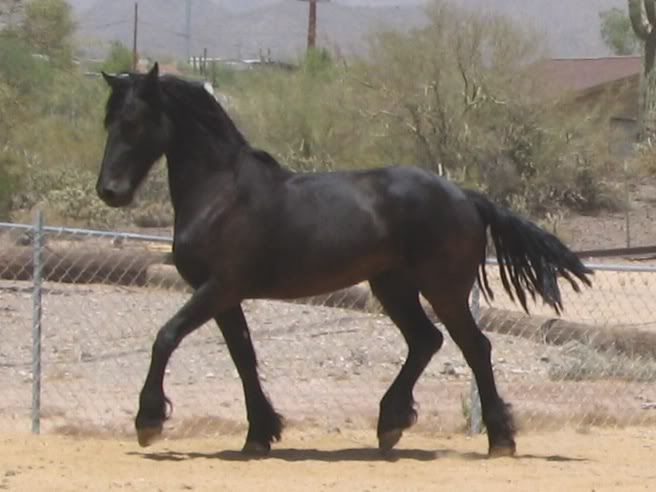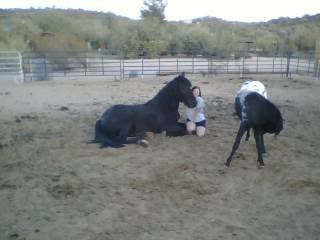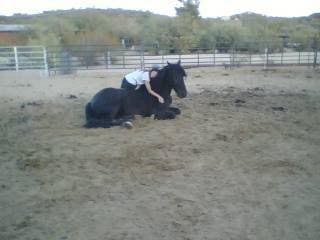 I've read her story on your webpage, I didn't realize it wasn't that long ago you lost her.

Sorry for the loss of the wonderful stunning animal. ((Hugs))

RIP Radiance.
What a beautiful horse. I am so sorry for your loss.
she is beautiful, and has such intelligence and love in her eyes- it just shines out. i know this might sound trite, but just remember that she is always with you in spirit.
i saw her baby picture near the top. she looked like she was floating, i couldnt tell if her feet were even on the ground. shes is what i picture her breed to be. beautiful!
its hard. i lost my first horse july 31 2004. and its still hard for me. it wasnt unexpected, we schedule to have him put down, he had epm and dsld, and wouldnt make it thru the winter. I still have nightmares, that I find him in someones barn alive and better, that the b.o. had him shipped off someone instead of put down.. I wasnt there, but now i wish i was.
What a beautiful girl.
I'm sorry for your loss. It never really does get easier. :(

*hugs*
I'm so sorry for your loss, she was beautiful!
i just read Radiance's story on your website and it really touched my heart, she was such a magnificant beautiful horse that was tragically taken from you too soon, i dont know what to say to make it feel any better but i will send you hugs on this sad anniversary