O's so cute :)
---
Here are some pictures of the O pony!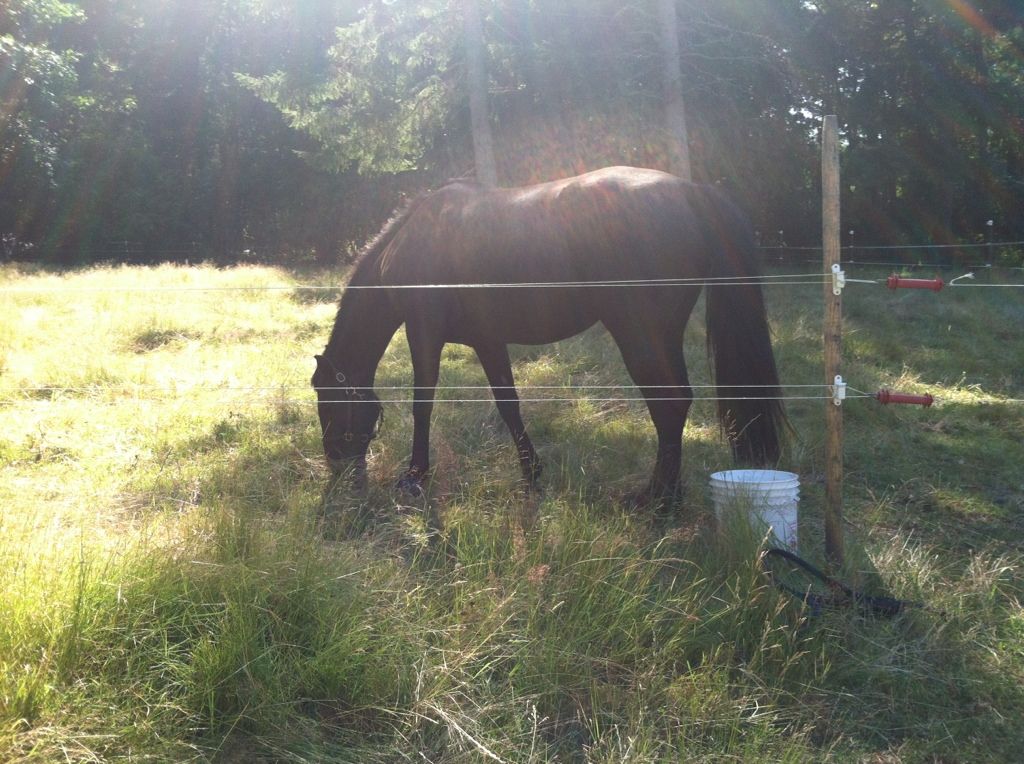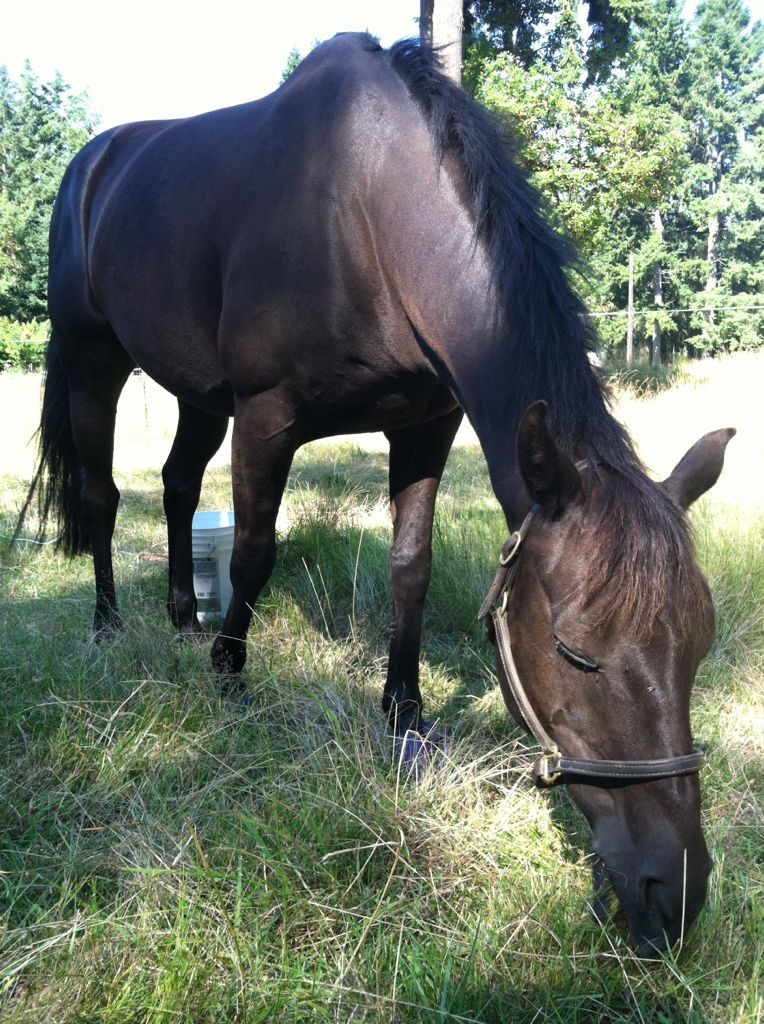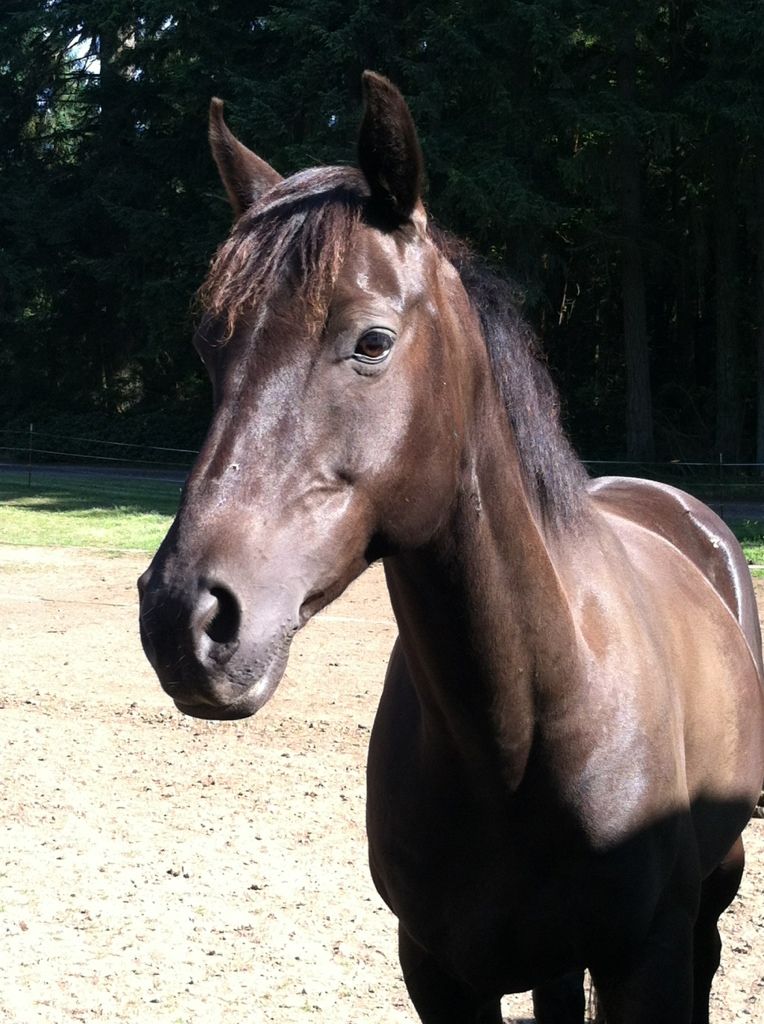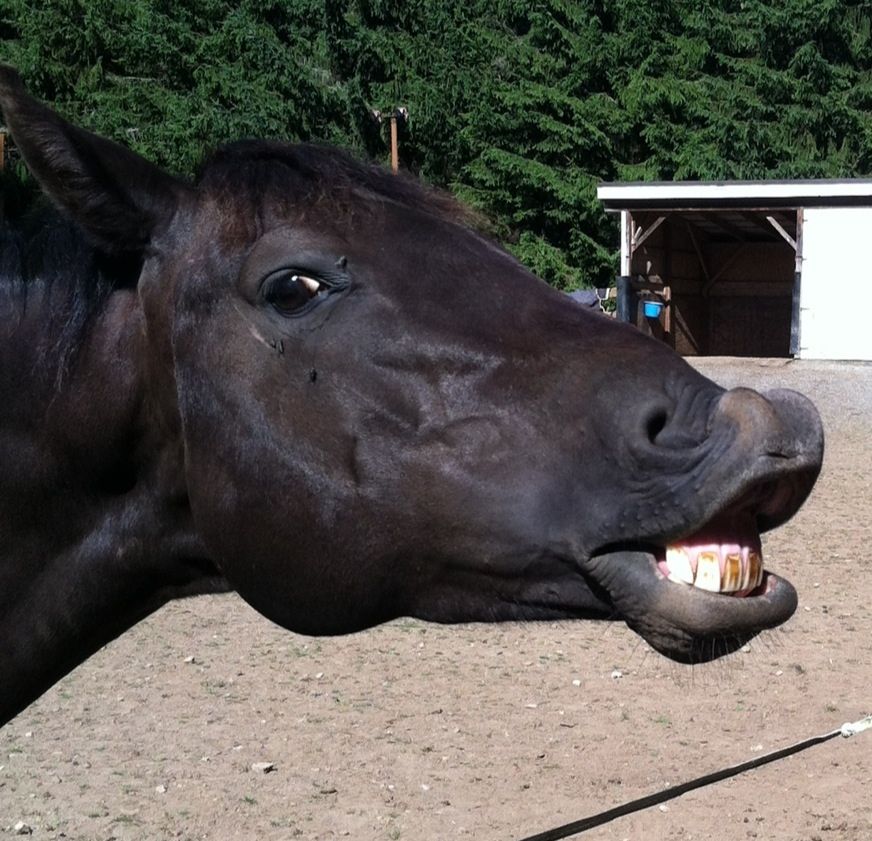 O so cute! :3
---
Cross Country- The act of hurling yourself and your equine partner at a stationary object with poise and grace while attempting to survive...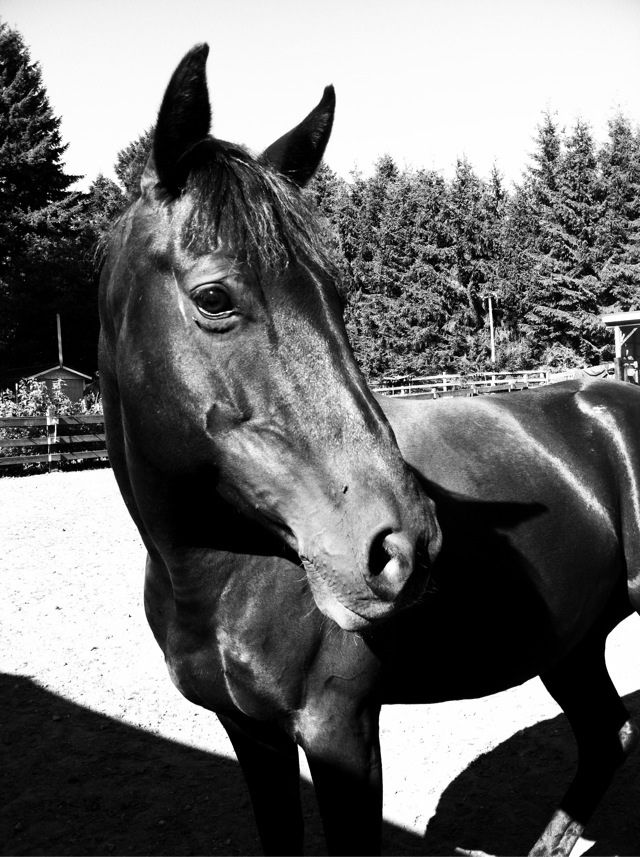 He is really progressing in our work :)
He's a lovely muffin :)
---
"Strength is the ability to use a muscle without tension"

He's lovely! The chestnut doesn't seem to think so though