our happy hack :) (picture heavy)
---
well basically my chosen topic for college is based round about the places i am most happy at and that place is through the woods on my horse, so i needed to get photos and what not to day to explain my ideas to my tutor. and i thought why not show where i like to take my horses on their happy hacks :)
Before We Left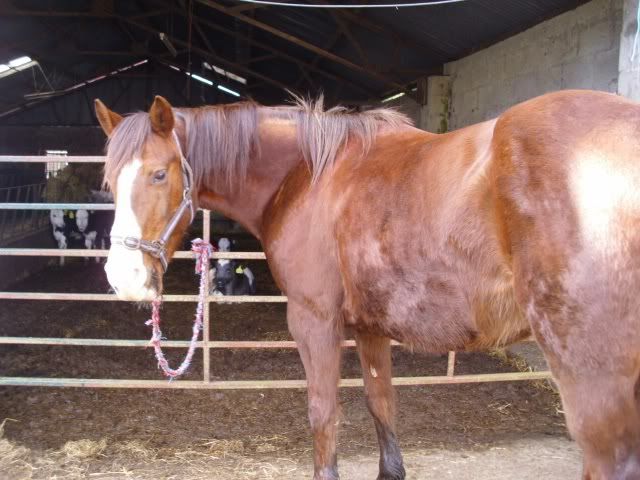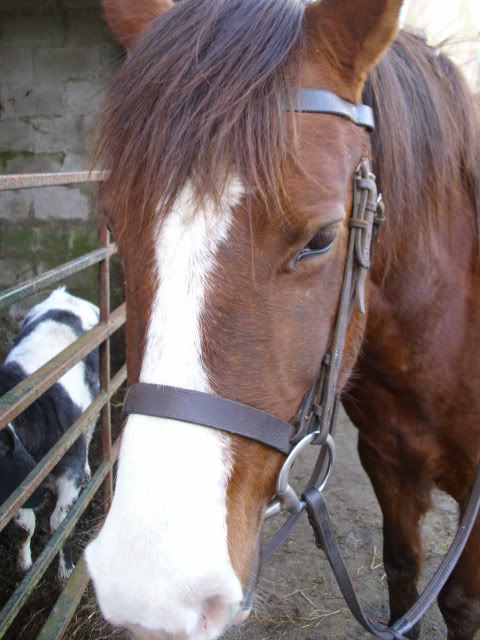 On The Way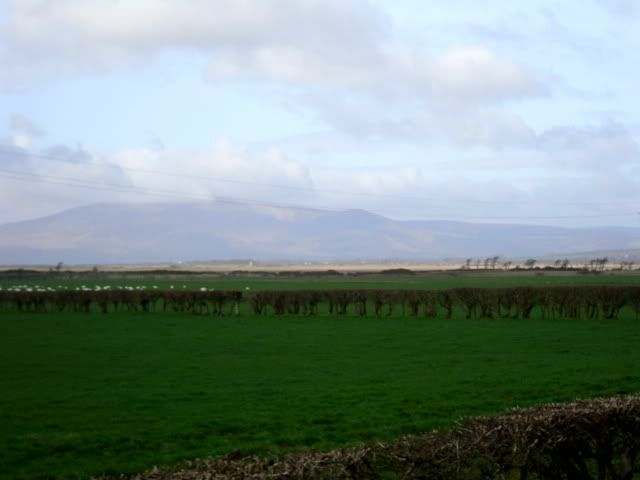 ^ Criffle^
due to lots of rain alot of fields are flooded, a few of ours are like swamps in some areas :(
The Woods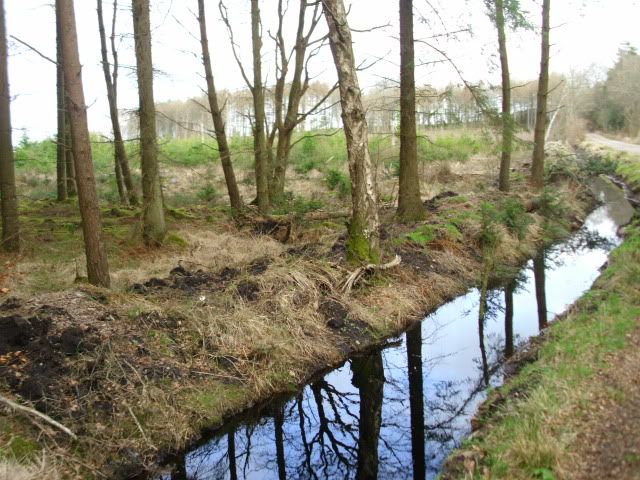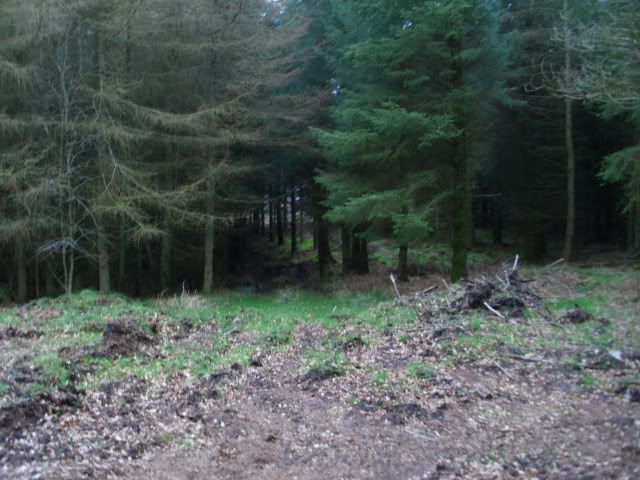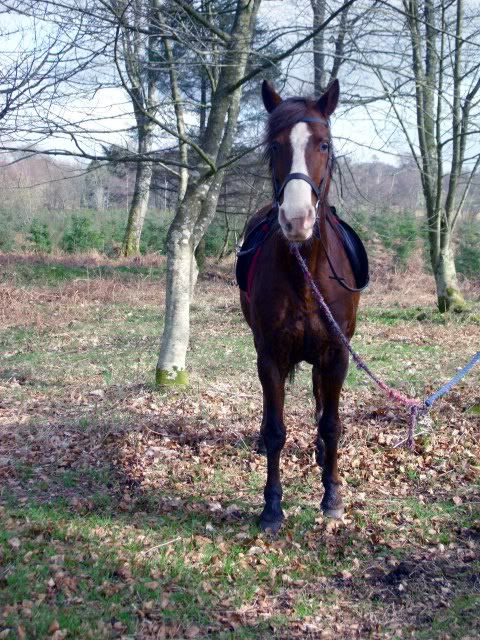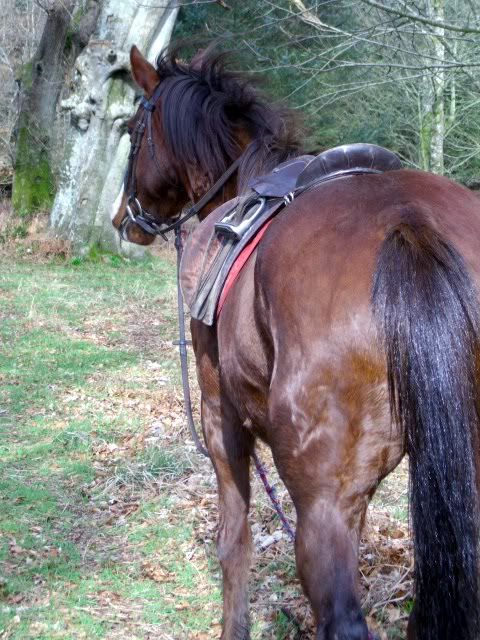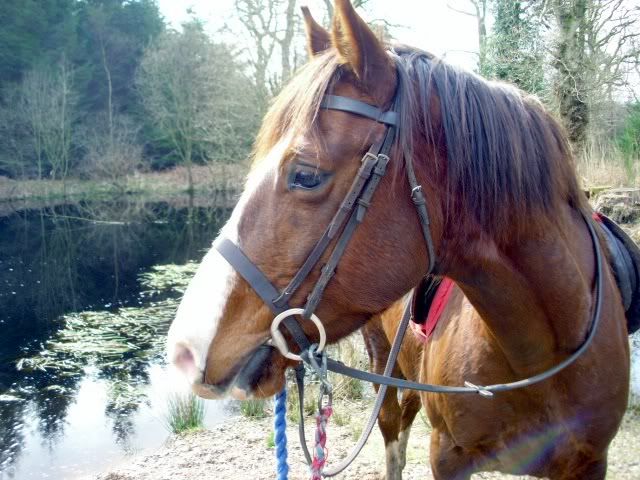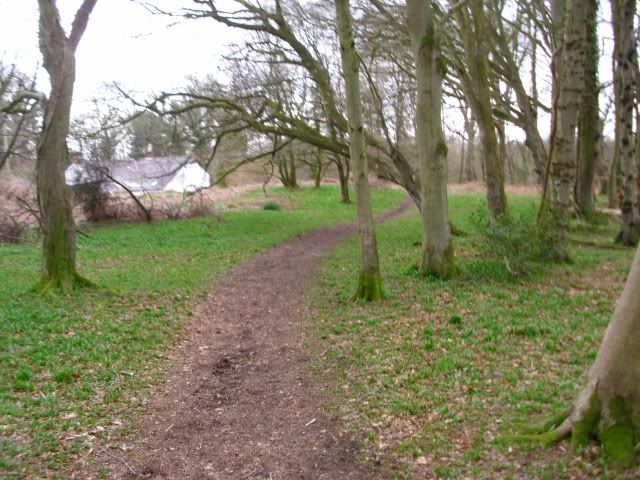 Way Home and Home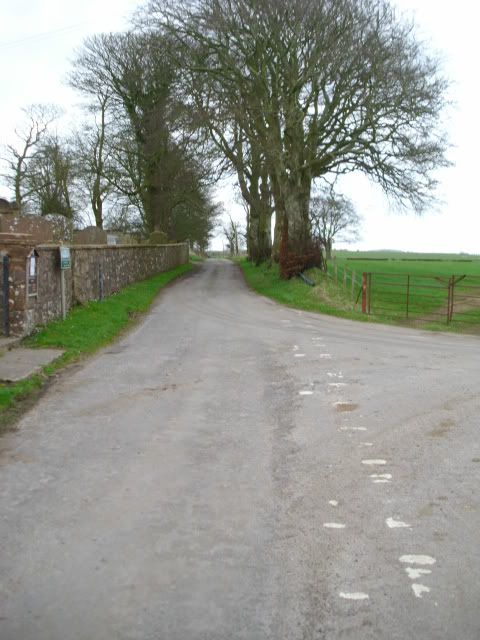 lol the blankets like a total dress on whiskey but she loved the attention
These are great. :)
She is so cute! What breed?
thanks, whiskey is a Connemarra
Green Broke
Join Date: Aug 2009
Location: Vancouver, British Columbia
Posts: 2,808
• Horses:
2
She sure is a cutie pie. Looks like you have some nice trails for hacking.
yeah the area where the horses are kept at is great, the roads are very quiet and theres access to different woods and shores.