out at the barn
---
Sorry - no Boo in this batch. Maybe later.
But here are a few pics taken out in the field at the barn.
Billie
Billie and her boyfriend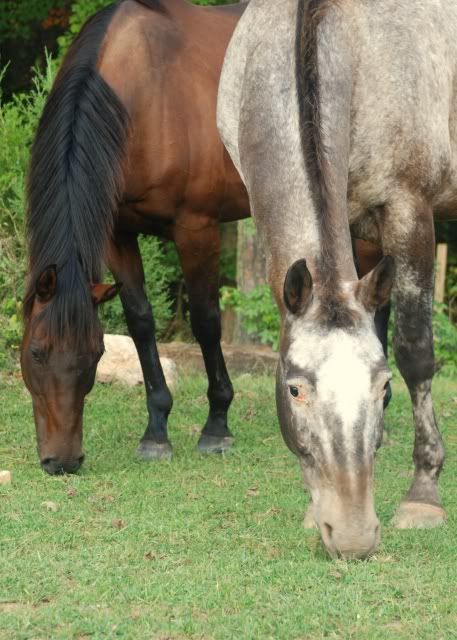 ouch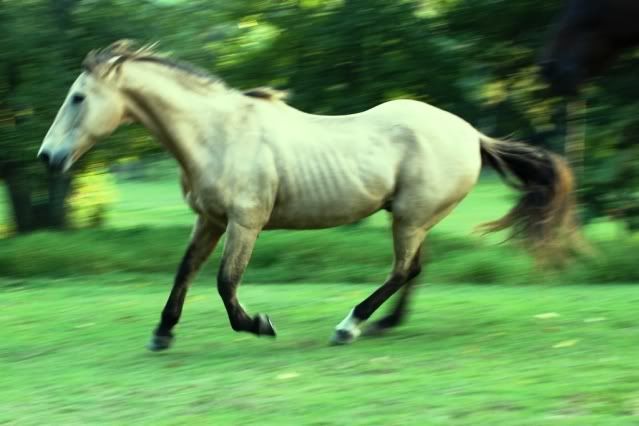 silhouette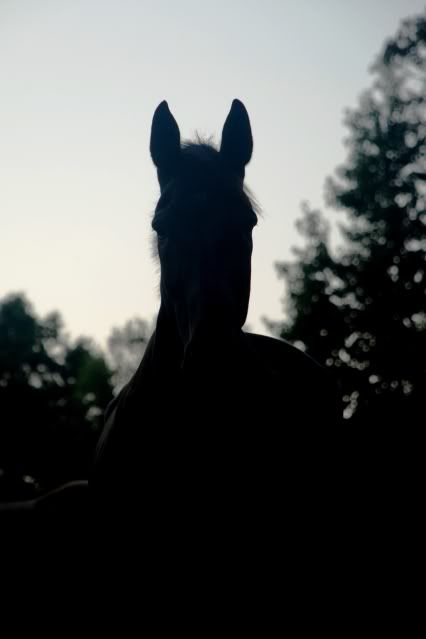 and a bird flying outside the house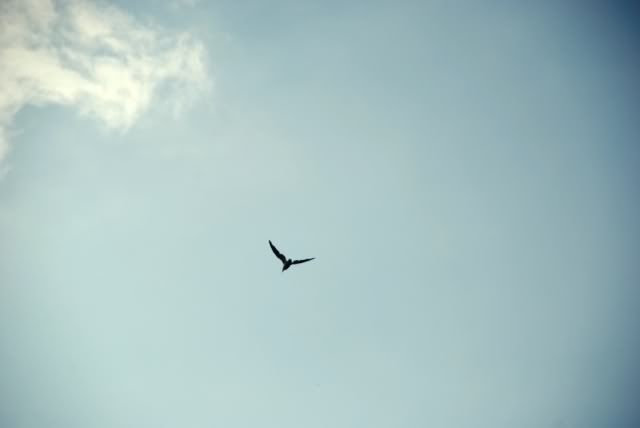 that's all!
Great photos. You got some really nice shots. My kids always do cool stuff when I don't have a camera. Then by the time I go grab one, they are back to being boring again.
---

"Until one has loved an animal, part of one's soul remains unawakened..."
- Anatole France
Cool pictures! I love the silhouette one!
awsome pics!
---
quarter horses.....simply the best