Found some more :)

Sequoya
---
Last edited by countryryder; 07-03-2012 at

09:12 PM

.
Well my headshots of Comanche are not nearly as good as some of the others here....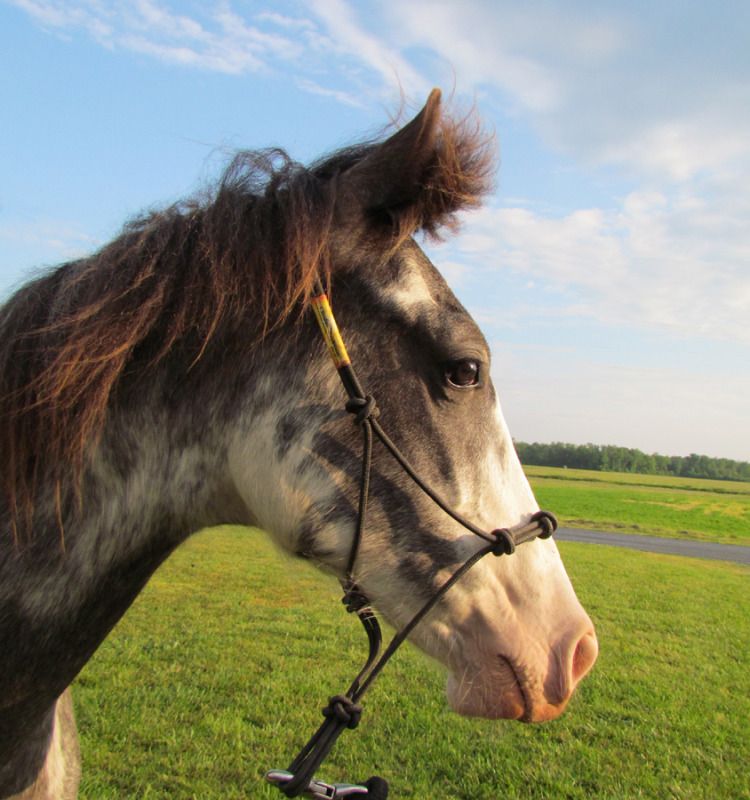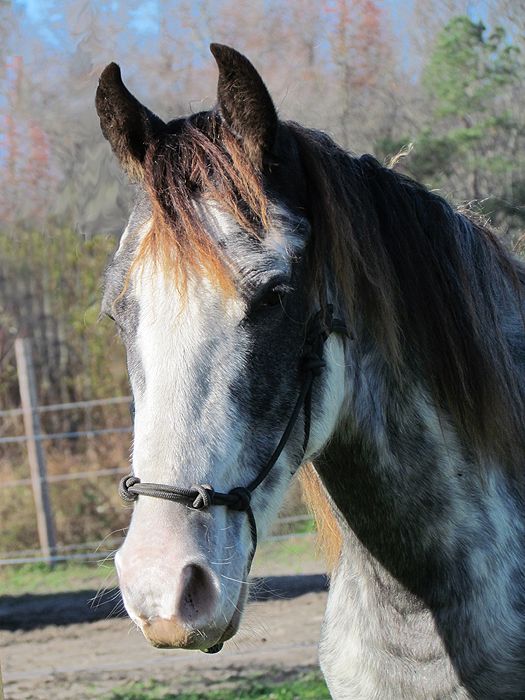 ---
Cocoa - 32 yr old QH, Cherokee - 8 yr old TWH & Toby - 16 yr old QH
R.I.P. Cocoa 4/13/78 - 2/9/11
And the gift,who is waiting on her name until I can get to know her better and find one that suits her :)
Oh my, I LOVE headshots! I have looked at everyones horse, on every page. Gorgeous! This forum has to have the most beautiful horses around <3
Now, I have taken a load... load... of photos of Rusty, Ill be the first to admit that. Anyway, here are a few
Not a whole face shot, but...
My favourite :P
---
E v e r y horse is good for something. You dont throw a whole life away just cause he's banged up a little...
Here's Clyde
Posted via Mobile Device
---
My Horses:
Seeing Spots Sticker Shock (Shock) Bay/White Pinto ASB, Magikal Glitter 'N Gold (Glitter) Palomino/White Pinto ASB
First one is my SE stallion Ozzy
2ND is my purebred Sabino Arabian stallion Toxic
---
Home Sabino Arabians and Paints