This is Sky
And her colt, Red.
Heres like way to many head shots of my boys!
Shaggy! I don't have a clue what he was doing with his ear lol
Looking all cute!
Eye Shot
Poofy forelock
my absolute favorite close up eye shot!
Bridle Model maybe?
and Now Blaze!
My favorite of him! His mane looks so pretty and lush!
Close up of his bad eye
Fly mask!
oh and I couldn't help myself I had to add this one of my old lesson horse Teddy! Oh and Shaggy's in it too!
Quote:
First one is my SE stallion Ozzy
2ND is my purebred Sabino Arabian stallion Toxic
I love Toxic he is my favorite Element's baby ever!!!
---
The love for a horse is just as complicated as the love for another human being...If you never love a horse, you will never understand.
Some of my favorites of the horses at my old facility. :)
I did not take this one, but here is one of my mare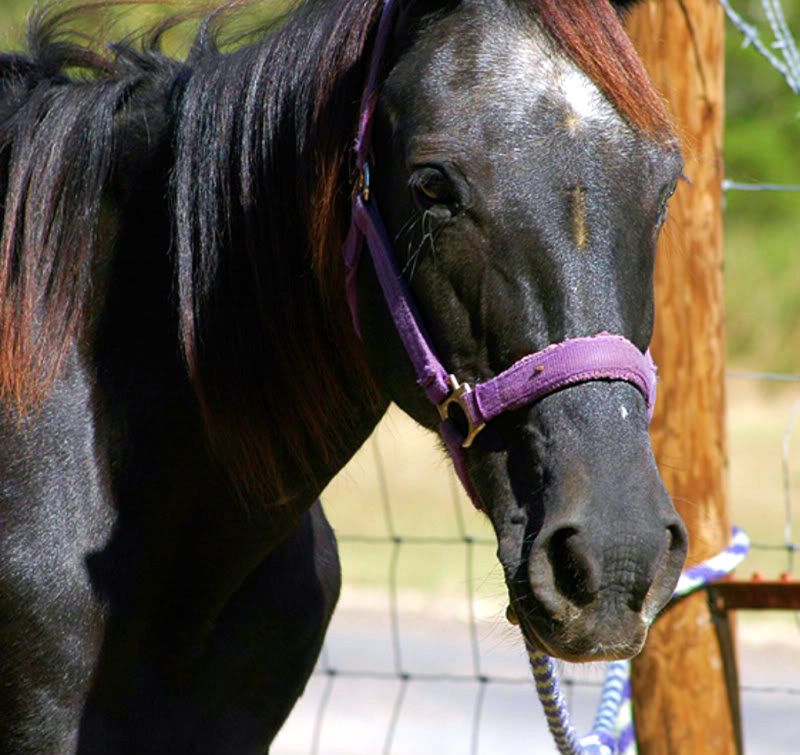 I did take these
My "past gelding, my black mares foal"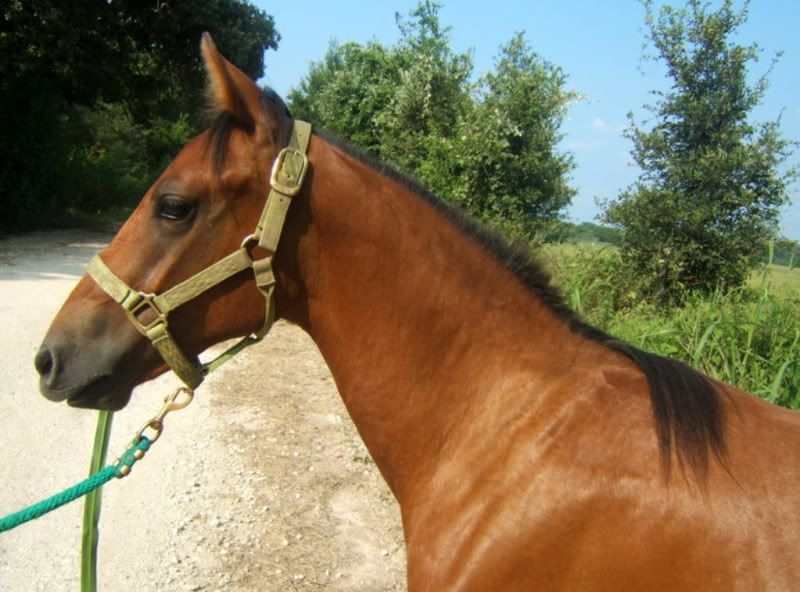 Him and his Momma, she had gotten thin again when her colt popped out.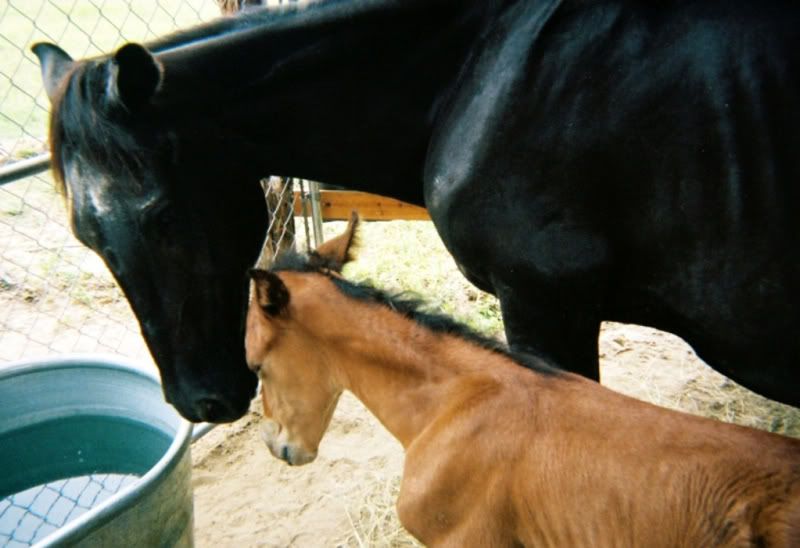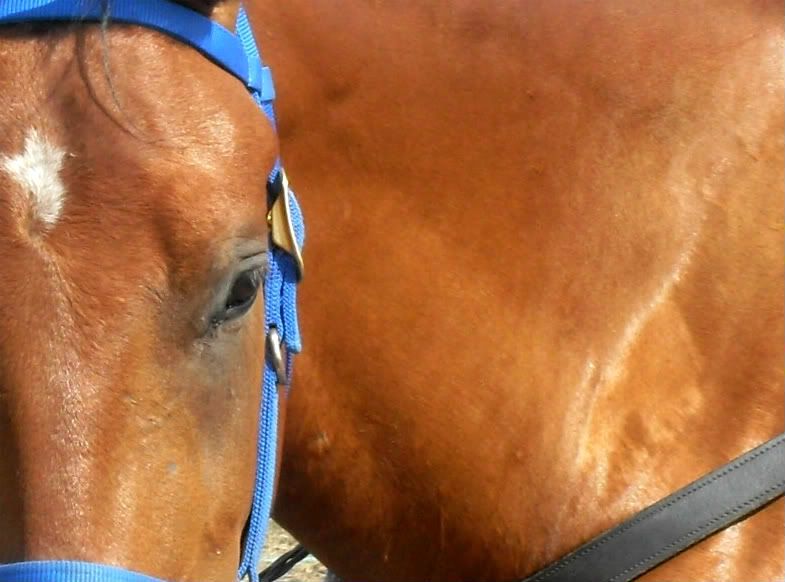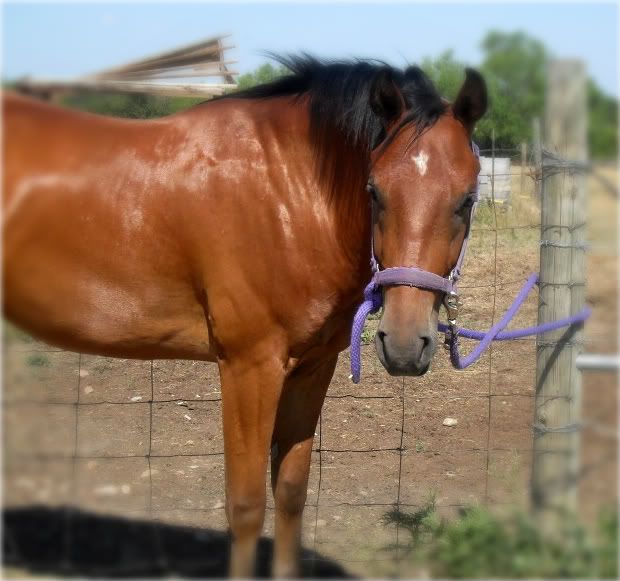 I have more, but my computer froze :(
Here are my "perfect" head shots
Tia: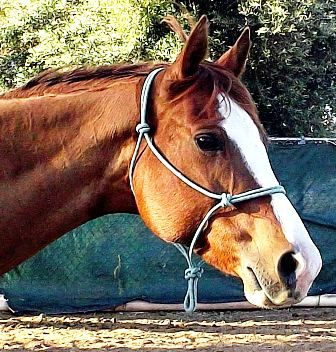 Judge:
Sky:
Kitt: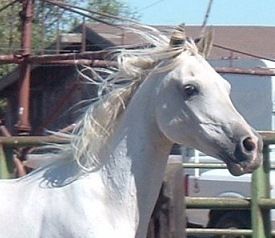 Rusty: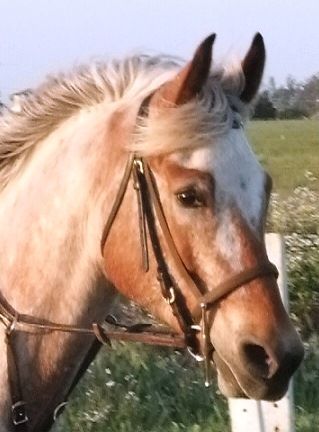 And Sky and Rebel: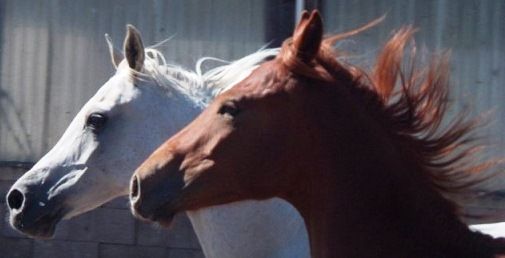 Okay so I really like to take head shot pictures! I seem to take pictures at really good moments.
---
"Horses are the best medicine for the soul"
!~*~Horses4Healing~*~!
Well these horses are all either mine or were at one time.
Here are my favorites
Kid
Angel
Marquis
This is me with my horse Jazz.
She's so pretty!!!
Here is Selena's.
---
Pssh.I didn't pick up the wrong lead
It's called a counter canter...
...A very advanced maneuver.