Trained
Join Date: Sep 2011
Location: Hour and a Half from Town!
Posts: 6,324
• Horses:
2
Bringing this one back to life! Lets keep er rolling! What an amazing collection of photos.
I snapped this yesterday, loved how it caught his kind nature and lovely sweet eye"s". Wish Dash wasn't in front because it would make a nice edit.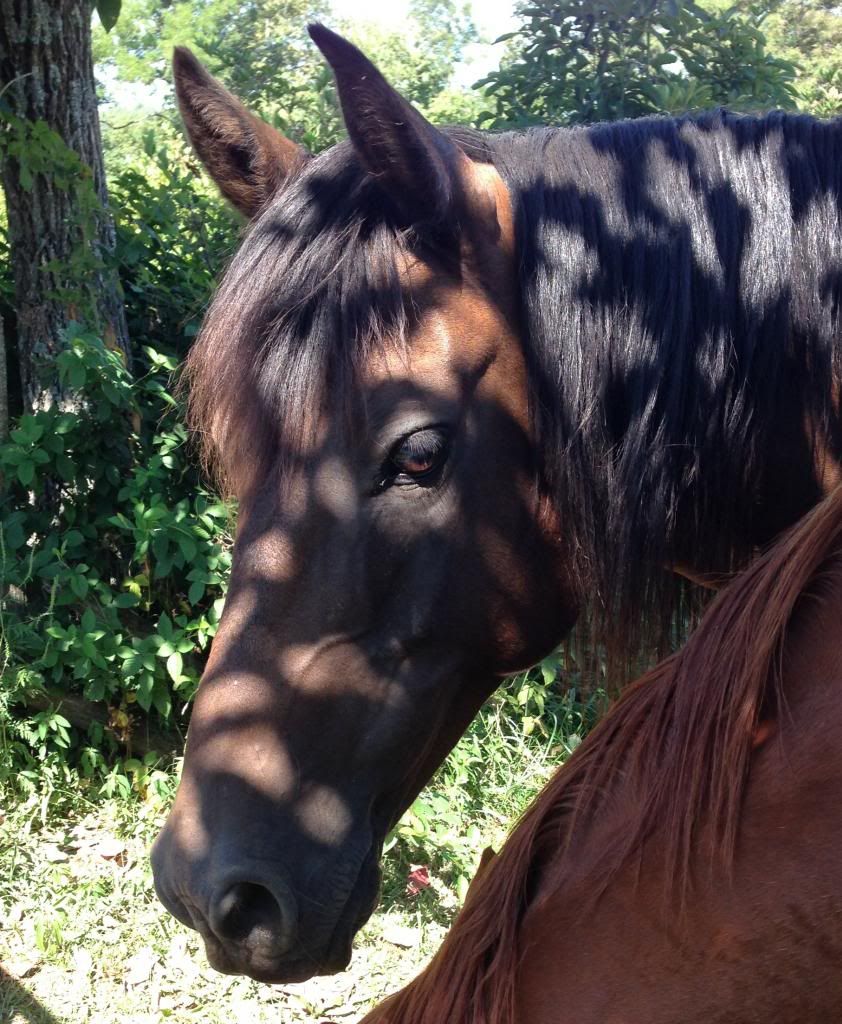 ---
You can get a lot further with a ladder than you can with crutches!!
What do you mean what do I mean?
amazing head shots of your horses
---
Country Woman


My mare Midnight's Echo: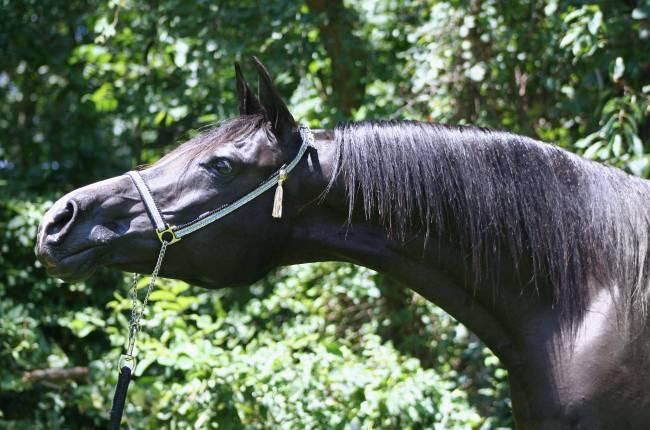 My filly- Fae: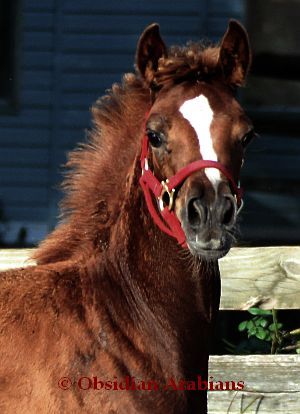 Fae's Sire: Obsidian Dream S: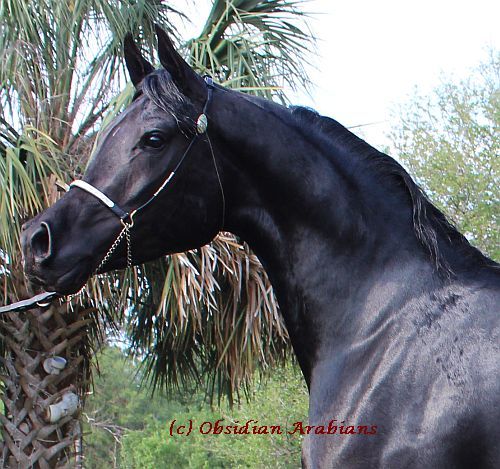 Echo Empress- in foal to Obsidian Dream S:
Psynny- yearling colt out of BA Chevelle: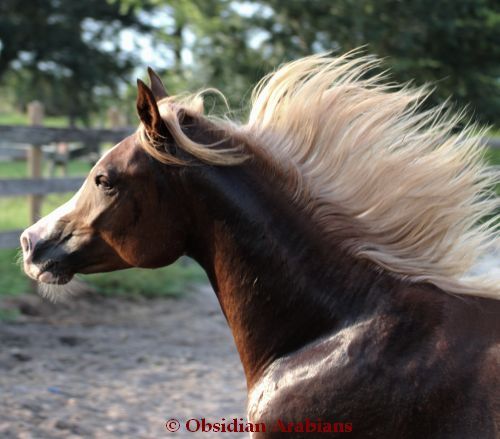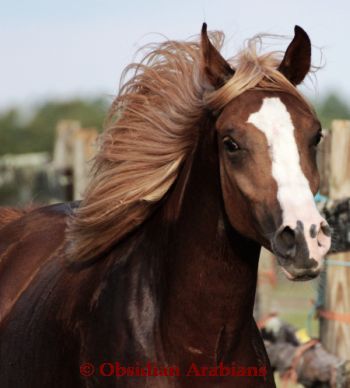 ---
For those who don't like me-- it's mind over matter; I don't mind - - and you don't matter.
www.obsidianarabians.com
These horses aren't mine; I'm an amateur photographer and have done some photoshoots/show photograpy for friends.
Certainly not perfect, but not bad...
"Angel"
"Lady"
---
On the sixth day, God created the Quarter Horse.
On the seventh day, he Painted the good ones.
I love this photo of my gorgeous mare Zena. She is so photogenic!
Not long after I had gotten Jinxx I was goofing around with him and got this pic.. I think I might eventually get a poster of it
IMG_0209.jpg
---
Gal on the move (aka Angel), American paint mare, 1991 - current
Wc jae bar drifter (aka Jinxx), American quarter horse gelding, 2011 - current
Rockin the rocker (aka Twig), American quarter horse gelding, 1994 - 2011
EEK! My thread, she hath risen again! I had completely forgotten about this one.
---
~ Hope is never light years away ~