Rusty, with his over sized ear bonnet
Feeling fresh
---
E v e r y horse is good for something. You dont throw a whole life away just cause he's banged up a little...
Oooo I have a few amazing headshots of my horse.
This is the oldest one, my best friend took the picture.
Then I took this one a couple days ago. Right before she went for a bug on her side!
---
"The hand should be a filter, not a plug or an open faucet."
N.Oliveira
None of these are "perfect" but they're of my little girlie.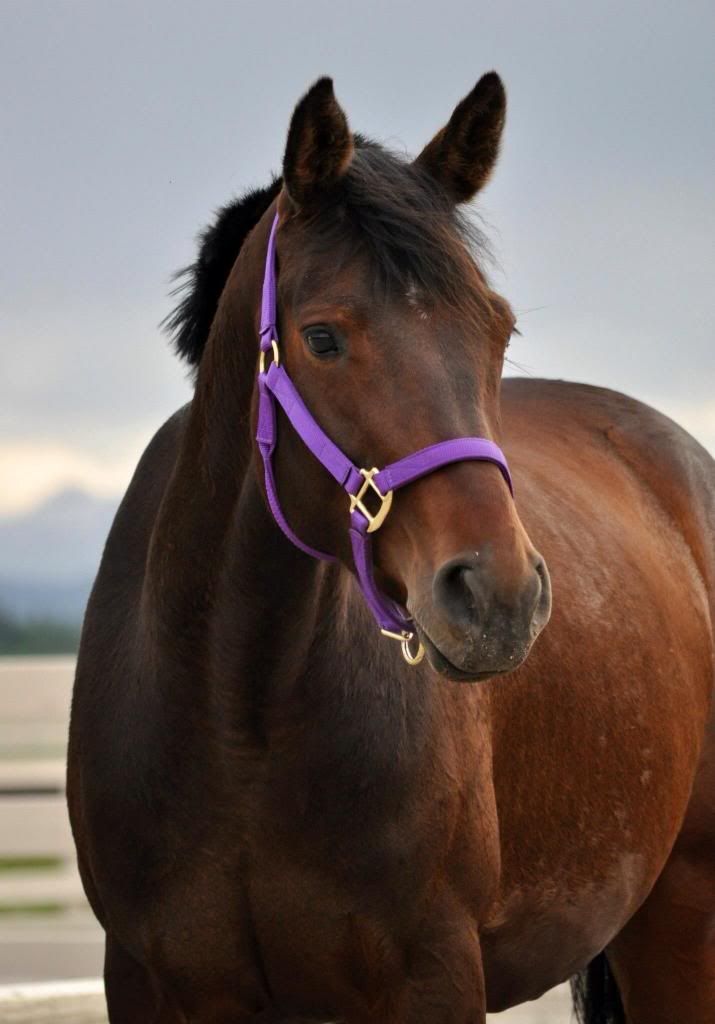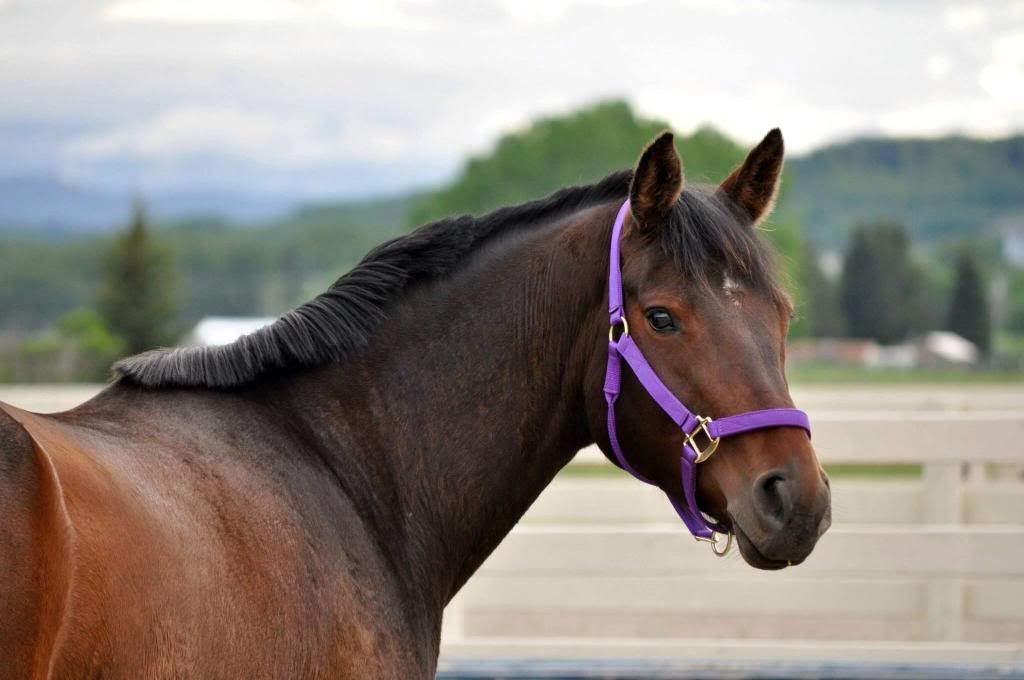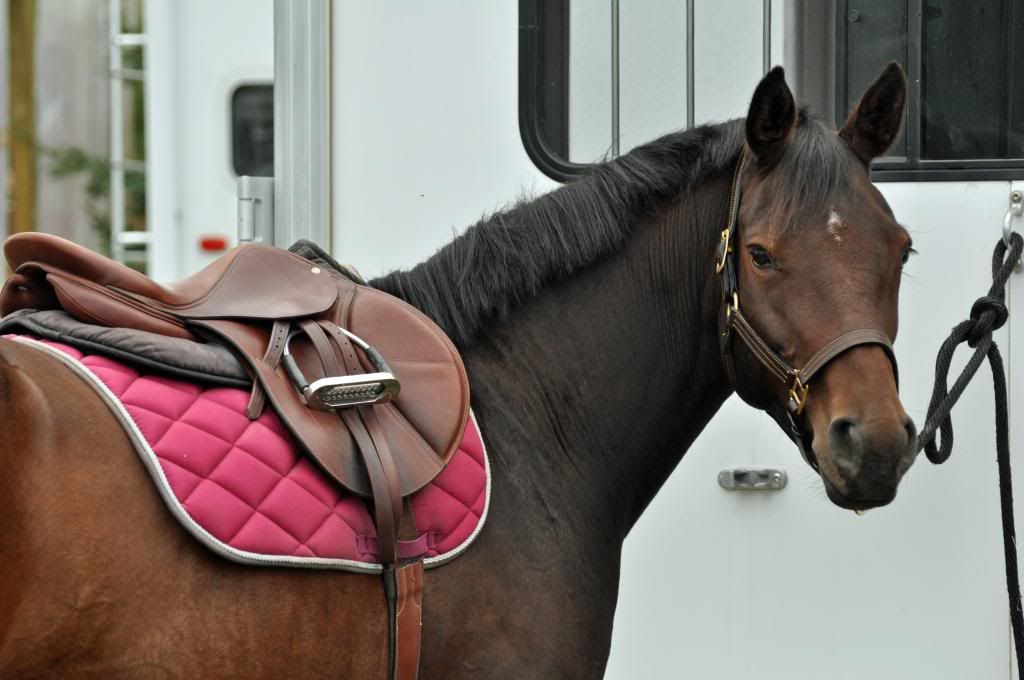 Her first outing as a saddle horse.
---
The lovely images above provided by CVLC Photography cvlphotography.com
This is the nice one my friend got a few months ago.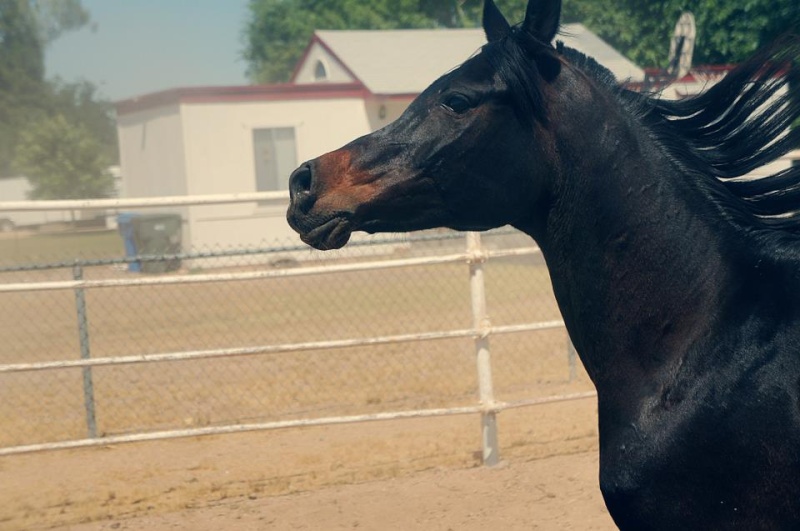 And this is her a couple days ago when she got caught eating with the bit in her mouth lol. She KNEW she was not supposed to be eating XD.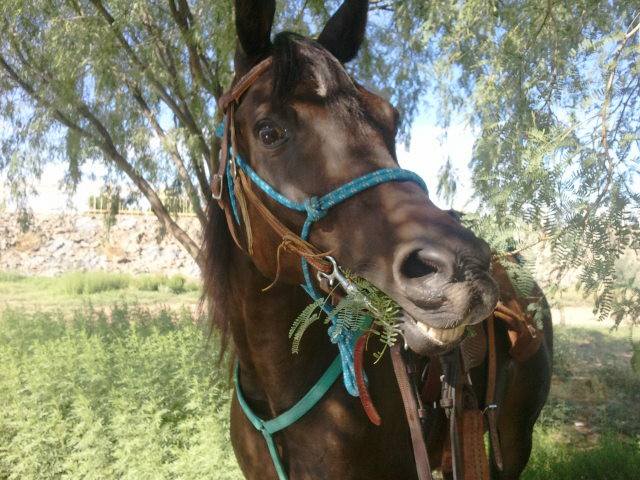 I've posted this before but...
My yearlings "Perfect" head shot.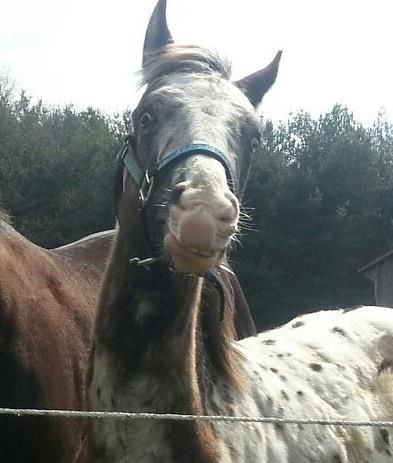 No? Is it not glamorous? He's even smiling!
---
EQUUS KEEPUS BROKUS
Here are some pictures that I have taken:

1. My Pregnant mare Vana
2. Dakota, posing for the paparazzi
3 & 4. A friends horse
5. My baby boy Flint
6 & 7. Grulla girl, 1/2 sibling to Flint
---
"To see the wind's power, the rain's cleansing and the sun's radiant life, one need only to look at the horse."
Kiger, that is too funny, he knew he was caught! I love everyone's pictures 😊
Posted via Mobile Device
ETA-Spelling
The only good one I have of Scout
Red, my lovely man.
annie says ..."this IS my 'perfect' face..."
Green Broke
Join Date: Jan 2010
Location: south of nowhere, north of nothing
Posts: 4,643
• Horses:
6
Aaaah. I have some good ones somewhere....but my phones being a turd so I'll have to get them tonight when I have my computer

This is the only one it would load....Champs idea of letting take pictures....is to get so close I cut half his face out